Meet the Entrepreneur: Yee Kwan Ice Cream
Sheffield-based Yee Kwan was travelling on a year-long honeymoon when she became inspired by unusual East Asian flavours
Now, Yee Kwan Ice Cream creates innovative ice cream and sorbet flavours – and is leading the field in East Asian ice cream across the UK and Europe. We get the inside scoop.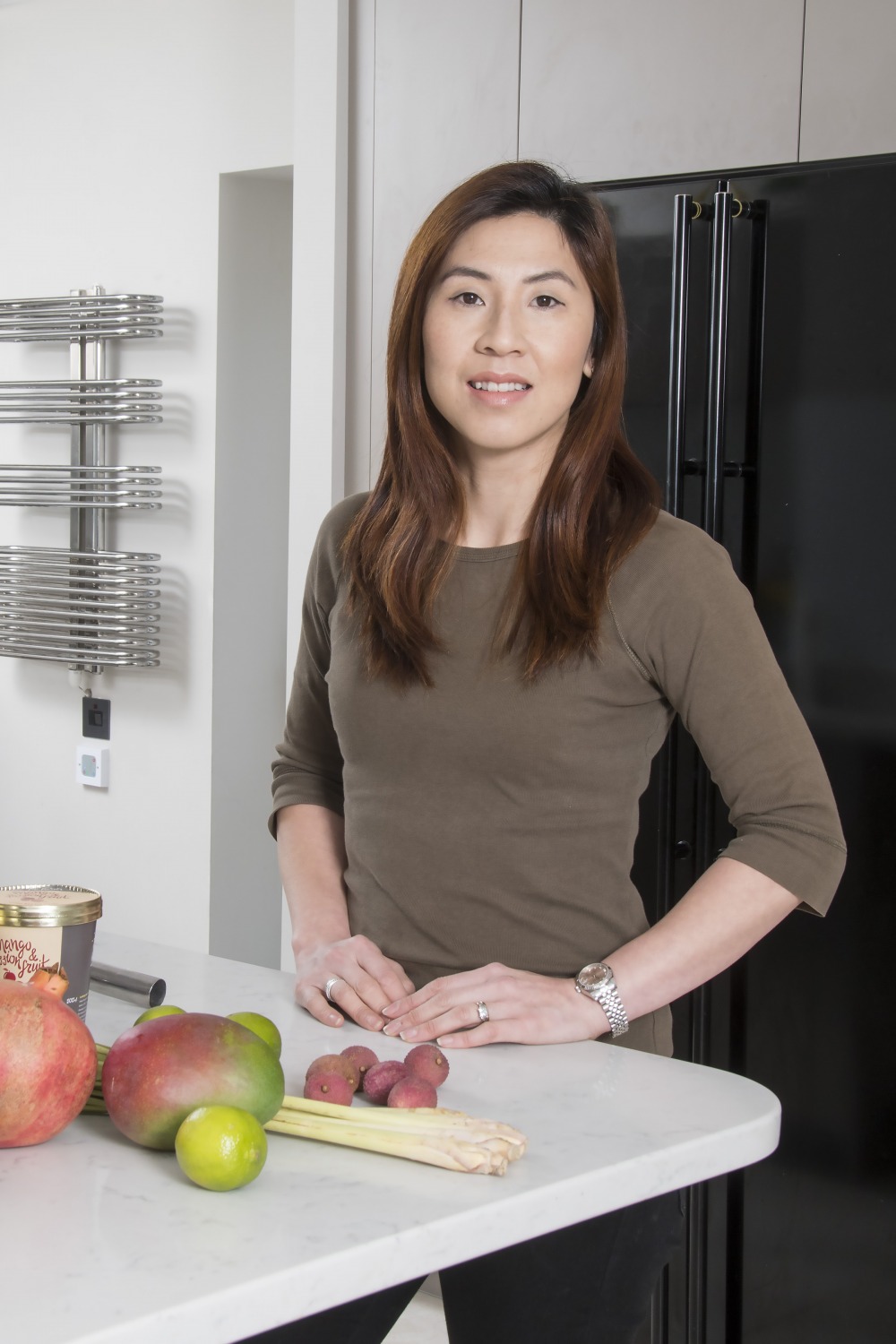 Tell us about yourself and your background.
My name is Yee Kwan, I'm second generation British-born Chinese and my parents were from Hong Kong. I was born and raised in Sheffield where my parents owned a takeaway, and I helped in the family business from a young age. I studied quantity surveying at university and worked in the construction industry for eight years. I now have three children and I'm still living in Sheffield.
Tell us about your travels, and how they inspired you to start the business.
My husband Anthony and I went on a year-long honeymoon, travelling around Australasia, where we visited so many amazing and beautiful places. We learned to scuba dive in the Cook Islands, bungee jumped and skydived in New Zealand and ate so many delicious dishes from street food vendors in Malaysia, Thailand, Lao and Vietnam. It was this trip that inspired me to leave my 9-to-5 job and follow my dream of creating our own East Asian ice cream brand.
How did Yee Kwan Ice Cream come about?
The recession hit in 2008 and the construction industry was heavily affected, so I lost my job as a quantity surveyor and thought 'it's now or never' – I had nothing to lose. I researched the ice cream industry in the UK and found that there was a couple of companies offering East Asian flavours, but only offering limited flavours like matcha and black sesame seed. I went about sourcing equipment and making up new flavours to trial at a local market in Sheffield. The feedback was amazing – it gave me the confidence to go for it.
You received an investment of £50,000 from Dragon's Den's Deborah Meaden – tell us more about this experience.

Dragon's Den aired on BBC in 2014, two months after my daughter Alexa was born. The interest and excitement it generated for Yee Kwan Ice Cream was astounding. It was pretty stressful for me, both mentally and physically, trying to manage the other stakeholders' demands in the business while trying to raise my young family. We amicably parted company with Deborah Meaden in 2018.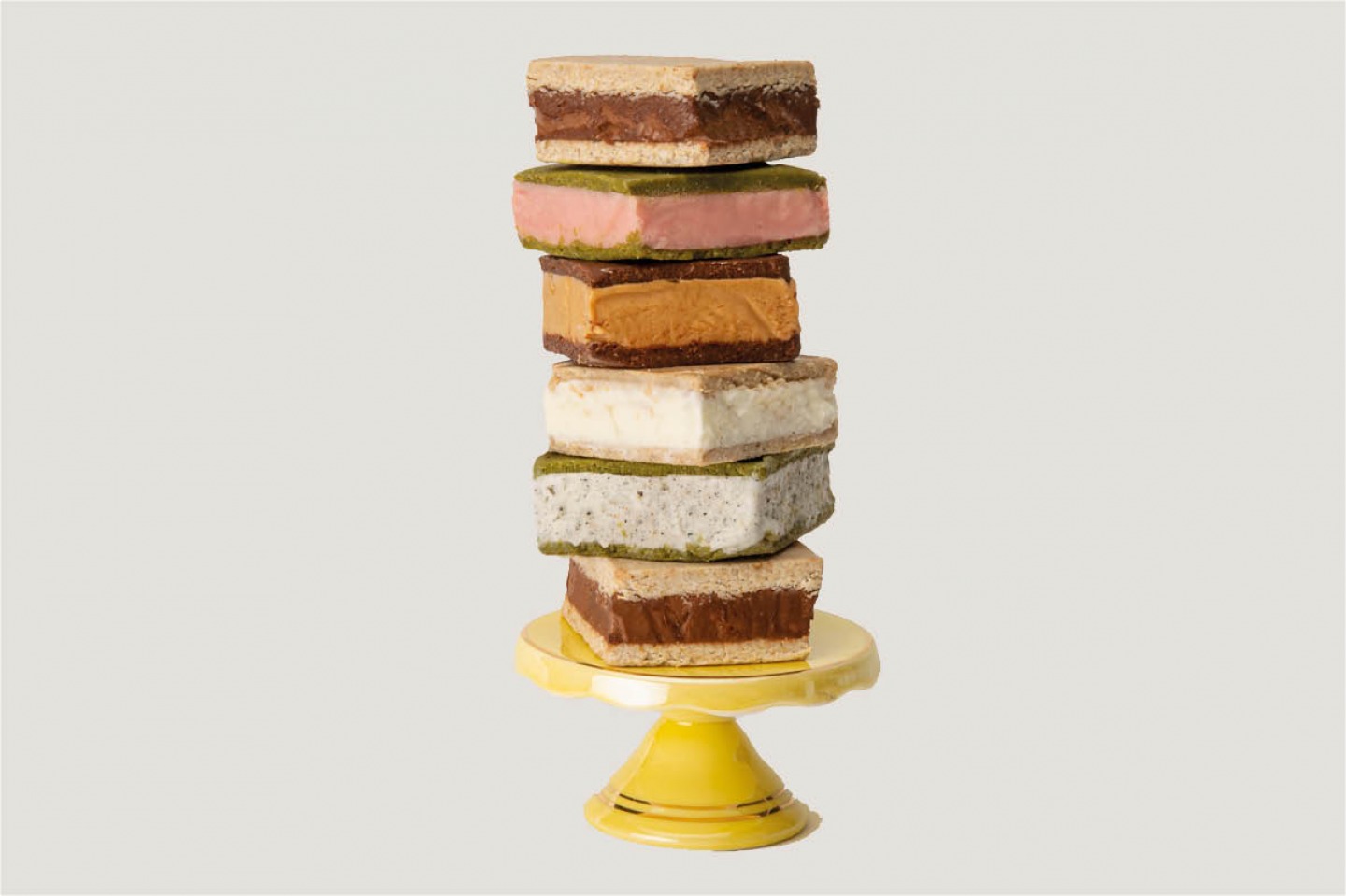 What is your personal favourite ice cream flavour?
My current favourite is our newest flavour – Hong Kong Milk Tea ice cream. We infuse Ceylon and Assam tea with the ice cream base mix, adding evaporated milk to give a rich and creamy aftertaste.
Which flavour has been the most popular?
Our Matcha Green Tea ice cream is hands down the biggest seller out of all our flavours!
Where can we try a scoop of Yee Kwan Ice Cream?
Although we supply to lots of restaurants and independent retailers around the UK, I'd recommend customers ordering from us directly from our online shop at yeekwan.com, as we offer a more diverse range of flavours. We also deliver direct to your door using dry ice to keep our products frozen.
What is your favourite thing about Yorkshire?
Yorkshire Tea! It's the best brew for a perfect start to every morning. Also, Yorkshire folk are probably the friendliest people you'll meet – so warm and welcoming.
What do you hope is next for Yee Kwan Ice Cream?
Since the end of lockdown, and the glorious summer we've had to date, my hope is just to keep on surprising and exciting customers with our range of flavours and bringing a smile to their faces.
For the chance to win a Tasting Flight Box with a selection of 12 best-selling Yee Kwan flavours, visit livingnorth.com. Yee is also offering 12 percent discount for Living North readers across yeekwan.com with the code LIVINGNORTH