11 Sea-Inspired Home Furnishings Guaranteed to Make a Splash in Your Home
Coastal style doesn't have to be pale and understated - why not take it to the max?
Go all nautical with these coastal and sea-themed pieces, add splashes of colour with cushions and wallpaper or texture with driftwood accessories. Get started with these great finds.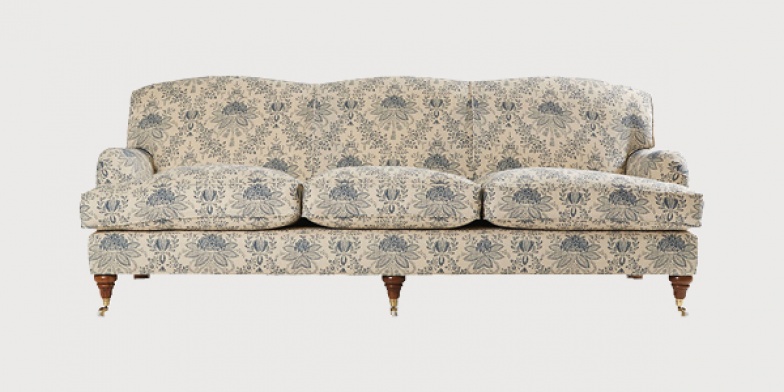 Chelsea fixed back sofa
Delcor, Seaton Delaval delcor.co.uk
£2,447 (from)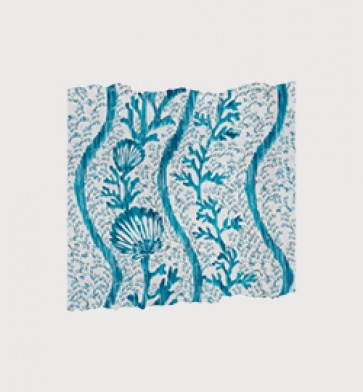 Koralian aquamarine wallpaper
mindtheg.uk
£135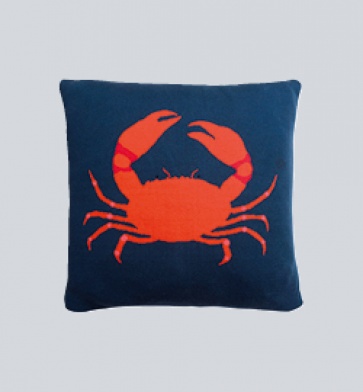 Crab knitted cushion
Sophie Allport, stockists regionwide
£56.50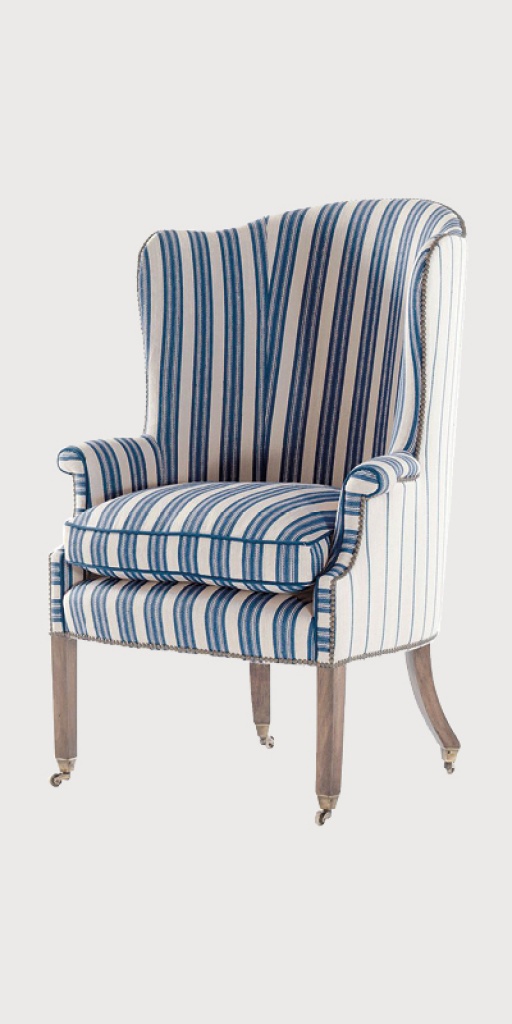 Marts chair
William Yeoward, stockists regionwide
£3,350 (from)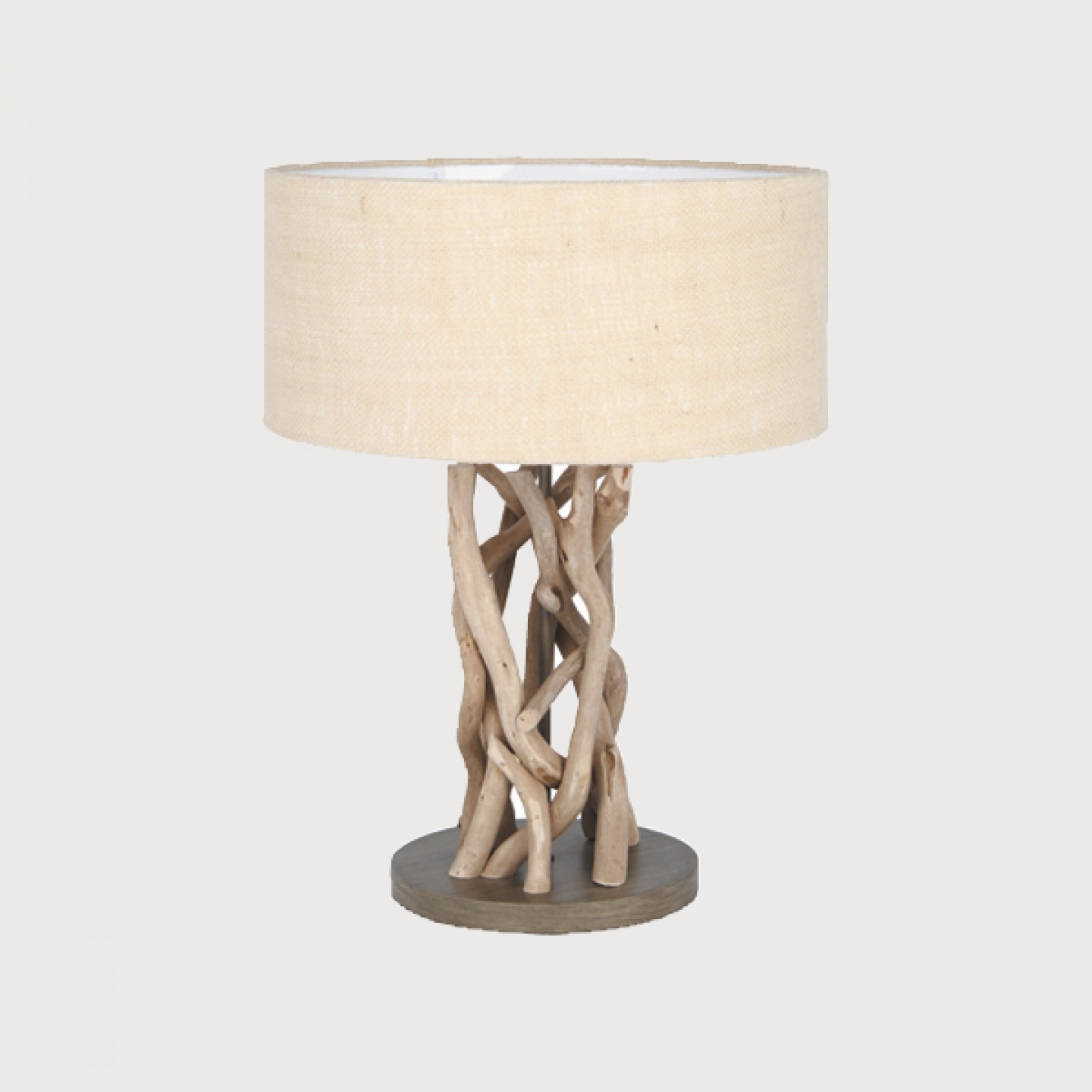 Driftwood lamp
Fire & Co, South Shields fireandco.co.uk
£112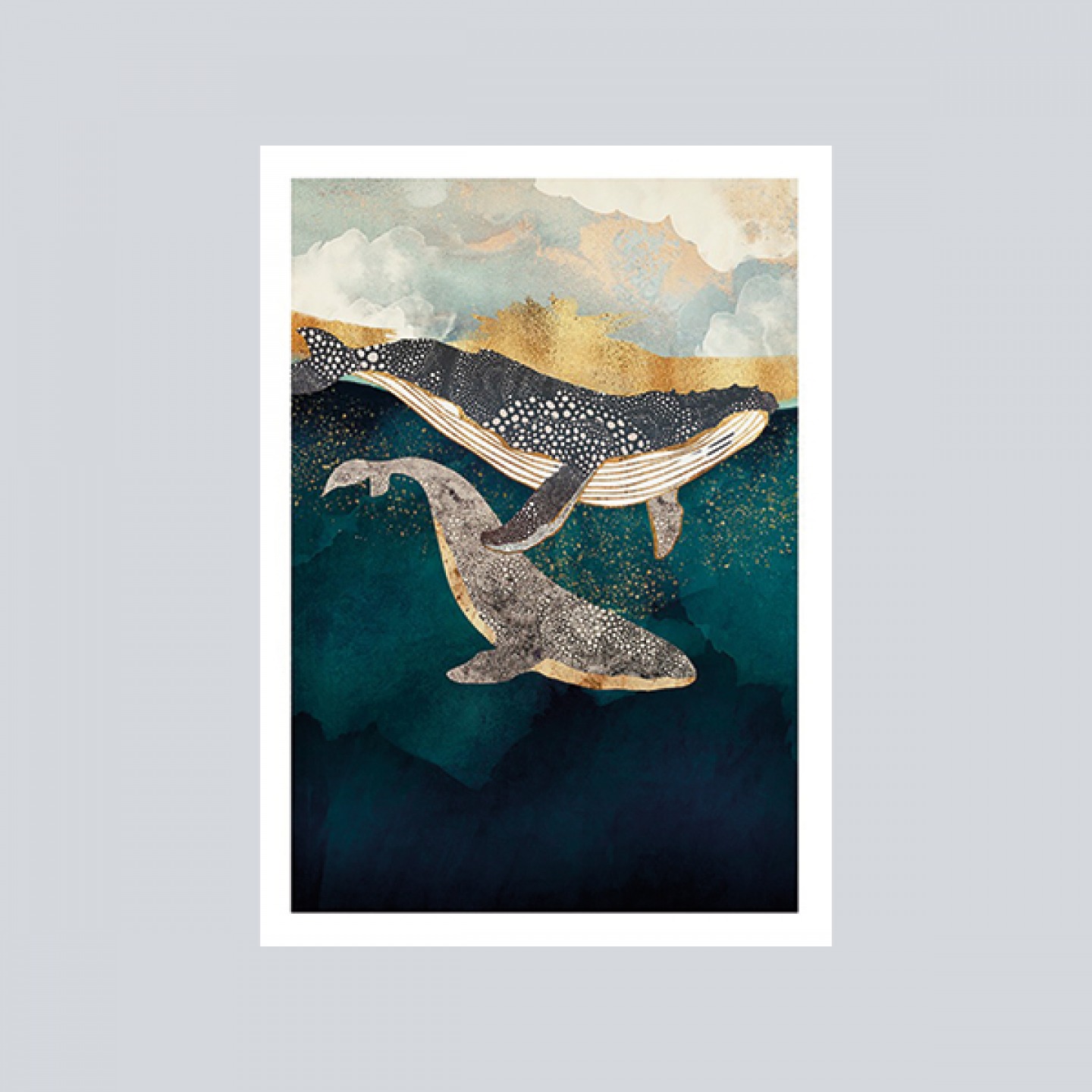 Bond II poster,
desenio.co.uk
£5.97 (from)
Kimmeridge hurricane
Neptune at Bridgewater Interiors, Gateshead and Wylam
£42
Celerie Kemble Spitzy vases
arteriorshome.com
£315 (small) £472 (large)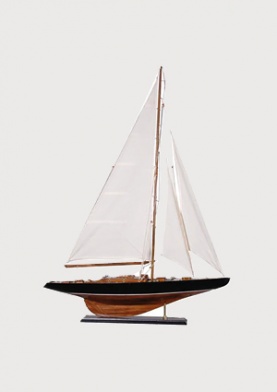 Large model yacht
shrops-design.co.uk
£115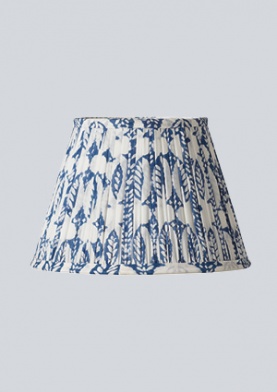 Pleated Daun lampshade
Oka, Harrogate
£50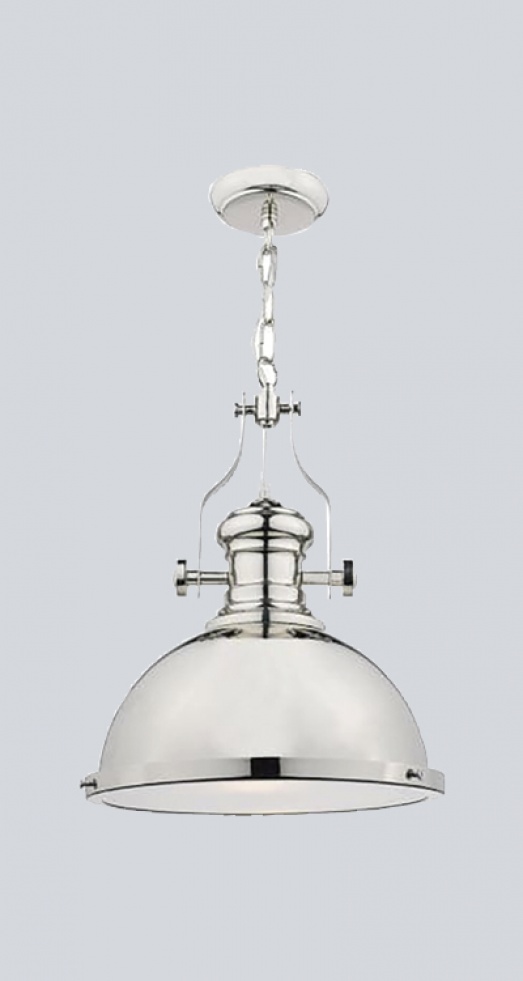 Arona single light pendant
Dar Lighting at Castlegate Lights, Stokesley
£79.99