13 Beautiful Photographs of Northumberland like You've Never Seen it Before
Northumberland's Alan Leightley has been capturing beautiful North East landscapes for over 12 years - see his incredible work
Seahouses-born Alan Leightley began capturing landscapes after taking a trip to the Lake District with his wife almost 12 years ago. 'We decided to buy a little point-and-shoot camera for our trip to see who could take the best shot,' he says. It sparked Alan's passion for photography. He decided to buy his first DSLR camera and has been capturing his local Northumberland coastline in all its glory ever since.
As a self-employed joiner, Alan enjoys photography as a hobby and often tutors on a one-to-one basis in his spare time. 'I'm also keen to offer Northumberland photography tours. It's not something I advertise at the moment but eventually I will as I seem to be getting more and more enquires,' he says. Living by the coast, Alan regularly capture aspects of seascapes, the countryside, and the spectacular castles. 'Living in such a picturesque part of the county I'm spoilt for choice, but my favourite location is Bamburgh Castle because its prominence is just amazing and shot in the right conditions, it's totally ethereal. No matter how many times I photograph it, no two images are ever the same.'

For Alan, walking along the coast or climbing up a lakeland fell to capture the perfect photograph is the best part of photography. '[I'll be out] at silly o'clock in the morning just listening to the world waking up and watching the colours of nature come alive – it's a great time be out and about and getting a great photo is a bonus.' And it's his love of the outdoors which often inspires his photography process. 'From checking the weather apps and tide times to choosing a location, walking to my spot and setting up the shot to watching nature unfold, capturing it and taking it home to view on my computer – I love the whole photography process,' he explains.
As a landscape photographer Alan captures everything from mountain landscapes to natural seascapes. 'Nine times out of 10 I plan the shot and use weather apps and Moon and Milky Way positions, as well as sunrises and sunsets – and there's a lot of luck in it too because it really is about being in the right place at the right time.'

Northumberland is a popular location for many photographers and it's no wonder with so much to capture. 'My most memorable shot changes all the time, but overall it's probably the first time I captured an aurora shot at Bamburgh Lighthouse because it took my breath away. Or, once standing on Holme Fell in the Lake District and I watched the mist start at the valley floor and slowly climb up the fell until it was swimming around my feet – that's the most fun I've had with my camera.'

For those starting to get into photography, Alan recommends taking your time, getting to your location early, picking your composition and waiting for the right lighting. 'Trust your instincts and wait – the rewards will come.'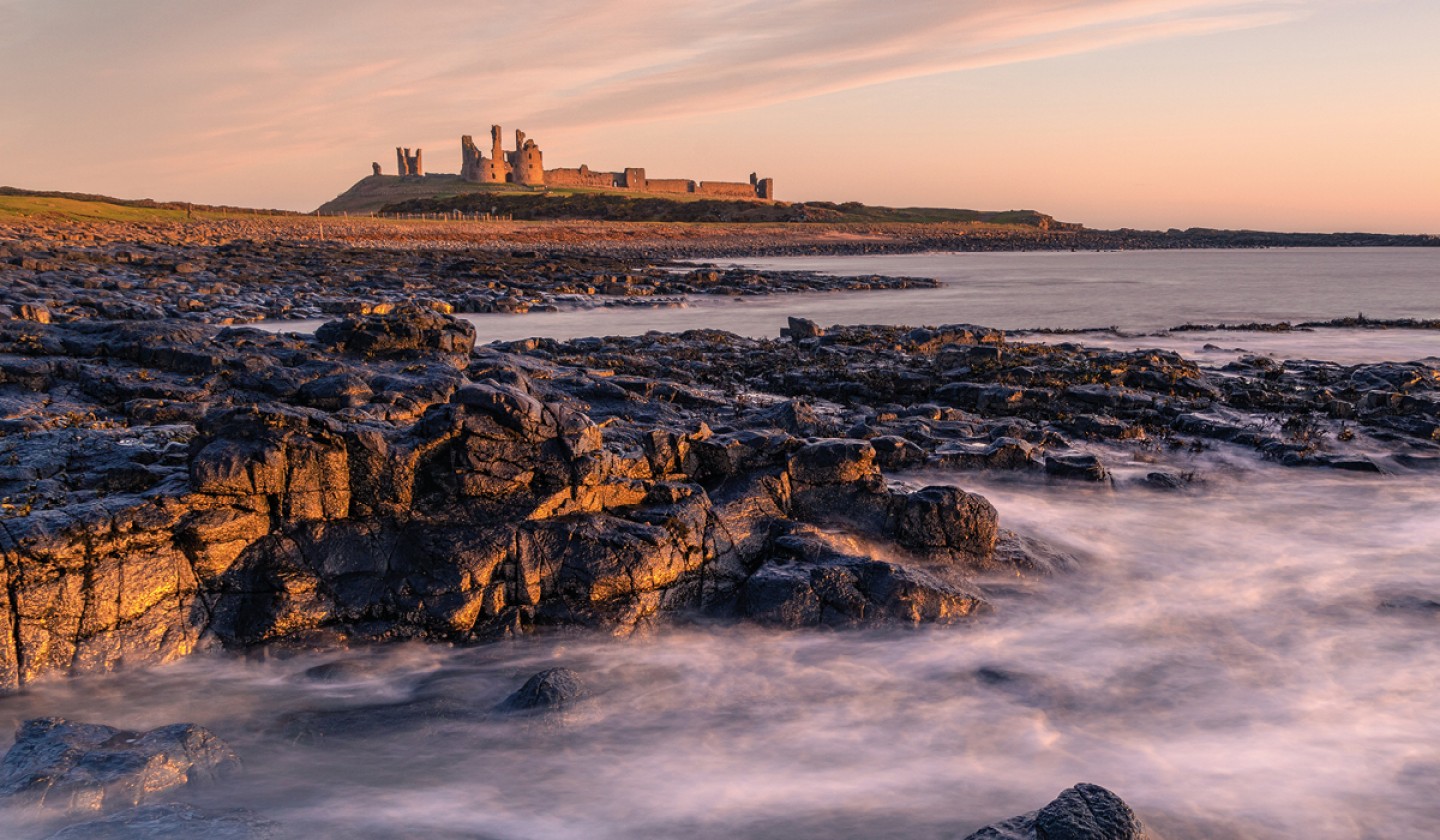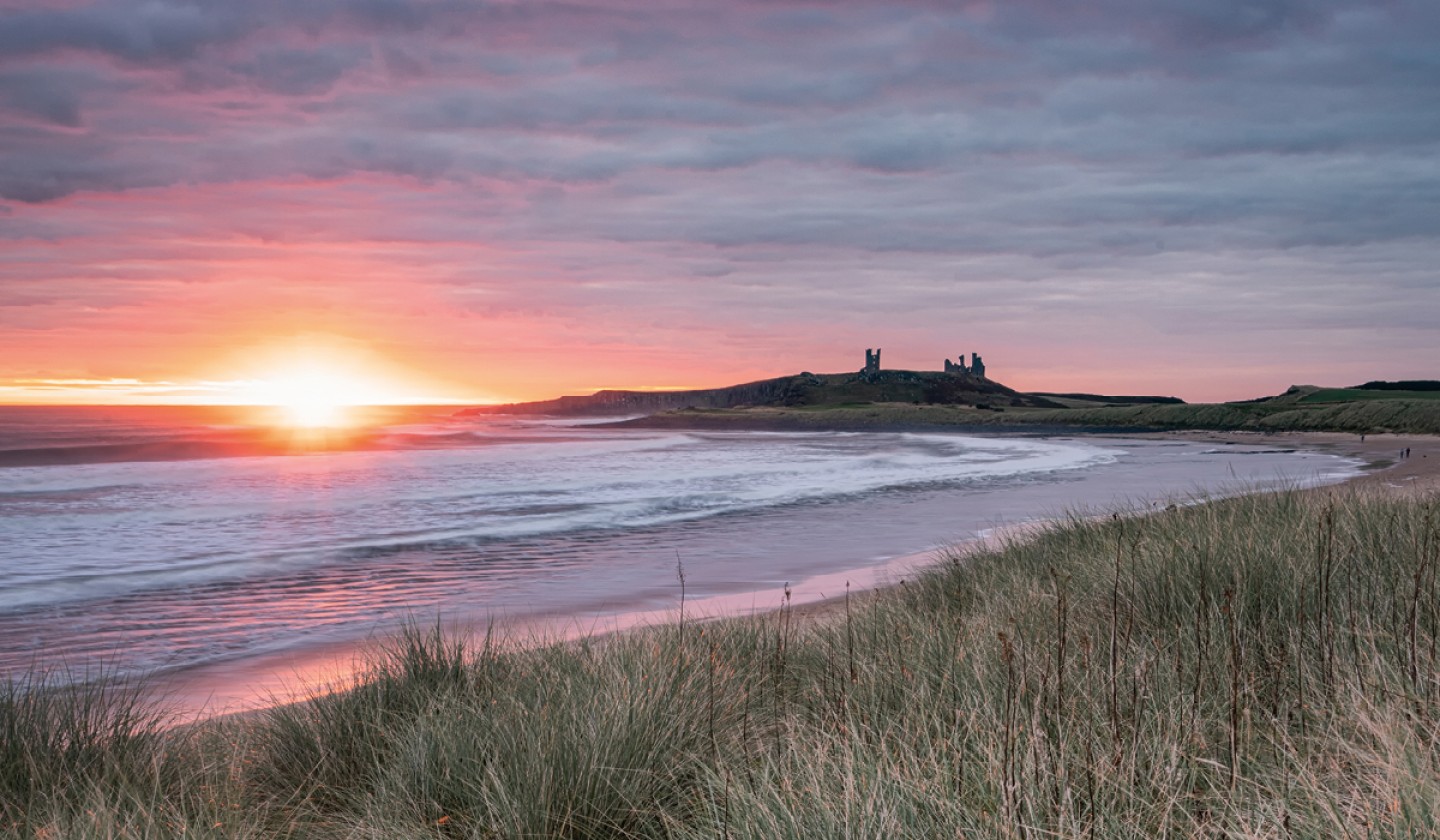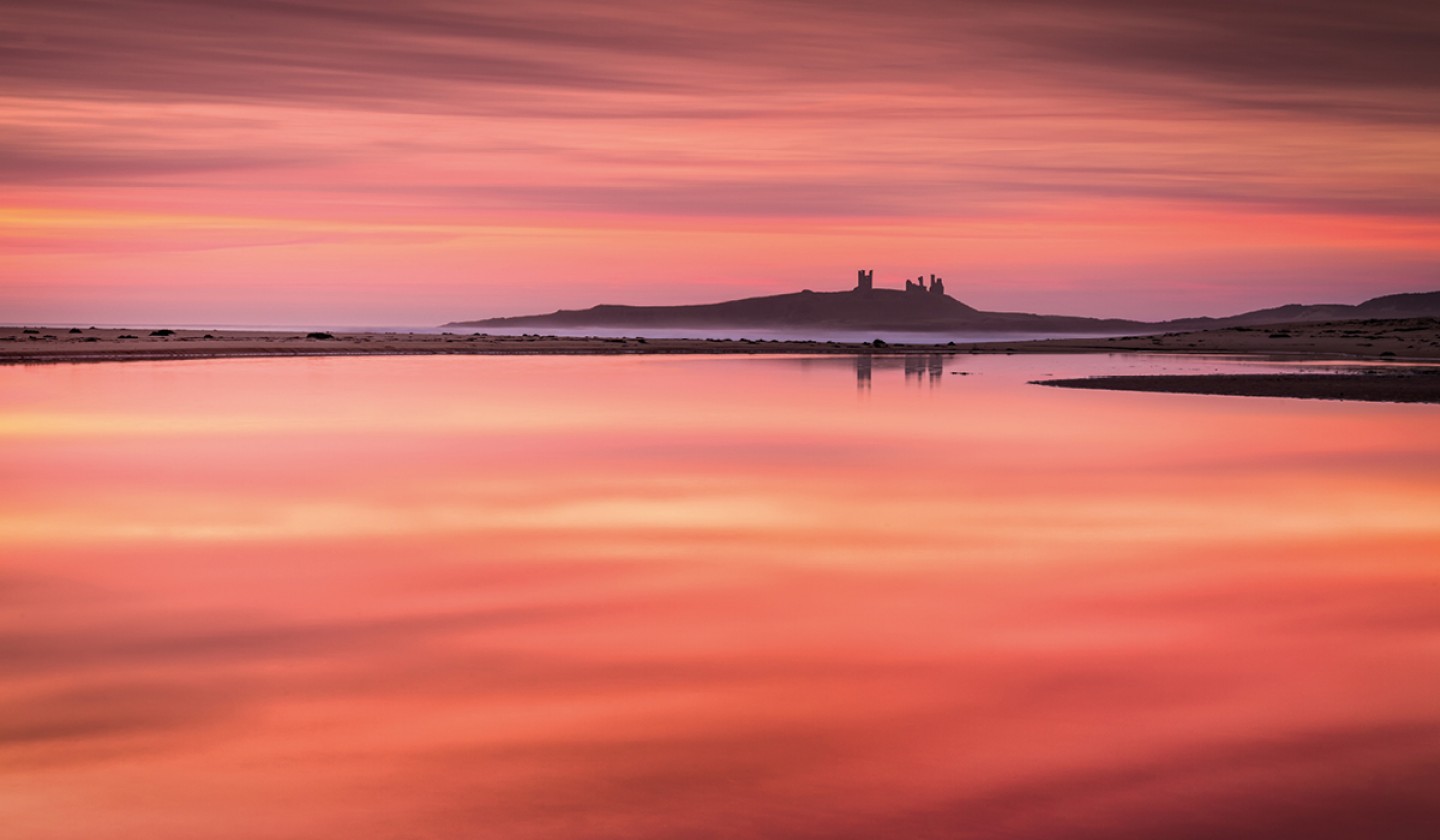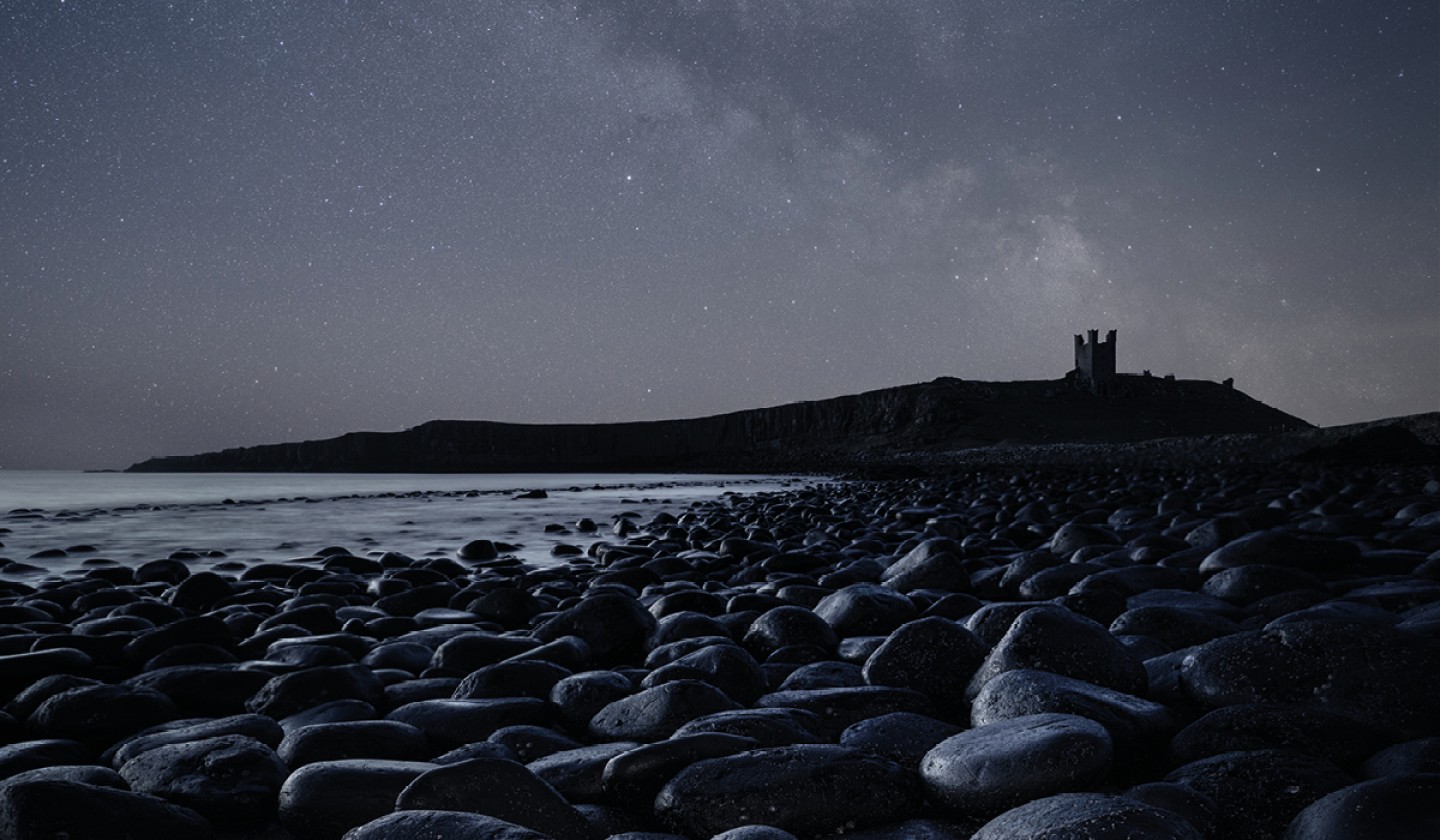 Find more of Alan's images on his website, iovefridaysme.com or follow him on Instagram @ilovefridaysme