17 Shops and Cafés to Visit This World Chocolate Day
Celebrate World Chocolate Day the right way in the North East and Yorkshire
Indulge in treats from these hand-picked chocolatiers.
Cabosse Chocolates
5 Dial Place, Warkworth NE65 0UR
In the heart of Warkworth, this quaint chocolate shop makes the most delicious handmade, fresh cream chocolates and figurines. Their dark chocolate orange box makes for a brilliant gift, and the creative figurines are a lovely added touch. Don't forget to pick up an Italian coffee or one of their famous hot chocolates made with real chocolate for the journey home – they're delicious.
Chocolate Fayre
10 Horsemarket, Barnard Castle DL12 8LZ
If you're seeking chocolate in Barnard Castle, there's only one place to go. Chocolate Fayre recently celebrated their 35th anniversary – and they're still going strong. You'll find boxed chocolates, hot drinks and sweet treats both in Barnard Castle and online, but join their Tasters Club to get the finest chocolates delivered to you every month. Their coffee is a hit too.
The Chocolate Smiths
Unit G19, Tromso Close, Tyne Tunnel Trading Estate, North Shields NE29 7XH
After being made redundant from her chocolatier job, Steffi decided to launch her own chocolate business from her kitchen in Pegswood at the age of 22. Now The Chocolate Smiths have a new 2,700 square foot kitchen and more than 165,000 followers on Instagram as their Bizarre bars continue to prove popular. All of their chocolate is handmade locally but you'll need to act fas to get your hands on their limited-edition products.
Davenport's Chocolates
Pelaw
Founder of Pelaw-based Davenport's Chocolates, Jane Williams (née Davenport), has worked as a professional chocolatier since 2000. With the help of husband Michael they launched Davenport's Chocolates in September 2007, with their passion for chocolate as the driving force. Now they're a go-to for many seeking chocolate deliveries online. From floral fondants to handmade chocolate truffles, they stock plenty of tasty treats.
Gareth James Chocolatier
12 Front Street, Tynemouth NE30 4DX
An independent artisan chocolatier, all Gareth James products are made on site in their upstairs studio. Shop brownies, solid chocolate and selection boxes, as well as their signature hot chocolate range and a number of vegan treats. Their brownies are a hit but their chocolate slabs (with flavours including white chocolate, raspberry, lemon and meringue) mean you're in for a real treat.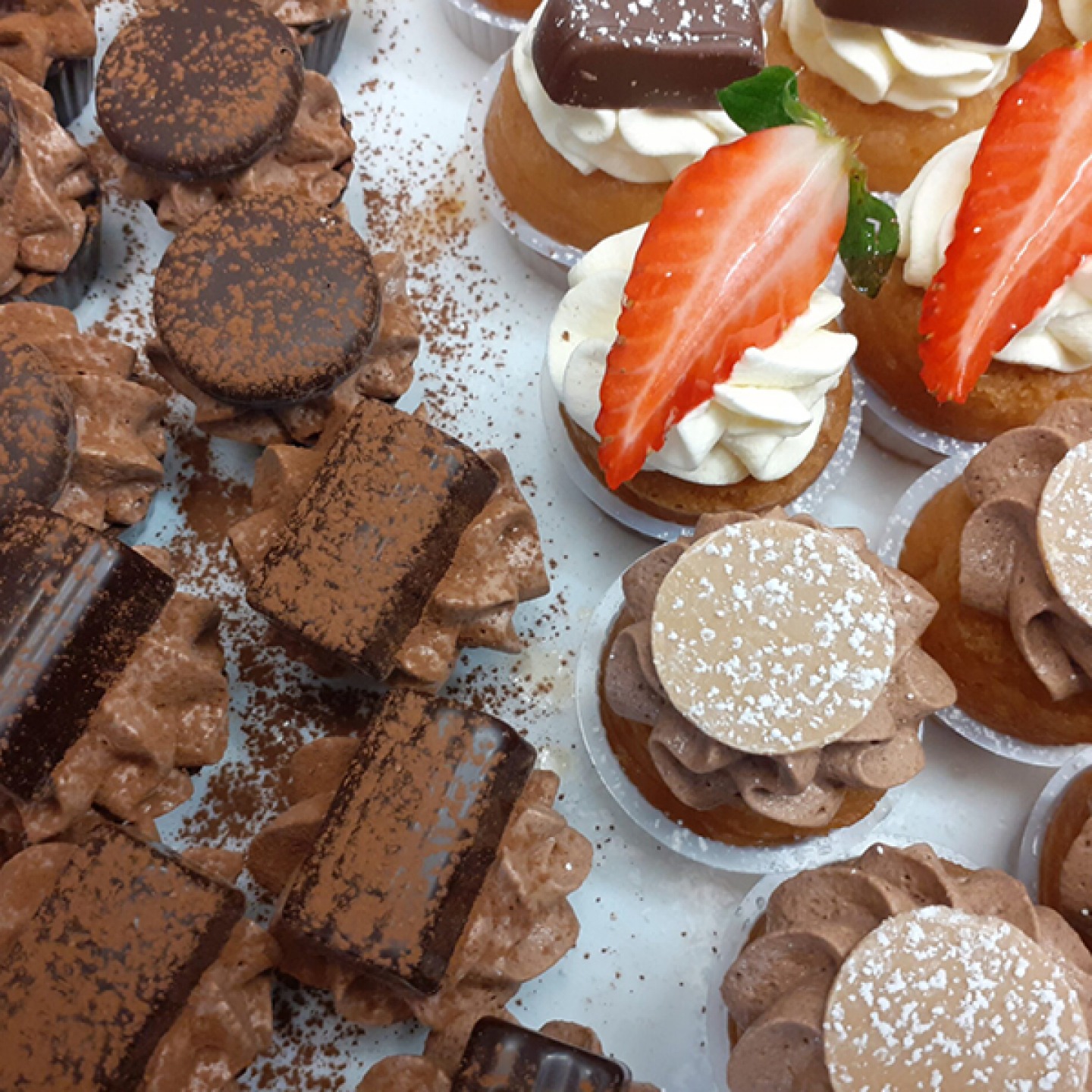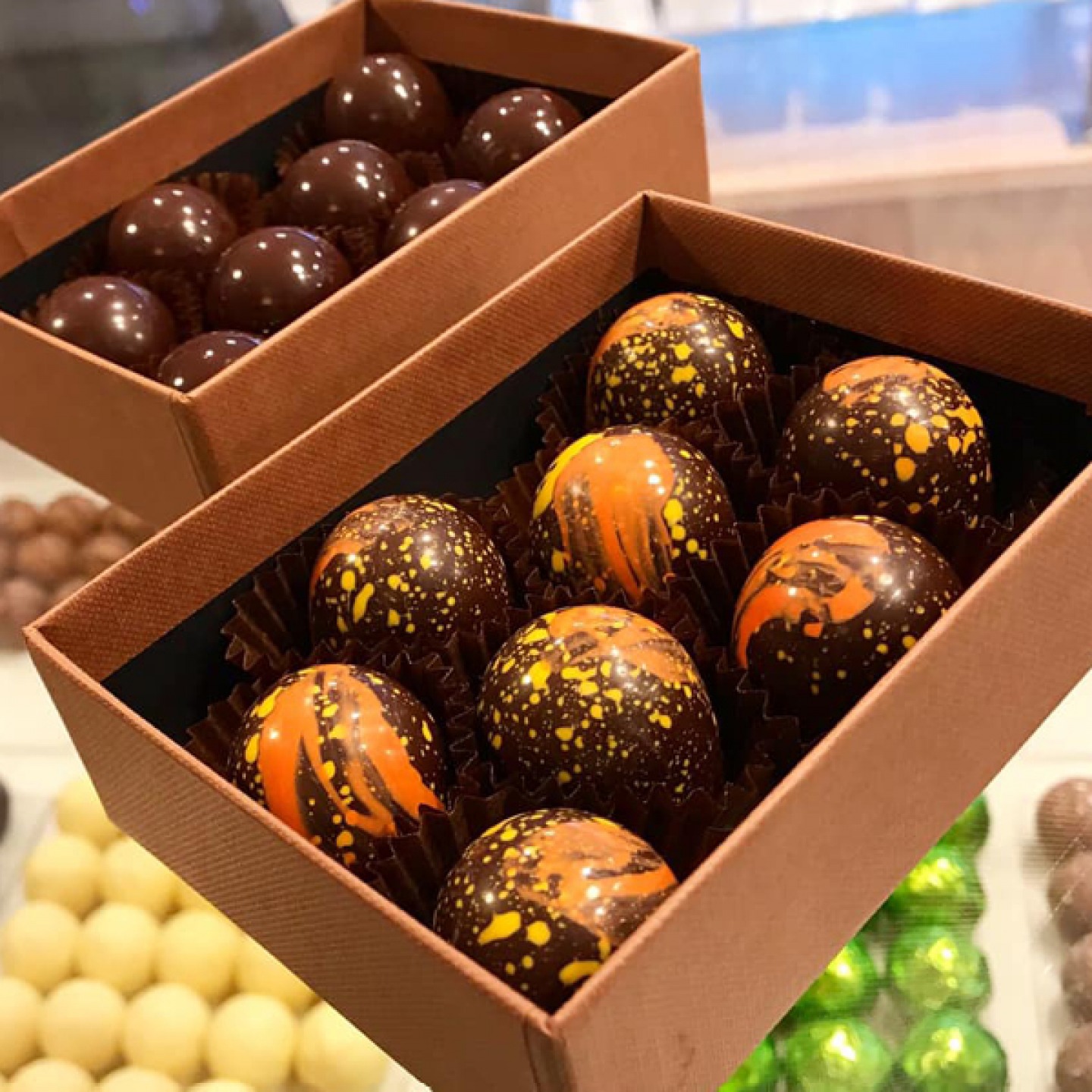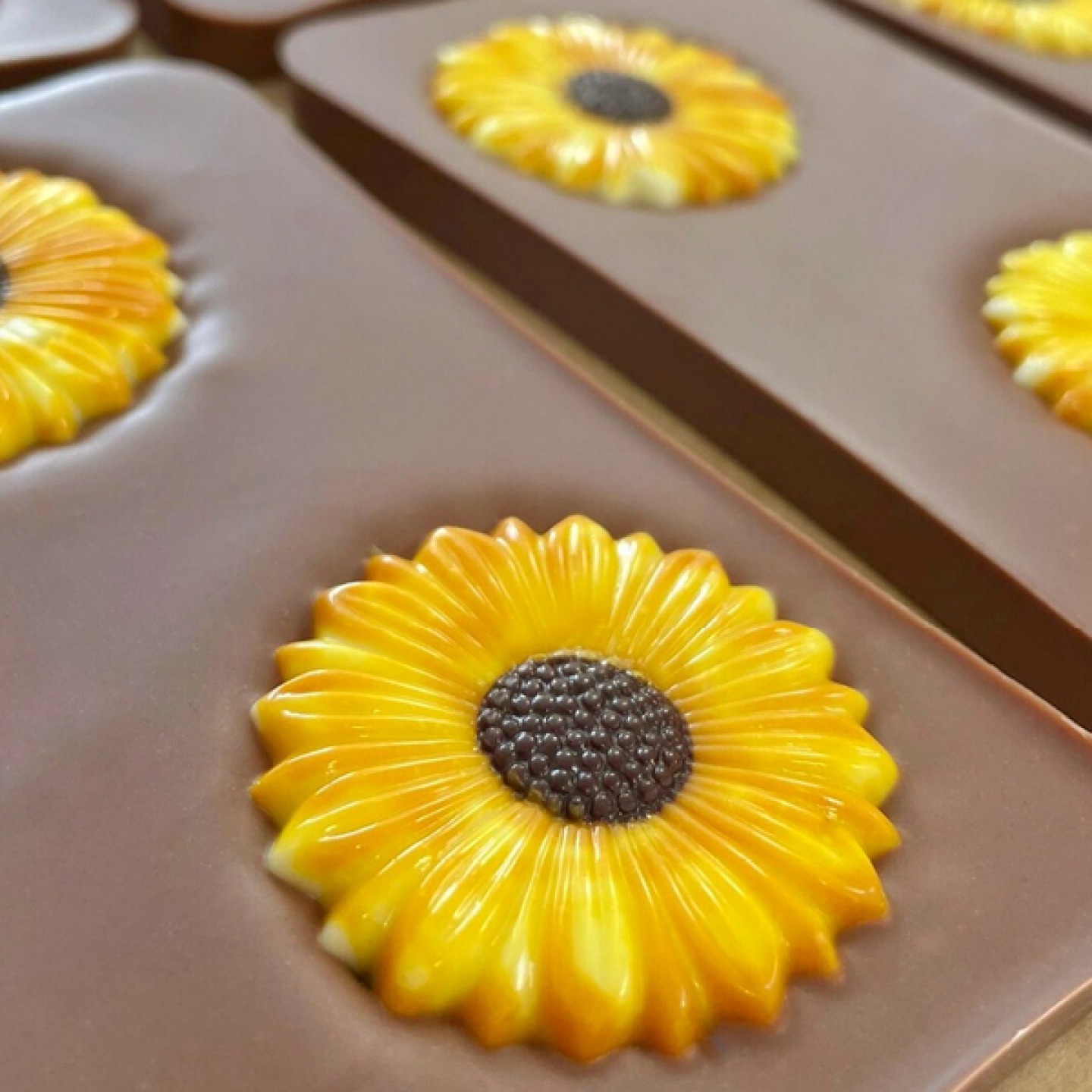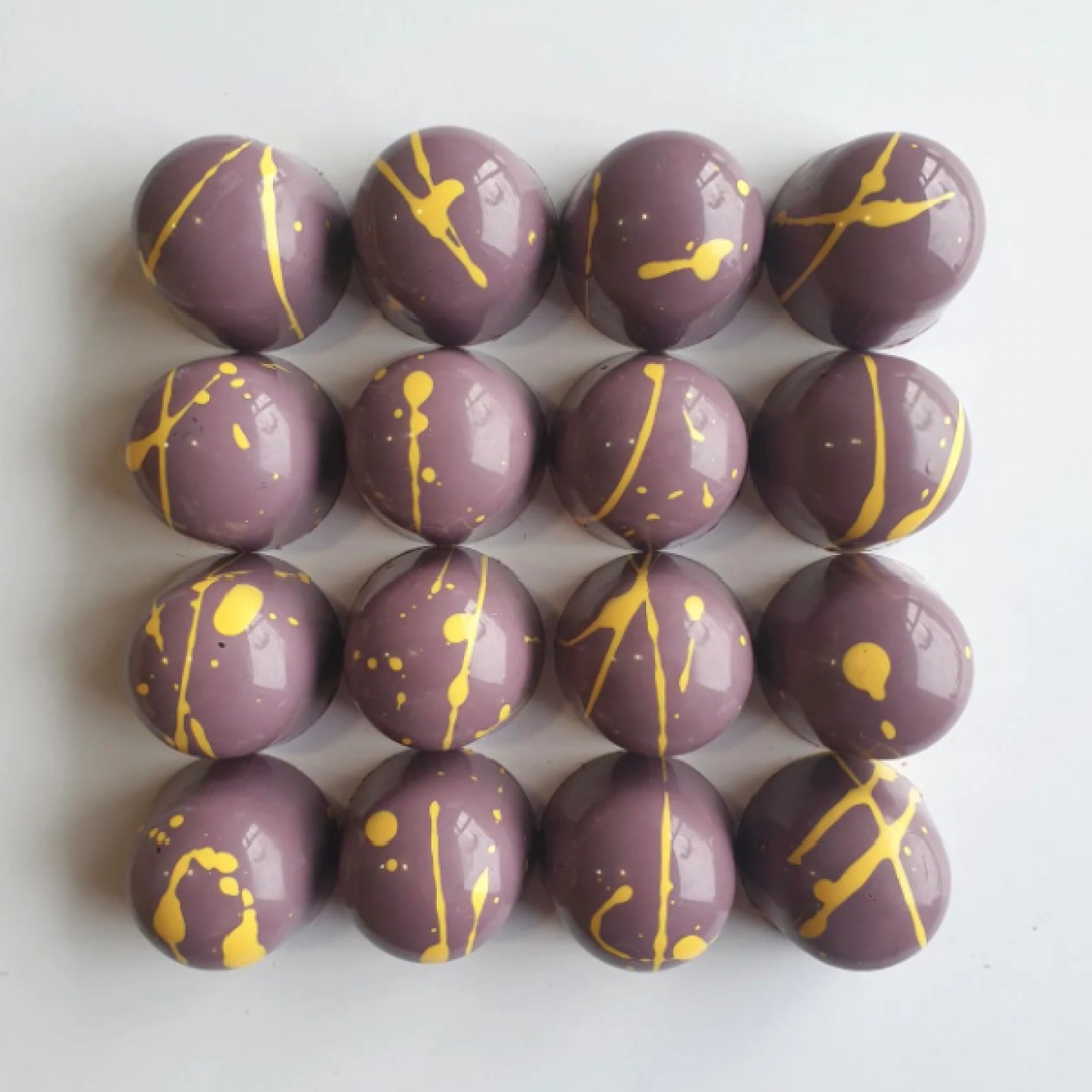 The Good Tempered Chocolate Company
Unit 18 Flexspace, Orion Way, North Shields NE29 7SN
Inspired by travels and adventures as a family, The Good Tempered Chocolate Company choose the most delicious ingredients to make amazing flavour combinations for their chocolate treats. Plus, they use creative packaging solutions that are biodegradable and recyclable. You'll find their slabs and bars in Kith & Kin, Proven Goods Co, Regular Jo's Coffee and Karma Coast among other independent spots.
La Chocolatrice
La Chocolatrice Workshop Studio Newcastle NE1 1SG
La Choc Factory & Shop, Coxhoe DH6 4LD
La Chocolatrice make delicious handmade chocolates (including the delicious Biscoff bar), while also teaching chocolate-making workshops. They offer private chocolate truffle-making classes where you can watch demonstrations, decorate and create your own tasty treats and even have some tasting opportunities along the way. Priding themselves on sustainability, the bags they pack their chocolate bars in are biodegradable, and their labels can be recycled.
Meraki Cacao
Morpeth
Meraki Cacao make healthier alternatives to mass-produced chocolate so you can enjoy a chocolatey treat without feeling guilty. Each bar is free from dairy, gluten, refined sugar, soya and palm oil, but delicious banana and coconut, alongside the cacao, mean they're packed with tasty flavours. The hibiscus, spices and lime cacao bar sounds like a winner to us. Find their chocolate at events, fairs and local markets as well as in The Market Place Morpeth and The Honey Tree in Heaton.
Studio 28 Patisserie
Unit 2, Cobblestone Court, Hoults Yard NE6 2HL
Naomi gained experience in making chocolate whilst working for Gareth James in Tynemouth. Now Studio 28 – her popular Hoult's Yard-based chocolate shop and workshop space – brings high-end chocolate and pastry together in an entirely unique way. Expect inventive bon bons, celebration cakes and milk, white and dark chocolate bars infused with flavours and textures to please every palate.
Birdgate Chocolatiers
14 Birdgate, Pickering YO18 7AL
In the market town of Pickering you'll find Birdgate Chocolatiers who create unique chocolate gifts and seasonal treats. The team here pride themselves on using locally-sourced ingredients wherever possible to create their delicious chocolates. They sell sumptuous cakes and their own delicious chocolate ice cream too, so if you're looking to indulge in Pickering this summer – this is the place to be.
Bullion Sheffield
The Chocolate Factory ­­at Harvest Works: Unit 7, 102–104 Harvest Lane, Sheffield S3 8EG
The Chocolate Shop and Cafe Bar at Cutlery Works: 73–101 Neepsend Lane, Sheffield S3 8AT
Bullion are one of only a handful of companies in the UK to craft chocolate from bean to bar. That means they import cocoa beans and make their chocolate from scratch, so they pride themselves on transparent and ethical quality craftsmanship. While their chocolate is a winner, we love their decadent brownie bundles (try their salted caramel and cookie dough flavours).
Cocoa Wonderland
462 Ecclesall Road, Sheffield S11 8PX
Cocoa is a chocolate shop, café and traditional sweet shop run by two best friends, nestled in the hills of Sheffield. You'll want to step inside this wonderland to treat yourself to chocolate truffles, jars upon jars of old-fashioned sweets, handmade ice-cream topped with sweets and sprinkles and their popular Black Forest hot chocolate topped with whipped cream.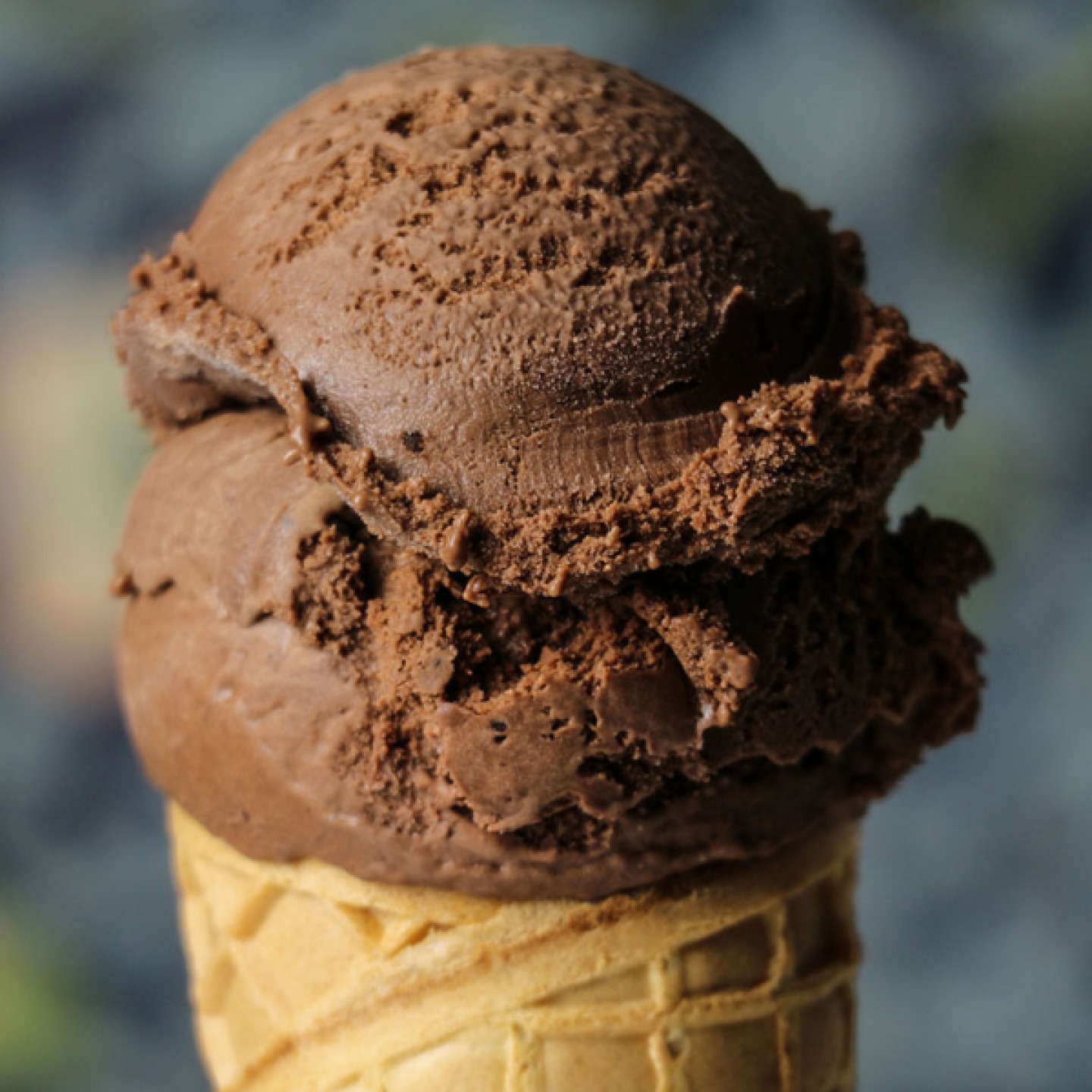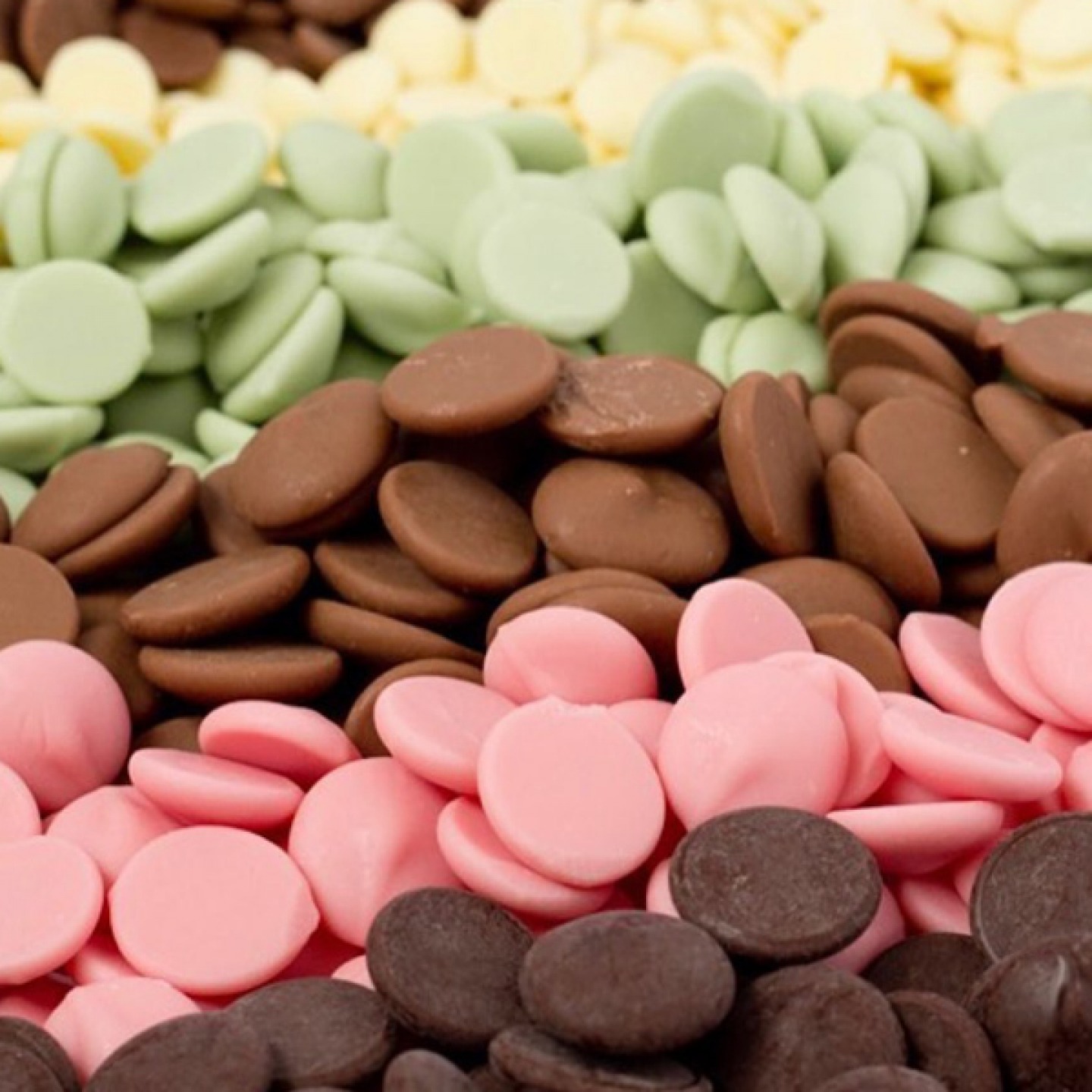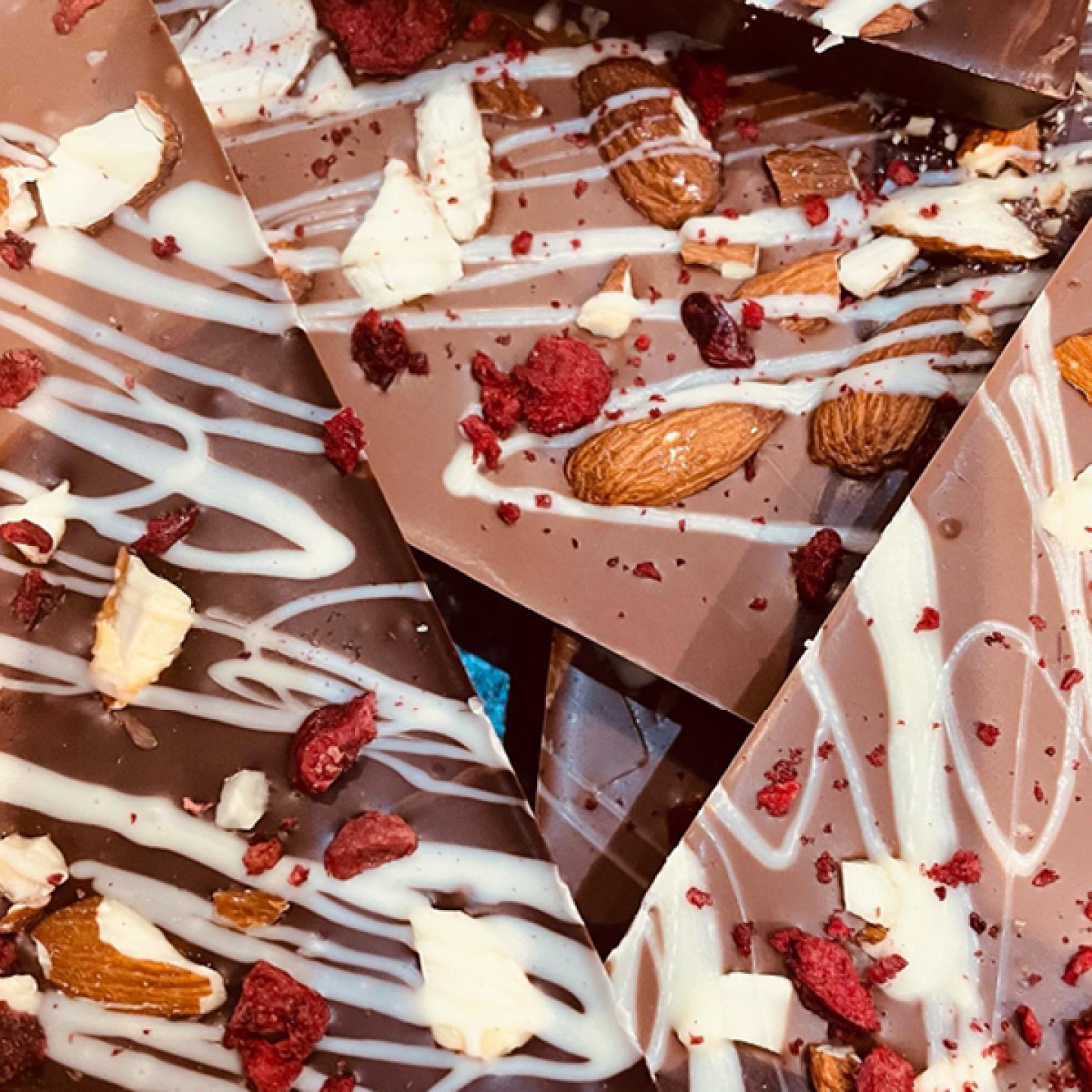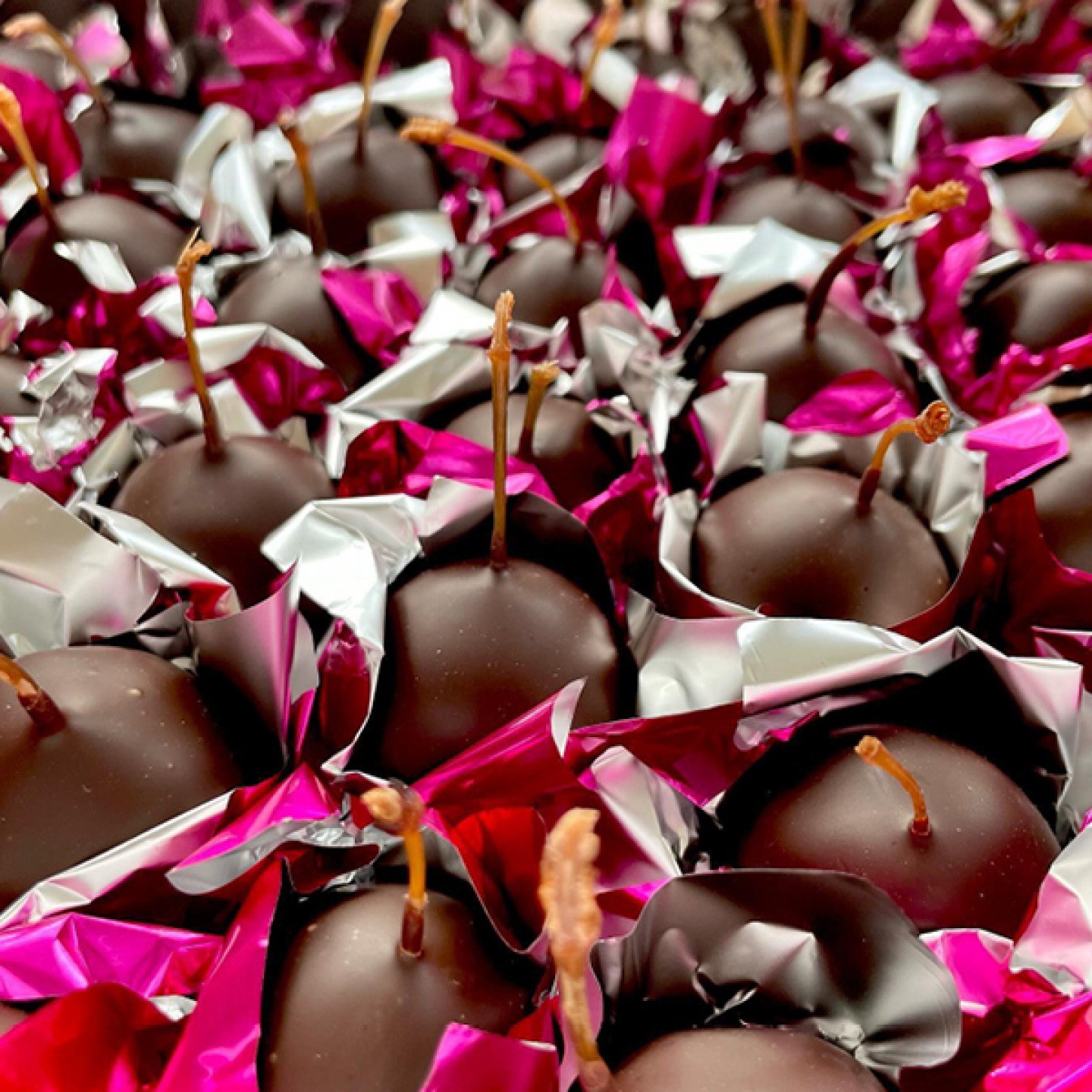 Frankly Delicious
Leeds
On a mission to change the chocolate industry by helping to end unethical and illegal practices in the cocoa supply chain, Frankly Delicious is an indulgent and sustainable bean-to-bar chocolate company based in Leeds. Stocked around Yorkshire (and the rest of the UK), these flavoured chocolate bars include orange milk chocolate, blackcurrant dark, and coffee white. There are vegan options too. Find them in Jarful, Harrogate and Zero Muda, Leeds.
Kacao Chocolaterie
The Station, Station Yard, Richmond DL10 4LD
The founder of Kacao Chocolaterie in Richmond spent time in the cocoa-producing hubs of Central and South America before setting up shop back in Yorkshire. Her inventive treats include fresh cream truffles and chocolate meltaways (as the name suggests, they literally melt away on your tongue). Order the Parma Violet gin flavoured meltaways for something a little different.
Lauden Chocolate
Unit D4, Wyther Lane Industrial Estate, Kirkstall, Leeds LS5 3BT
The two owners of Lauden Chocolate come from very different backgrounds. Sun is a Singaporean chocolatier, while Stephen was a self-confessed chocoholic in his youth. Together they have created an award-winning chocolate company selling spreads, handmade bars (including smooth milk chocolate from Ghana and a 70 percent dark bar with cacao sourced from Madagascar) and a vegan selection.
Mocha
1 Trinity Church Square, Richmond DL10 4HY
2 The Riding School, Aske DL10 5HQ
If their seemingly never-ending selection of luxury handmade chocolates isn't enough to tempt you, Mocha's hot chocolate menu will win you over when you step into their Richmond café. Their gift boxes are the perfect treat for a loved one (get your hands on the limited edition summer selection available online now) and you'll have plenty of chocolatey fun in Mocha's Aske-based chocolate-making studio, where you'll also see the chocolatiers at work.
York Cocoa House
10 Castlegate, York YO1 9RG
York Cocoa House pride themselves on fine, flavoursome and fair chocolate. Their gift sets and hampers make gift giving easy and their chocolate lollipop make-at-home kit is the perfect treat for the kids. For a touch of luxury, you have to try their truffles and caramels, then join the chocolate bar-making workshop to make your own treat.