Meet The Chocolatier Hoping To Change The Cocoa Industry With His Sustainable Chocolate Bars
After picking up chocolatier skills at university, Frank Laws decided to start his very own independent chocolate business, Frankly Delicious
After researching the industry, he quickly learned the ugly truths behind the cocoa supply chain, and pledged to change this through his sustainably-soured chocolate, one bar at a time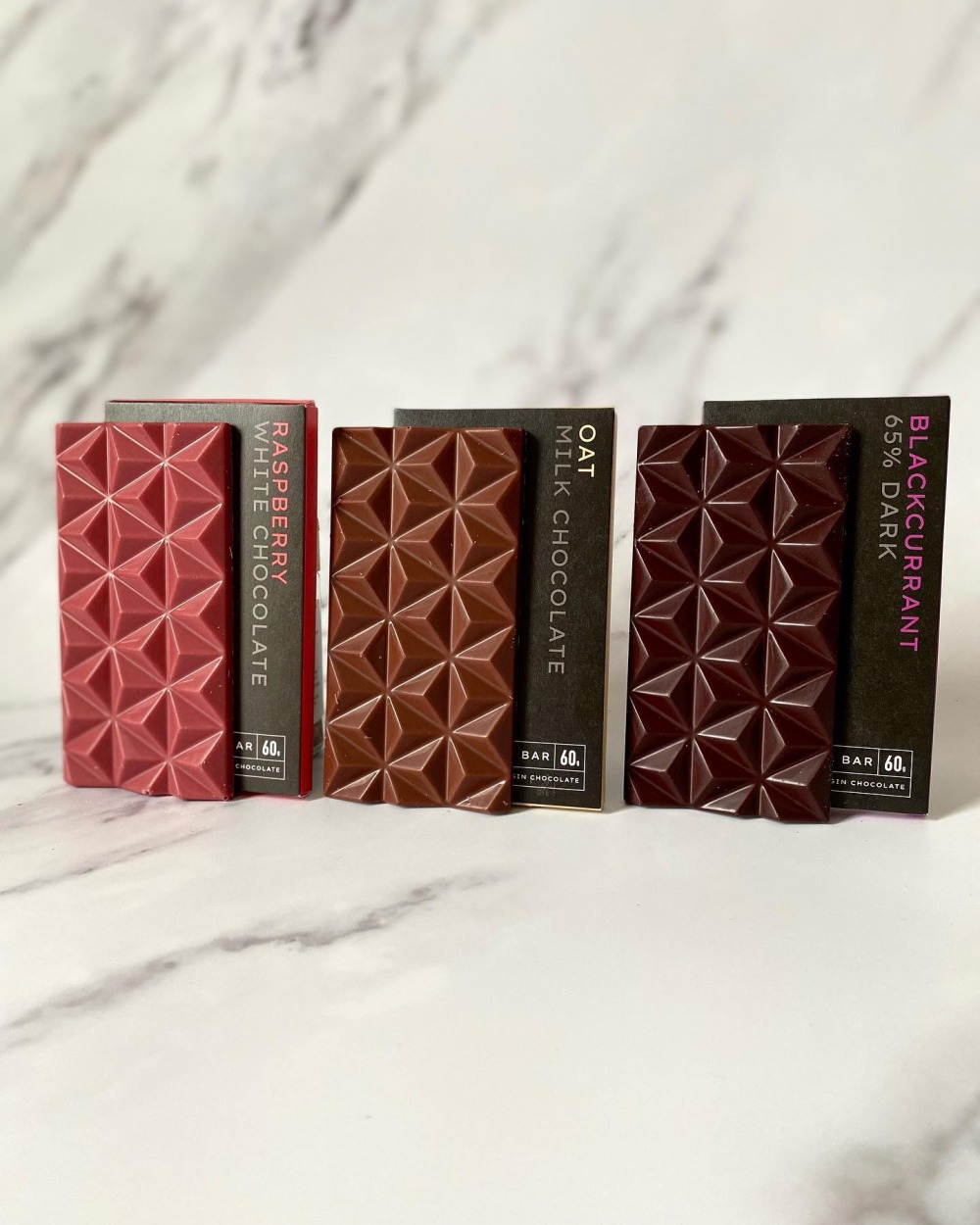 How did Frankly Delicious begin?
It began in 2017 – I was creating tray bakes for my university café!
Why the world of chocolate?
After baking at uni I did some local markets selling macarons and pastries, but then moved towards just doing chocolates by the end of 2018. I loved the creativity of hand-painted bonbons, which is what I did up until last year. I now make the chocolate rather than buying it in, and transform it into bars and bonbons.
What were you doing before you set up the business?
I was studying classical composition at Leeds College of Music.
What inspires your flavour combinations?
Some flavours are variations on classic combos, like our raspberry and white chocolate bar. Others are requests from my customers and followers on social media – this month's limited edition chocolate bar is an earl grey milk chocolate.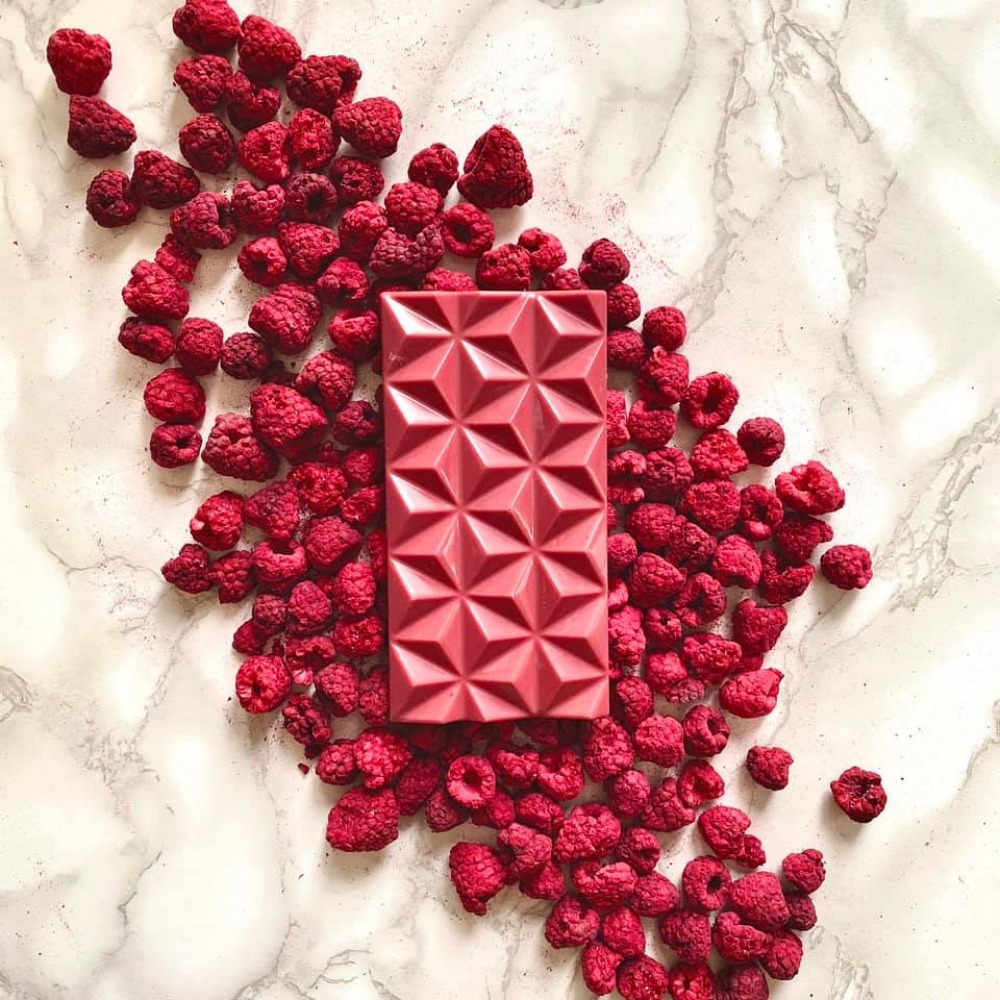 Tell us about your business goal.
Frankly Delicious really got going after a busy Christmas period in 2019. I watched a documentary on Netflix called Bitter Chocolate, part of the series Rotten, which gave me a real insight into the industry I wanted to get into. The documentary was a deep exploration into how the cocoa supply chain works and showed a lot of really damaging issues that are part of this world – the big ones being illegal child labour and extreme farmer poverty. After doing more research into the topic I knew I wanted to do something to help and make a change in this industry, so I very quickly learnt how to make chocolate off my own back. In terms of the mission, I want to change the world of chocolate through Frankly Delicious. I want to improve the supply chain and get rid of child labour, as well as making sure it is fair for all involved, not just the shareholders of the bigger companies.
What about your cocoa suppliers?
I currently get my cocoa from Silva Cacao, who are a cocoa wholesaler who also want to make a difference to the chocolate supply chain. They source the best possible cocoa and ensure that they buy from farmers who are paid a fair price and who don't use child labour. Silva Cacao also sort out all the logistics, making it easier for farmers to sell their cocoa to chocolate makers big and small.
What's your favourite product?
Definitely our India 40% Milk Chocolate! This variety is the perfect milk chocolate, or at least I think so – it's sweet, but still has the flavour of the Indian cocoa used to make it. I've got a real sweet tooth, but I've also learnt to love good dark chocolate.
If you weren't making sustainably sourced chocolate, what would you be doing?
Probably running another small business, candles maybe?
Visit frankly-delicious.com to get your hands on some tasty, sustainably-sourced chocolate or visit one of the many stockists around Yorkshire supplying Frank's delicious creations.