5 Minutes With Vicki Davidson
Nurse and artist Vicki Davidson tells us how her art brought hope in the most difficult of times
Vicki's art business took off last year, right in the middle of the pandemic. Continuing to work her day job as a nurse, she's had to juggle the demands of starting a small business alongside family commitments while working on the frontline.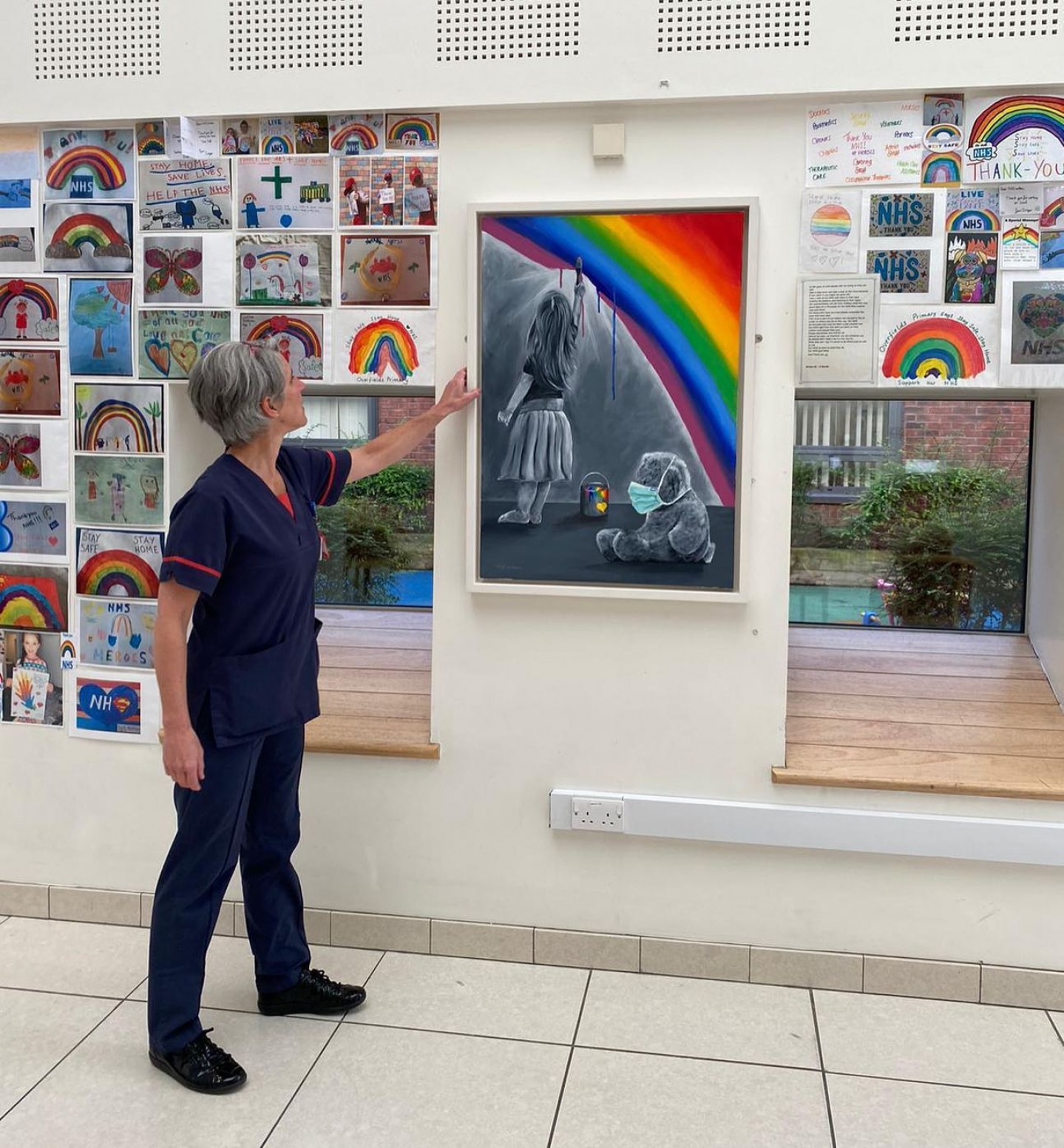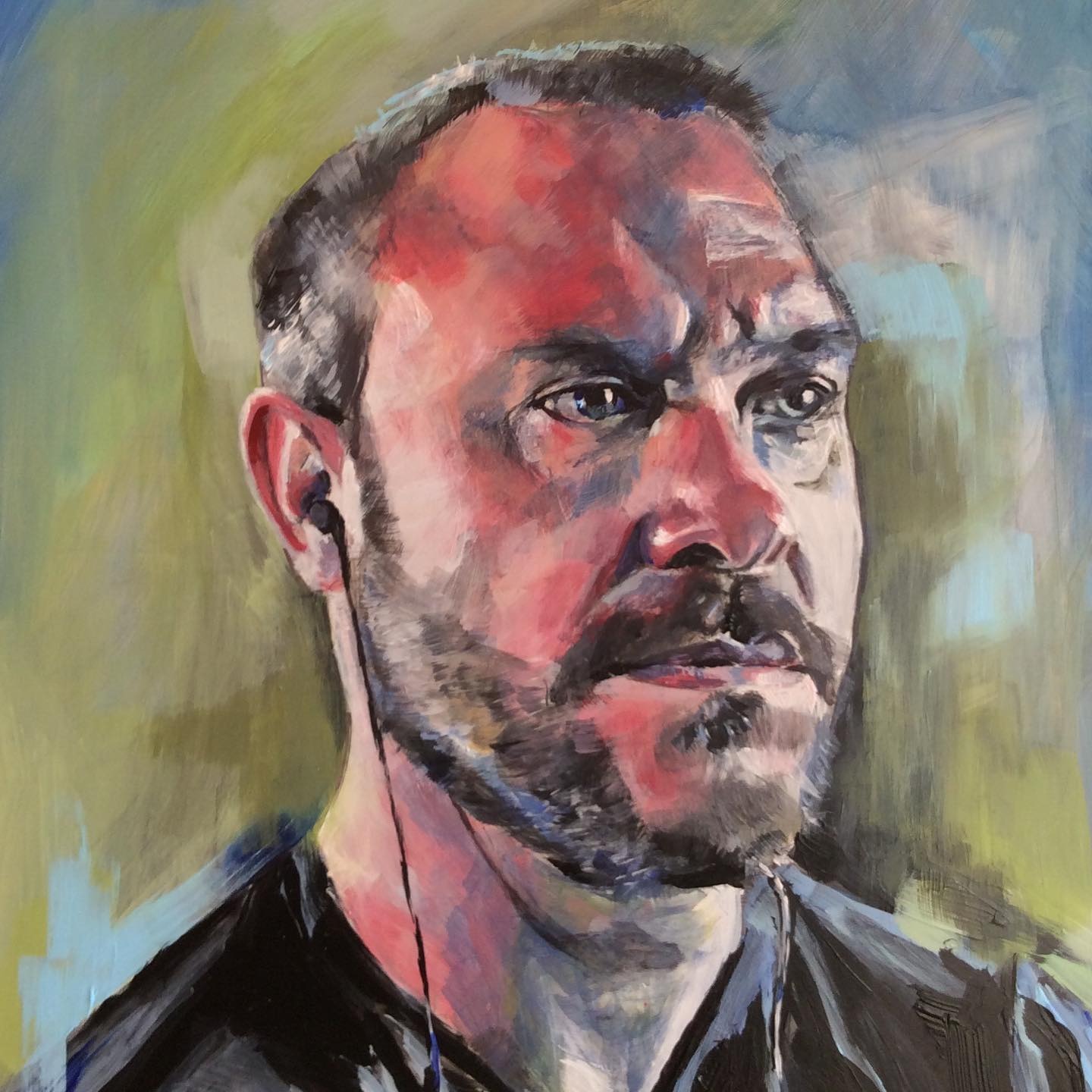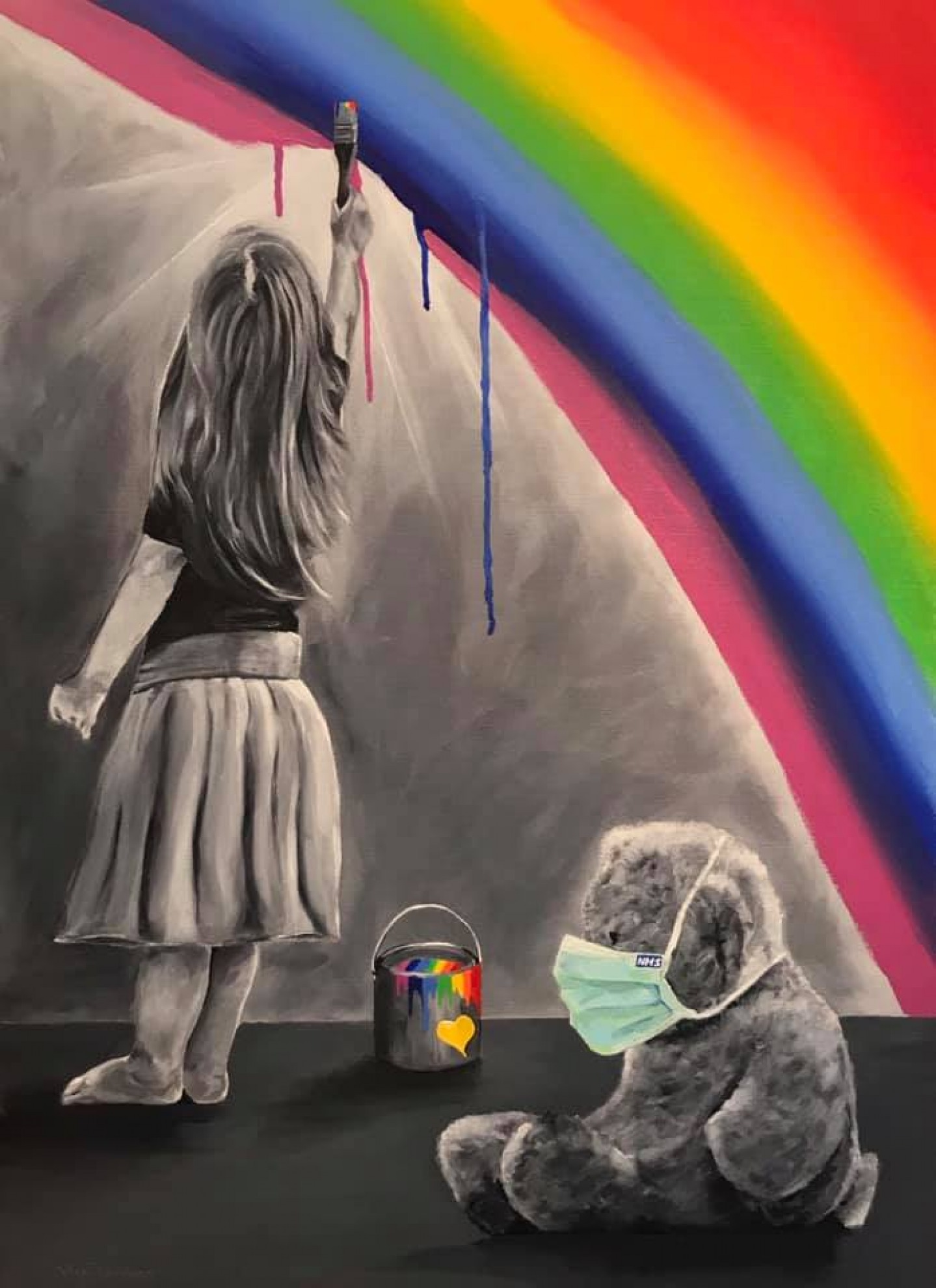 How did you get into art?
I did A Level art quite some time ago and it's something I thought I'd do when I retired. I never thought of it as a career. I went into nursing (which I still work in today) and I've traveled around the world with my career. It was a rainy day and going back to my hobby, I painted a hare. I showed it to my dad, who has always been a big fan of my work, and he loved it so much so I had it framed for him for Father's Day. But when I went into the framing shop, Coastal Fine Art & Framing in Northallerton, they came back to me and asked if I had any more work to put on display in the shop. I had to be pretty brave but as more and more people saw my work, commissions came in and it's just continued to grow.
How has your art inspired staff and patients throughout this time?
The idea was hope. At the time, working in the hospital was really strange and dark, so we plastered the walls of the hospital with children's artwork of bright rainbows – and that really did cheer people up. They asked me to create something to add to what they called the Wall of Hope and I think it really resonated with people.
What's your favourite piece produced for the NHS and local hospitals?
It would have to be Sending Hope, the first painting, just because of the impact it had. I've had so many amazing responses back showing what a difference it made for people. I used my artistic skills to bring a message of hope to our staff and patients at the hospital when I painted Sending Hope, and there was a huge demand for prints and greeting cards, all raising money for our therapeutic care team at the hospital. This kept me very busy indeed and my husband and children helped me organise and process orders.
Who inspires you most?
Nature and colour. A lot of my paintings are of animals and the nature surrounding them. I like things that are bright which is why my art is so colourful, and I use bold tonal contrasts to show what captures my eye in nature.
Tell us about taking part in the Sky Arts Portrait Artist of the Week.
I love watching Sky Arts Portrait Artist of the Year, it's brilliant, and I think through lockdown they wanted to give something back so they created their Artist of the Week livestream on Facebook. I was so busy at work, as you can imagine, that I didn't really have time to get involved but I knew I had to take part for at least one week. So the week I did participate, I painted Will Young and shared the piece on Instagram, like I do with most of my work, and a couple of days later I had a message from Will Young, and he wanted to buy the painting. I couldn't believe it at first! I certainly wasn't expecting it.
Can you summarise the last year in three words?
Tough, because my day job has been particularly challenging while juggling children and art.
Hopeful, because despite everything people have remained positive.
I hate this word but, unprecedented, because it's been so overused, but it's the only way to sum up the year.
What's your favourite thing about North Yorkshire?
The landscape. I love the countryside.
Hopes for the future?
I hope that my art business continues to grow and continues to bring pleasure to other people.