Five of our Favourite New Stress-Beating Beauty Products
Holiday season may be here but that doesn't mean that stress simply disappears. Chill out with our fave new stress-beating beauty products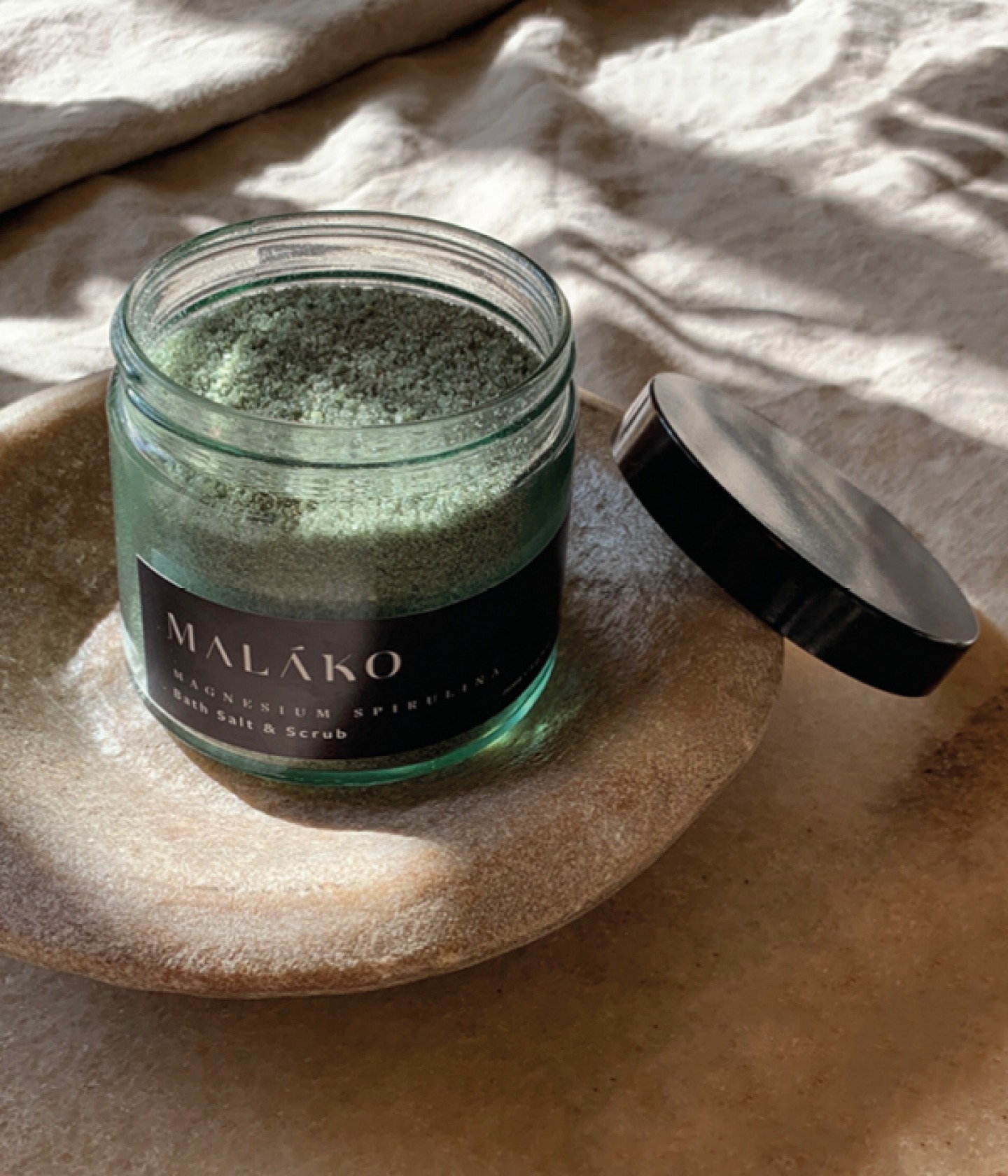 Magnesium Spirulina Bath Salt & Scrub
This special salt contains a combination of three powerful healing salts: magnesium flakes, dead sea salt and Himalayan pink salt, and with a blend of detoxifying superfood spirulina extract, you can use as a detoxifying bath salt or mix with any oil to create a revitalising body scrub – perfect for summer skin prep.
£24 Malako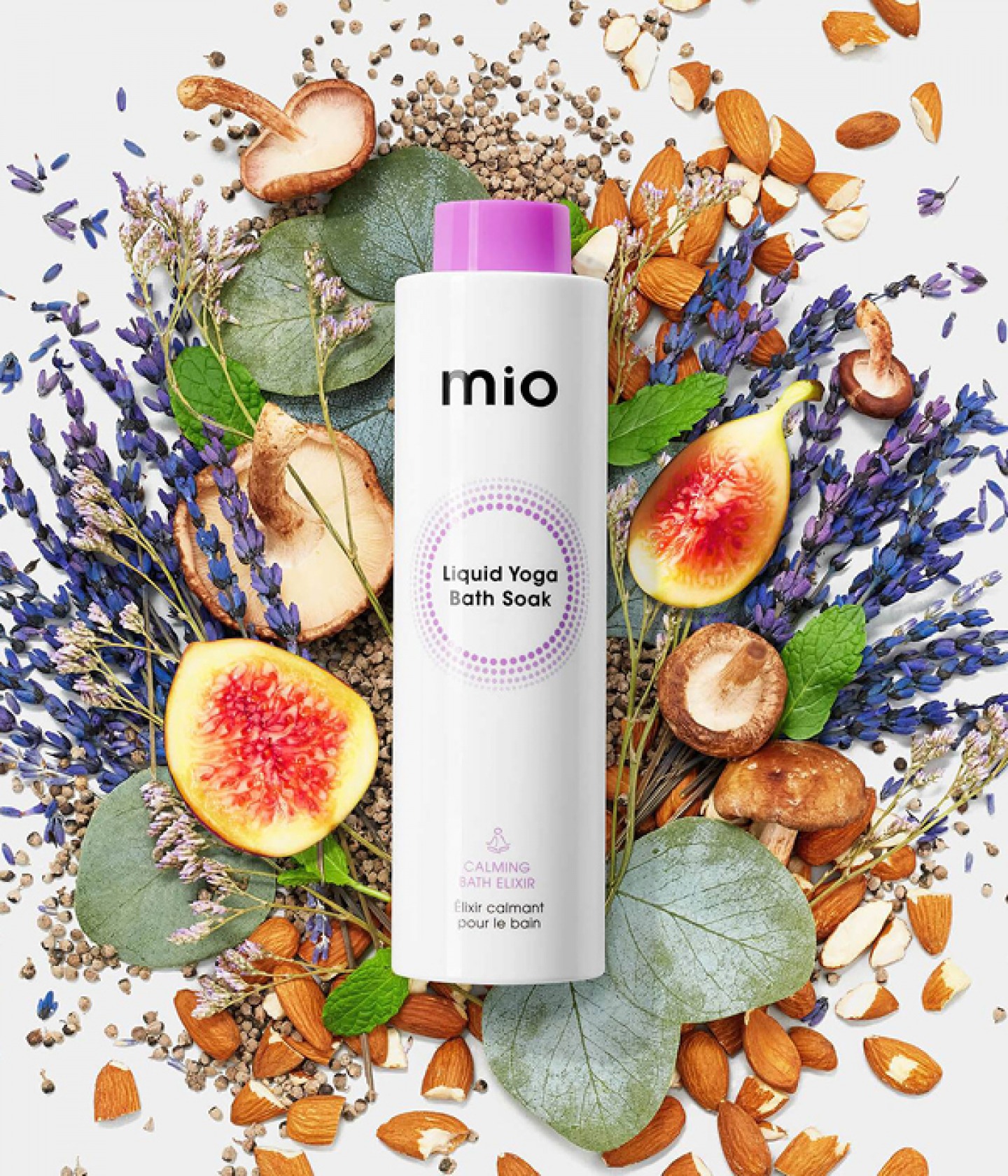 Liquid Yoga Body Relaxing Bath Soak
This Liquid Yoga mineral bath soak gives you tranquility on tap. A blend of essential oils, herbs and minerals combined with notes of Peppermint, Lavender and Eucalyptus will leave you feeling refreshed and de-stressed.
£26 Mio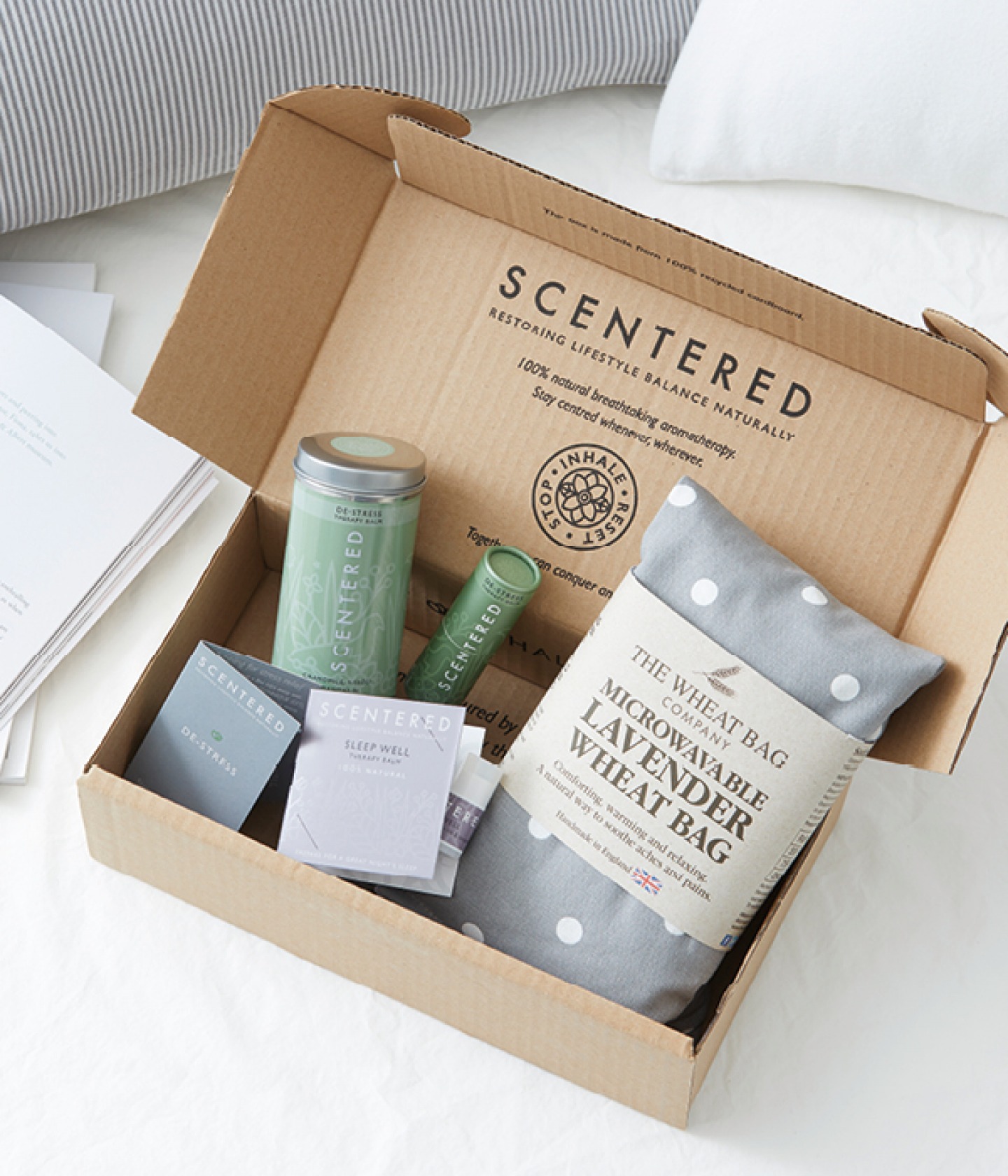 De-Stress Relaxation Set
The 100 percent natural aromatherapy brand Scentered has launched special relaxation sets to instantly help you transition into calm mode. The De-Stress set comes with a De-Stress Balm, a travel-sized Sleep Balm and a microwaveable scented lavender bag. A great gift, or keep for yourself and take on your travels.
£29.50 scentered.com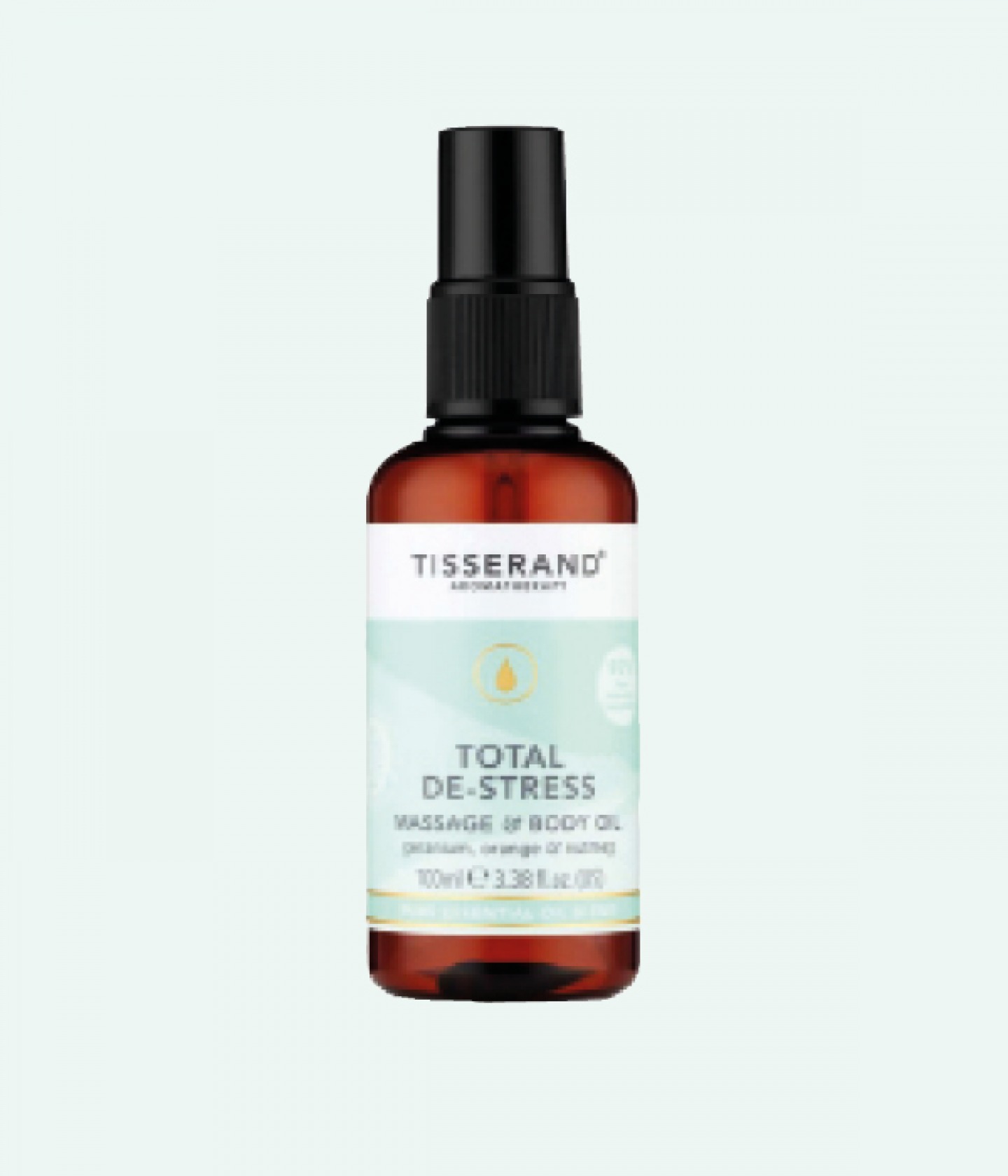 Total De-Stress Body Oil
Packed with vitamins and antioxidants, omega 6 and 9, this comforting blend combines natural essential oils to help reduce anxiety and bring about a sense of calm. Use post-shower and massage into skin with gentle, sweeping strokes.
£11 Tisserand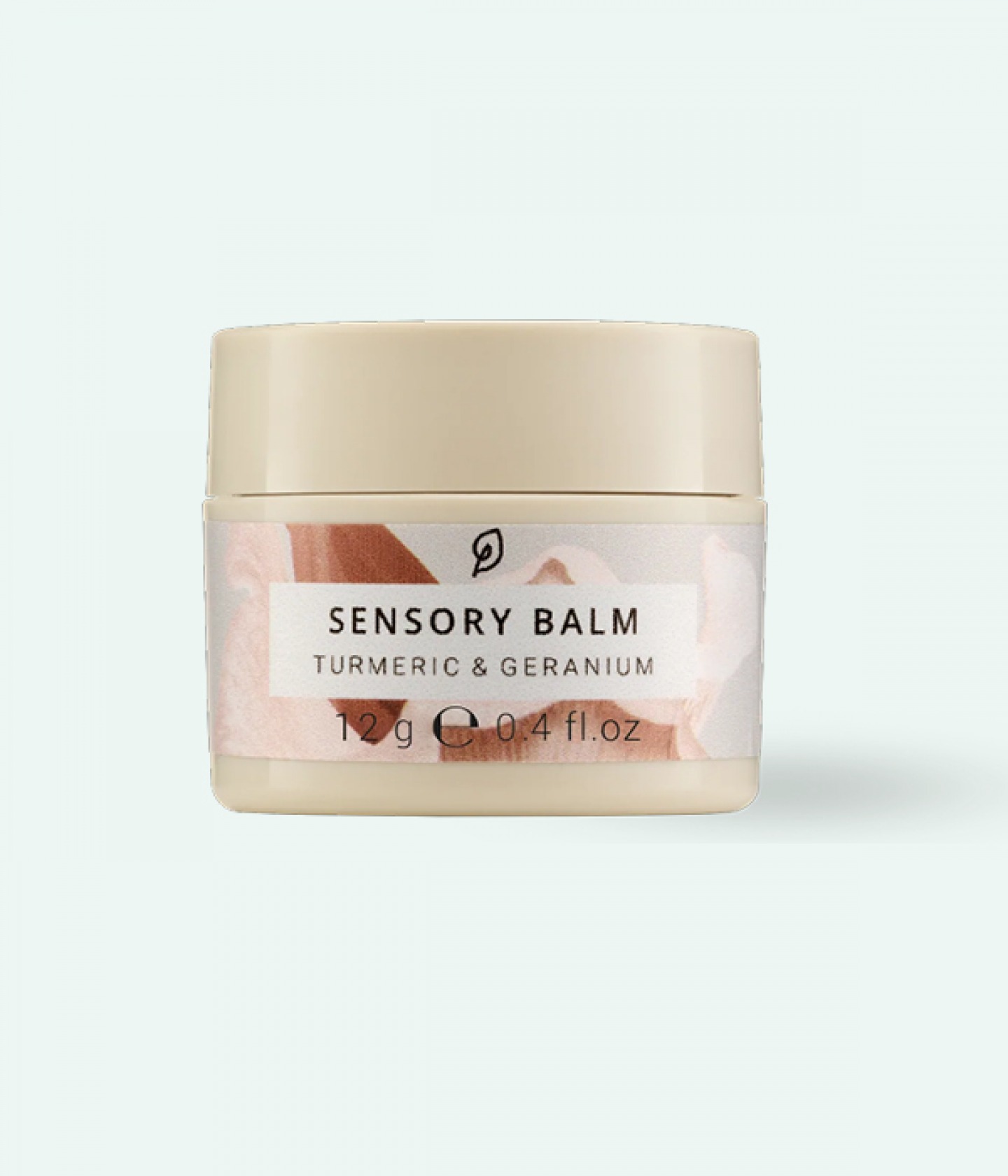 Deep Peace Sensory Balm
This dual-purpose, pot of wonder, is an easy on-the-go scent, with a mix of Geranium essential oil and Turmeric will ease stress, alleviate tension, and restore peace of mind.
£14 Plantopia