Real Wedding: Laura & Andy
Meet Laura and Andy, their wedding was a traditional affair at Judges Country House Hotel.
Laura & Andy
The couple met at Stokesley Fair but Andy actually proposed at the bottom of the Eiffel Tower in Paris. The couple wanted a ceremony that was timeless, with influences of Mediterranean weddings they had seen. The flowers were white and green, with more foliage than flowers to give a more rustic, loose look. The bridesmaids were in white and nude which looked beautiful against their bouquets. However, for the groomsmen the couple did copy David Beckham's suit from the royal wedding because they loved it – it was bold and neutral at the same time. With classic hymns, the Wedding March and Cannon in D in church and a saxophone playing outside, the music screamed wedding, and the day went without a hitch.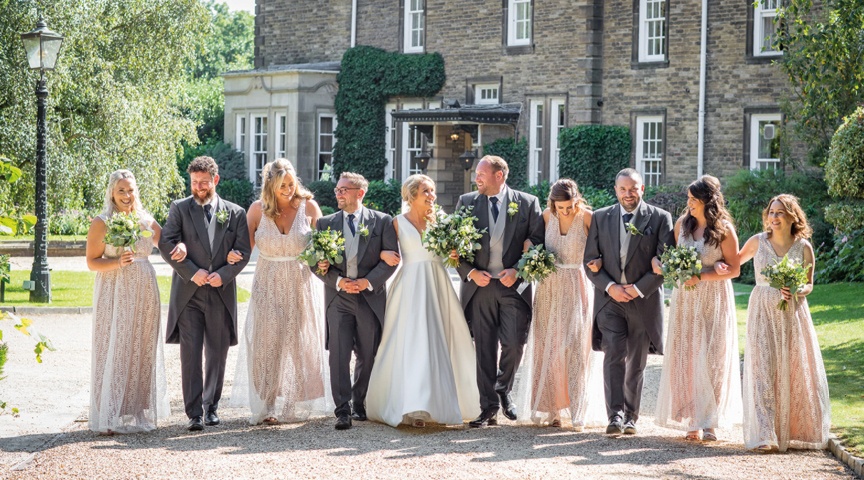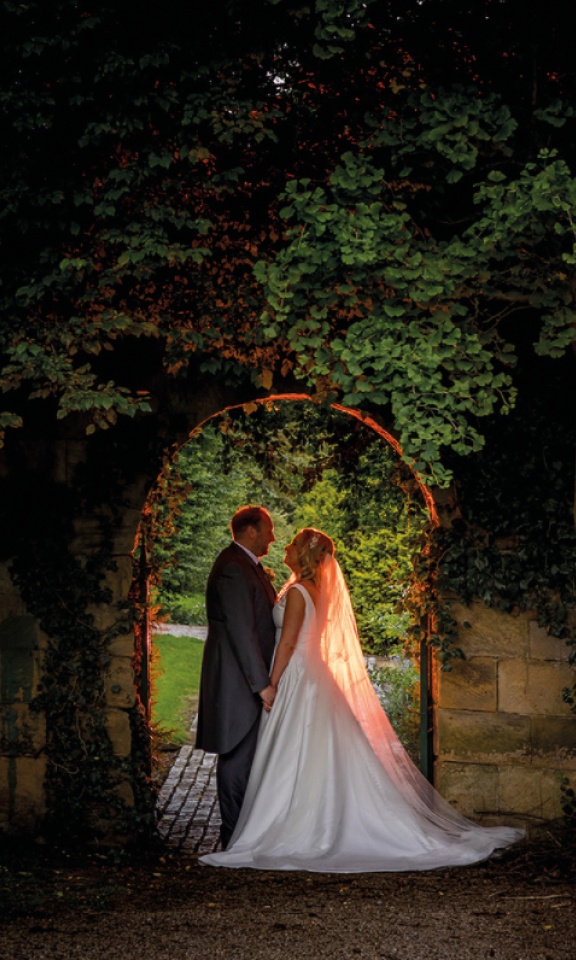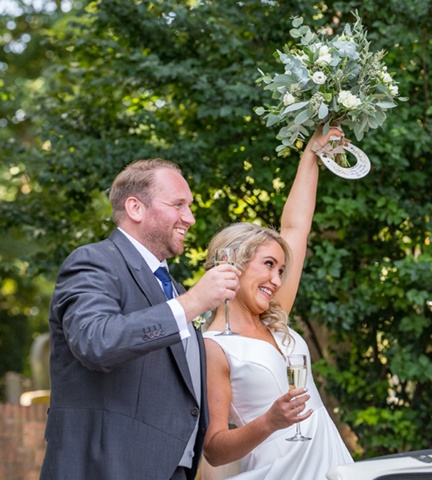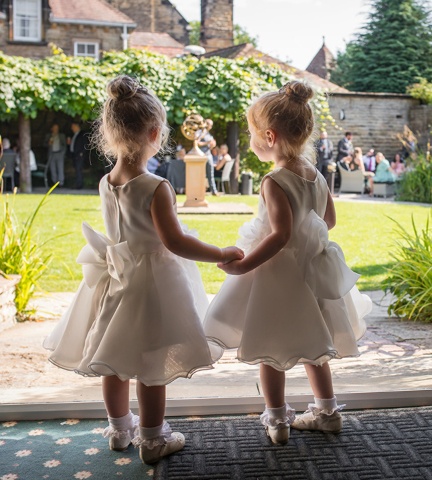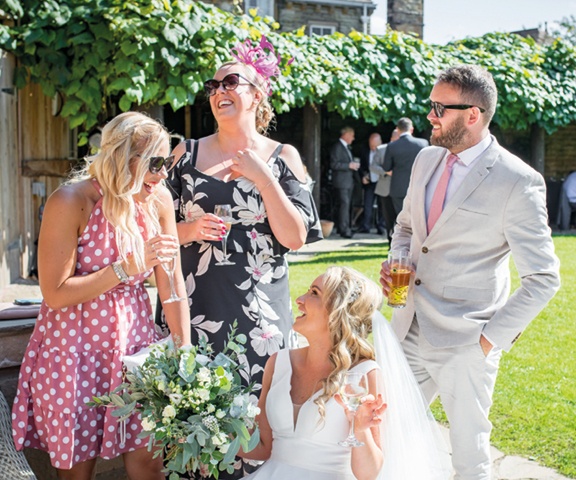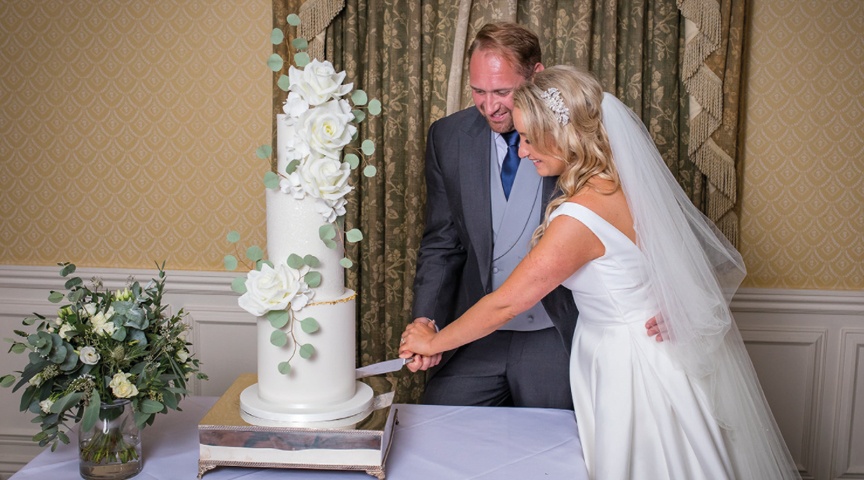 HOW THEY DID IT…
Venue: Judges Country House Hotel Photography: Gary Walsh Dress: Stella York by Joanna Kay, Stokesley Suit: Affleck and Moffat, Darlington Flowers: Sweet William, Eaglescliffe Cake: Blossom Tree Cake Company, Harrogate Make-up: Samantha Wearing Music: Grace Under Pressure (Band) and Matt Case (Saxophonist)