5 Reasons Why Spring is the Best Time to Have Boiler Work Carried Out in Your Home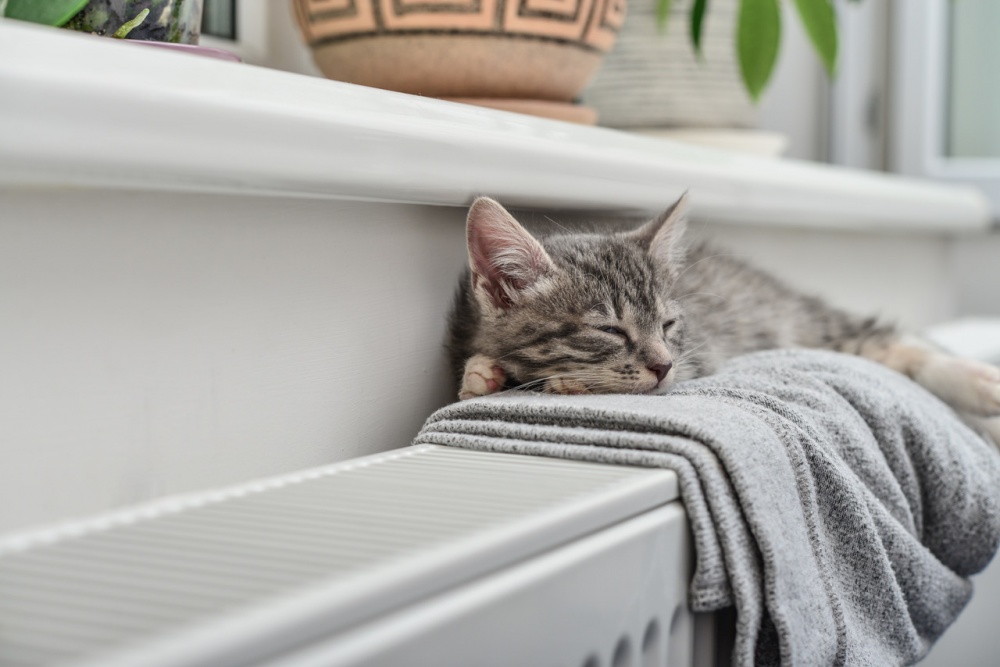 Partnership
The daffodils are springing up, you're on the lookout for a new pair of sandals and you're starting to open the windows again – so why worry about your heating when you're least likely to use it?
We've all heard the old adage 'prevention is better than cure' and it's something that can definitely be applied to the subject of gas heating. So don't let your boiler take you by surprise. Show it a little TLC during its seasonal downtime, and you'll be living happily and harmoniously come winter!
Living North Promotion
By David Mooney, Gas Engineer and Director of Newcastle-based Gas Angel Heating
There are five reasons to jump into action now, just as your boiler's starting to chill out:
1. You can schedule a visit to suit you
When there's no critical heating emergency you can plan ahead and set up a time to have your boiler serviced, repaired or, where appropriate, replaced with a new boiler at a time that suits
you. There's less demand for boiler work during the spring, which means there's likely to be more flexiblity when it comes to booking appointments. This increased availability also means you're more likely to get your first choice engineer with great customer reviews.
2. It's less expensive
Having the work carried out in the warmer months is less expensive for several reasons. Firstly, you're not at crisis
point so you don't need an emergency out-of-hours service. Secondly, as gas engineers, boiler manufacturers and boiler parts suppliers are less busy during the warmer months, you're more likely to find access to special deals on products and services. Finally, because your boiler is still in working condition, any underlying problems will be nipped in the bud before they become heating disasters! That means they'll be easier and cheaper to repair and maintain.
3. You can make more informed decisions
According to consumer group Which?, the average boiler repair is £210 – but of course it can be much higher. When spending hundreds of pounds we prefer to take our time, researching products or services and ensuring we're getting good value for money. By planning ahead, you have the breathing space to do just this. You will also have more time to do your research – checking out online reviews on sites such as Which?, Google and Facebook. Basically, rather than panic buying, you have the luxury of making a good, informed decision and investment.
4. Nobody gets left out in the cold while the boiler's under repair
Whether there's a gap of hours or days when your boiler is out of action or being repaired, it's never fun during winter. But when the sun is shining, you're far more prepared to give your boiler time out.
5. You get peace of mind
As we head into the colder months, we're inevitably worrying about Christmas budgets or servicing the car ready for the inevitable cold and icy roads – so wouldn't it be nice to have one less thing to worry about? Be that smug person who's got it covered – just don't show the smugness when your neighbour has to find an emergency heating engineer on Christmas Eve!
For more information about Gas Angel Heating's family-run services, boiler cover care and environmental initiatives, visit www.gasangelheating.co.uk or call 0191 289 3464
Whether there's a gap of hours or days when your boiler is out of action or being repaired, it's never fun during winter. But when the sun is shining, you're far more prepared to give your boiler time out