Revealed: The Average Amount Your Home Will Increase with a Coastal View, Investment on Teesside and more
The North East sees investment, infrastructure continues to expand, and North East life satisfaction is at the top of the pile.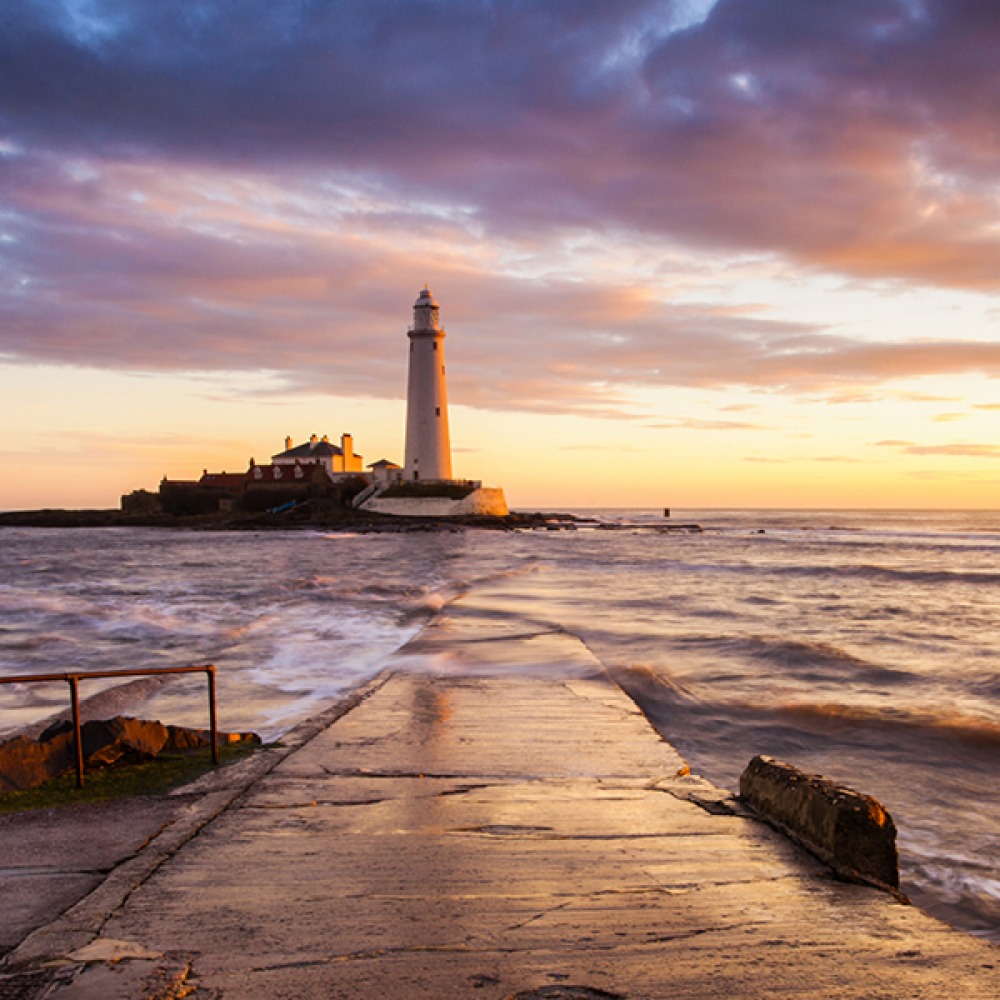 Canny Coastal
Figures from Halifax have revealed that a coastal view from your home has increased the average value of a property by £22,000, or eight percent, in the last year. With UK-wide average coastal home prices at £265,000 in 2020 and then £287,087 in 2021, these figures are expected to follow suit well into 2023. This trend can be seen in the North East, with terraced properties in Whitley Bay averaging a 12 percent increase on their 2019 price.
Teesside Investment
Middlesbrough-based real estate advisory firm United Kingdom Development Corporation has launched with the intention of driving inward investment into North East property – delivering long-term infrastructure projects across the private and public sector. It's planning to work with local authorities to fund regeneration plans for local communities, supporting local supply chains, creating jobs and promoting post-pandemic economic recovery.
Happy Living
Thanks to research data by gold payment app Glint, it has been revealed that areas of the North are among the best regions of the UK to purchase a property. In their countrywide rankings, the North East gained some of the highest scores, reaching between 60-70 points for properties in Northumberland, Durham, and Tyne and Wear. This score far outpaces the South, with London sitting at an average price per square foot, salary, crime rate, and life satisfaction level of 22/100. glintpay.com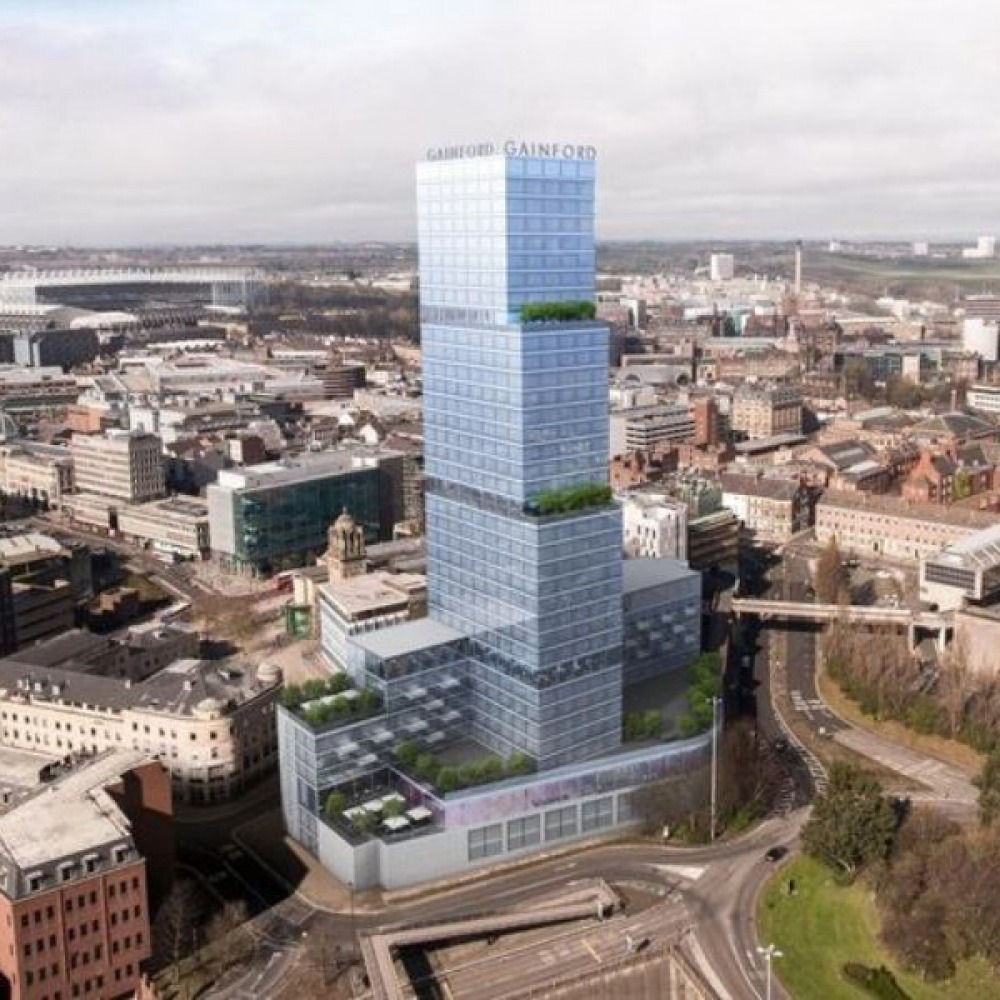 Sky Scraping
Newcastle's skyline is shaping up to have a massive new player. Plans for a ginormous structure have been revealed, New Bridge Street Tower, that would be the tallest building in the city. This 37-storey tower on the site of the former Premier Inn would house a selection of apartments, bars, restaurants and a hotel. If the plans go ahead, this building would dethrone the 26-storey Hadrian's Tower as the king of the Newcastle skyline.
Potential Unlocked
Wealth management and investment technology group True Potential has grown turnover by 52 percent to £281 million and profits are up by 80 percent to £132 million, its latest annual results show. After 15 years of continued growth, True Potential credited their latest set of extraordinary growth figures to long-term investment in pioneering technology and hybrid advice models. This has attracted large numbers of financial advisers and investors to True Potential's platform since the beginning of the Covid-19 pandemic.