The Alnwick Garden's Dazzling Winter Light Trail Returns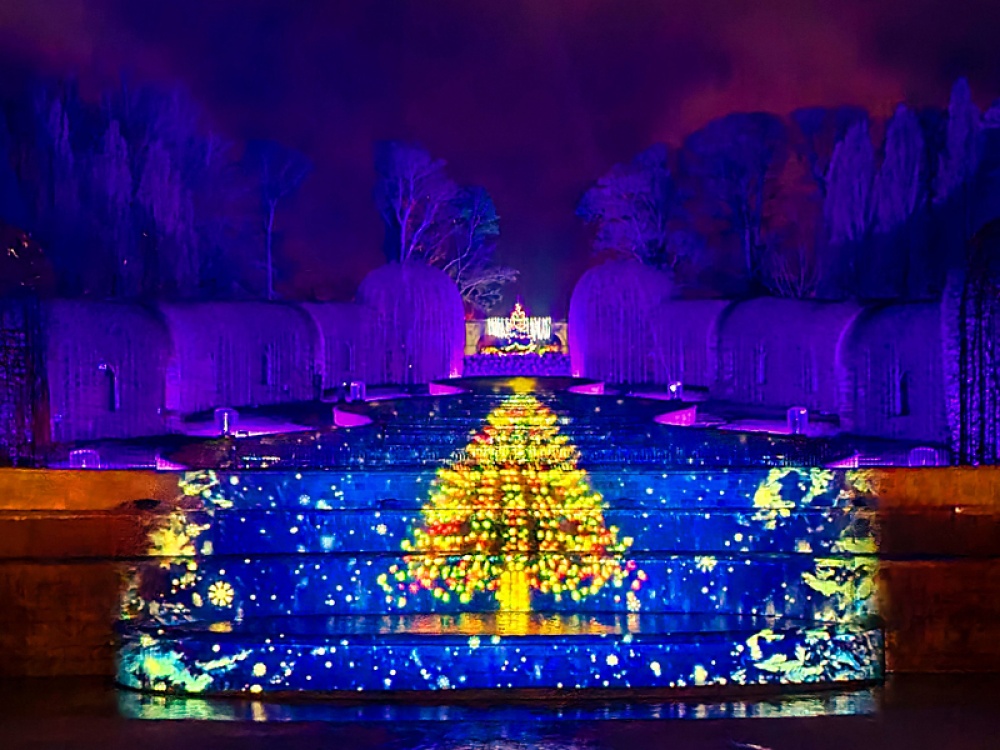 Partnership
Brighten the darkest of Winter nights with the return of The Alnwick Garden's Annual Winter Light Trail
An immersive experience of light and sound will soon embrace The Garden in a dazzling spectacle, perfect for the whole family this festive season.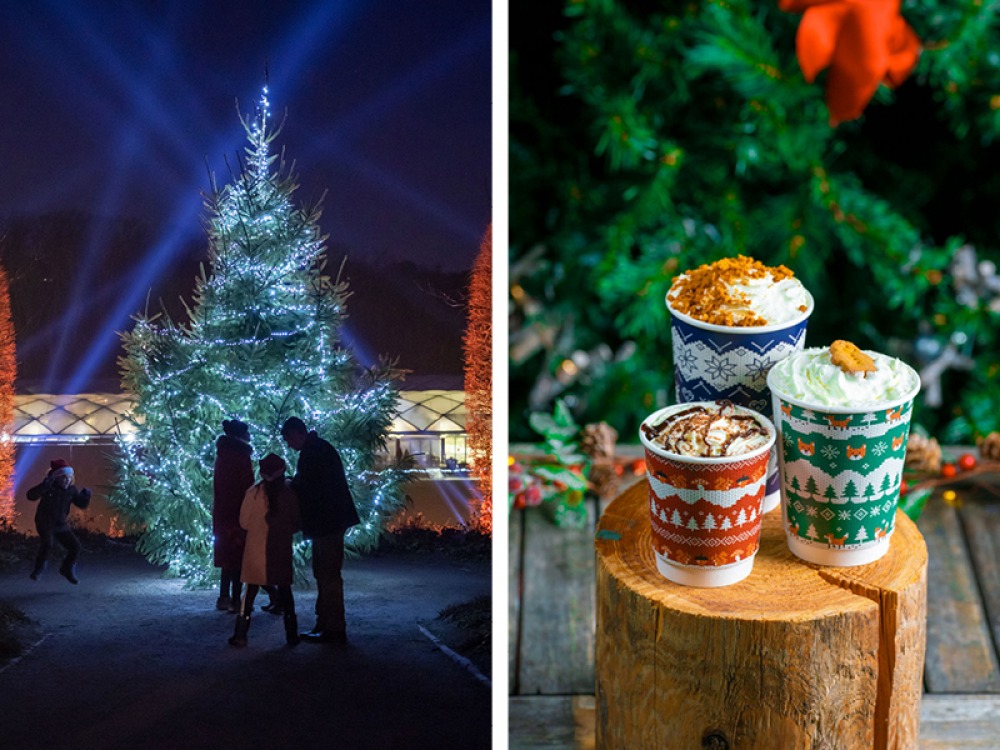 Winner of the 2021 North East Tourism Gold Award Experience of the Year, The Light Trail will run from the 29th of November to the 1st of January and is bigger and brighter than ever before. Expect to walk under glittering trees in a labyrinth of light where memories are meant to be made and celebrated.
Meander through a mesmerising network of light whilst visiting various independent street vendors along the way. With Light Trail tickets from just £10.50, why not indulge in festive delights such as the infamous Alnwick Garden Yorkshire Pudding Wrap, Winter Waffles, or a warming mug of Mulled Wine whilst dancing under the stars.
The thrills don't stop there as for the first time, The Garden will be extended to include a towering, 38-metre-long Winter Toboggan Ride! Waltz your way to the top and slide with hurtling speed whilst taking in the sights of Alnwick. With up to three people being able to ride at once, it's enormous fun for the whole family! As this is part of the wider Christmas offer, you can ride the Winter Toboggan from the 29th of November to the 8th of January alongside various other Winter Garden activities to welcome in the New Year!
This year also sees the introduction of Winter Warmer Weekends within the cosy courtyard of The Garden. Free to the public who simply want to be surrounded with festive merriment, each weekend will feature live music which can be enjoyed with tempting delicacies such as a delicious hog roast, charming cheese stands and a cocktail bar. Perfect for a merry celebration to welcome Christmas in style, you don't have to be a Garden visitor to attend the Winter Warmer celebrations, but you can still join the fun if you're attending the Light Trail or on your way to see Santa Claus.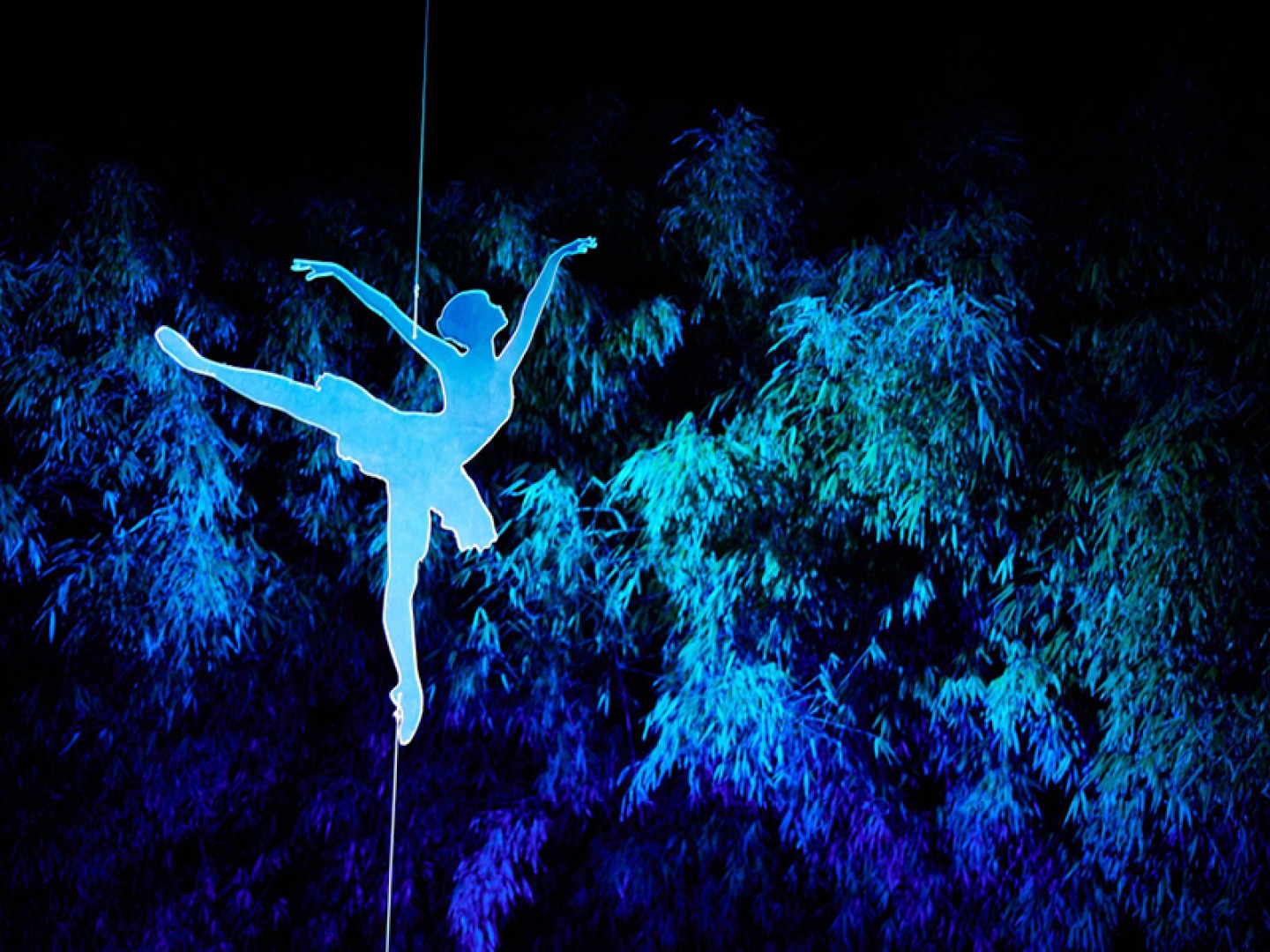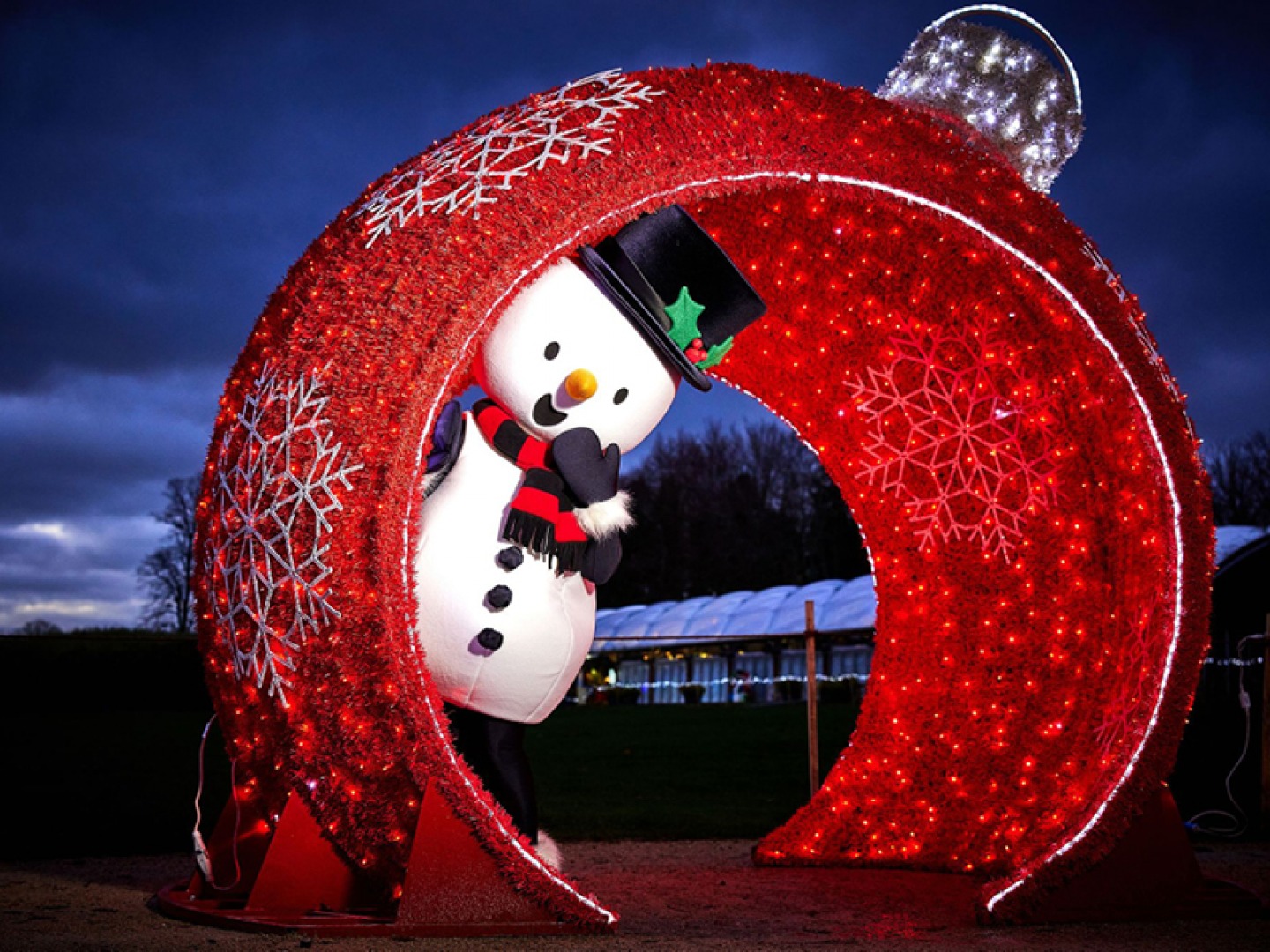 Don't forget to treat yourself to festive late-night shopping at The Alnwick Garden Pinery Gift Shop. Celebrate seasonal offers and curate the perfect Christmas present for friends or family. This year sees the anticipated sequel to The Garden's original children's book The Forgotten Snowman and instead showcases the adventure of The Reindeer That Couldn't Fly. This sentimental tale will joyfully feature throughout the Light Trail and will be available to purchase both in-store and online at www.thepinery.co.uk.
All tickets for the Light Trail must be pre-booked and can be bought online at alnwickgarden.com