Ask a Local: Where to Go in Barnsley
When you want to know where to go… you ask a local
This month, Rebecca Harvey and Charlie Green, founders of Retro Fitness (a community gym providing a variety of fitness classes, personal training and a place to have fun and find new friends within the heart of Wombwell in Barnsley), give us an insight into some of their favourite haunts in and around their home town.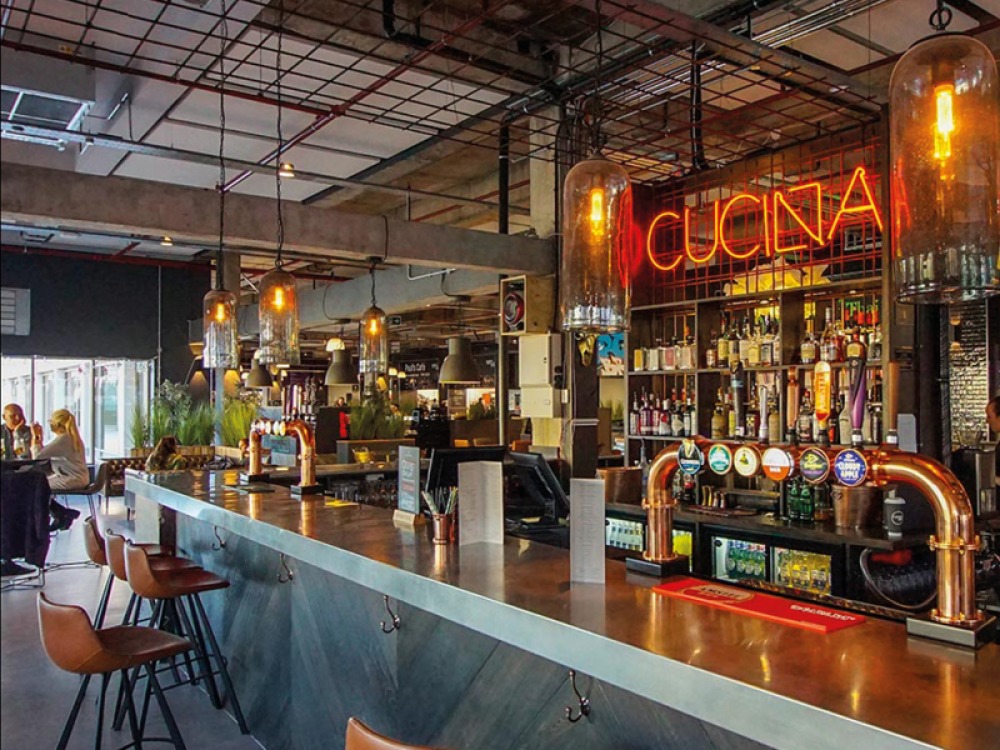 Browse
The Glass Works – well, what can we say about this long-awaited indoor shopping mall other than it's fantastic for Barnsley! You have everything under one roof or in close proximity; shopping, restaurants, a cinema and bowling makes for a perfect family day out with no need to go anywhere else. Frank Bird (men's designer clothing, footwear and accessories) in Barnsley town centre is our favourite shop that we can't recommend enough. The staff go above and beyond with customer service – nothing is too much trouble. We've been shopping with them for 35 years and have bought for all occasions. Nomad Atelier is where to go for luxury investment pieces all designed and made in-house with an emphasis on sustainability. For something a little different The Yorkshire Witch on Pitt Street is a must-visit where you can shop all sorts of magic, including crystals and healing jewellery, and beer lovers should definitely make a trip to Acorn Brewery here in Wombwell who are passionate about local brewing and include the award-winning Barnsley Bitter amongst their ever-expanding range.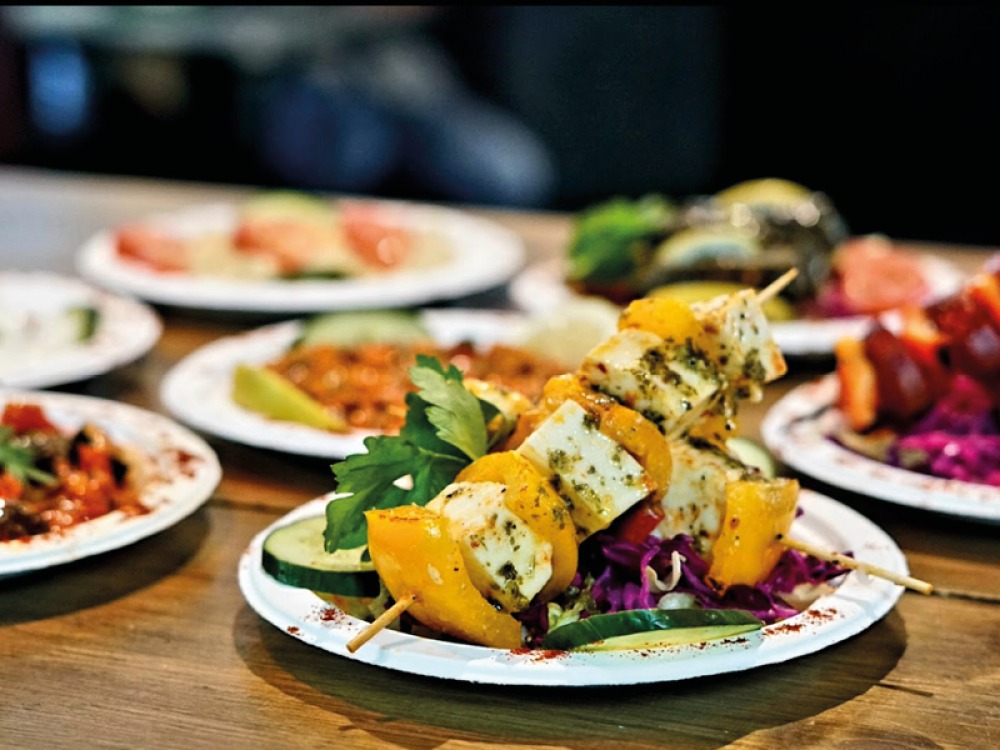 Eat
We love The Hare & Hounds in the gorgeous village of Hoyland Common for the friendly welcome from staff and the cosy, inviting atmosphere and exceptional food. They have a wide selection of home-cooked food, drinks and a great dessert menu. We can't recommend one favourite meal as we've tried nearly everything on the menu and that only makes it harder to choose what to order. The Full House in Monk Bretton has a great atmosphere. It's a family-run restaurant which has a real sense of community where everyone knows everyone and we head here regularly for the Sunday carvery. We also love the Lemon Tree Restaurant & Bar in Barnsley's town centre. We love our shopping trips and being able to visit this restaurant when we're done; it's certainly a must-visit for us. We love to eat traditional Turkish cuisine but they do great British favourites too.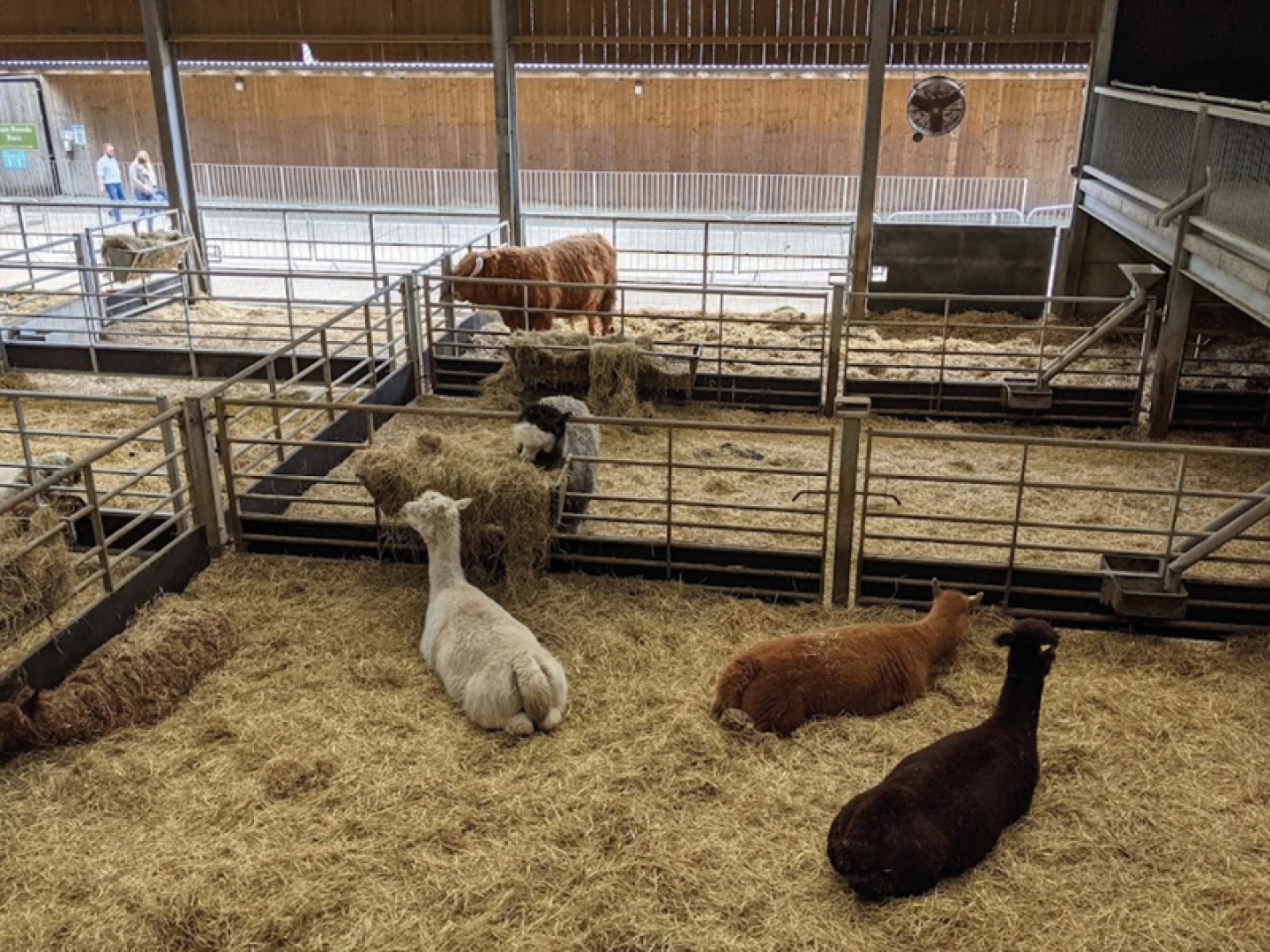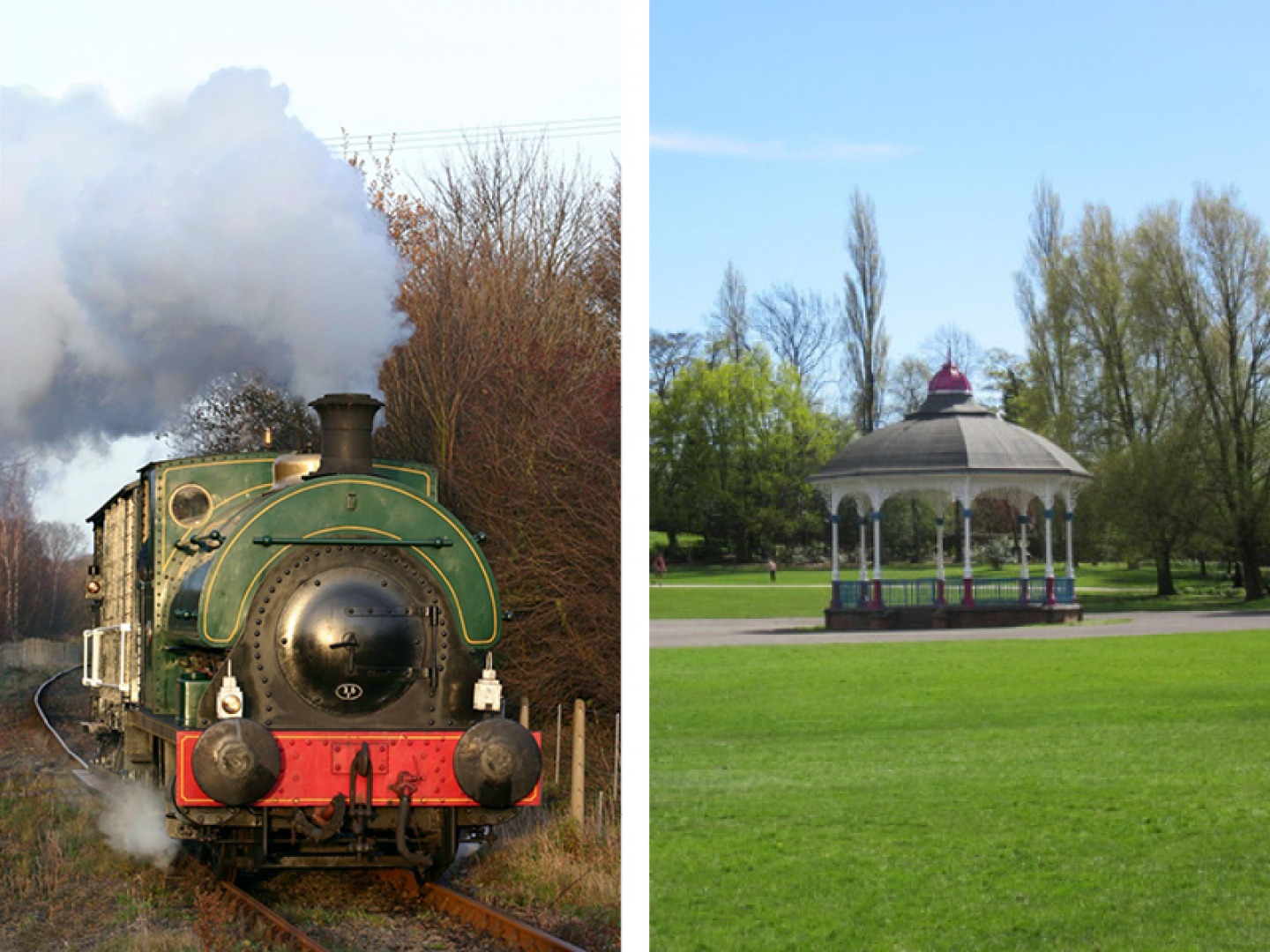 See
Elsecar Heritage Centre in Elsecar has lots to offer from food, shopping and entertainment to a unique craft fair and the railway museum. This is our perfect family day out where there's something for everyone come rain or shine. We also like to take our dog Buddy – the beautiful surroundings make for perfect family walks. We are visiting soon for the December Suppa Club (16th and 17th December) – the best street food, craft beer and live music event. Cannon Hall Farm in Cawthorne is the perfect family day out for us, with all the animals to see and feed. It has an amazing adventure playground outside and also a huge indoor play area. The farm shop is perfect for all your fresh groceries and any other shopping, and it has a lovely restaurant.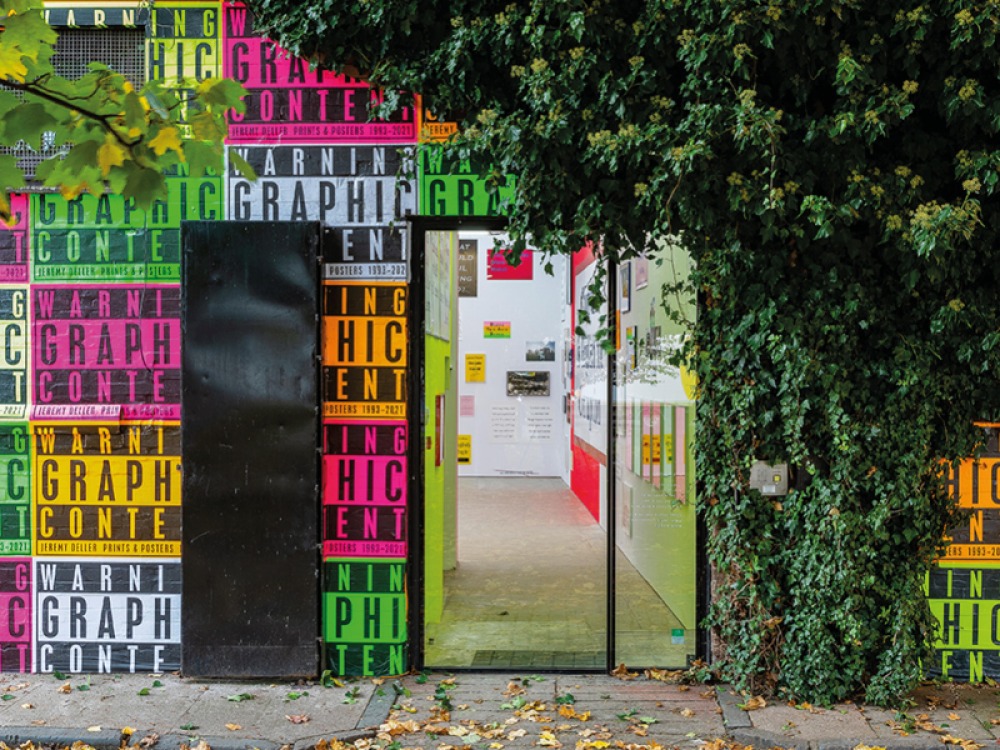 Not to be Missed
Locke Park is our little hidden gem within the Barnsley borough. It has 47 acres of open space to enjoy the great outdoors. We love to walk Buddy all the way around passing all the beautiful flowerbeds, statues and the viewing tower. It also has outdoor fitness machines along with an onsite café and kids' play area. With free parking and entry, it's definitely worth a trip. Wentworth Woodhouse is also worth a visit with all its incredible history and there are usually things going on here too, and for some culture head to The Civic, the creative arts hub which has a gallery, theatre and exhibition spaces and always gets lots of good names well worth seeing, and the Cooper Gallery which always has lots of stunning art on display and is free to enter.