Beauty Treatments to Try this Summer
Lockdown freedom is finally here – we get help from local beauty experts
We've picked our top self-care treatments to help you spruce up your post-lockdown summer.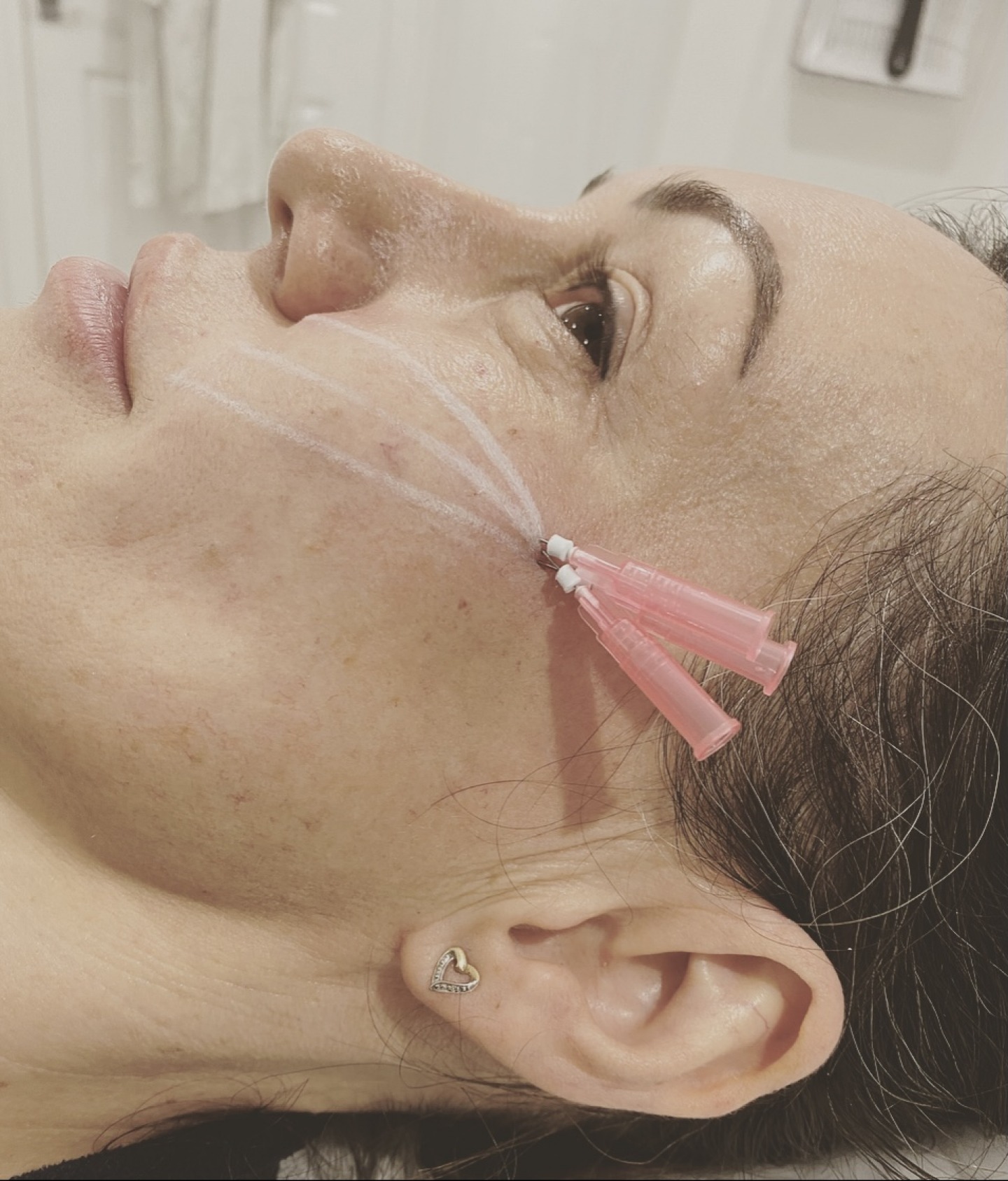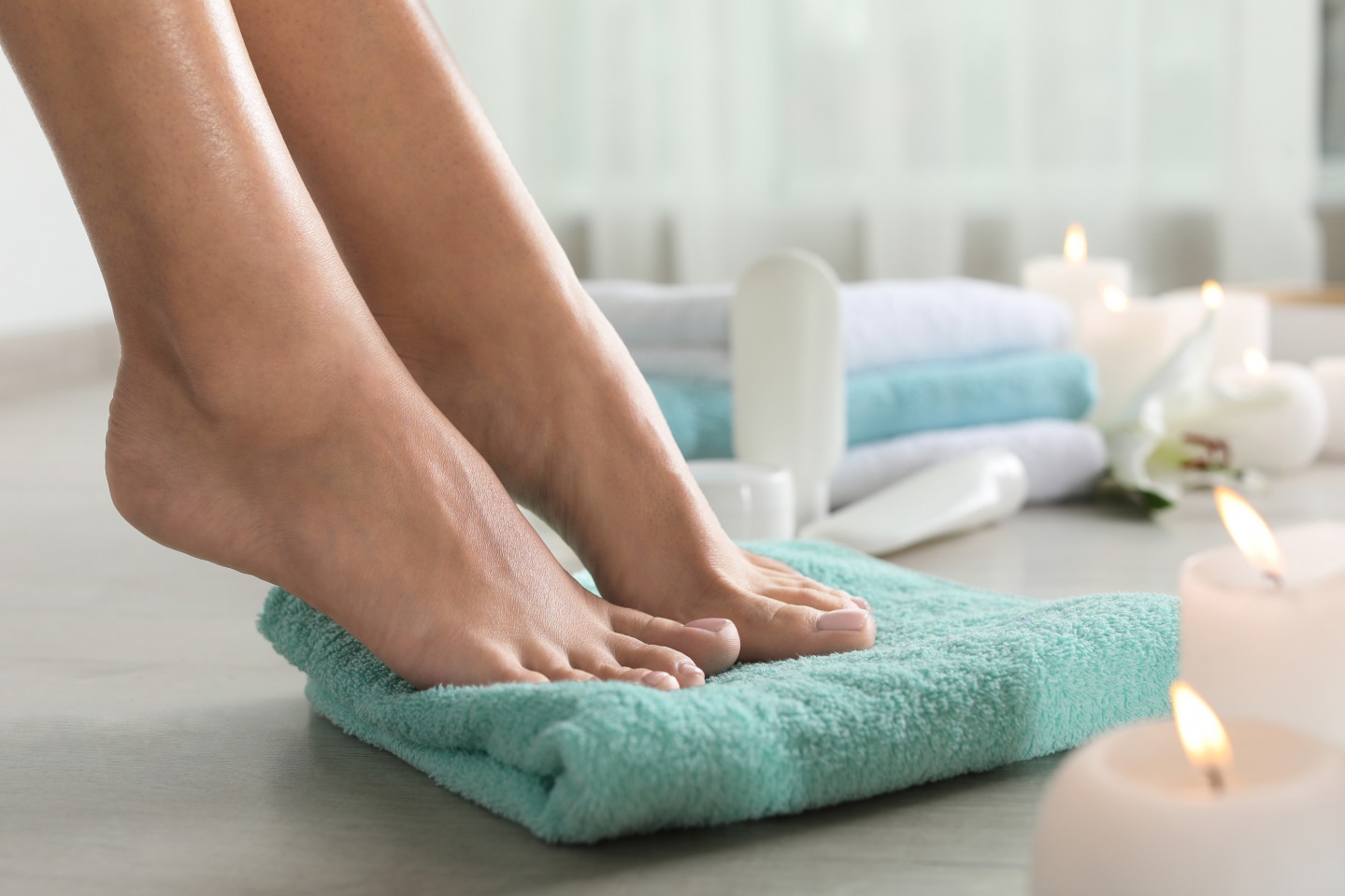 PDO Thread Lift by Medicare at Hobson & Holmes
6 Tillage Green, West Park, Darlington DL2 2GL
01325 350727
hobsonandholmes.co.uk
Hobson and Holmes have partnered up with accredited North East aesthetician, Medicare, to provide three weekly clinics at their West Park salon. If you're looking to combat facial ageing, skin stress or other skin concerns, Intraline PDO Threads is the perfect treatment to give your face that sought-after youthful lift. Using polydioxanone (PDO) sutures, the treatment lifts and tightens sagging skin through mechanical lifting for instant results, and encourages all-important collagen production – rejuvenating skin and helping to slow down the ageing process. Advanced aesthetics practitioner Claire Dolan from Medicare will be carrying out other specialist treatments too, including line relaxing injections, dermal fillers and chemical peels on Tuesdays from 9.30am–5pm, Wednesdays from 5–8pm and Saturdays from 9.30am–4pm. To book any of these specialist treatments, contact Hobson & Holmes.
Elim Mediheel Pedicure at Forever Beautiful
13 Market Place, Wooler NE71 6LQ
01668 282266
forever-beautiful.co.uk
Proving to be one of the salon's most popular treatments, the Elim Mediheel Pedicure will have you feeling like you're walking on clouds this summer. Elim is a medical-grade pedicure treatment, using state-of-the-art ingredients to break down protein bonds in the skin – removing hard skin, calluses and alleviating the stress we place on our feet every day. The pedicure not only gives you detoxified, summer-sweet feet, but it's also a great opportunity to sit back, relax and unwind. The pedicure also includes a cleansing mud mask before finishing up with a soothing foot massage – so you'll be sure to walk away with a spring in your step.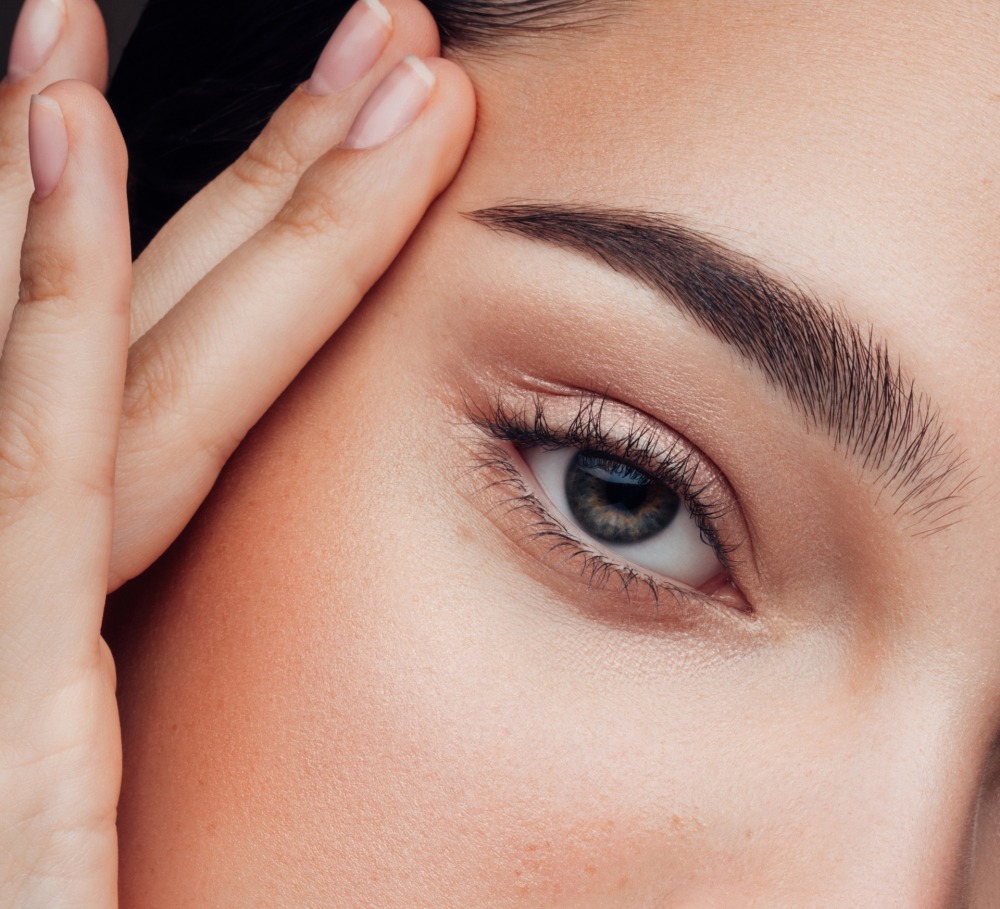 Tired Eye Rejuvenation at Door Twenty One Aesthetics
36b Front Street, Cleadon SR6 7PG
07412 962188
@door_twenty_one_aesthetics
We've all had to deal with a lot of additional stress over the past year, leaving some of us with eyes looking a little more tired than usual. If you're tired of looking tired – why not try Door 21's recommended Tired Eye Rejuvenation? The treatment places soft dermal filler delicately into the under eye hollows, instantly smoothing, brightening and rejuvenating the area – and it is incredibly subtle too! The natural-looking results can be achieved in a single session, with only the smallest micro-droplets of product used and minimal downtime needed post-treatment.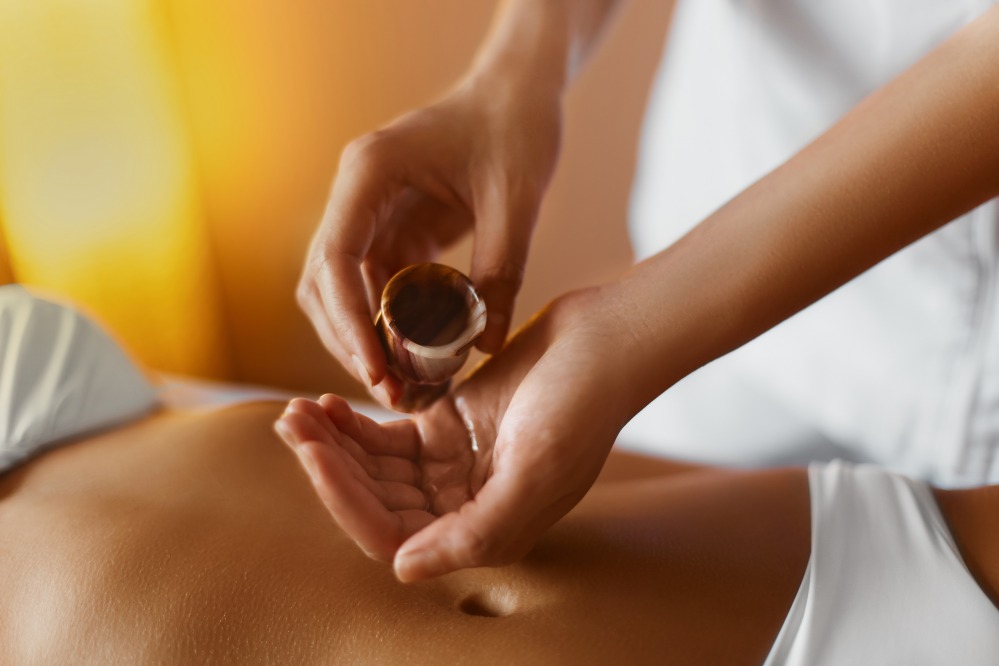 Sheer Indulgence Package at City Retreat
48 Osborne Road, Jesmond NE2 2AL
138 High Street, Gosforth NE3 1HA
Grey Street Hotel, Newcastle NE1 6EE
0191 2819222
city-retreat.com
If you're looking for a treatment that covers all bases, try City Retreat's Sheer Indulgence Package – the ultimate self-care session to get you revitalised and ready to take on the summer months. The package includes three treatments across three hours of indulgence and relaxation, including an intense lime and ginger salt scrub, restorative full body massage and uplifting radiance facial (for only £129) – and is available across City Retreat's Jesmond, Newcastle and Gosforth clinics. This comprehensive summer session will not only leave you feeling renewed, but will also save you money – a win-win for a total summer spruce up!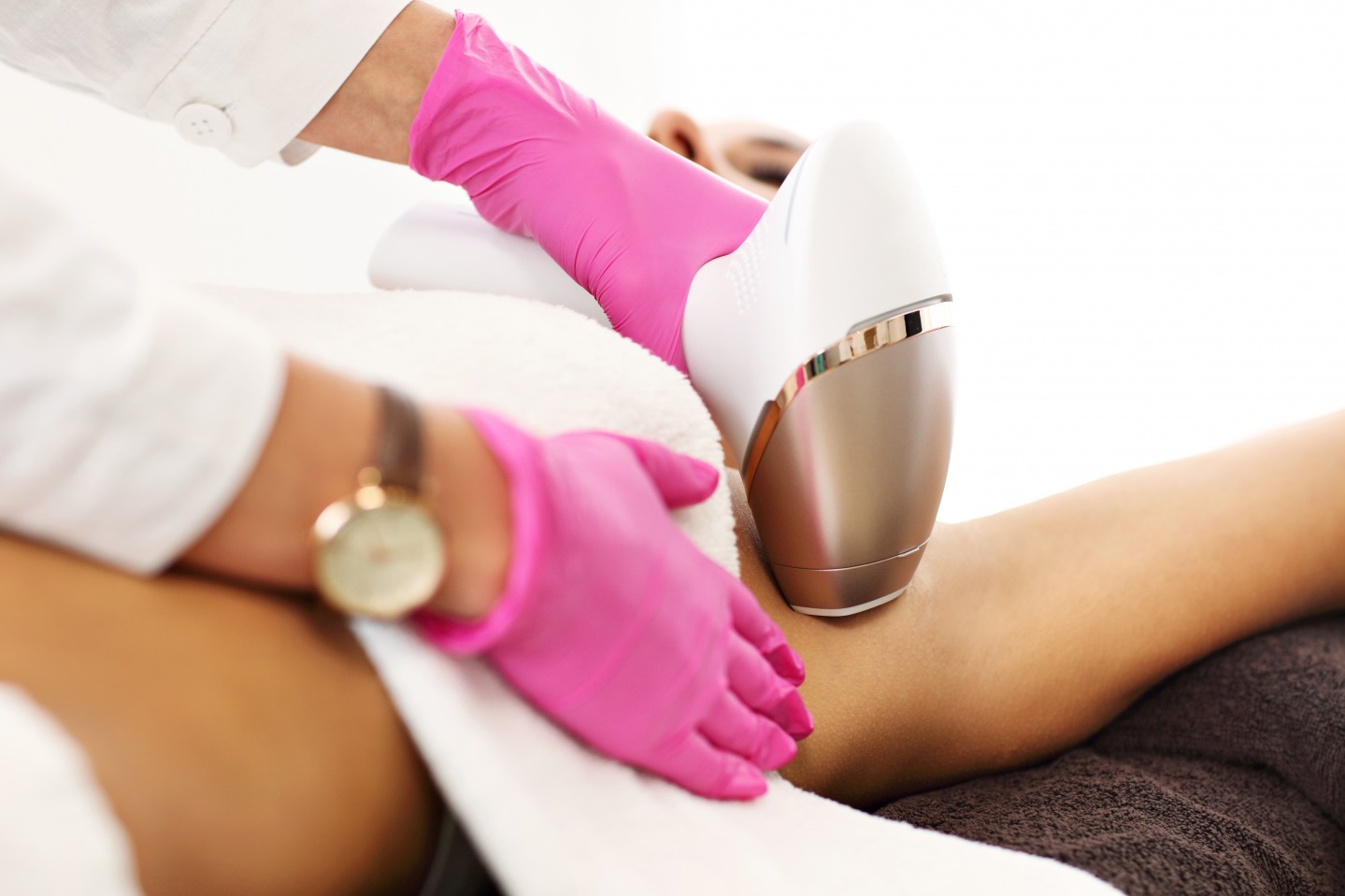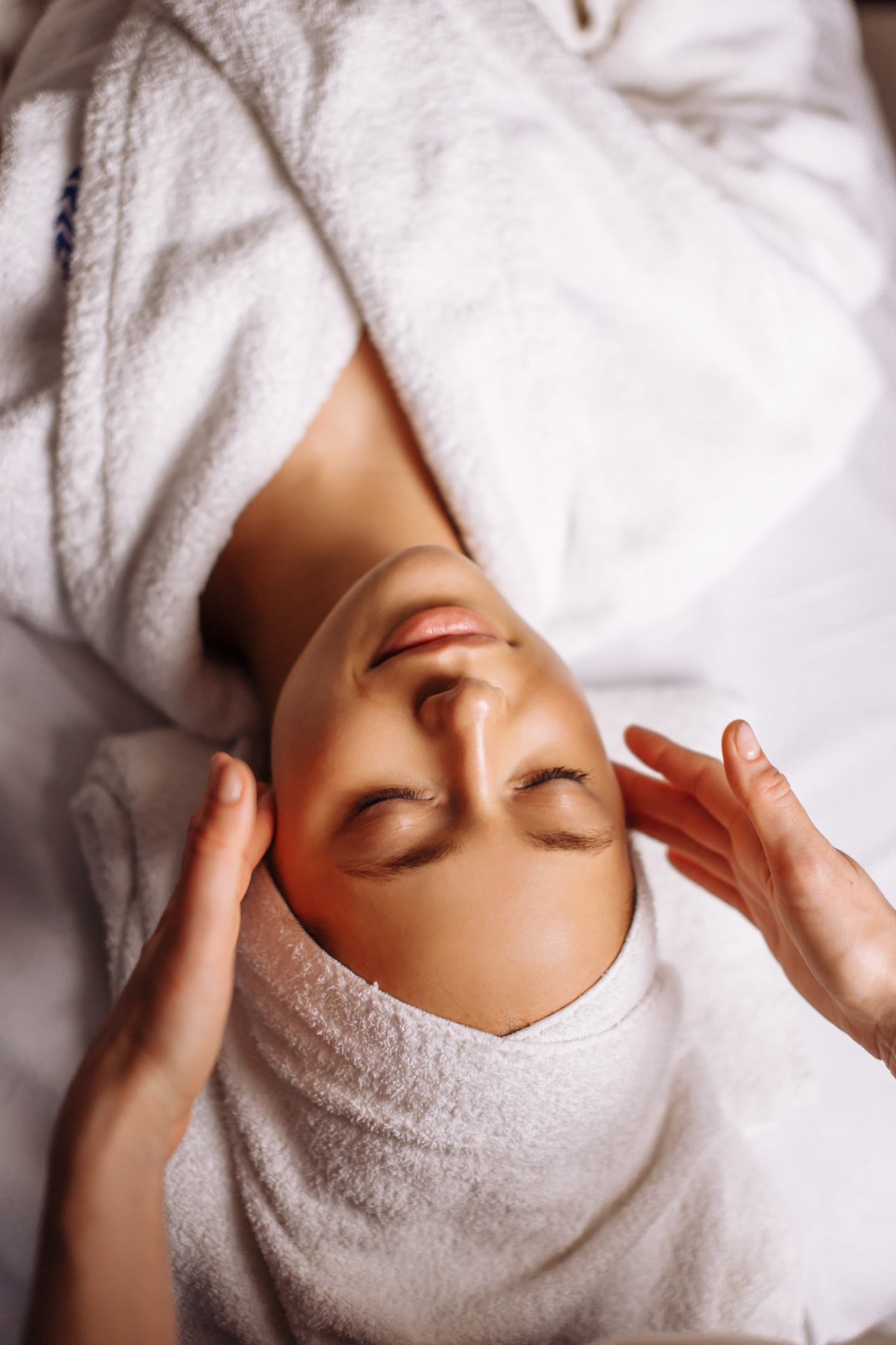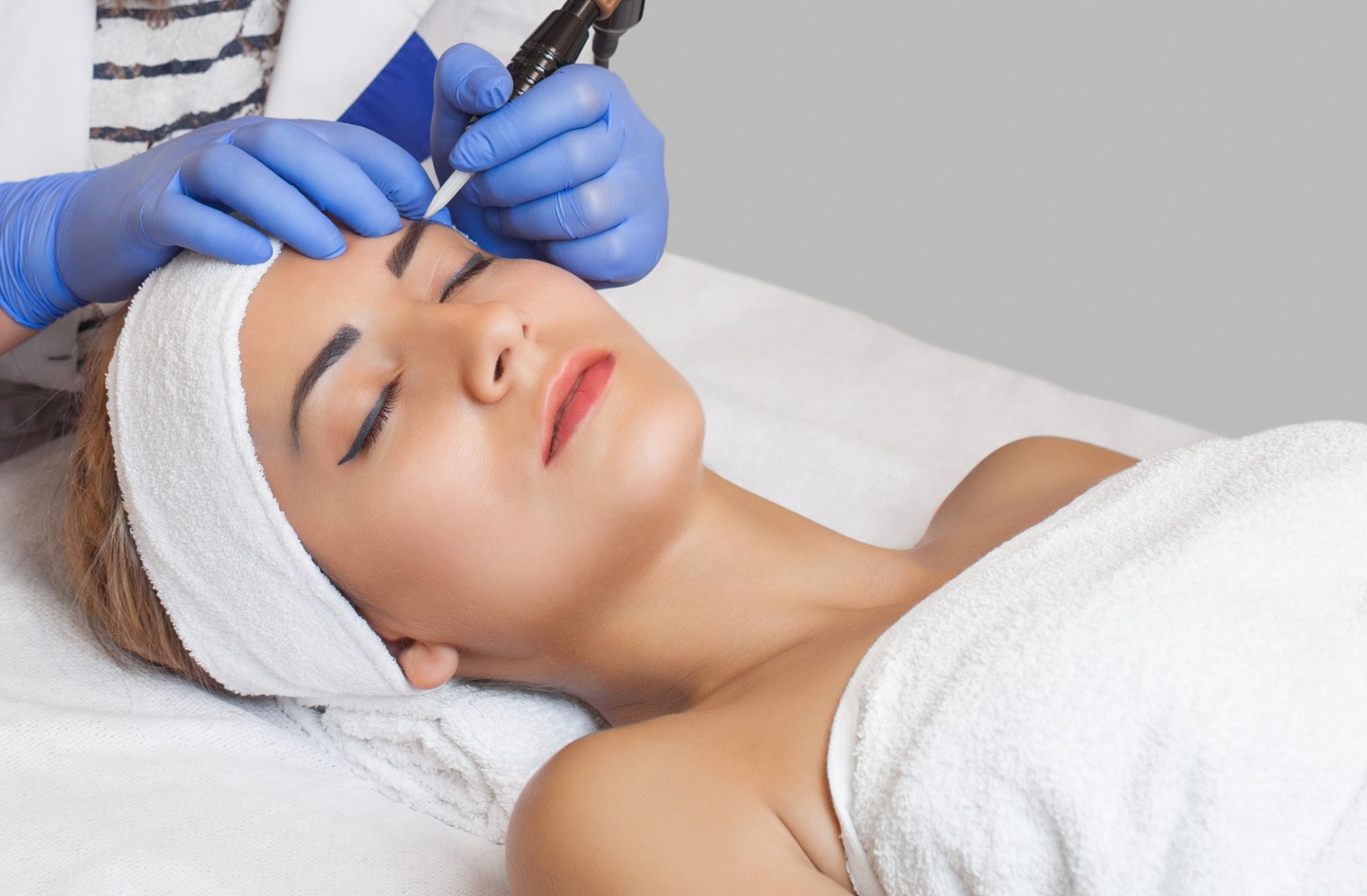 Laser Hair Removal at Novellus Aesthetics
1 Benton Terrace, Jesmond NE2 1QU
0191 6950450
novellusaesthetics.co.uk
Whether you're planning to fly out to a beautiful beach destination this summer, or you're just looking for a post-lockdown treat to boost your confidence, laser hair removal offers a fuss-free means of removing unwanted body hair permanently. Novellus Aesthetics use the gold-standard, Cynosure Elite+ laser, more effective than IPL, targeting the unwanted hair without damaging the surrounding skin. The treatment can take as little as five minutes, depending on the size of the area you are wishing to treat, (a course of six treatments is recommended for best results), but you'll leave the clinic with smooth, silky, fuzz-free skin – ready to wear your favourite summer dress (or bikini) with confidence.
Tightening Facial at Hooker and Young Skin
13 Bell Villas, Ponteland NE20 9BD
01661 821004
@hookerandyoungskin
This brand-new facial treatment will really get your skin summer-ready. The all-new Tightening Facial's glow-getting procedure uses smart Mesotherapy techniques. A Jan Marini glycolic peel reduces cell build-up, before the use of a Tripollar Radio frequency current to firm and contour the signs of skin sagging. The final part of the treatment includes needlefree smart mesotherapy, flooding the skin with much-needed vitamins and minerals for optimal skin dewiness during the summer months.
Brow Microblading Ann Oliver Harvey
07739 391284
Clinics throughout the North East
Brows have been the defining beauty feature for the last 15 months since we all began wearing masks. And although that's soon to change, we are now so much more appreciative of how great brows frame and lift the face. Few of us are blessed with ideal brows, and we regularly sculpt, thread and tint our way to (hopefully) better-looking brows, but professional microblading adds that natural-looking fullness and better definition on a semi-permanent basis. Ann operates from a number of private clinics across the region and has 25 years of experience in creating the perfect brow. Using tiny needles to add hair-like strokes to fill-in patchy areas, add fullness and sculpt the perfect shape, this is the most effective way to get the best-looking brows.