Ben Hughes' Captivating Coastal Images
We're all going crazy for the coast – and Seaburn photographer Ben Hughes certainly shares our love for the North East's captivating shores and those who walk along them
With the help of Ben's unique style of photography, this month we're celebrating our region's unrivalled coastline.
No two visits to the coast are alike – with ever-changing tides, weather and visitors making each one unique. But it's the changing face of the coast that fascinates local photographer Ben Hughes. Living in Seaburn, Ben has the beach on his doorstep – and he loves to explore our region's coastline, and study the landmarks that make our sandy shores feel like home to so many.
'I find that people at the coast almost have a sense of liberation,' Ben says. 'It's like they are on their holidays – every adult seems to turn back into a child on the beach, and people seem to let go of a lot of life's stresses and just enjoy their time there.'
Originally from Blackpool, as a child Ben found himself mesmerised by his uncle's Kodak projector and film slides. He went on to learn the fundamentals of photography at university, focusing on developing negatives and prints in dark rooms and watching images come to life. For the past 10 years, Ben has been working freelance, and seeks inspiration from his family and children to create his timeless style of photography. 'I've always preferred using the old analogue methods to capture the narrative of the places I visit and the people I see,' he says. 'My work is a portfolio documenting the times we live in – I hope one day my children can look back and see their own childhood reflected in it.'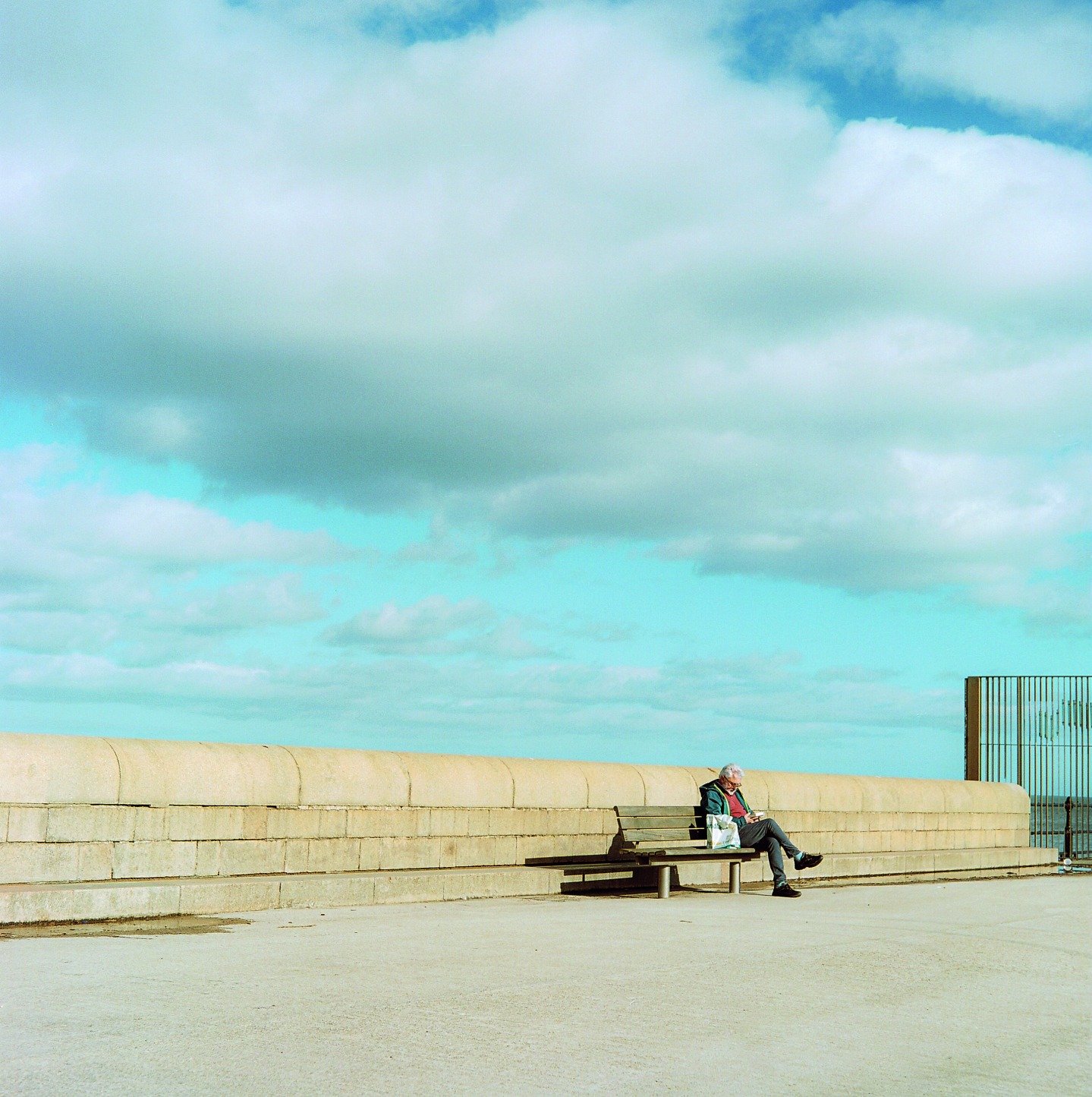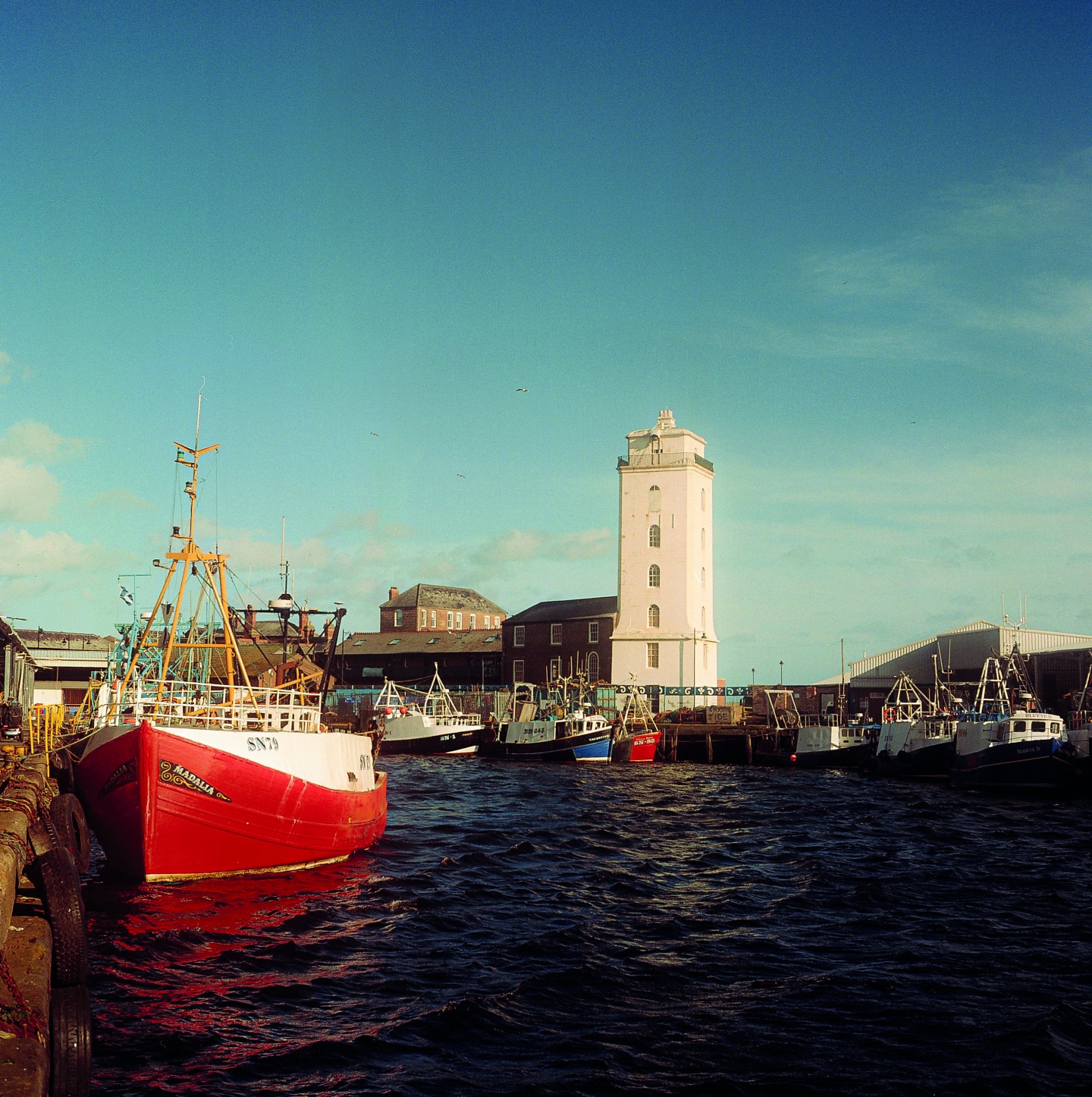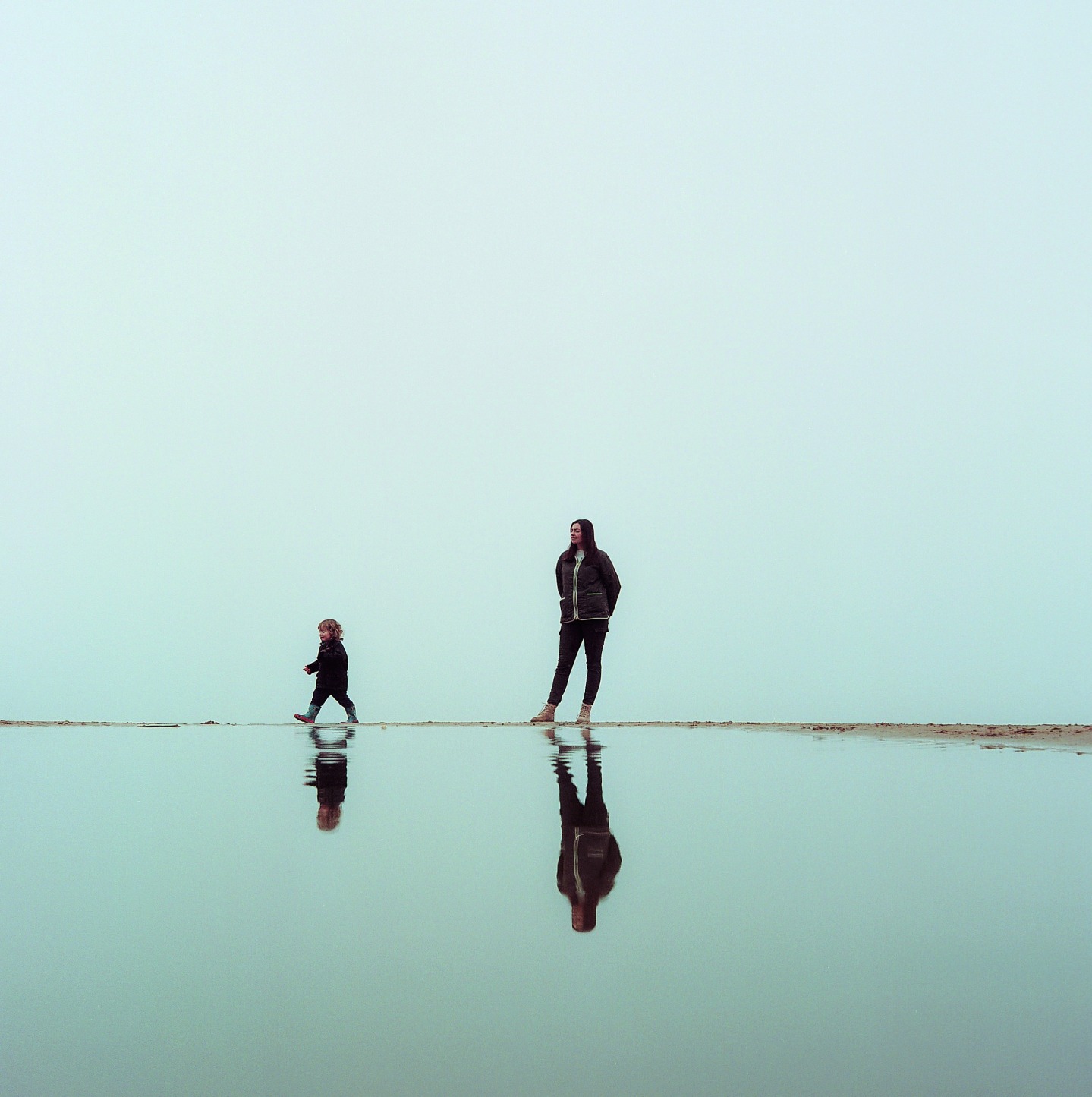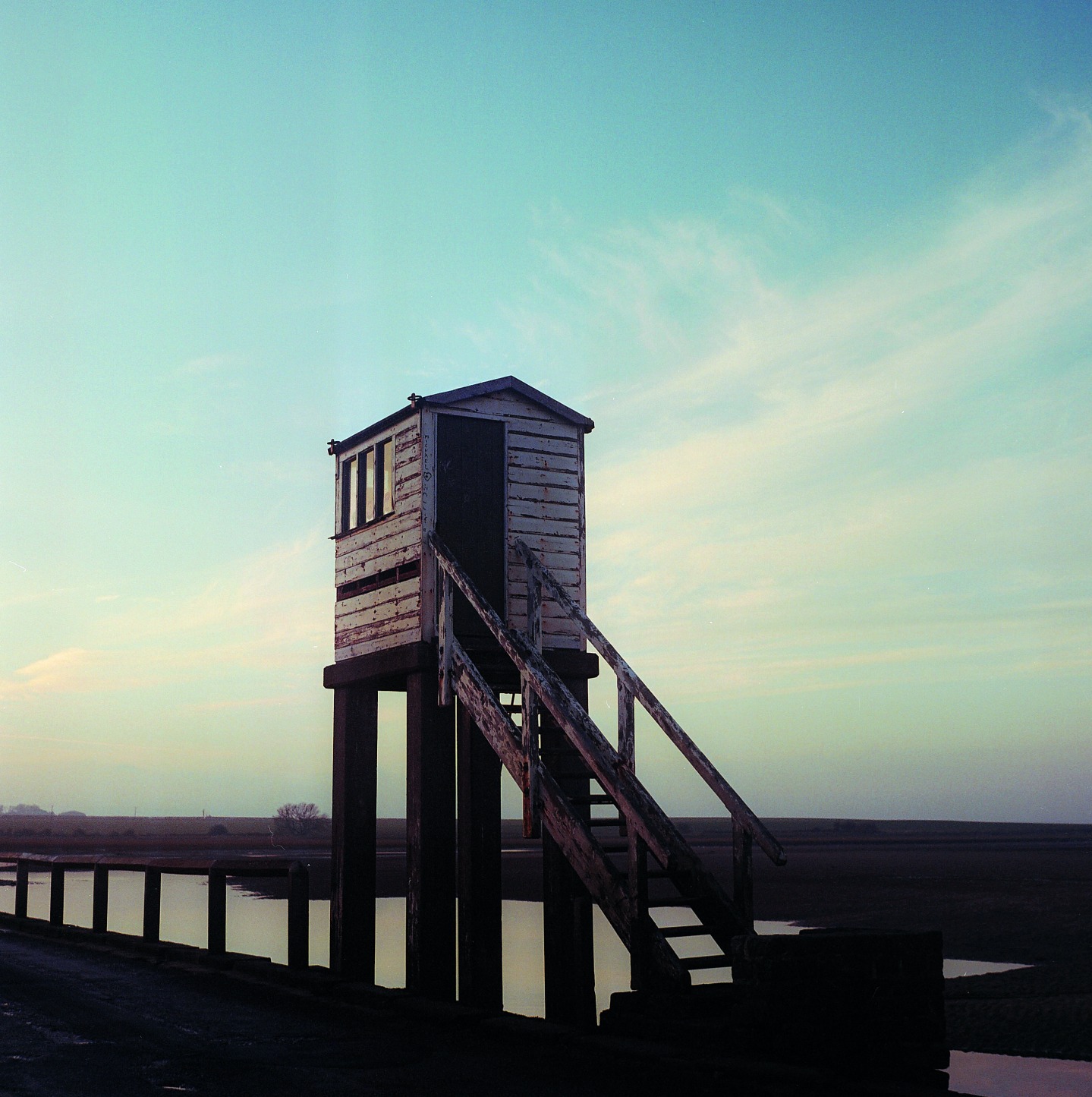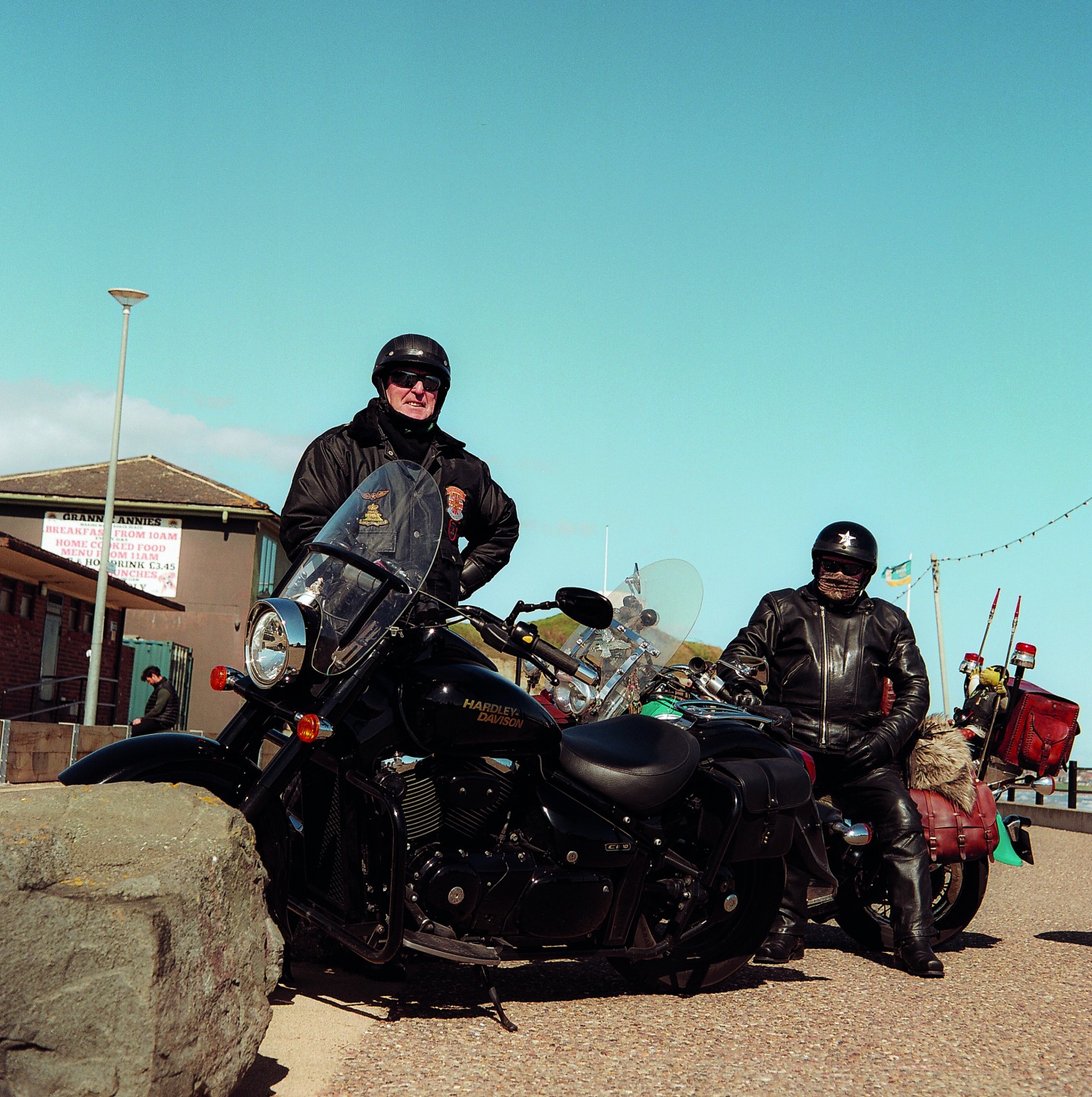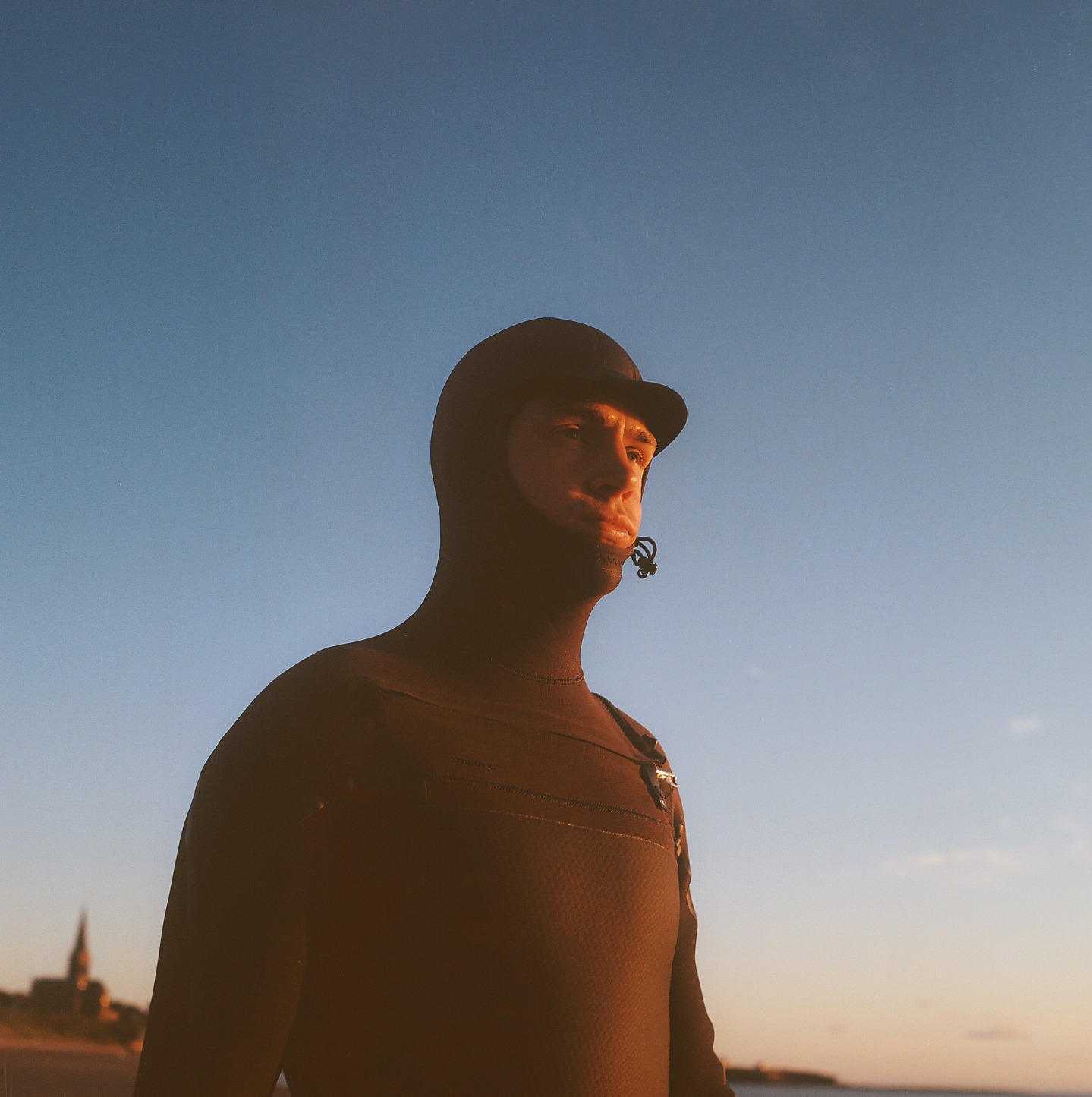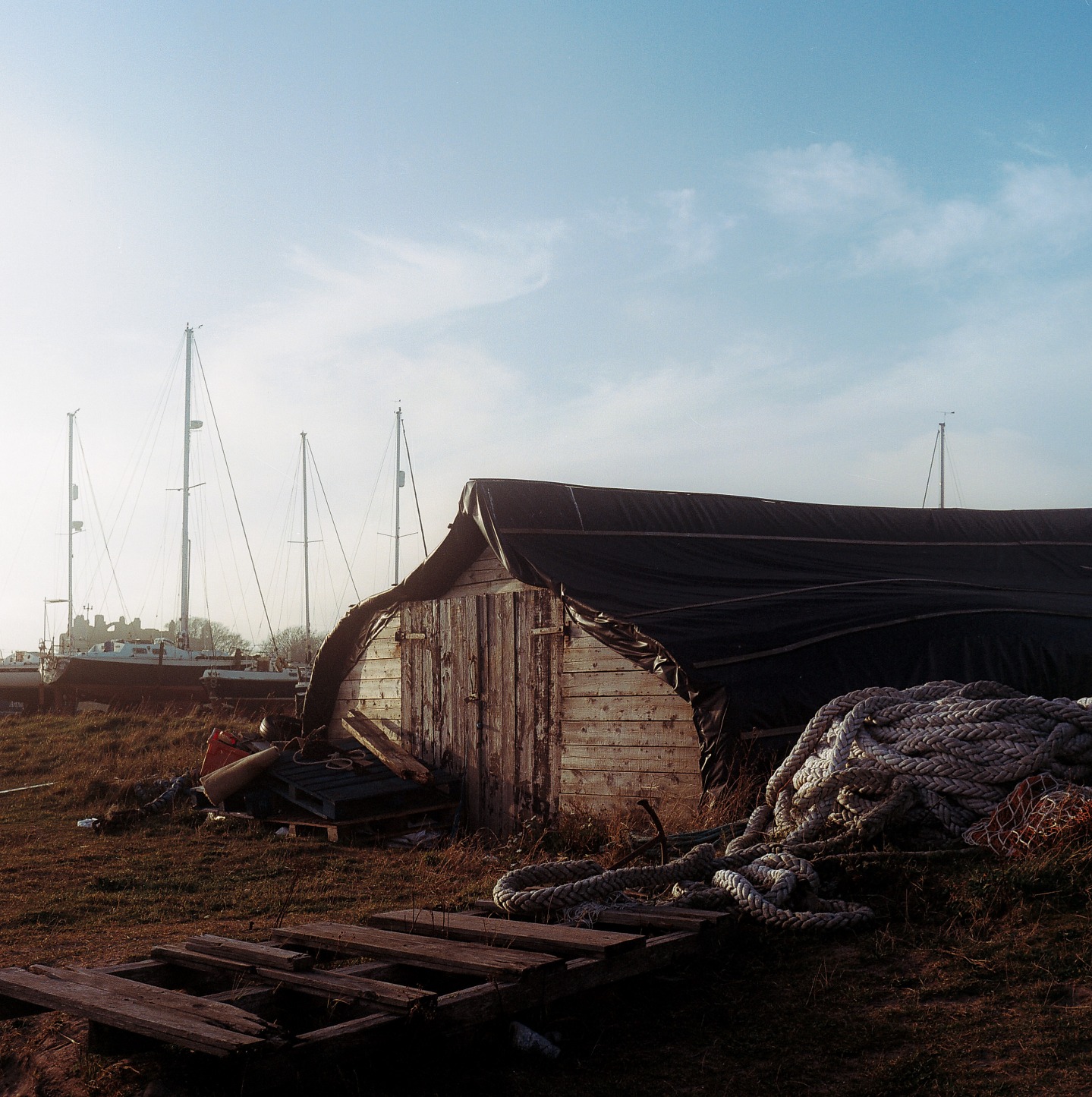 Ben shares his unique style of photography with his growing Instagram following, giving a glimpse into his life by the sea and a different perspective on iconic coastal landmarks. 'You can take the same photo from the same spot one day apart, but get two totally different images. Sometimes it can be a forgotten part of the North East's beauty and culture – so I love to remind people of what we have right here on our doorstep.'
When we asked Ben if he had any photography tips, he urged any budding photographers across the region to trust in their own journey. 'Find inspiration in everything – your own life experiences are what give your work substance. I would suggest to anyone who has an interest in photography to strip it back and shoot analogue film to hone your craft.'
We also asked Ben where his favourite spots to snap are in the North East – but his work certainly gives us a big clue. 'Anywhere along our beautiful coastline. If pushed for a specific spot, I'd have to say Holy Island. There's something almost magical about heading over the causeway. My children love a day out there, and I love to capture it through their eyes.
'For me, the coast always feels like home. Lockdown in particular really brought this to my attention, as I spent a lot of time exploring close to home. Even now we can venture further, the North East coast still has my heart – plus, ice cream is never too hard to find!'
Instagram: @benhughesphoto