The Best Apps for Learning a Language
For many of us visiting another country hasn't been possible this year, but that's no excuse not to brush up on your language skills
Whether you just want to know more than 'pain au chocolat s'il te plait' or 'me gustaria uni cerveza', or you want to become fluent, these are the best apps to help you learn.
Babbel
With a modest selection of languages to choose from (13 in total), Babbel is all about quality over quantity. You can get started for free, however there is also a paid subscription for more extensive features, including live classes taught by real teachers. The app breaks lessons into short, easily digestible chunks, and includes interactive elements such as quizzes to keep you on your toes. Lessons are also customised for the specifics of the language, country and culture, so you'll never make an embarrassing faux-pas again.
Memrise
Memrise has 23 languages to choose from and with both a free tier or a premium paid plan, anyone can learn easily from their mobile phone. We've all tried to copy the robotic Google translate voice to no avail, but that's no longer a problem with Memrise. The 'Learn with Locals' feature, includes videos of real-world situations with native speakers, helping you understand words, phrases and sentences spoken by people with real accents. The pronunciation mode means your own speaking skills are tested too.
Duolingo
Going far beyond the usual languages on offer, Duolingo's choice of 37 languages includes classics as well as some more unusual options. But don't worry if you want to learn French for your holiday and Klingon just for fun, because you can enrol in as many languages as you like at once. Lessons constantly teach new material, but you will be encouraged to return to older content to practice. Best of all, you get all of this for free.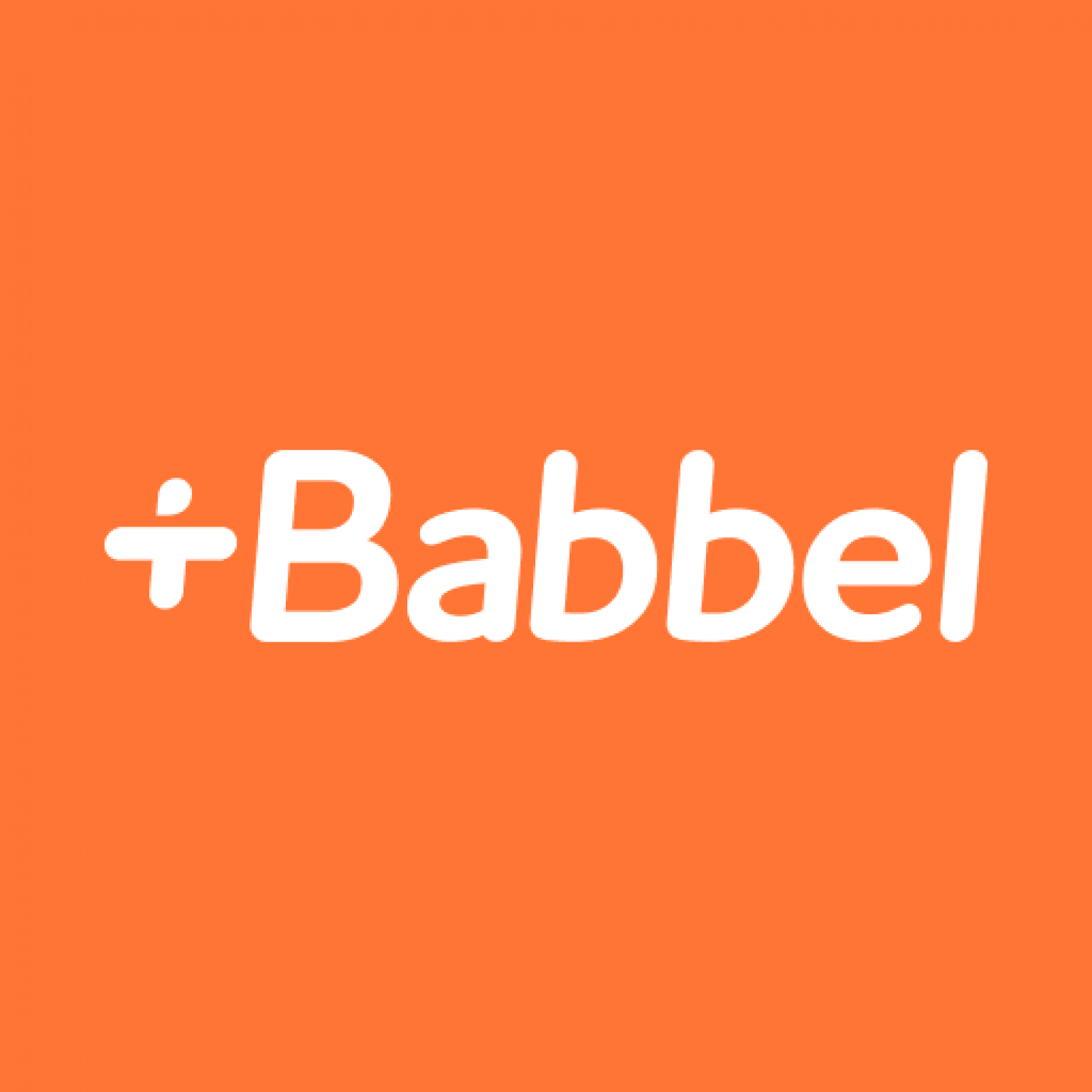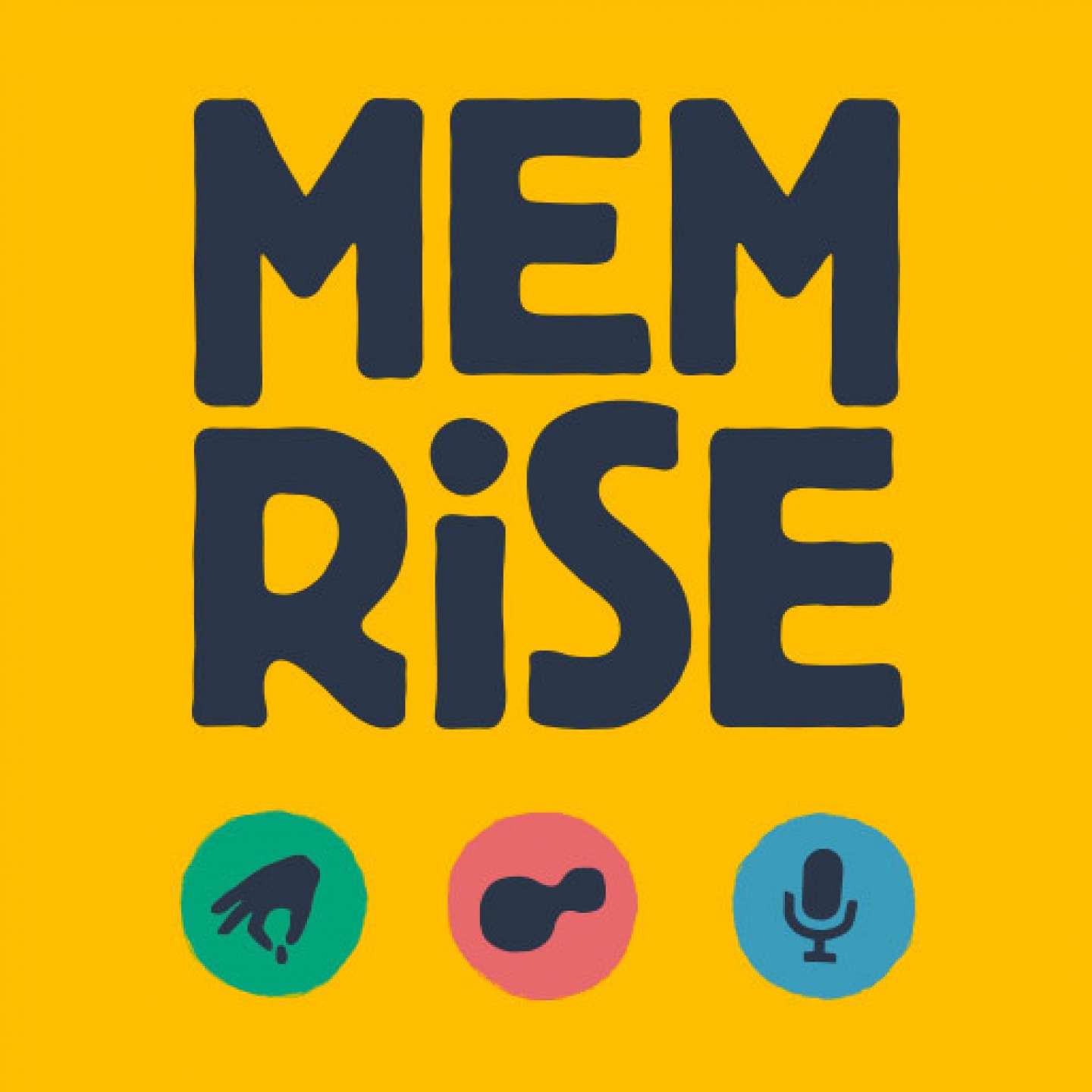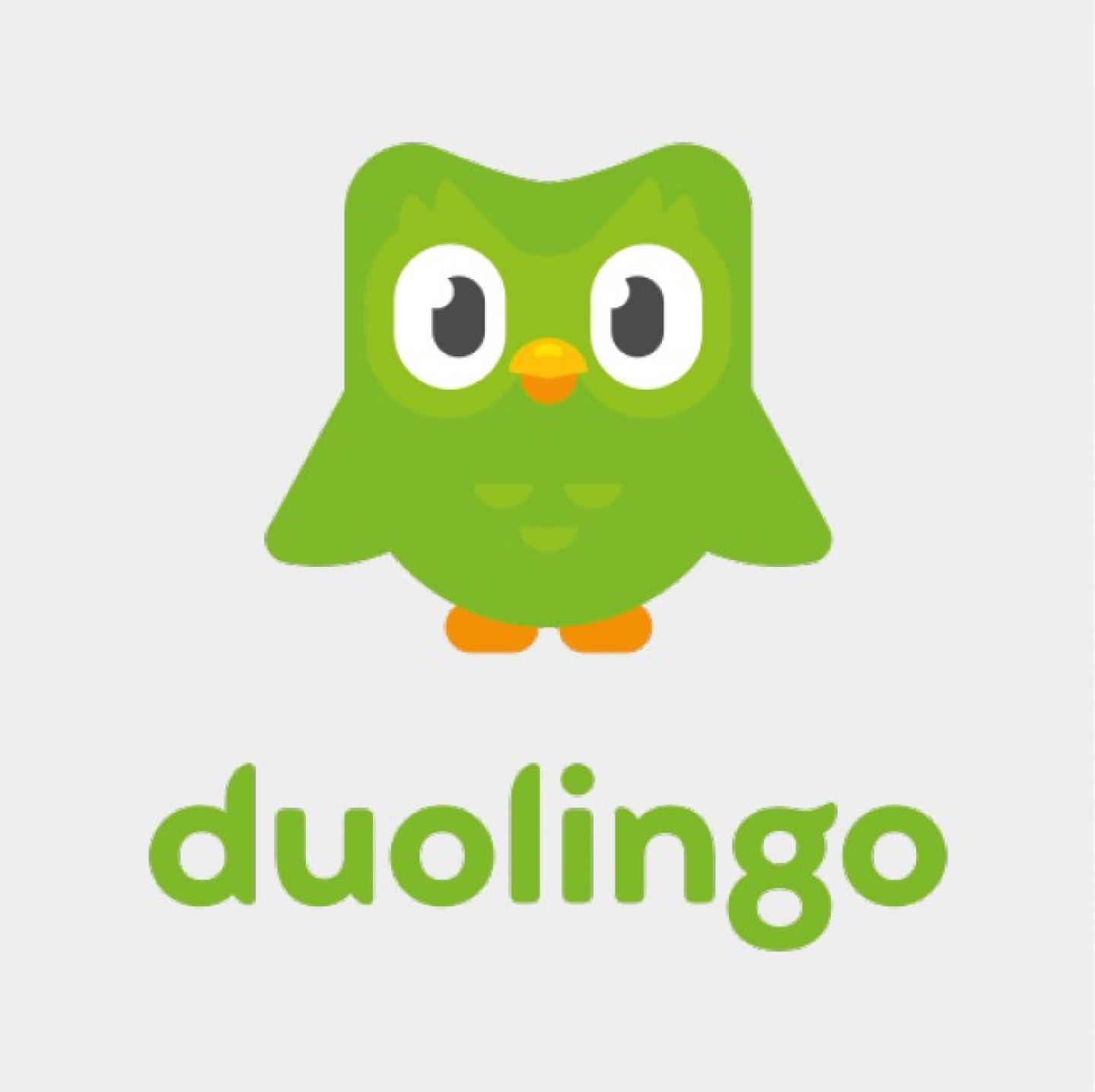 Rosetta Stone
Among the oldest and best-known language learning apps, the longevity of Rosetta Stone is an indication of how well it works. Now a mobile app, it has a number of different modes, all based on immersing yourself in the language. With live classes with a tutor, associating spoken words with images on-screen, the app telling you words for items it can see using your camera, and of course traditional lessons too, you will be ready for proper conversations that don't follow script.
Drops
A member of the Kahoot! family of apps, Drops is easy to use. Through a series of games and interactive features you're introduced to thousands of new words and phrases in more than 42 languages. Rather than committing to long intensive learning sessions, instead enjoy quick, fun and focused practice. Since it only requires five minutes a day, this app makes language learning a daily habit rather than a chore, so it's easy to keep up and make progress.
Busuu
With four different levels to choose from, Busuu will design a course based on what you want to know and how much time you can devote per day to learning. So, whether you simply want to ask for directions to the supermarket or hold meaningful conversations about politics, this app will help you personally reach your goal. We especially love the speech recognition tool which encourages you to develop your speaking skills by helping you practice the language out loud, but there are also flashcards, listening dialogues, grammar lessons and more.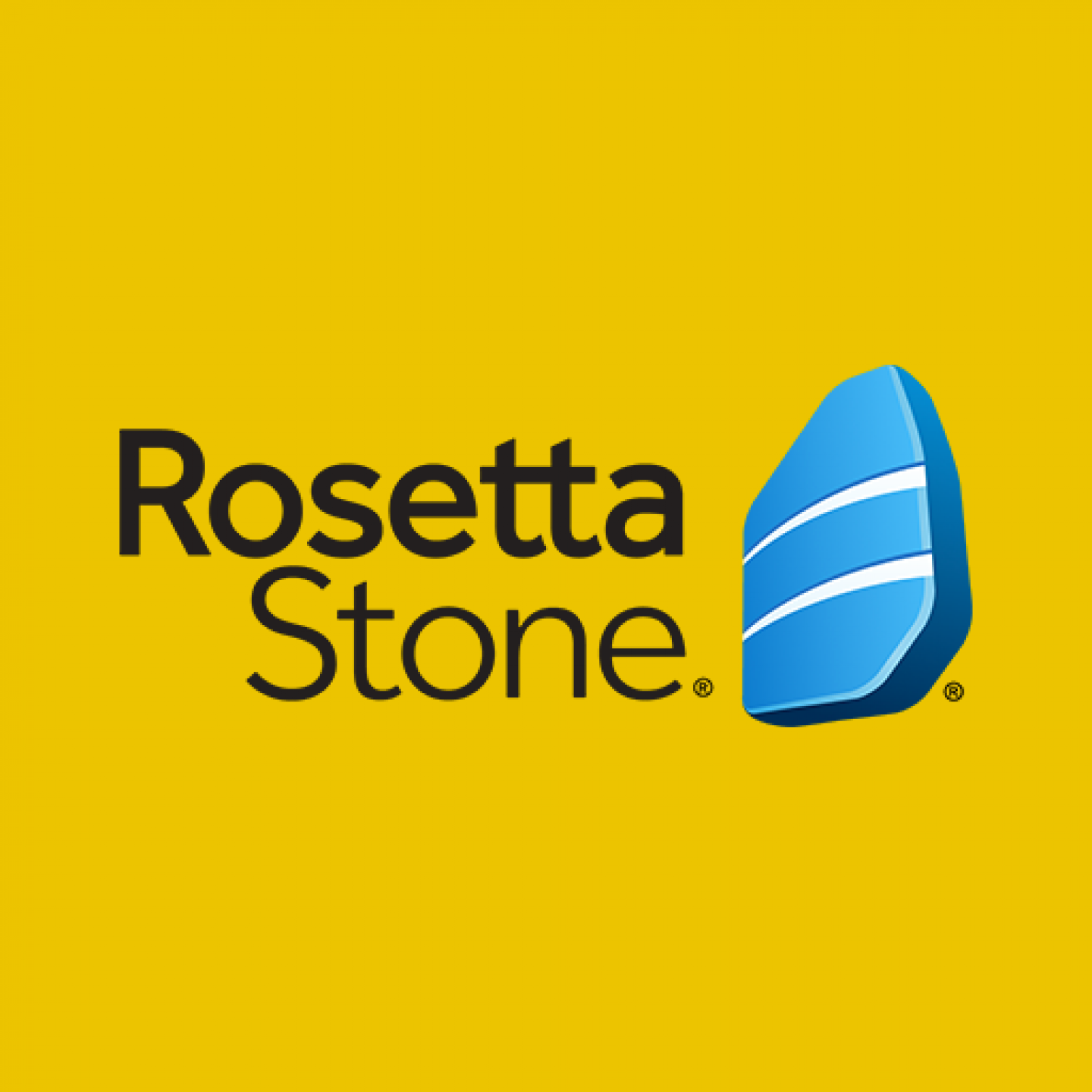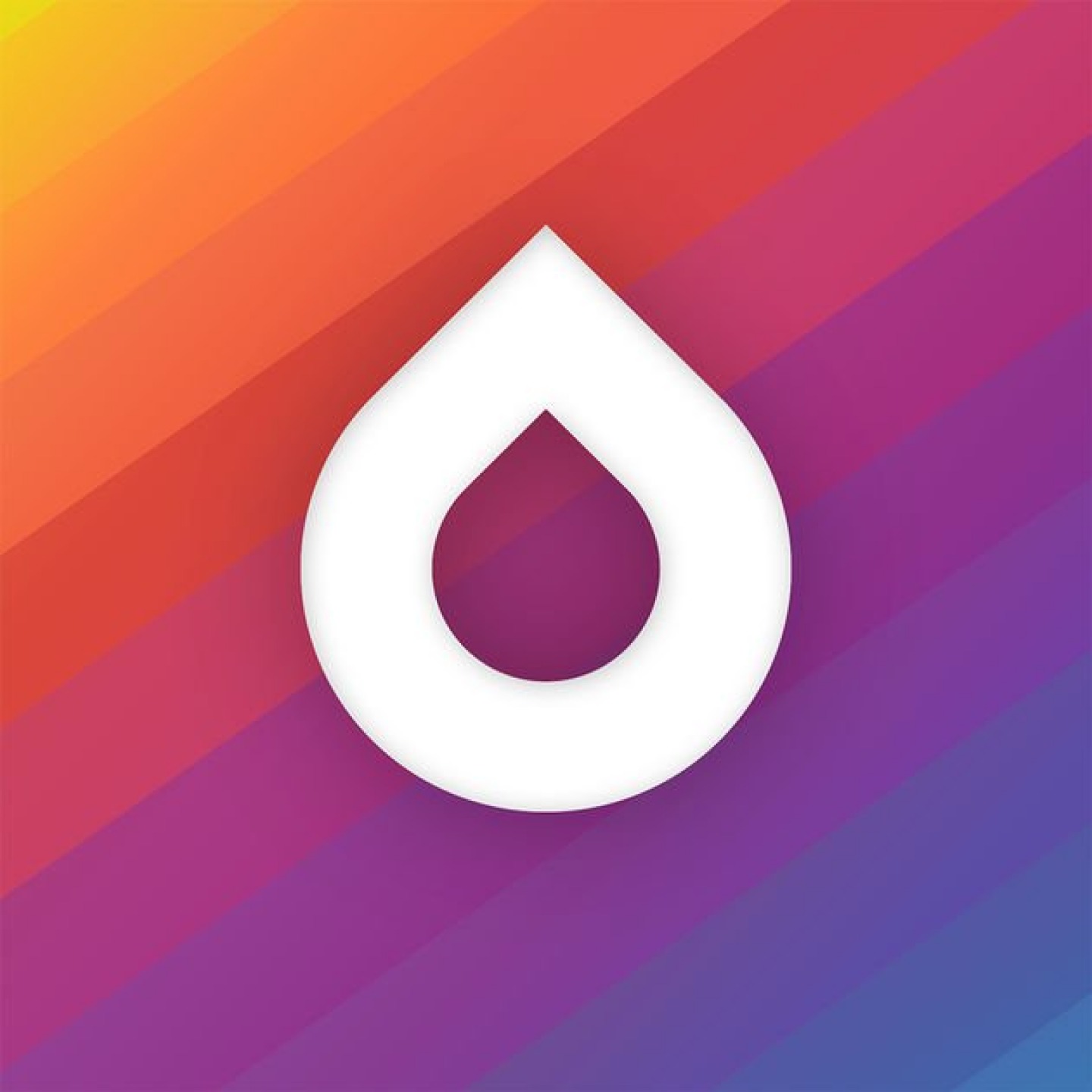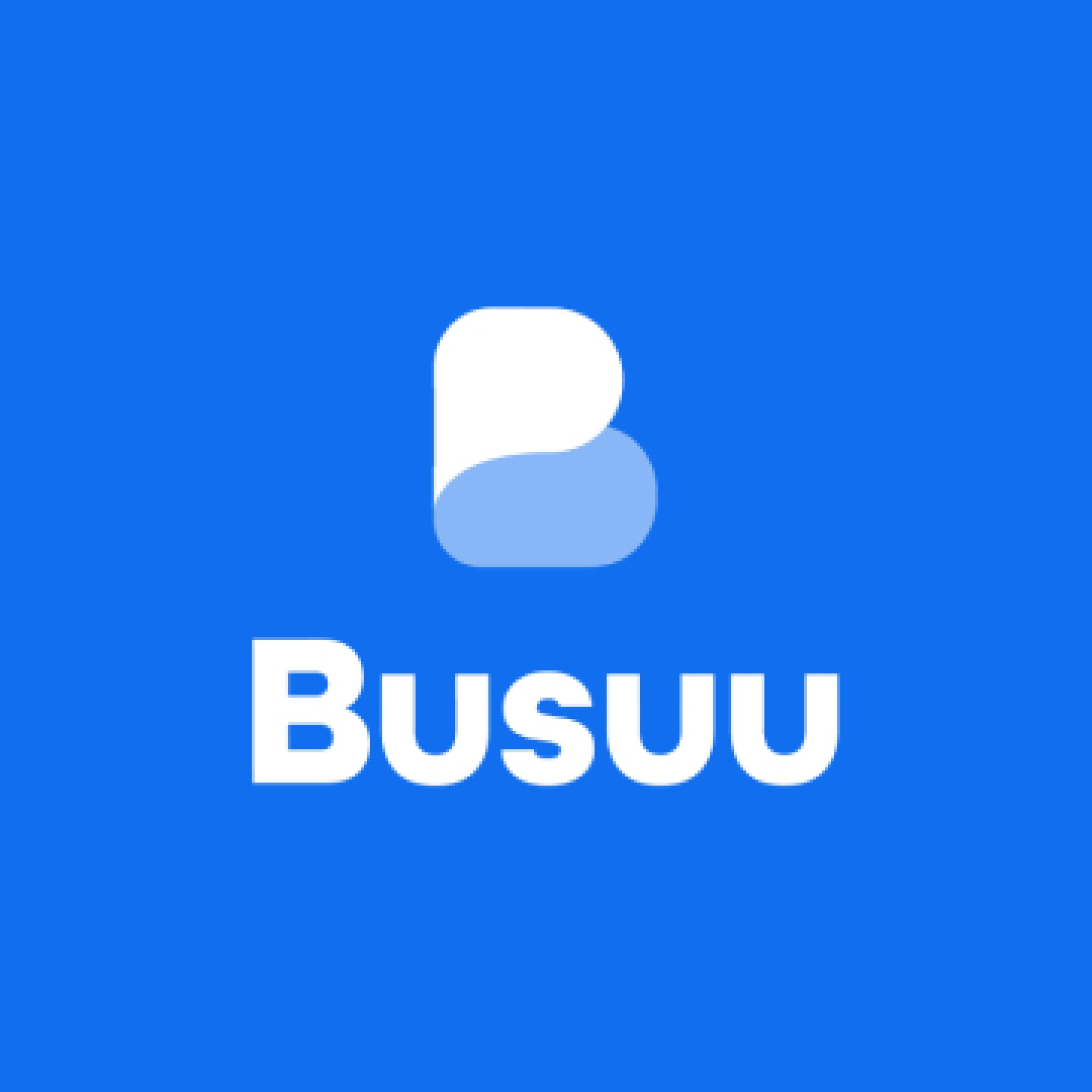 Top tips for learning a language:
• Establish goals and set milestones – by ticking off goals as you achieve them you can literally see the progress you are making.
• Be realistic – don't expect to become fluent overnight, but rather set achievable expectations you can stick to.
• Make it fun – studying isn't always fun at the best of times, so by making it fun it will become something you want to do, not that you have to do.
• Learn as a family – if you make it an activity you can do together then you will be less likely to give up, why not even make it a competition?
• Integrate into your life – exposure to a language is important so find little ways to make it part of your day, such as listening to music or watching TV.
• Remember why you started – learning a language is not easy so if you remember what made you start to learn that is what should motivate you.
• Reward yourself – book a holiday abroad to treat yourself and practice your new language skills!