The Best Autumn City Breaks
As the heat subsides and the crowds thin out, autumn is the perfect time to hit the city streets
Here are three of our favourites to explore.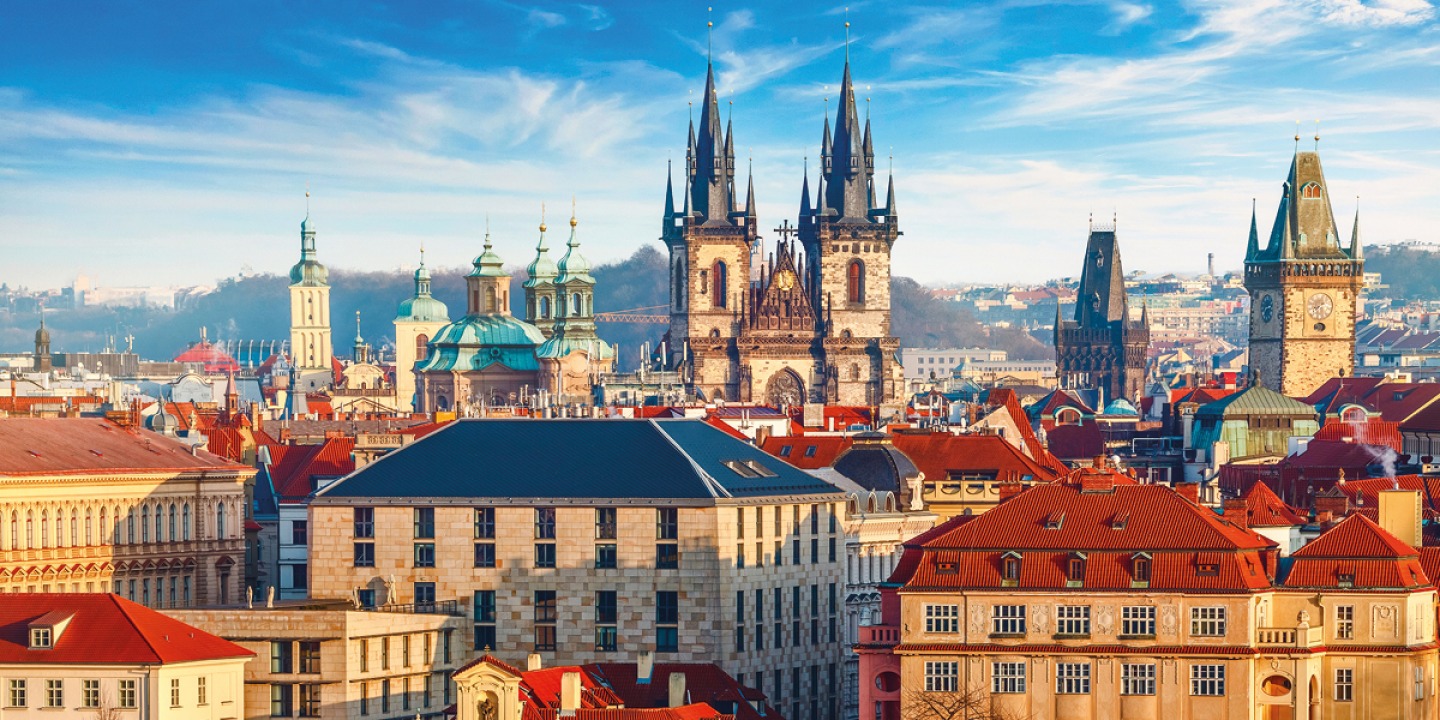 Romanesque chapels, Gothic cathedrals, Baroque palaces and Art Nouveau buildings all jostle for space in this beautiful city, once the home of Mozart. With a burgeoning café culture, plenty of shopping opportunities and truly diverse cultural history, Prague is a place that should be on everyone's bucket list, but wait until the summer crowds disperse.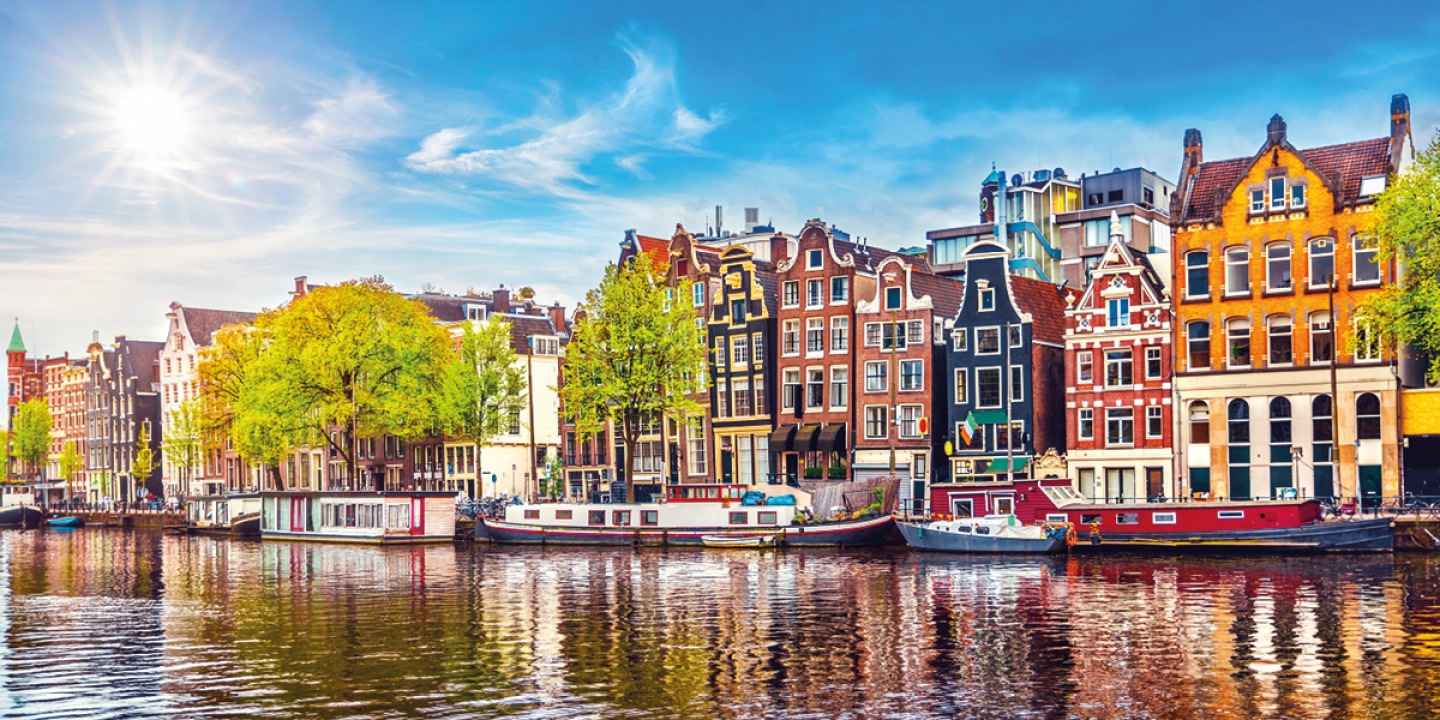 It's not just about the tulips in spring here. As autumn softly rolls around, you can enjoy the historic buildings and beautiful museums without fighting the crowds. Take a boat tour and enjoy this unique city from the water, floating past the pretty, narrow canal-side buildings with their old winch hooks overhanging the water (in medieval times owners paid per metre for any facade facing the canals, hence why they are all so narrow), or hire a bike and see the best of this eclectic city on two wheels.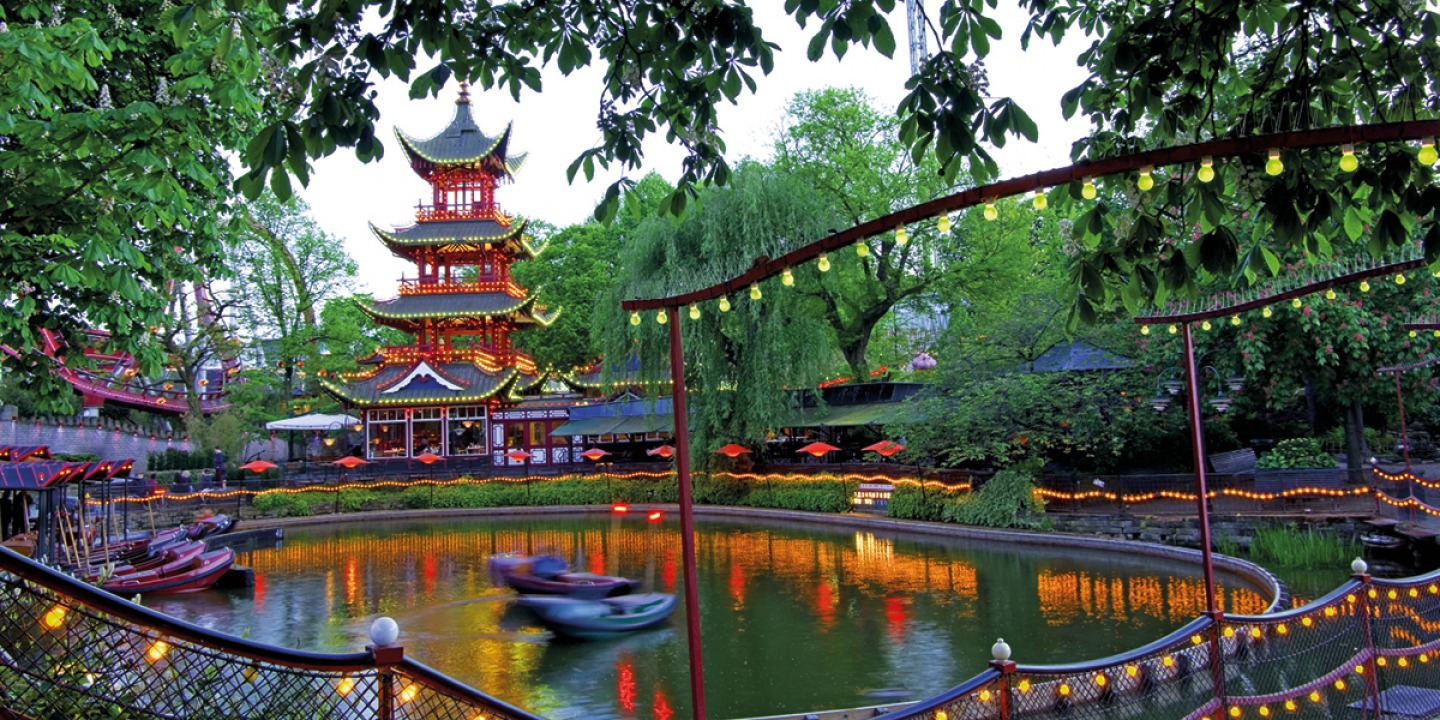 Ranked as one of the happiest cities in the world, Copenhagen has a little bit of everything, and a lot of world-class restaurants. Its quirky character means you can go from quaint and cobbled to cutting edge and angular in minutes. Plus, the Danes do colder months in style, so you can get your cosy hygge fix on every corner in autumn.