The Best Beauty Buys This Month
Three top salon-style light treatments to try at home, luxe lipsticks and how to get rid of that streaky tan
Here are the beauty brands catching our eye in the beauty world this month…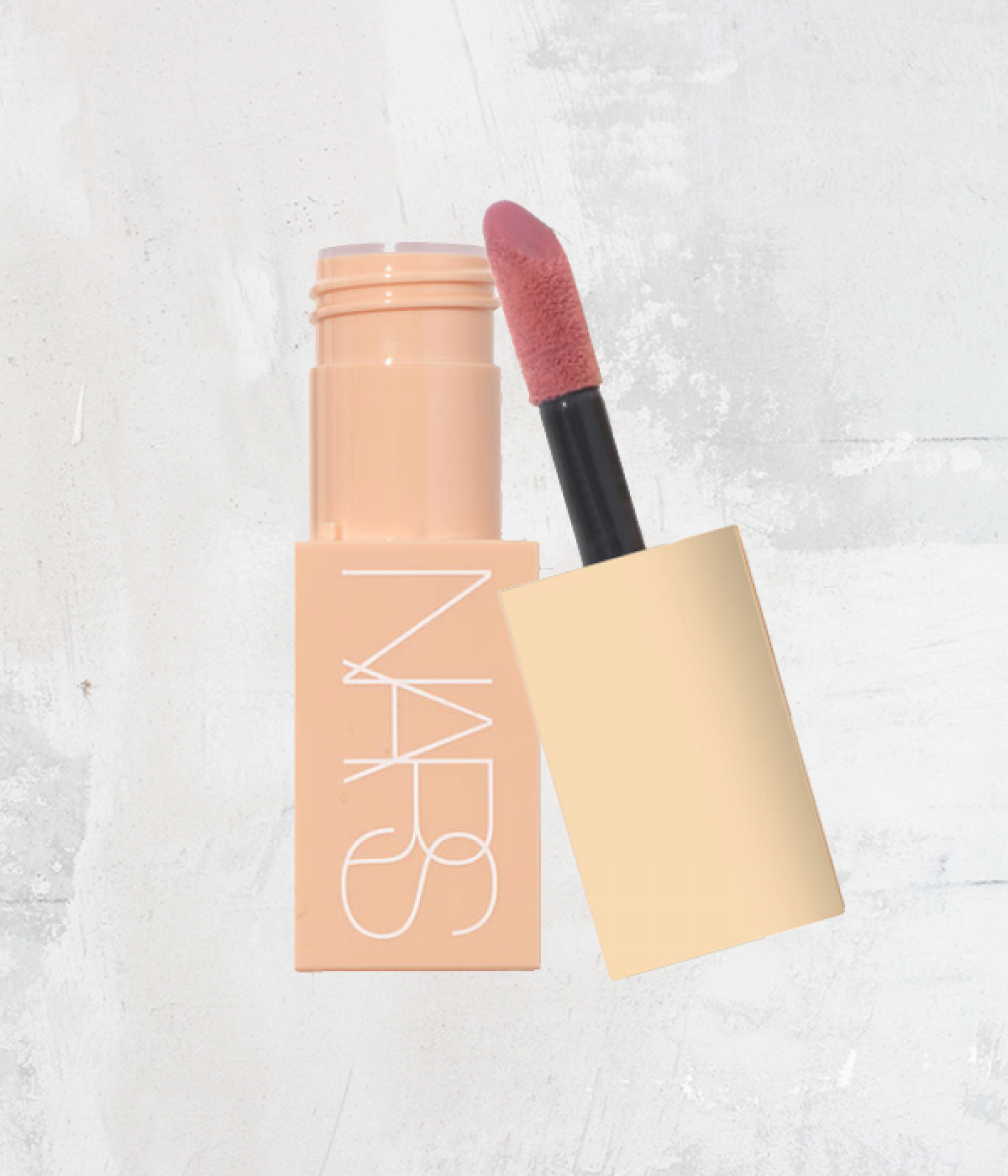 Glow Girl: For a flattering flush to cheeks you need NARS' new Afterglow Liquid Blush, £30.50. Available in five flattering colours and combining skincare with colour, it keeps skin hydrated and glowing for up to eight hours.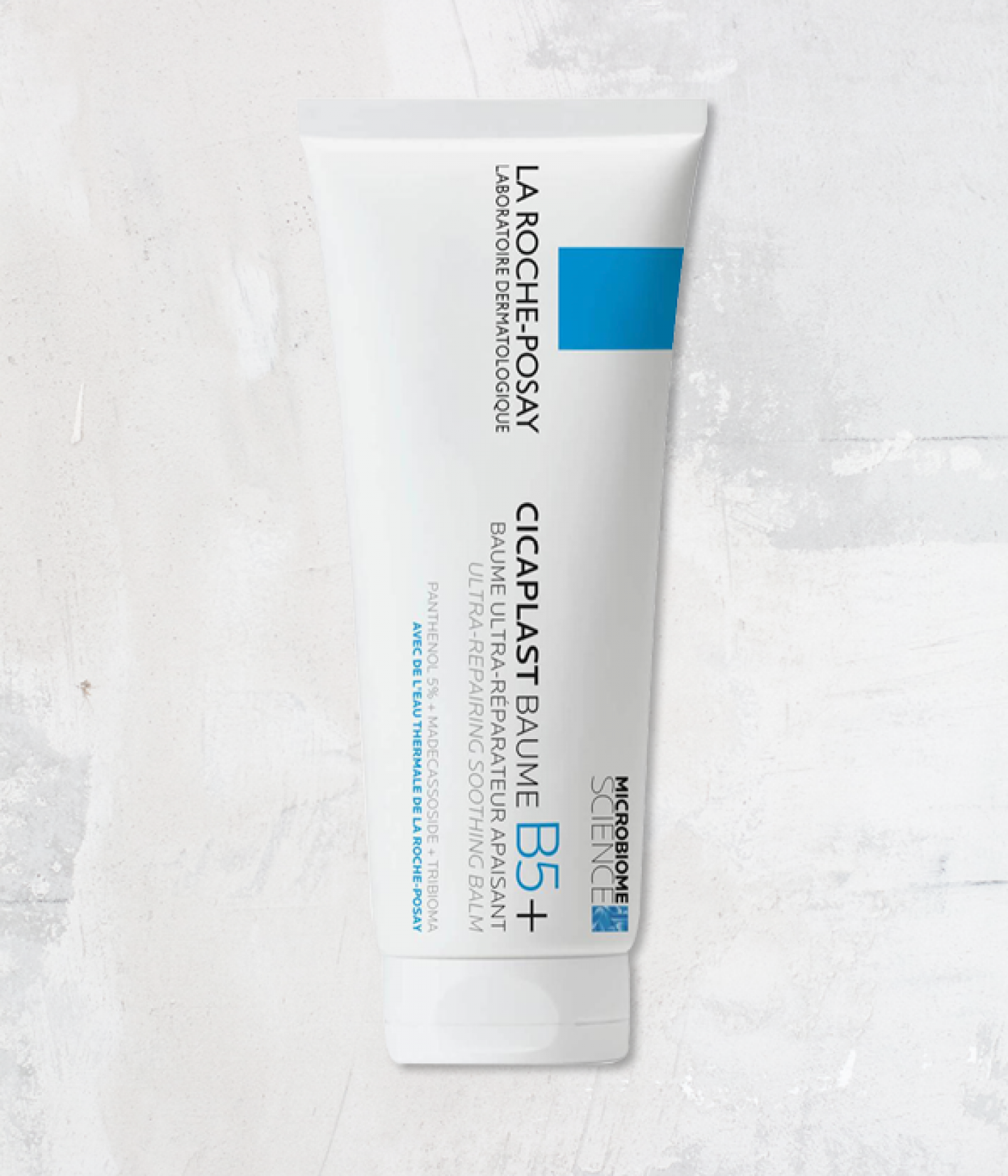 Multitasking: We love La Roche Posay's Cicaplast Balm B5, £18, infused with skin-soothing ingredients. Dermatologically tested and suitable for the most sensitive of skins, it works hard to repair and hydrate, and can even be used on broken or skin post-injury.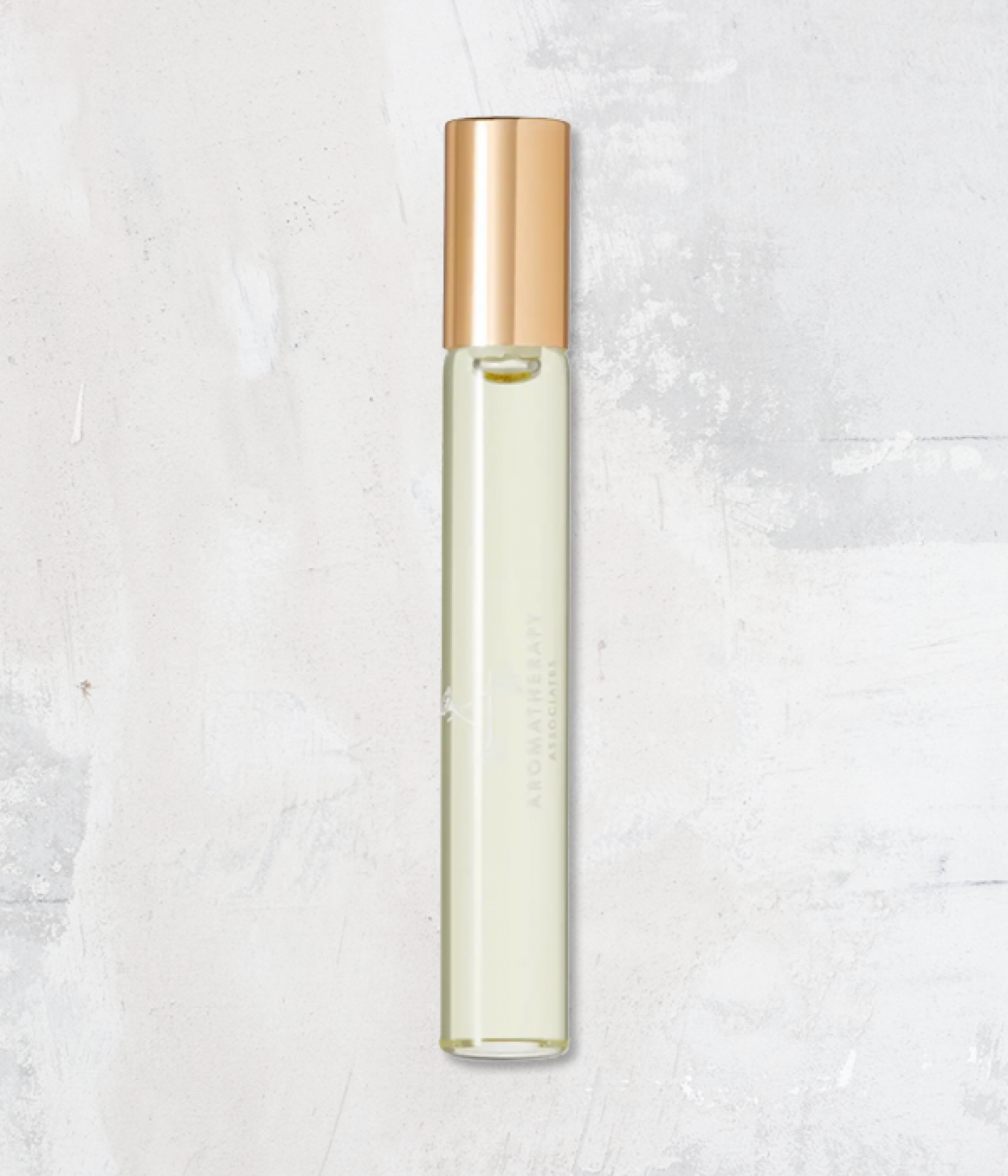 And Relax: the summer holidays aren't always the most relaxing of family times so keep this roller ball handy when things start getting a little stressful. Deep Relax Roller Ball, £25 Aromatherapy Associates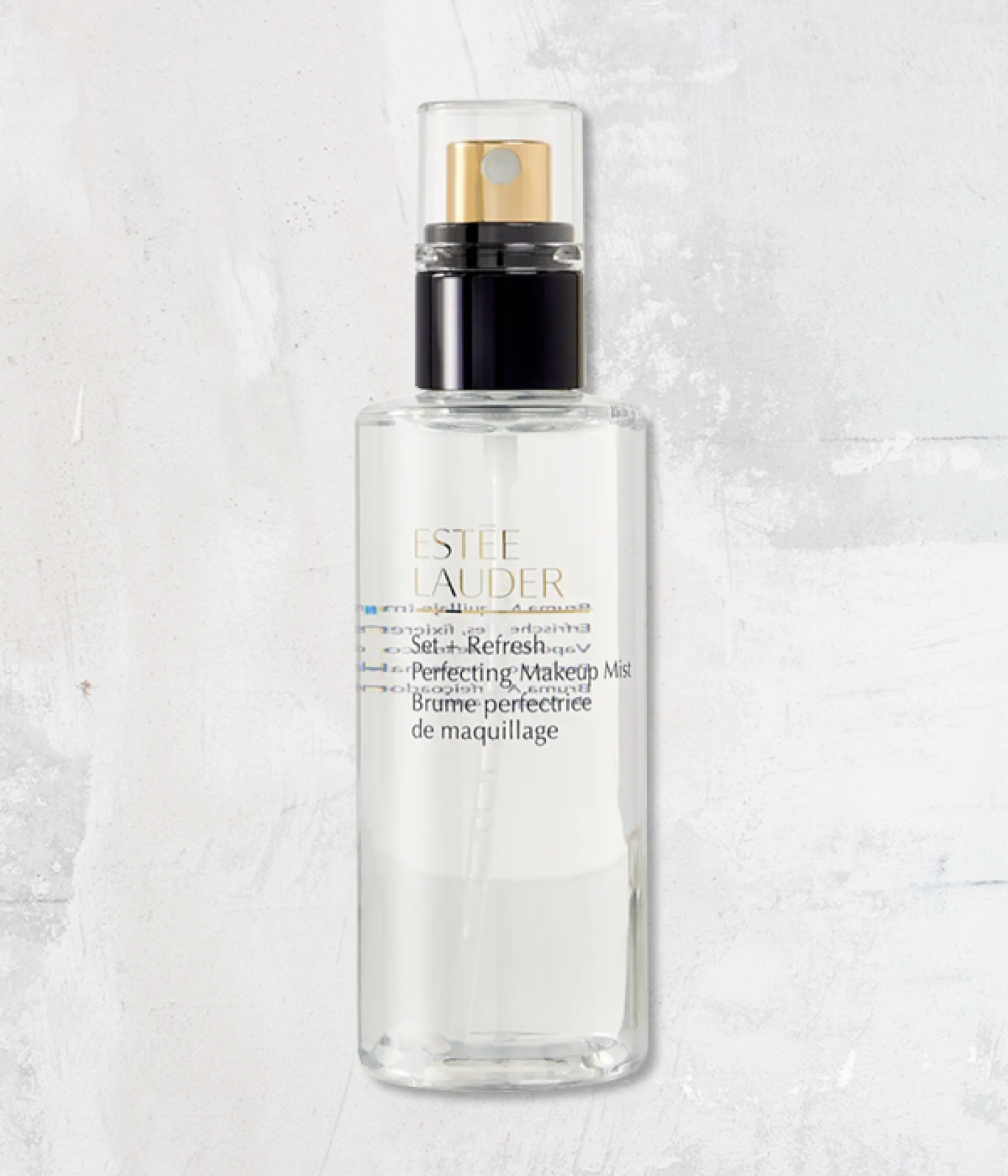 Ultra refreshing, spritz this makeup mist onto skin pre- and post-makeup and let the electrolytes and caffeine work their wonders for a brilliant boost of radiance throughout the day. Set + Refresh Perfecting Makeup Mist, £28 Estée Lauder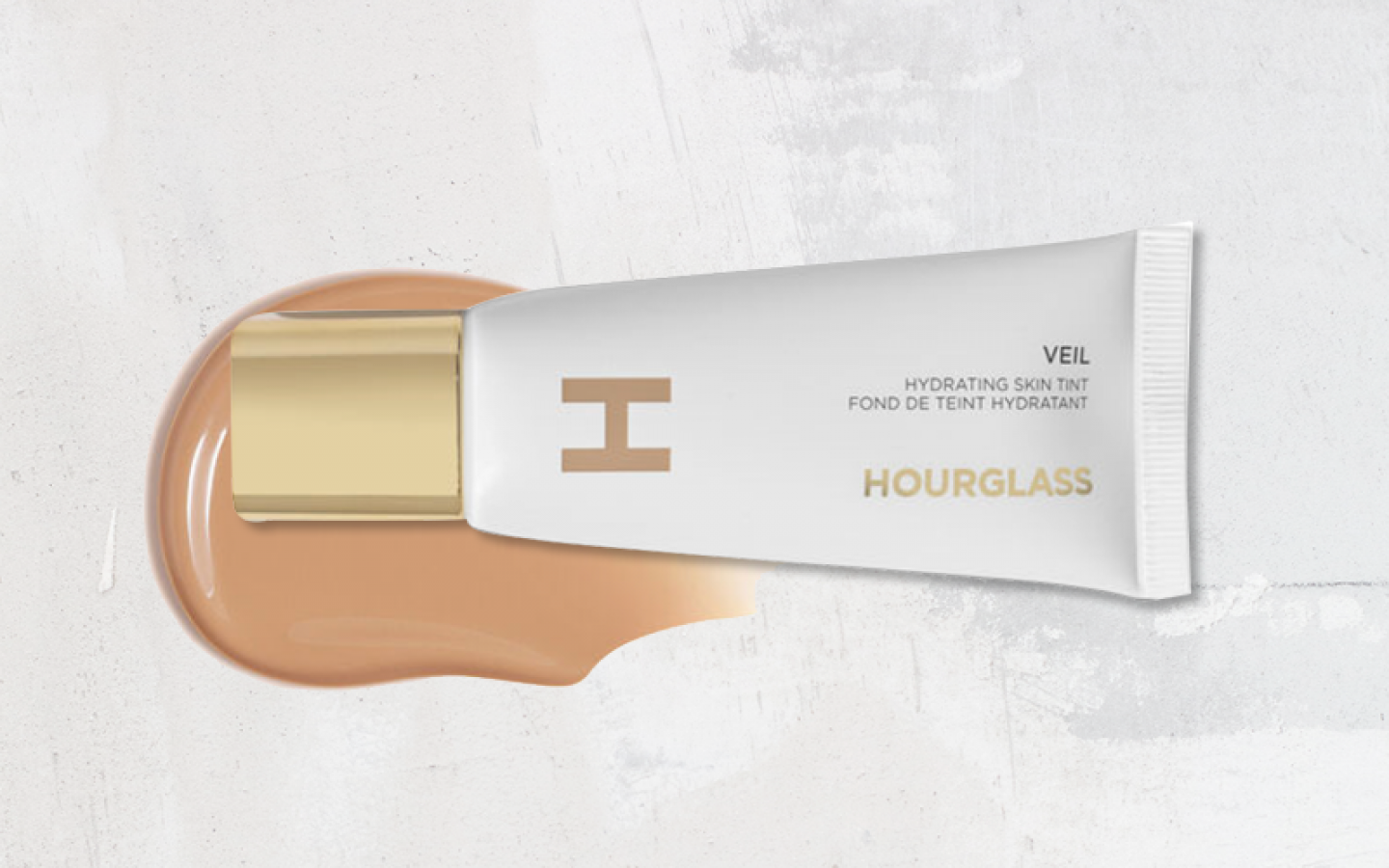 The barely-there makeup trend looks set to continue and no-one has done it better than Hourglass with their Veil Skin Tint, £49. Available in 18 shades and infused with hyaluronic acid, it works hard to diffuse imperfections and even out skin tone.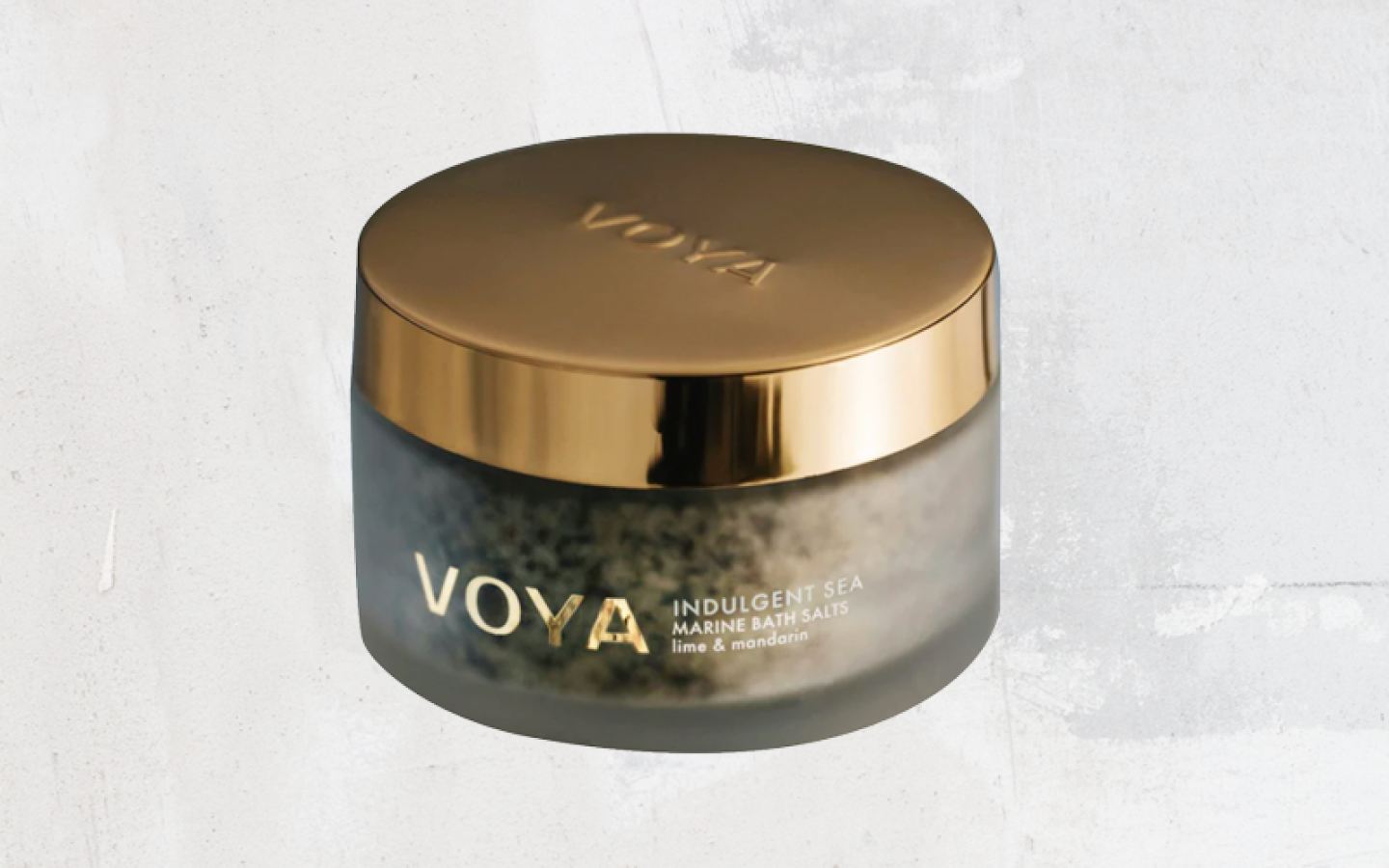 Bath Time: With wild seaweed, Achill Island sea salts, epsom salts and Himalayan pink rock salts, all rich in magnesium, zinc, calcium and potassium and naturally fragranced with uplifting lime and mandarin essential oils, these beautiful bath salts will de-stress and detoxify. Indulgent Sea Marine Bath Salts, £35 VOYA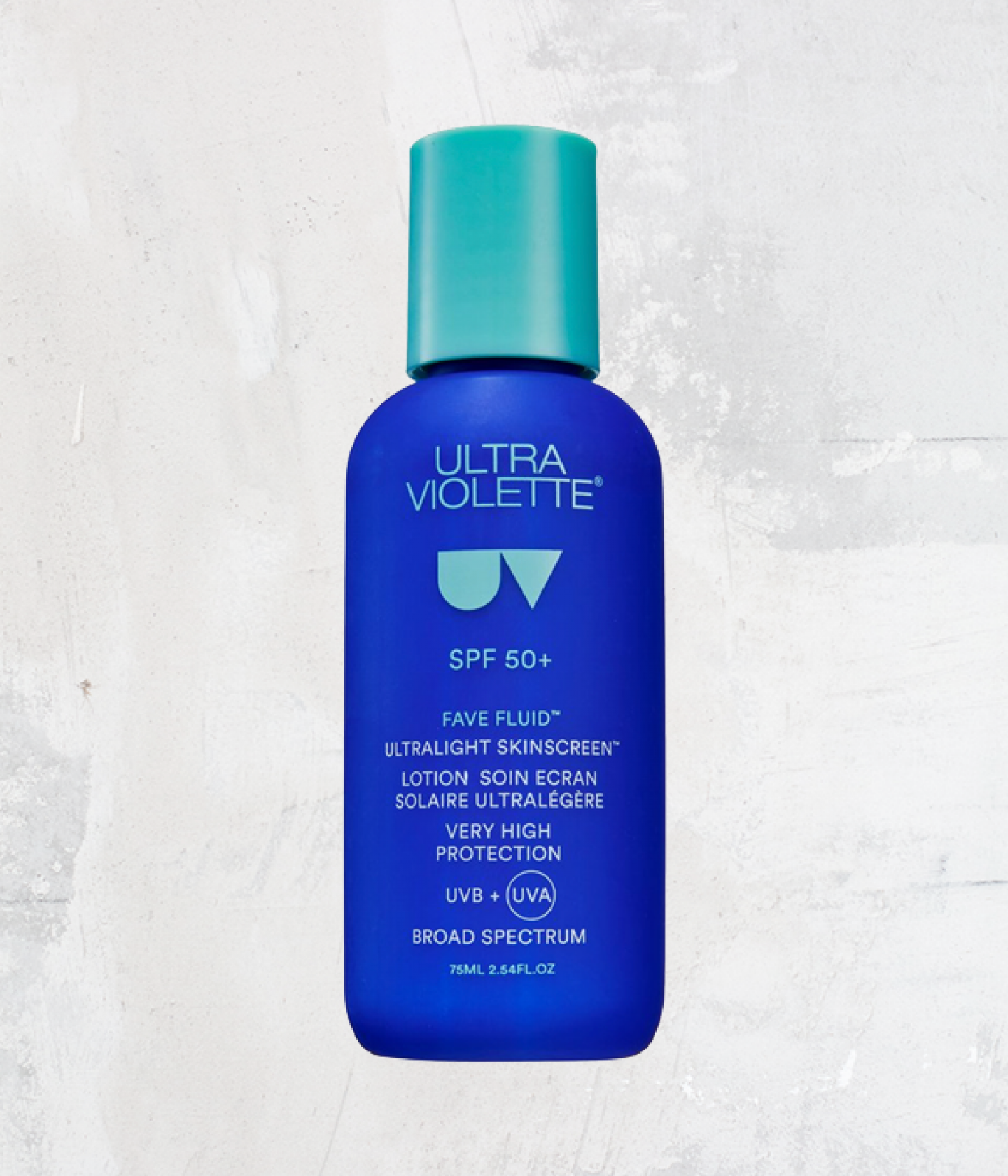 Protect yourself from sun damage with this brilliant, brand new and ultra lightweight sunscreen, with next-gen UV filters and packed with skin-loving ingredients to strengthen, hydrate and boost for an even glow. Fave Fluid SPF 50+ Ultralight Skinscreen, £37 Ultra Violette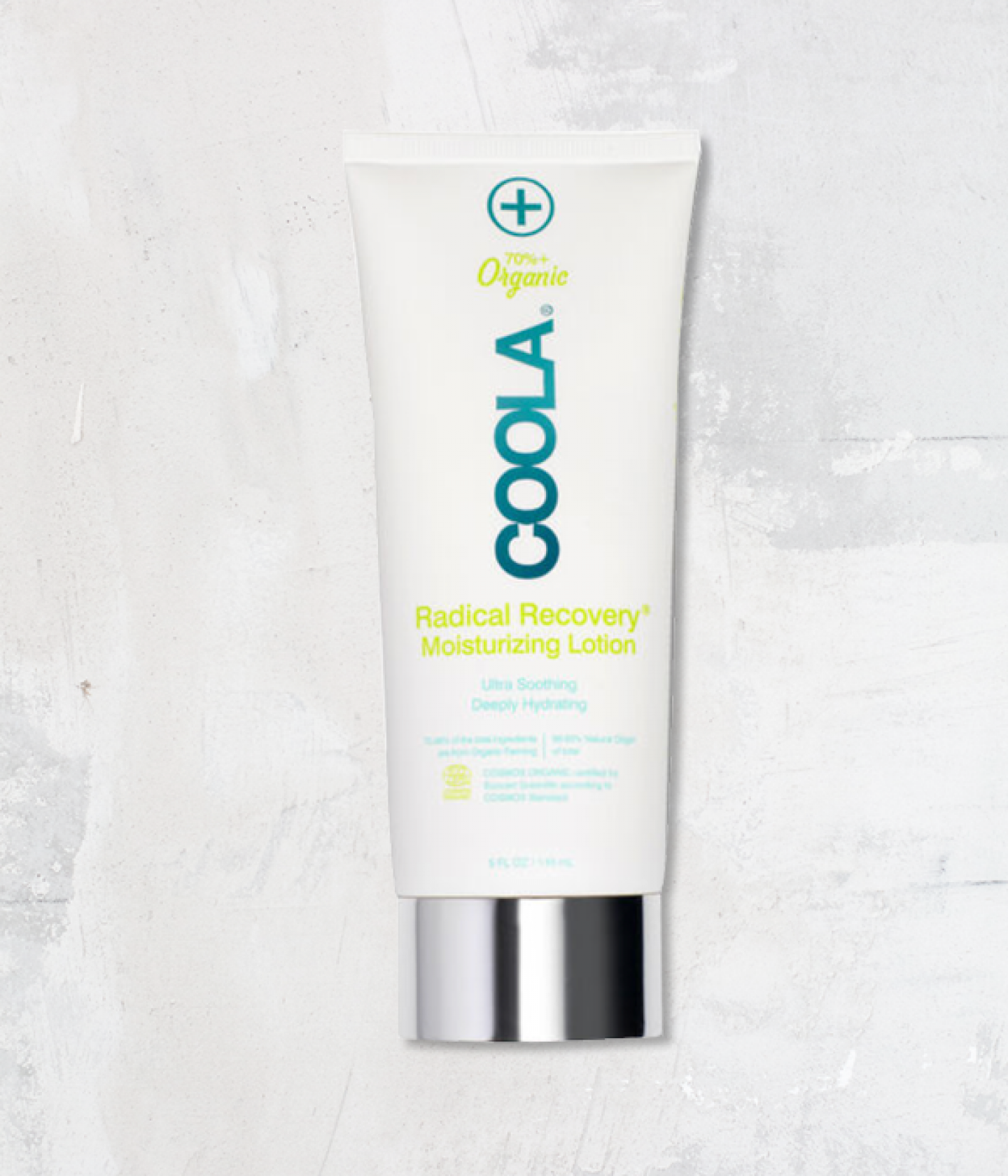 Missed the mark with your SPF? The you'll need this great aftersun lotion packed with aloe vera to help heal and repair scorched skin. Radical Recovery Eco-Cert Organic Adfter Sun Lotion, £35 Cool
We all know the feel-good factor attached to lipsticks, but for long-lasting colour with benefits it often pays to invest in the best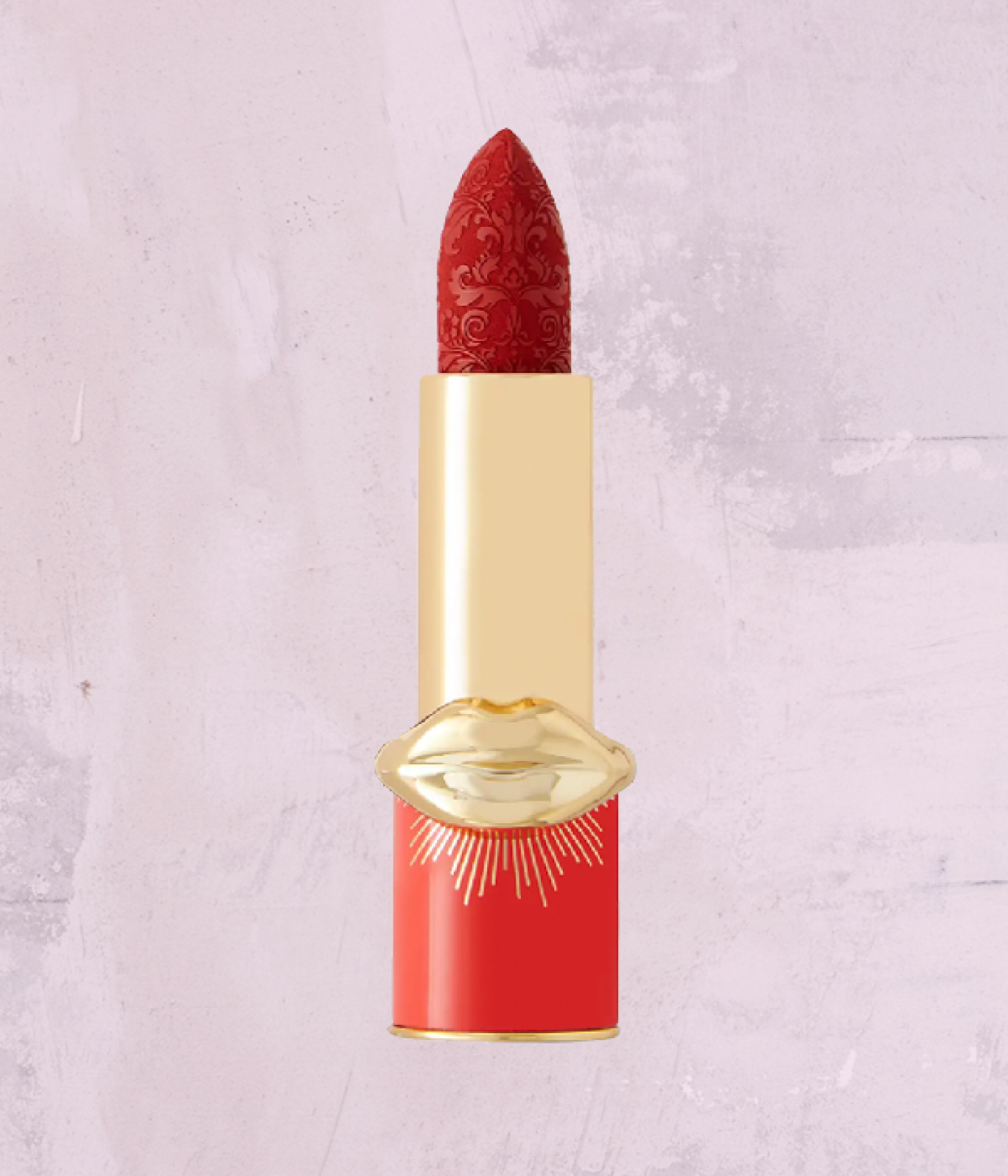 If anyone knows what makes a perfect lipstick, it's the most sought-after makeup artist in the world, Pat McGrath. Blended with optical diffusers for a seamless finish, this MatteTrance formula has a supple, velvety texture and vibrant colour. MatteTrance Lipstick in Rouge, £36 Pat McGrath at net-a-porter.com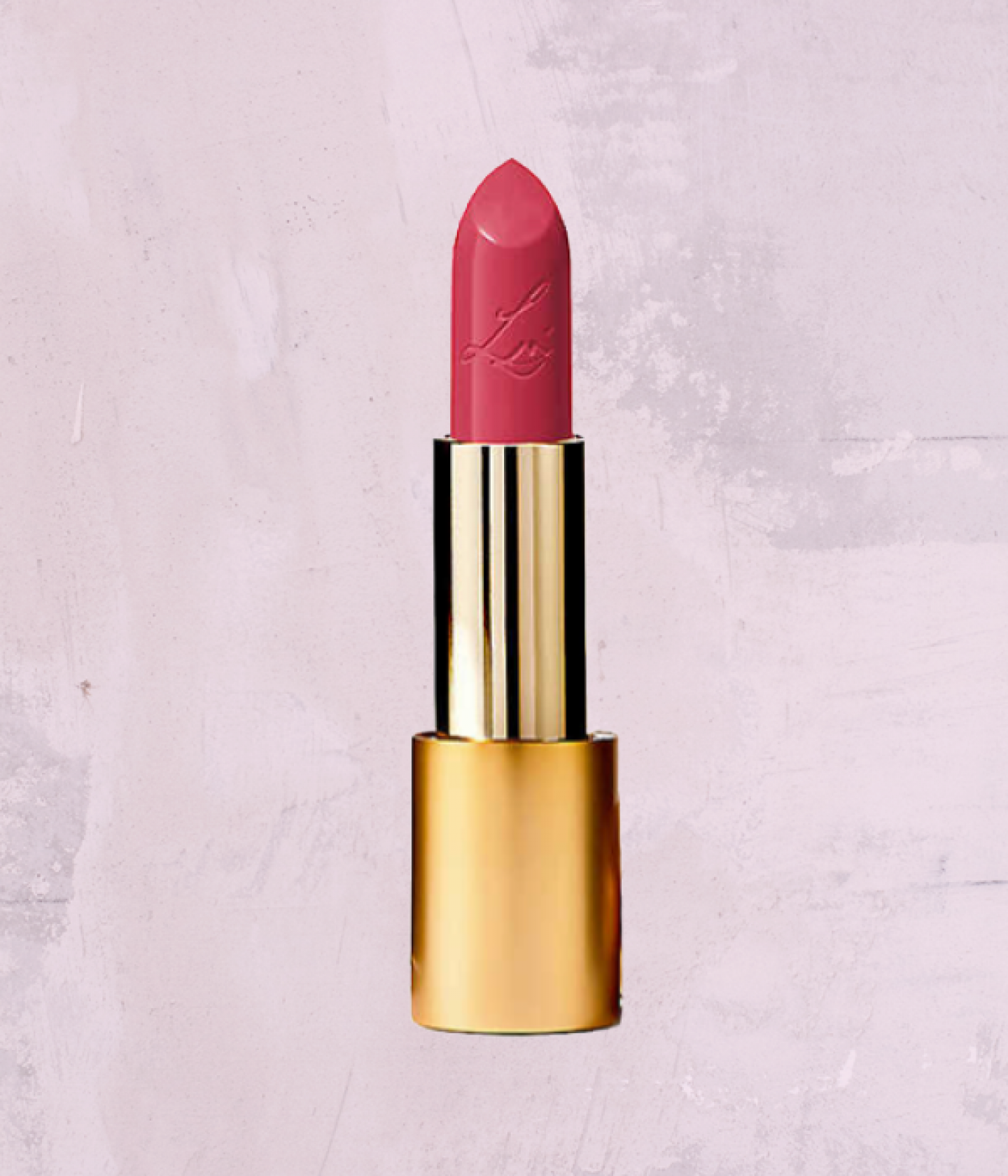 Formulated to a semi-sheer finish, this buildable lacquer uses light pigments to create radiant, just-bitten glow lips in just one swipe. Luxuriously Lucent Lip Colour in Love of my Life, £27 Lisa Eldridge Beauty at selfridges.com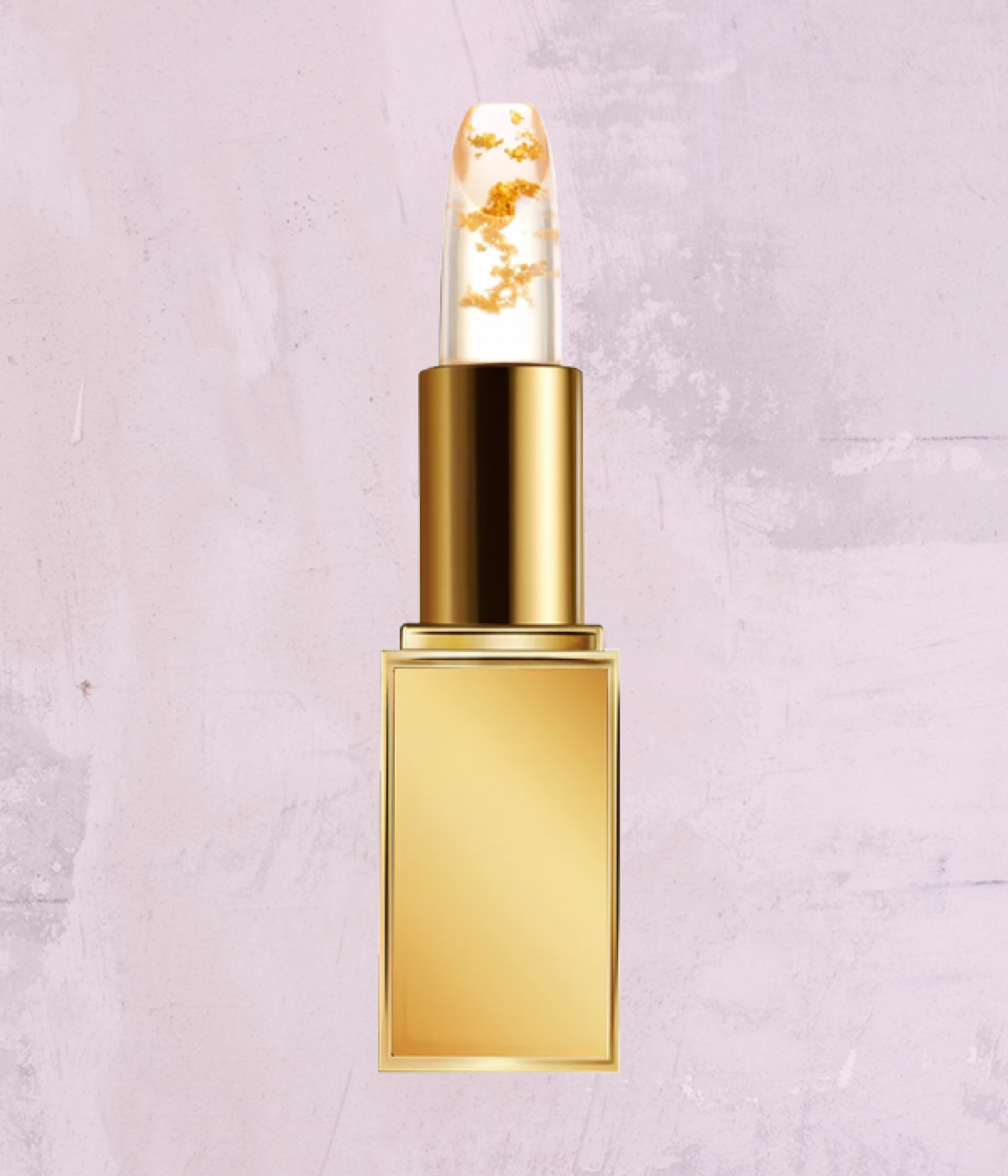 This decadent shade-shifting balm imparts a sheer veil onto lips which transforms into a sultry personalised pink stain based on your own skin PH. Soleil Lip Blush, £44 Tom Ford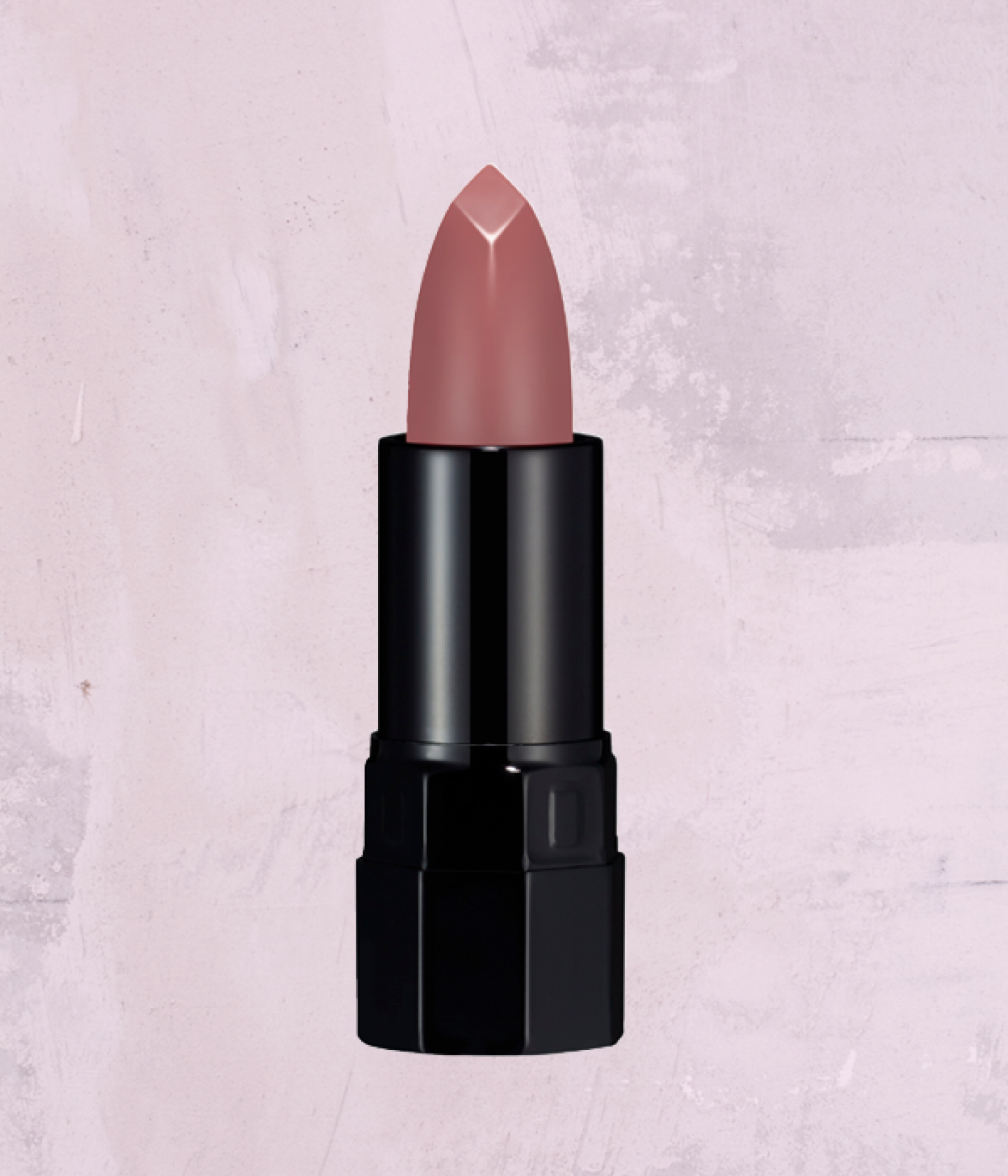 Rich, hydrating and in three unique new shades with a sophisticated satin veil finish you'll fall in love with this refillable lipstick. Fard À Lèvres lipstick in Aube Epiné, £69 Serge Lutens
Three of the best salon-style LED gadgets to use at home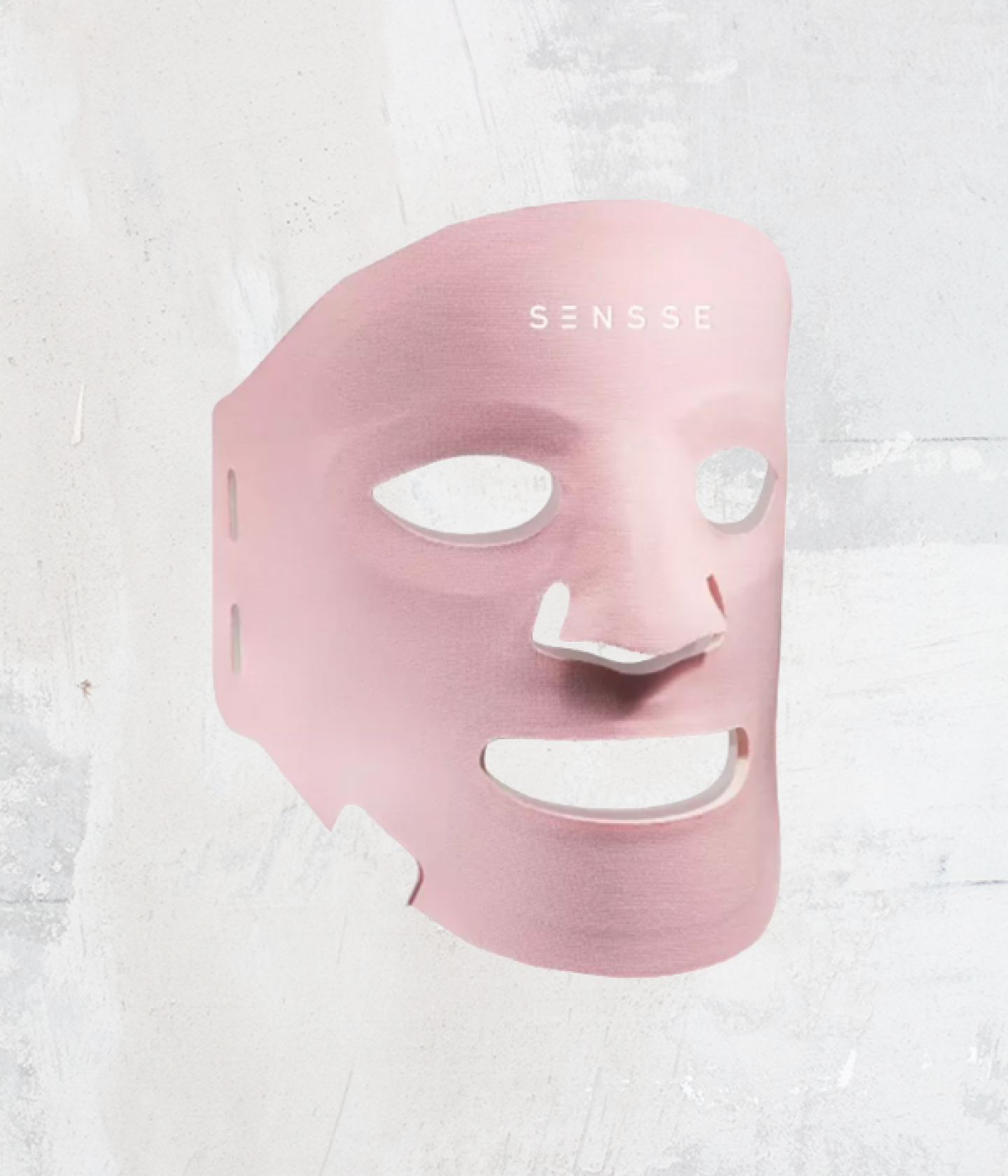 A budget-friendly beauty buy with impressive functionality, this fully flexible LED face mask has four light therapies to choose from to custom-treat concerns such as ageing, acne or dull skin. It's great for brightening skin and keeping flare-ups under control. Light Therapy Face Mask, £139.99 Sensse at Boots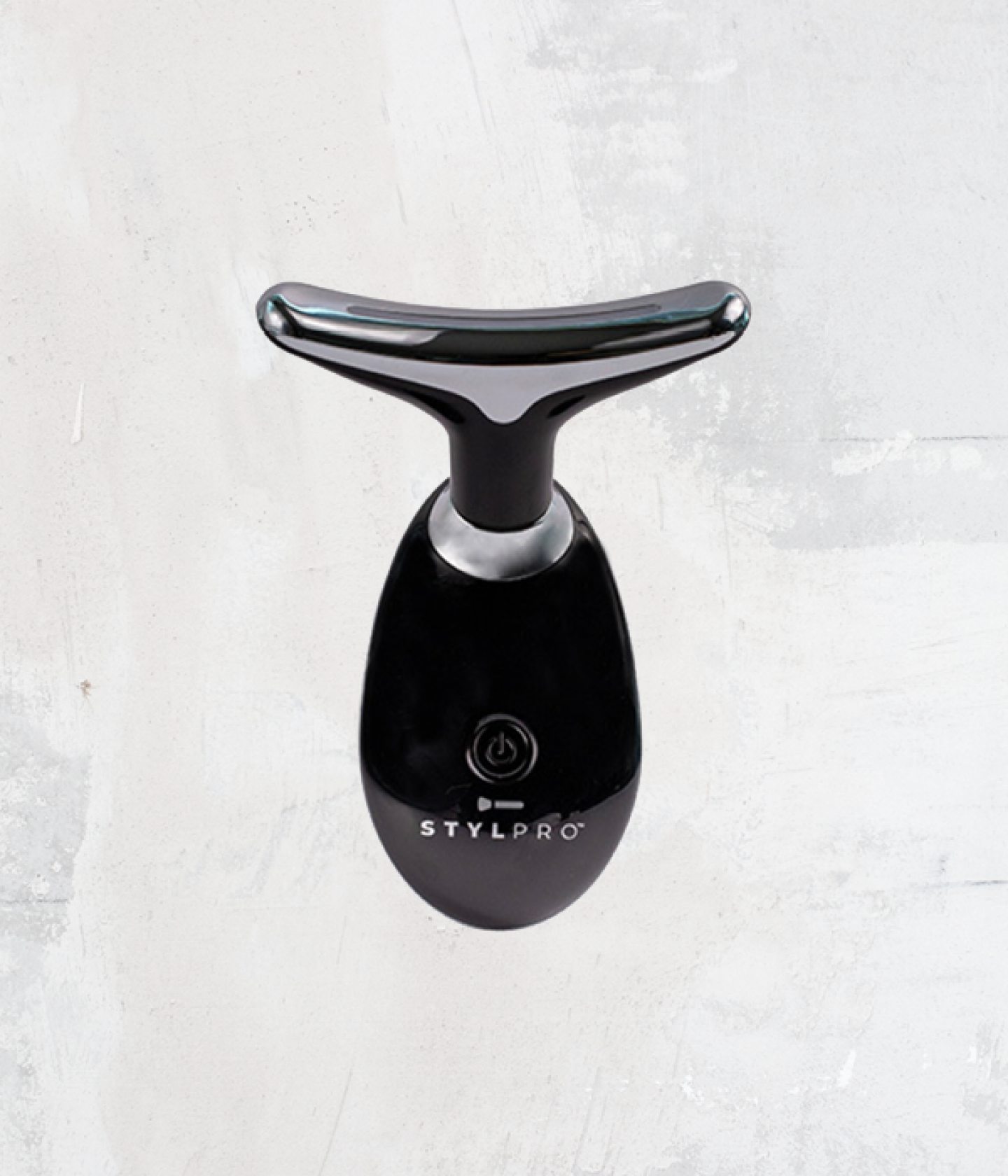 Upgrade your skincare routine with this handy new travel-friendly device which uses a combination of heat, massage and LED light to help you effectively combat neck wrinkles, age spots, acne, and uneven skin tone.
Fabulous Firmer, £23.99 Stylepro at Superdrug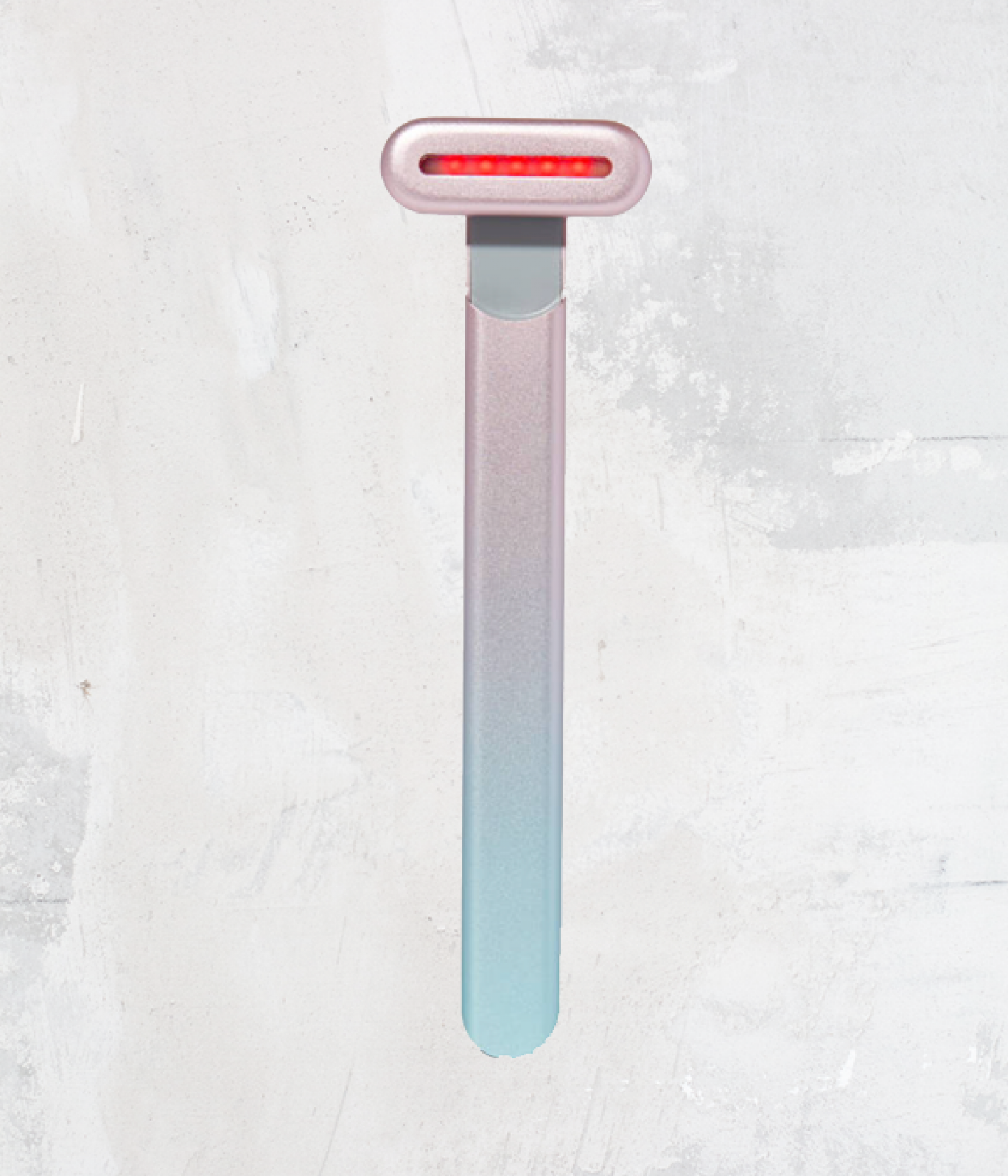 Tackle localised skincare concerns with this red-light wand. Super straightforward to use with a rotating head, it is great for treating patches of problematic rosacea. SolaWave Skincare Wand, £135 beautybay.com
Going on holiday but made a mistake with your self tan? Here are three fake tan removers that work brilliantly to eliminate streaks and uneven patches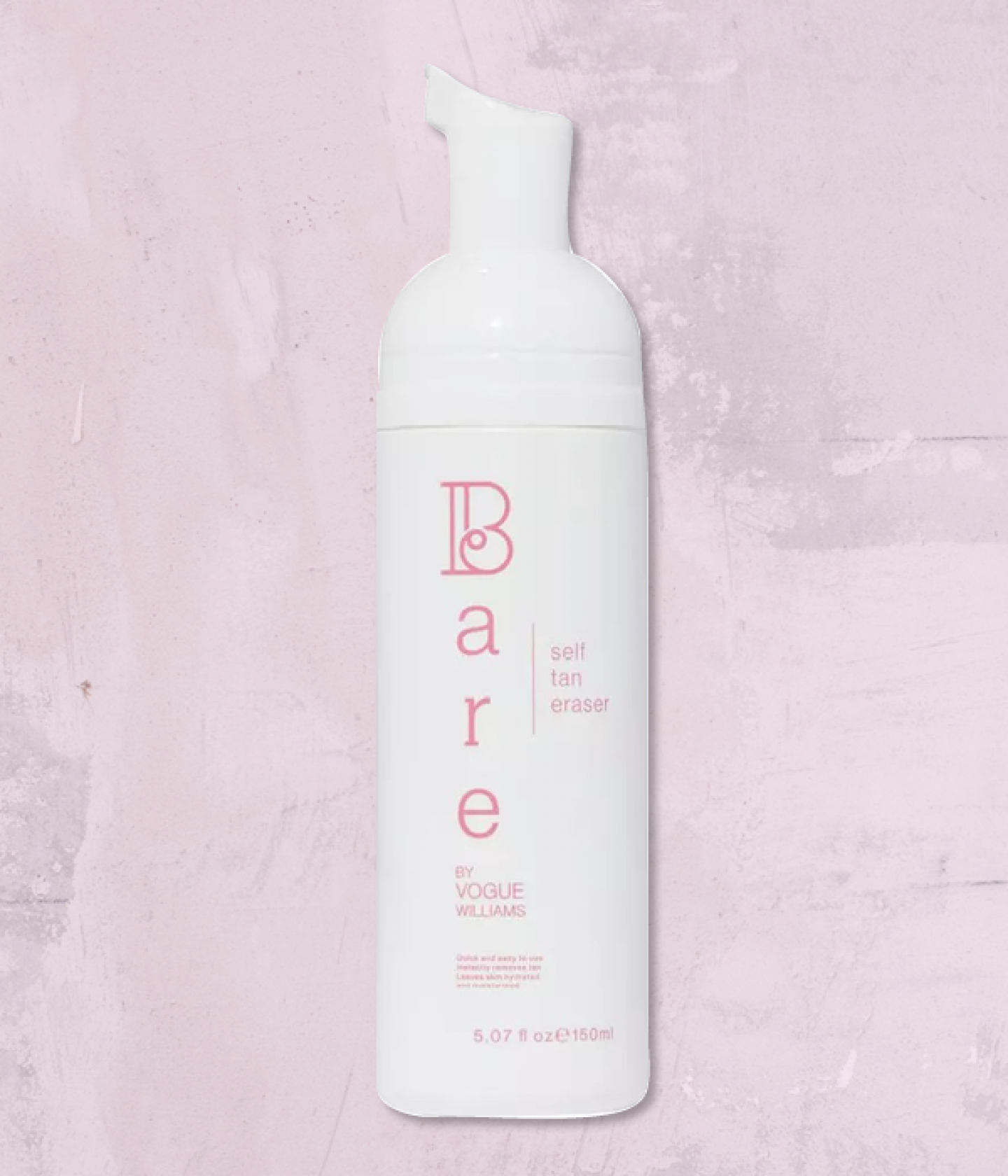 Great for sensitive skin this soft foam cleanser with pomegranate and grapefruit gently removes mistakes without the need for scrubbing. Self Tan Eraser, £17 Bare by Vogue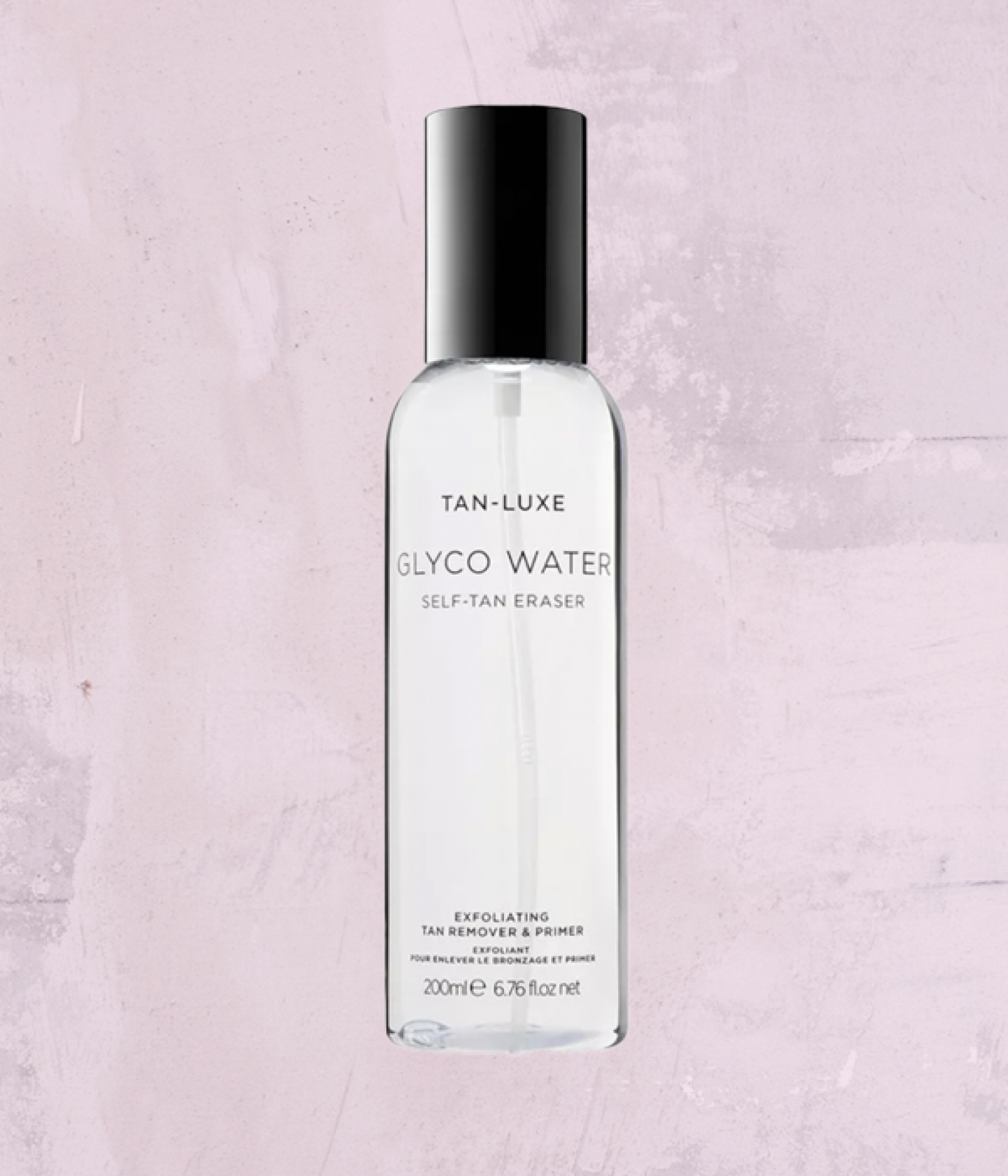 This handy spray formula with glycolic acid works fast to dissolve and lift any leftover fake tan. Glycol Water Tan Remover, £24 Tan-Luxe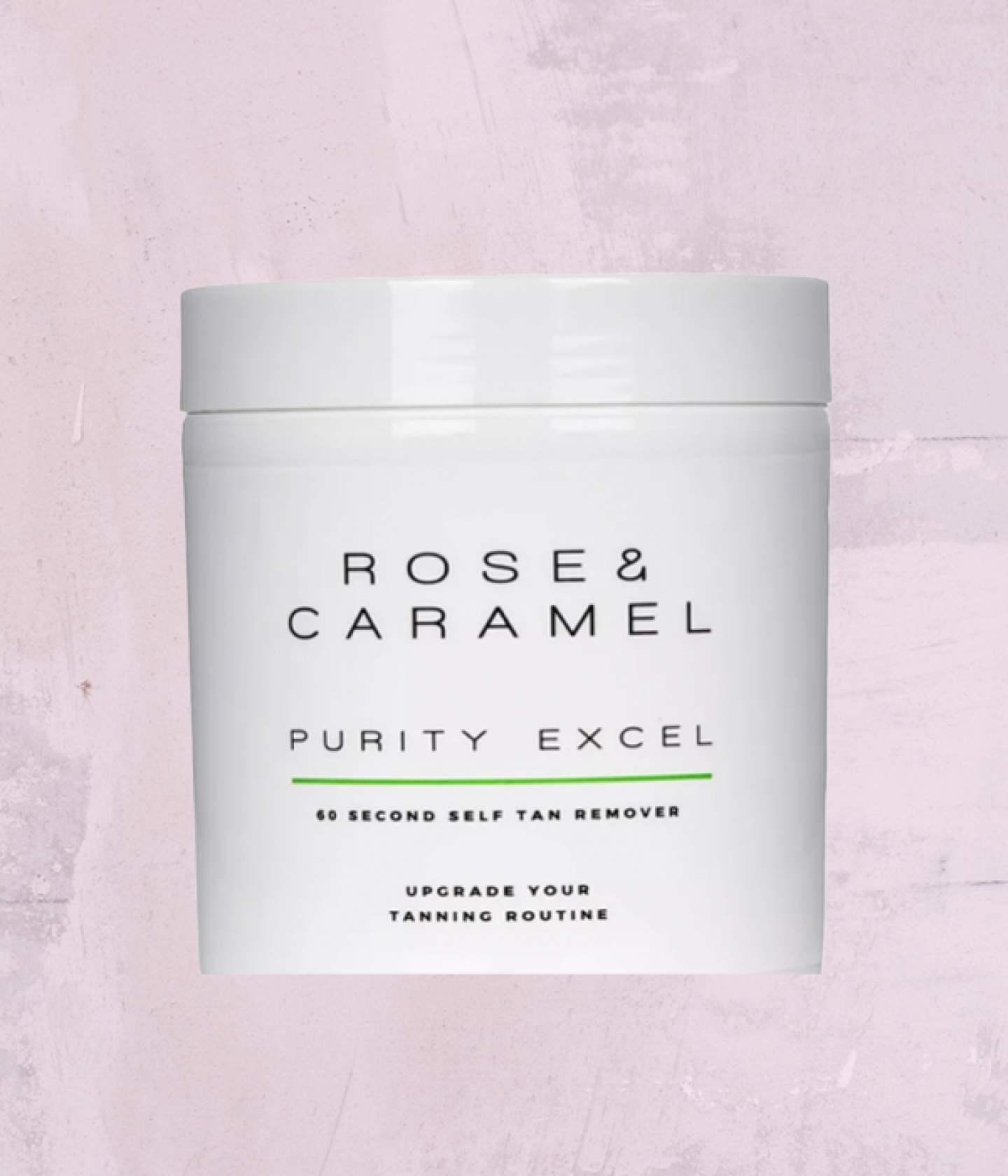 Promising to remove your streaky self tan in just 60 seconds, work this creamy scrub into skin and let the blend of rose and caramel oils and natural perlite buff away all the signs of your old self tan. Rose & Caramel Scrub, £23.99 Purity Excel