The Best Books by Yorkshire Talent
Celebrate the best of Yorkshire with the county's favourite authors
Here's our picks...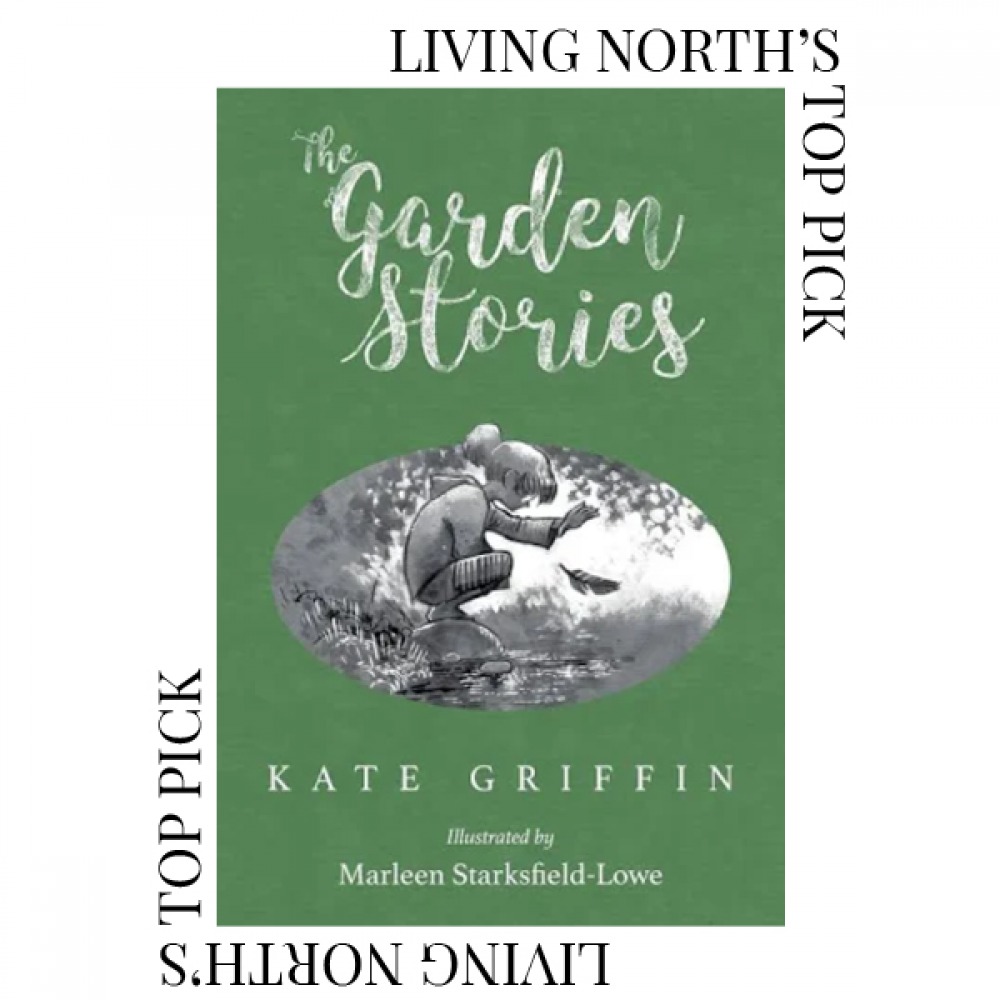 THE GARDEN STORIES
Kate Griffin
On 7th November 2020, Marleen Starksfield-Lowe, an artist from Marsden, sadly passed away in Kirkwood Hospice aged just 40, leaving behind her seven-year-old daughter, Polly. This book, The Garden Stories, published by author Kate Griffin from Holme, contains her last work. The three stories are based on three gardens that the main character, nine-year-old Sky, discovers. Sky is lost and lonely, and her mother, Kirstie, is struggling to cope after Sky's father left them. They move house often as Kirstie seeks a fresh start but Sky learns, through the gardens, that the only thing that really matters is living in the present.
Find the book at Read Bookshop in Holmfirth or order online from Amazon.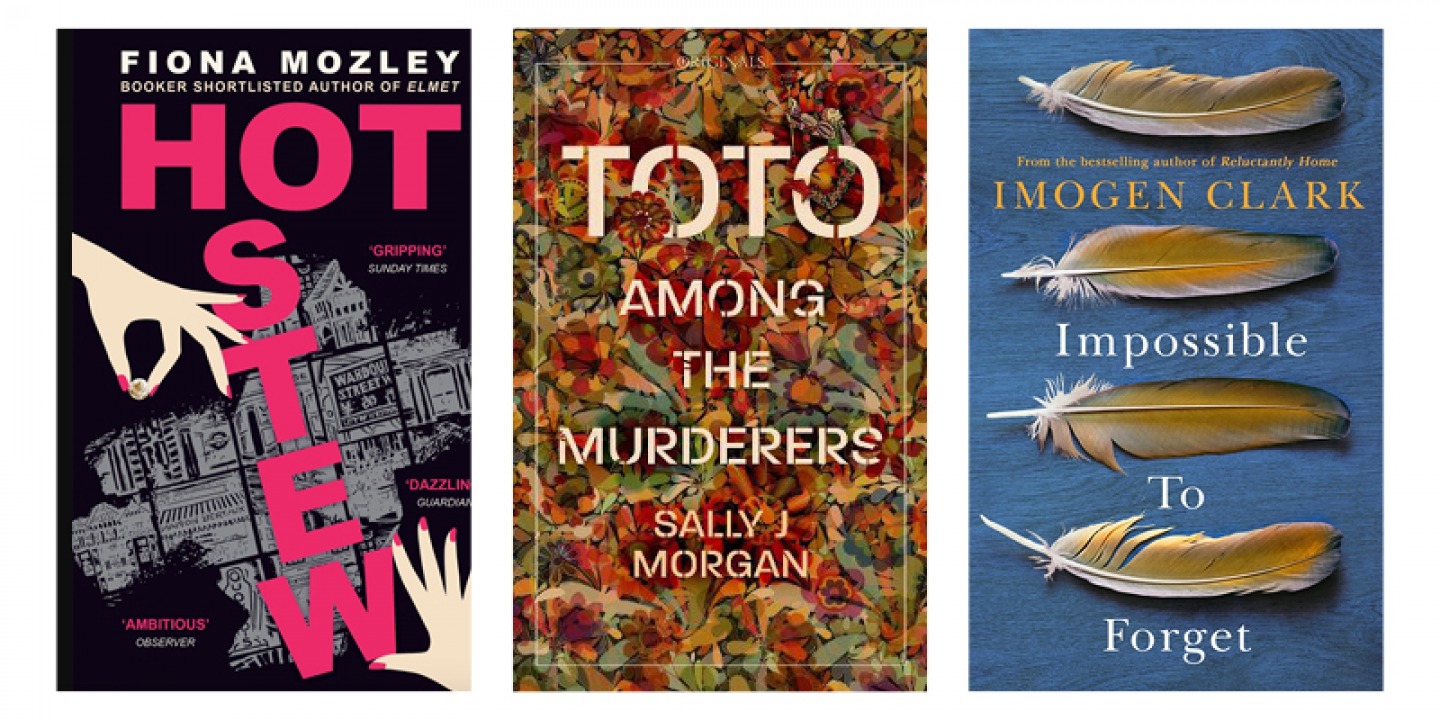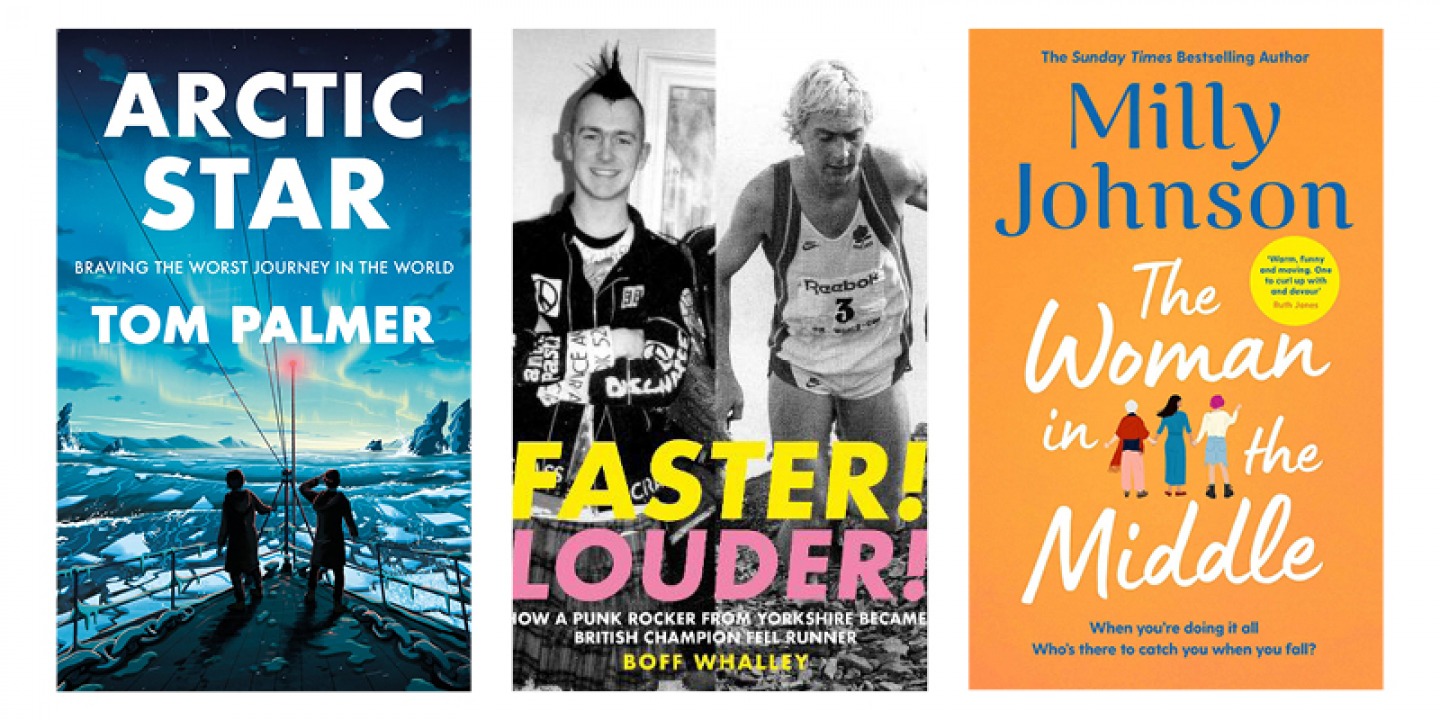 1 Hot Stew
Fiona Mozley
Soho never truly sleeps. A large townhouse there is home to a variety of women, from rich to poor, from the roof terrace down to the basement. But their home is under threat. Its billionaire owner wants to build expensive restaurants and luxury flats, and therefore needs to kick them out. These women won't go quietly.
2 Toto Among the Murderers
Sally J Morgan
In 1973 Jude, also known as Toto, has just graduated from art school and moves into a house in Leeds. Jude is having an affair with a married woman – and her best friend, Nel, is the only steady influence she has. A real-life brush with serial killers is the inspiration for this prize-winning debut: infamous murderers, Fred and Rosemary West, are stalking the country on the lookout for girls just like Jude.
3 Impossible to Forget
Imogen Clark
In her final letter, Angie has asked her four closest friends to guide her daughter Romany through her last year of school. Each of these people has an outlook on life that Angie wanted to pass onto her daughter. They bond through their grief and learn plenty about themselves through the woman who brought them together.
4 Arctic Star
Tom Palmer
Teenagers Frank, Joseph and Stephen are Royal Navy recruits on their first mission during the Second World War. They're on HMS Belfast sailing to Russia to deliver supplies to the Soviets. Faced with terrifying enemy attacks and severe weather, will they make it home again?
5 Faster! Louder!
Boff Whalley
Author and guitarist of rock band Chumbawamba, Boff Whalley, tells the true story of how a teenage punk from Yorkshire rose to the top to become a British Champion fell runner, focusing on the races that made up Gary Devine's victorious season in 1990.
6 The Woman in the Middle
Milly Johnson
Shay Bastable is part of the sandwich generation (caring for her parents and her children). In order to move forward in her life, she has to make sense of her past, so she returns to the little village she grew up in. But to find out that the only way is up, sometimes you have to hit rock bottom first.