Best Cookery Classes To Book Now
Ever wanted to brush up on your culinary skills?
Now is the time to book onto some of the best cookery classes the North East and Yorkshire have to offer.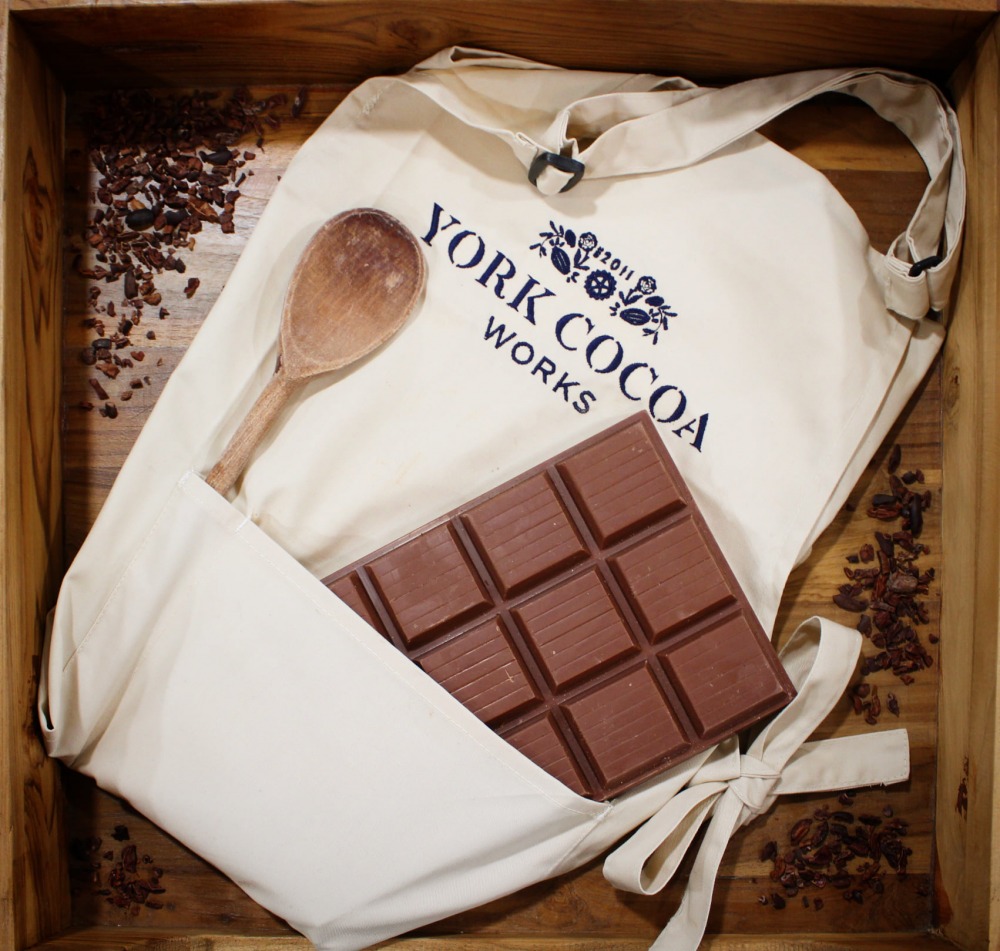 York Cocoa House
If you've ever wanted to try your hand at making and crafting your own chocolate bars then look no further than York Cocoa House. Drop by the workshop to create your own chocolate lollipop or book onto one of their many classes where you can learn and master the skills of crafting, creating and decorating chocolate. York Cocoa House offer lots of themed classes including a chocolate cottage making workshop.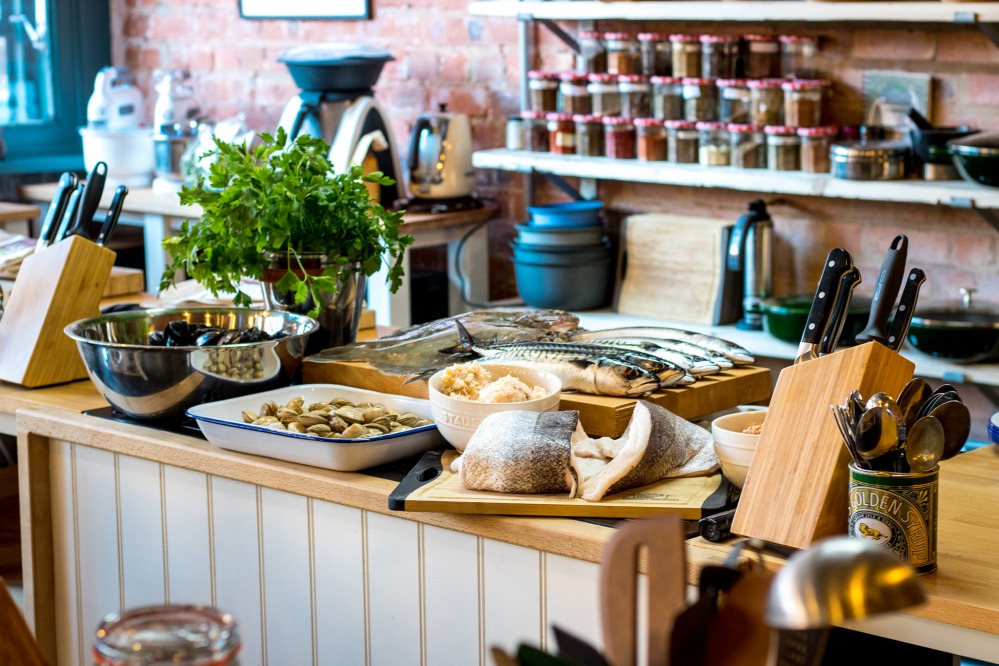 The Cook's Place
A great day out can be had at The Cook's Place in Malton. Courses cater for all skill levels and ages, and range from classic seafood to home baking and everything in between. So, whether you want to brush up on your fish skills and learn to fillet and prepare all types of fish, or immerse yourself in the world of baking and try your hand at classic pastries, cakes and biscuits, The Cook's Place is the place to go.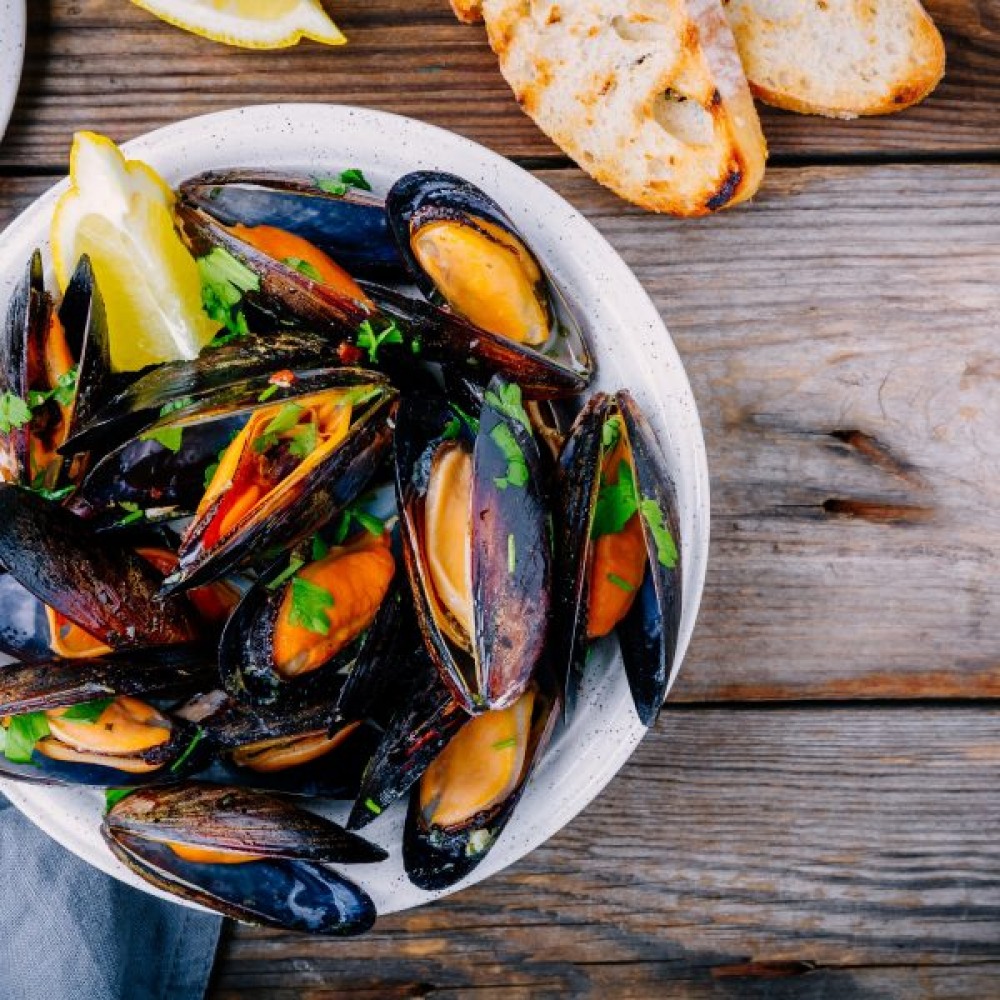 Yorkshire Wolds Cookery School
From fine dining supper clubs to vegan desserts and classic French cooking, Yorkshire Wolds Cookery School offer a range of hands-on cookery classes and workshops for all to enjoy. We love the sound of the Vietnamese Cuisine with Paul Lee, where you'll go on a culinary journey through Vietnam and South East Asia learning to prepare classic spring rolls and Thai-style rice pudding.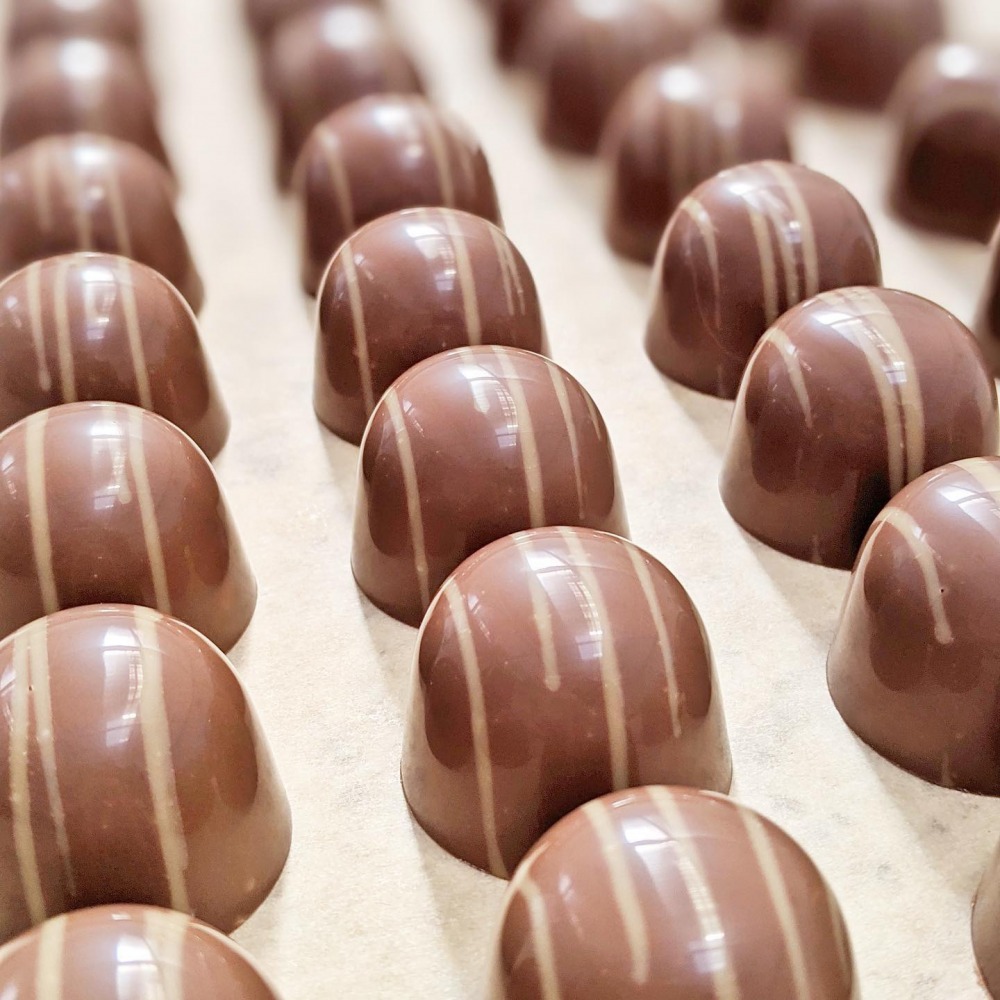 La Chocolatrice
Ever wanted to be a chocolatier? Maybe you like the idea of making your own indulgent truffles? At La Chocolatrice you can do just that. Offering private chocolate truffle making classes where you can watch demonstrations, decorate and create your own tasty treats and even have some tasting opportunities along the way, book your chocolate experience at the Coxhoe or Newcastle workshops now.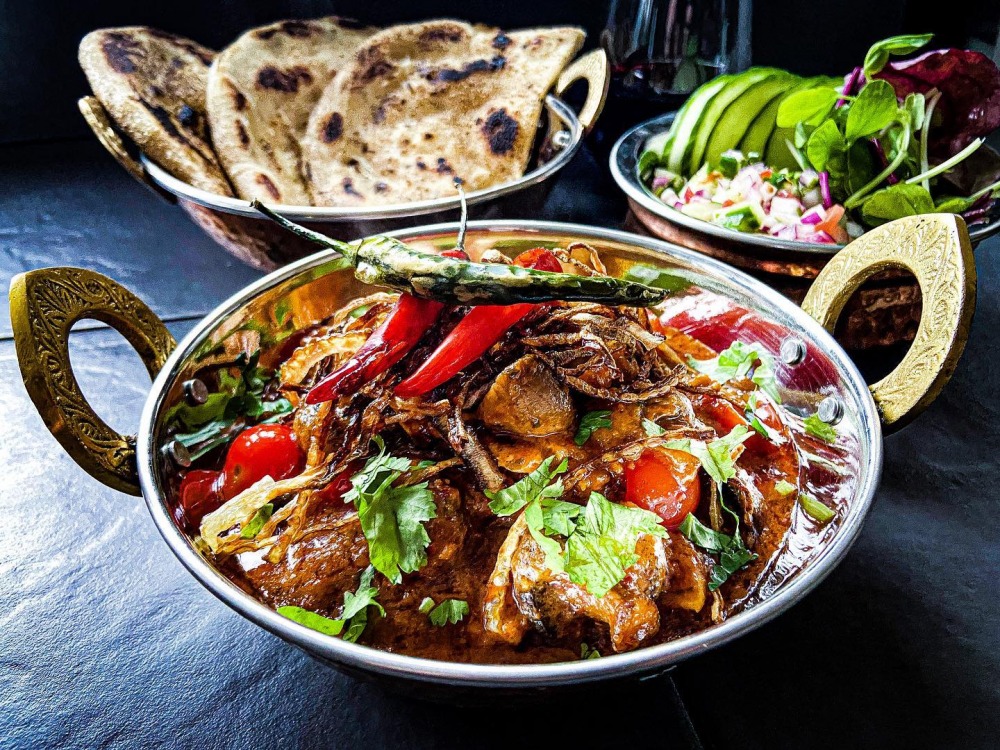 Fairley's Culinary Academy
Professional chef Nick Fairley has traveled extensively, worked in many restaurants and trained in almost every country he has been fortunate enough to visit. He's now back home in Newcastle teaching adults the tips and tricks of making restaurant-style curries in their own kitchens. Book into one of the classes and learn the techniques, be shown the spices and get stuck in to making your very own fake-away.
Linnels Farm
From festive baking to marmalade making workshops, where you can learn everything from selecting the best Seville oranges to identifying the setting point, sealing and storing your marmalade, Linnels Farm near Hexham has a cookery course for everyone. We love the sound of the gluten-free baking courses where you'll learn to master delicious breads, fruity muffins and moreish cranberry Bakewell tarts.