The Best New Paperbacks to Buy Now
Looking for a new read for summer?
From page-turning whodunits to summer romances, browse our handpicked selection of the best new paperbacks hitting book shelves this month.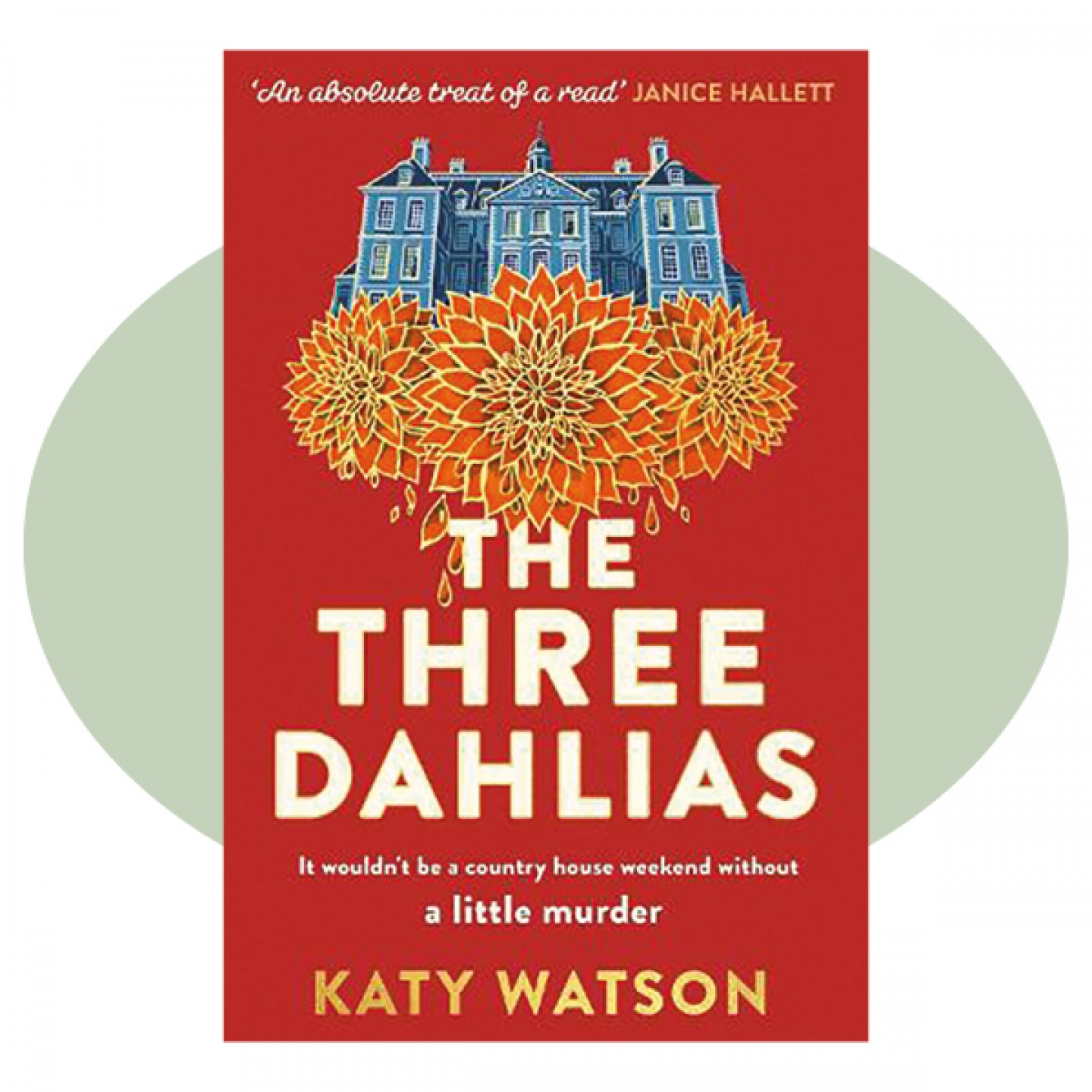 The Three Dahlias
Katy Watson
Three rival actresses, who have all played Golden Age sleuth Dahlia Lively over the years, join forces to unmask a killer in a stately home in this cosy crime pastiche. They have to put aside their differences when fictional death makes way for real bodies.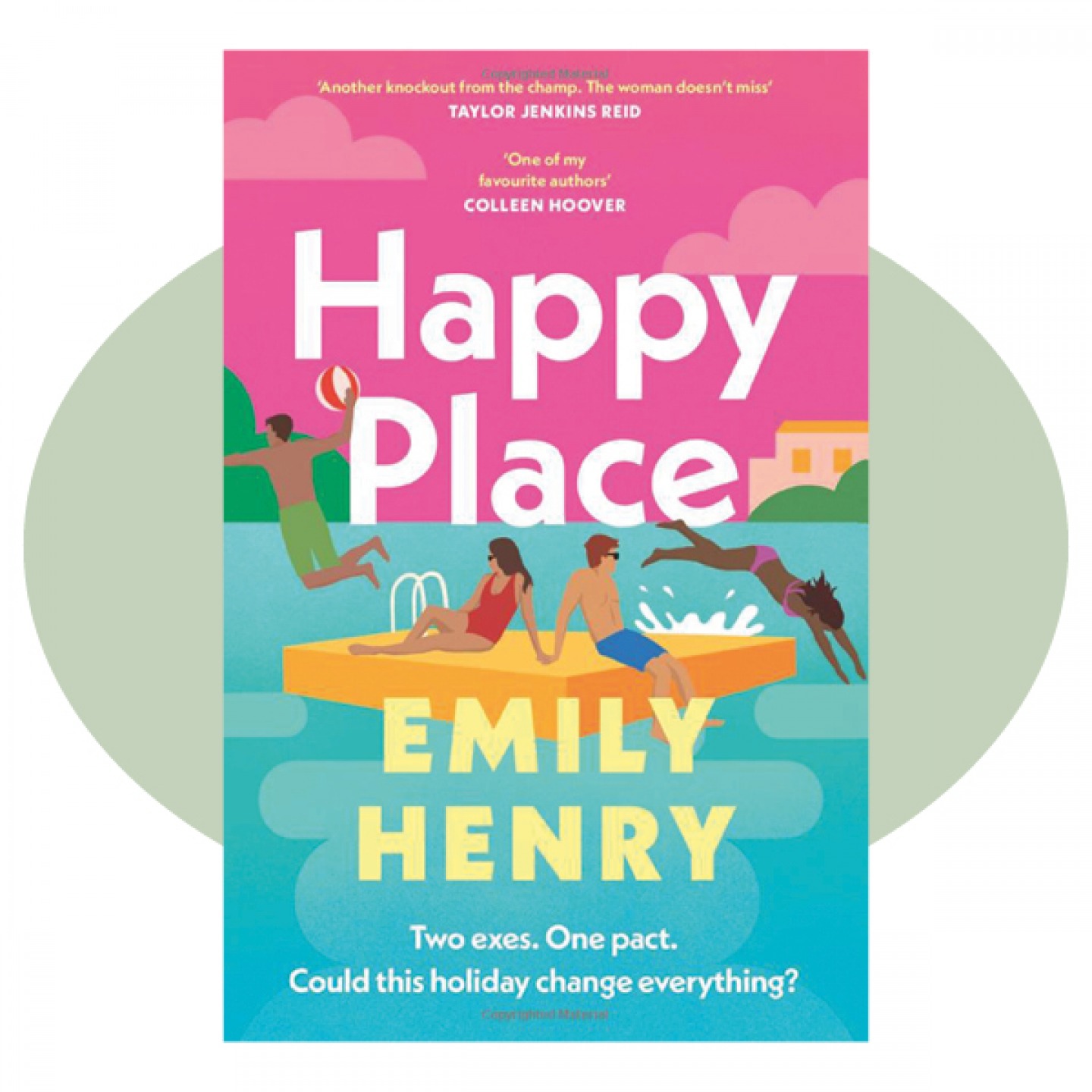 Happy Place
Emily Henry
Two exes, one holiday. Seemingly perfect couple Harriet and Wyn broke up six months ago, but they haven't told anyone yet. Can they really fake it for a week, in a glorious cottage by the sea with their best friends?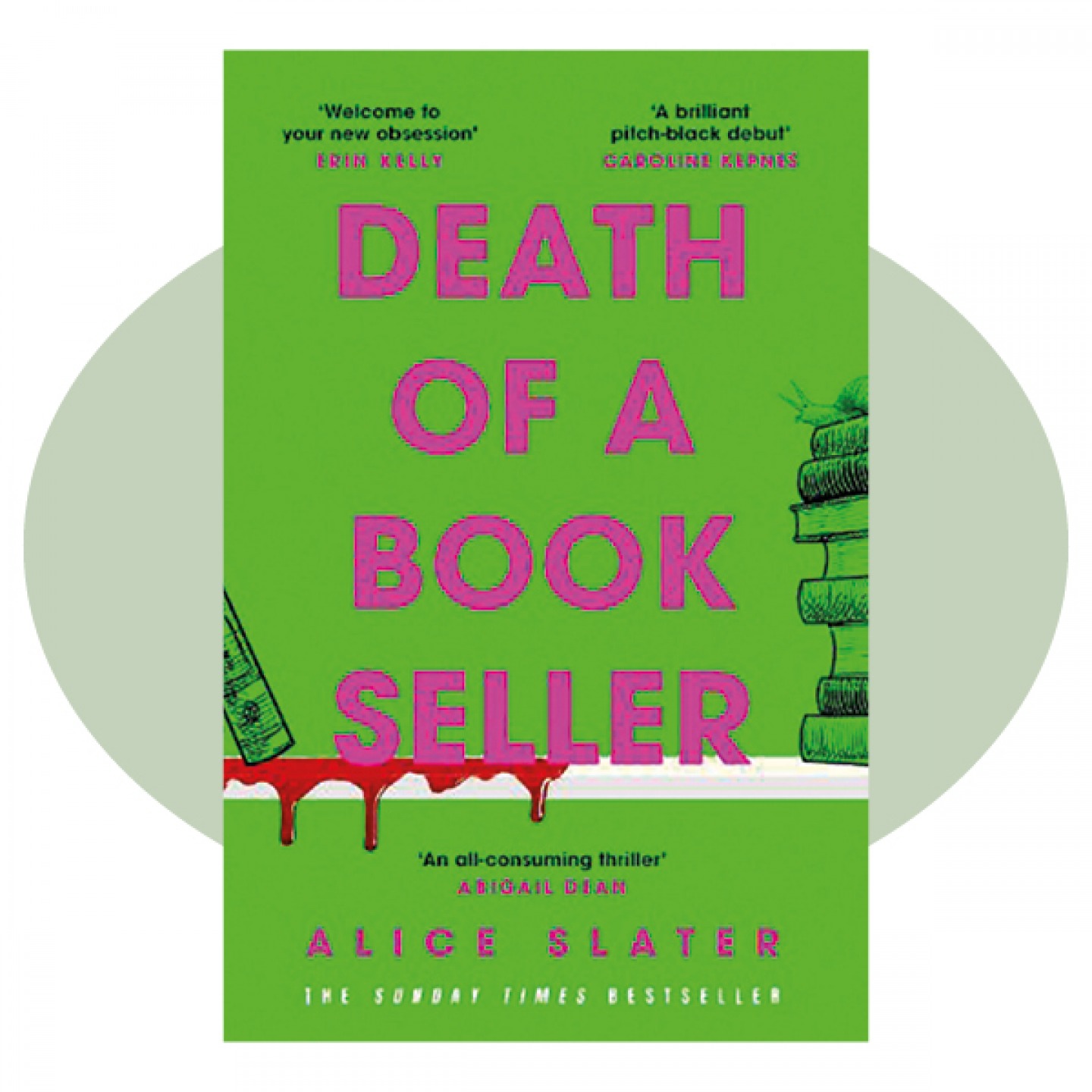 Death of a Bookseller
Alice Slater
Roach is a bookseller, loner and true crime obsessive – she's not interested in making friends. That is, until the cute Laura joins the bookshop and becomes everyone's favourite bookseller… but is there darkness within her too?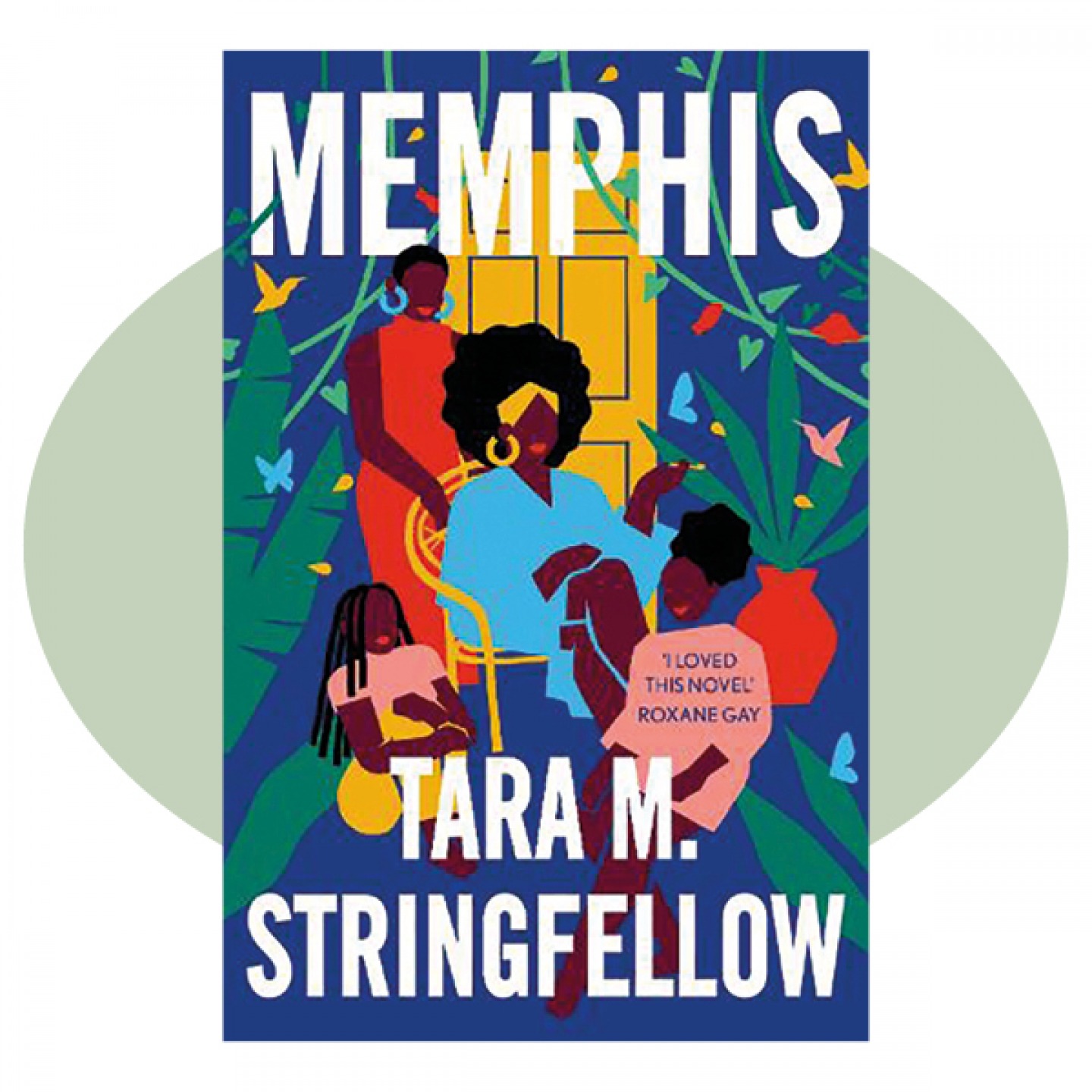 Memphis
Tara M Stringfellow
This is the story of three generations of women from a family in Memphis – no strangers to adversity, and resilience runs in their veins. The story begins when Joan returns to her family's home for the first time since she was a child, and celebrates the enduring strength of family bonds.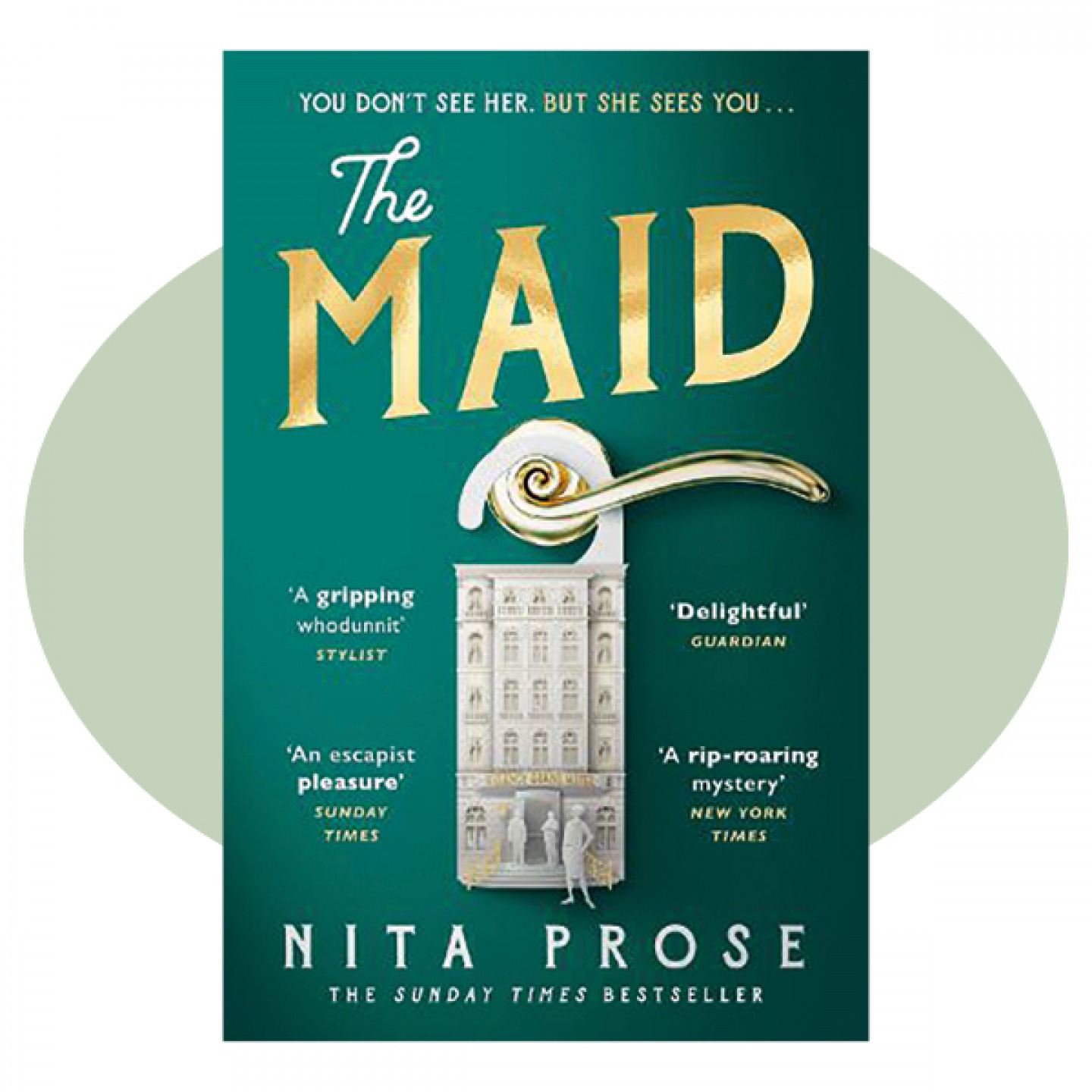 The Maid
Nita Prose
Molly the Maid turns amateur sleuth in this page-turning whodunit. In the Regency Grand Hotel, Molly discovers Mr Black dead in his bed and becomes entangled in the search for the truth about what happened to him.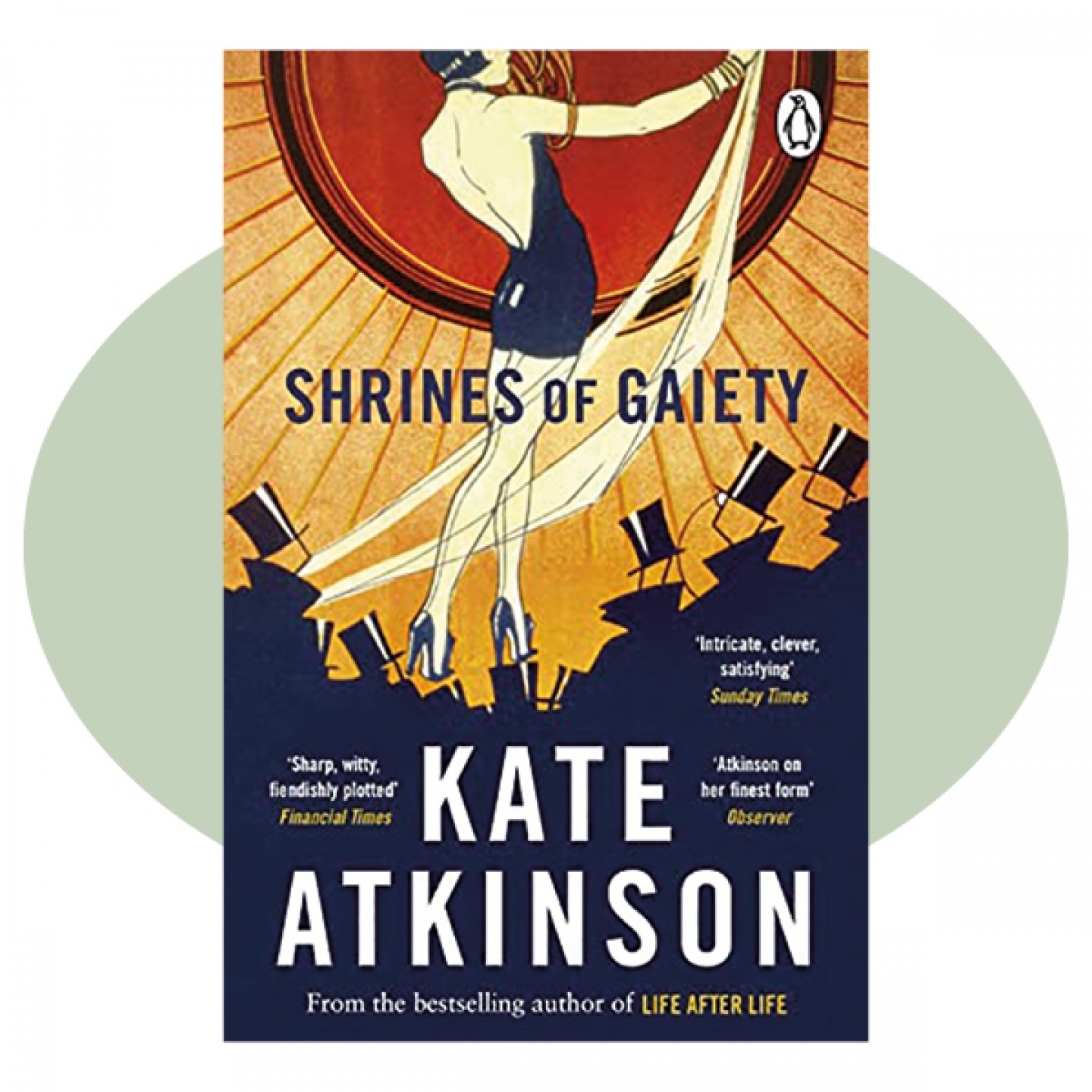 Shrines of Gaiety
Kate Atkinson
Set in Jazz Age London and filled with larger-than-life characters, this unforgettable novel tells the tale of Nellie Croker, who oversees an empire of the capital's nightlife. The great and good rub shoulders with gangsters, starlets and dancing girls in this glittering tale, with darkness at its heart.