The Best Sun Creams for Different Occasions and Skin Types this Summer
We've rounded up the best sun creams to get this summer for all occasions
Getting the right sun cream is very important for our skin's health. Skin damage from the sun is irreversible and can have life-changing affects. That's why it's critical we get it right. Our list includes sun creams for those with sensitve skin, families, sports people and more.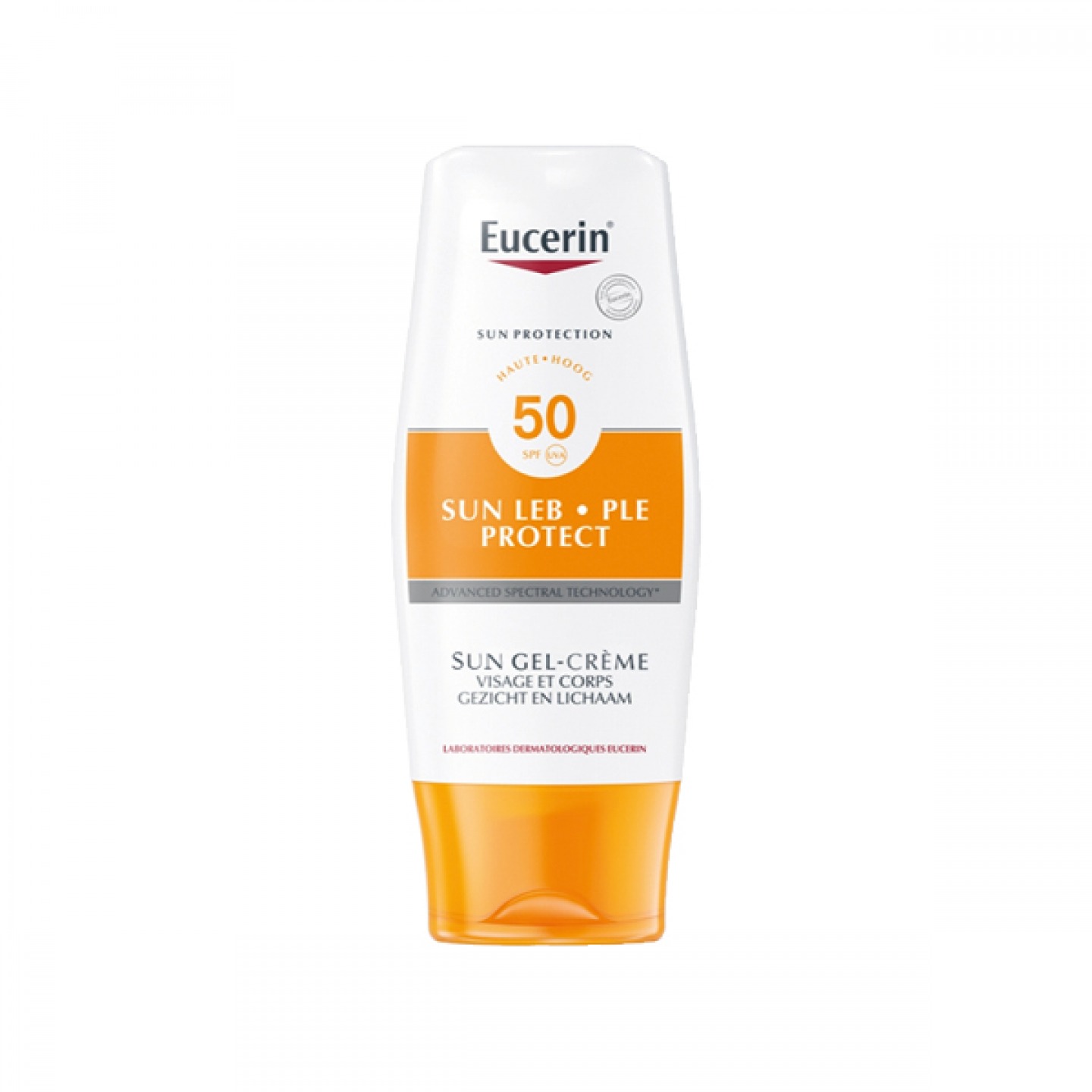 Best for Sensitive Skin
Sensitive skin and the sun often don't get on too well, but you still need good, if not even better, protection. Perfect for anyone with sun sensitivity, or allergies, this cooling cream-gel formula is great for everyday use.
Sun Allergy Protection Sun Creme-Gel SPF50, £19 Eucerin
Best Clear Sunscreen for Everyday
With an SPF of 50, this completely sheer protective water sunscreen gives great coverage without leaving any trace and no sticky residue.
Sun Protective Water SPF50, £31 Lancaster
Best Under Makeup
This forward-thinking formula creates a powerful, impenetrable veil of protection packed with skincare benefits which block harmful rays whilst leaving skin plump and dewy. It's also great as a primer for makeup.
Expert Sun Protector Face & Body Lotion, £34 Shiseido
Best for Sport
Whether you are planning to get wet, or sweat, this lotion is packed with skin-friendly ingredients to help care for skin as well as effectively protect it from harmful rays. It's also vegan, cruelty- and paraben-free and responsibly sourced.
Body Active Sun Lotion SPF 30, £35 Saltee
Best for Value
With the maximum five star UVA rating, this lotion promises eight hours of protection (and 40 minutes water exposure) in one application. Water resistant and dermatologically tested it's great for anyone who is less than diligent in their sunscreen application.
Once Advanced 8hr Protect Lotion SPF30, £10 Soltan
Best New Formula
This easily-absorbed mousse formula hydrates and brightens skin as it protects. Lightweight, it won't clog pores, and the cloud-like texture means it won't interfere with makeup and you'll be happy to use it every day.
Daily Defence Face Mousse SPF50, £27 EVY
Best Family All-Rounder
A patented filter formula shields skin and the enriching complex of vitamin E and cactus help soothe skin whilst the quick-fire, non- sticky fine spray means you can cover the kids quickly and easily, time and again.
Protection Spray 24h Hydration SPF30, £10 Garnier Ambre Solaire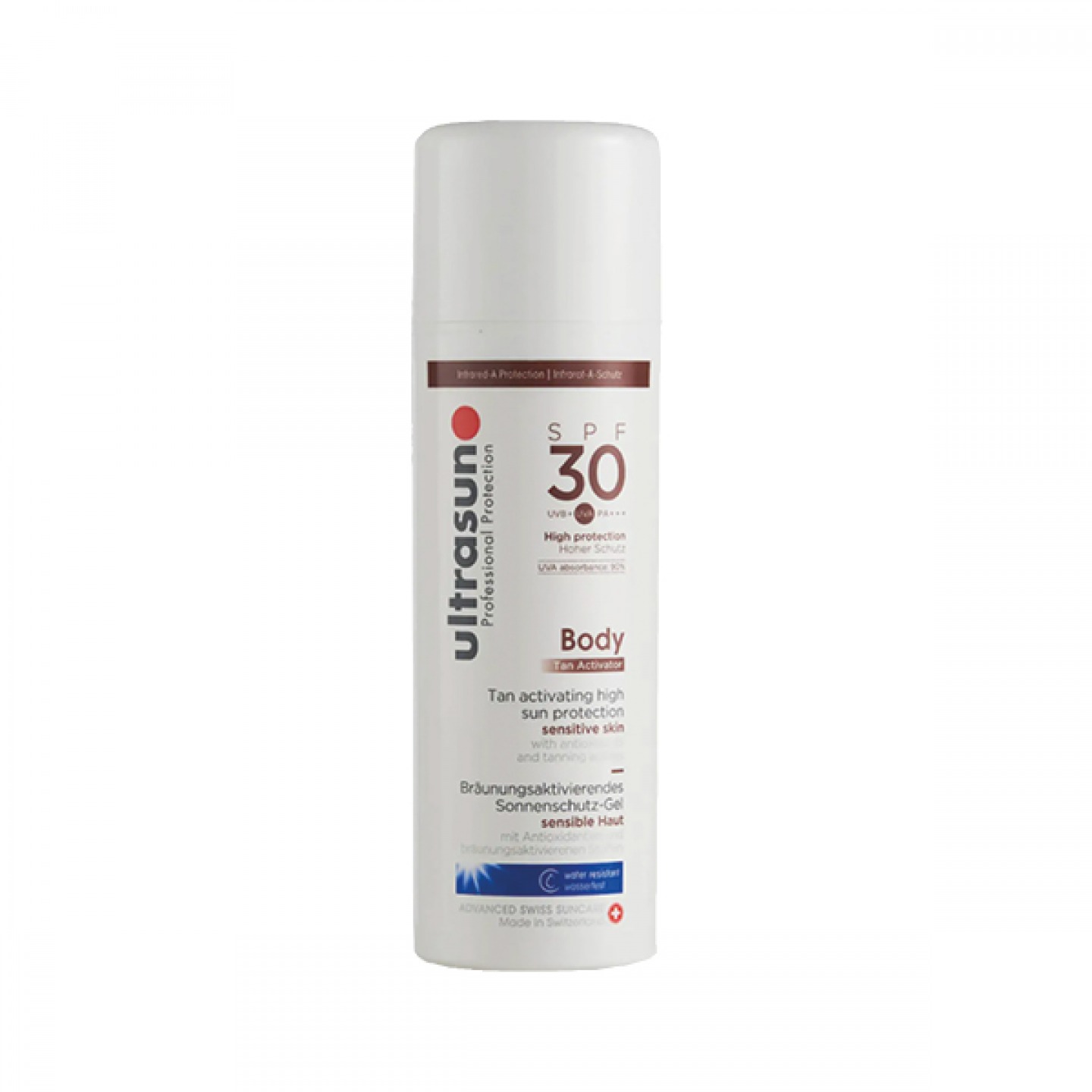 Best for Protection and Tanning
With a tan activator built in, and an SPF of 30, this is a great option for those that tan easily.
Tan Activator SPF30, £28 Ultrasun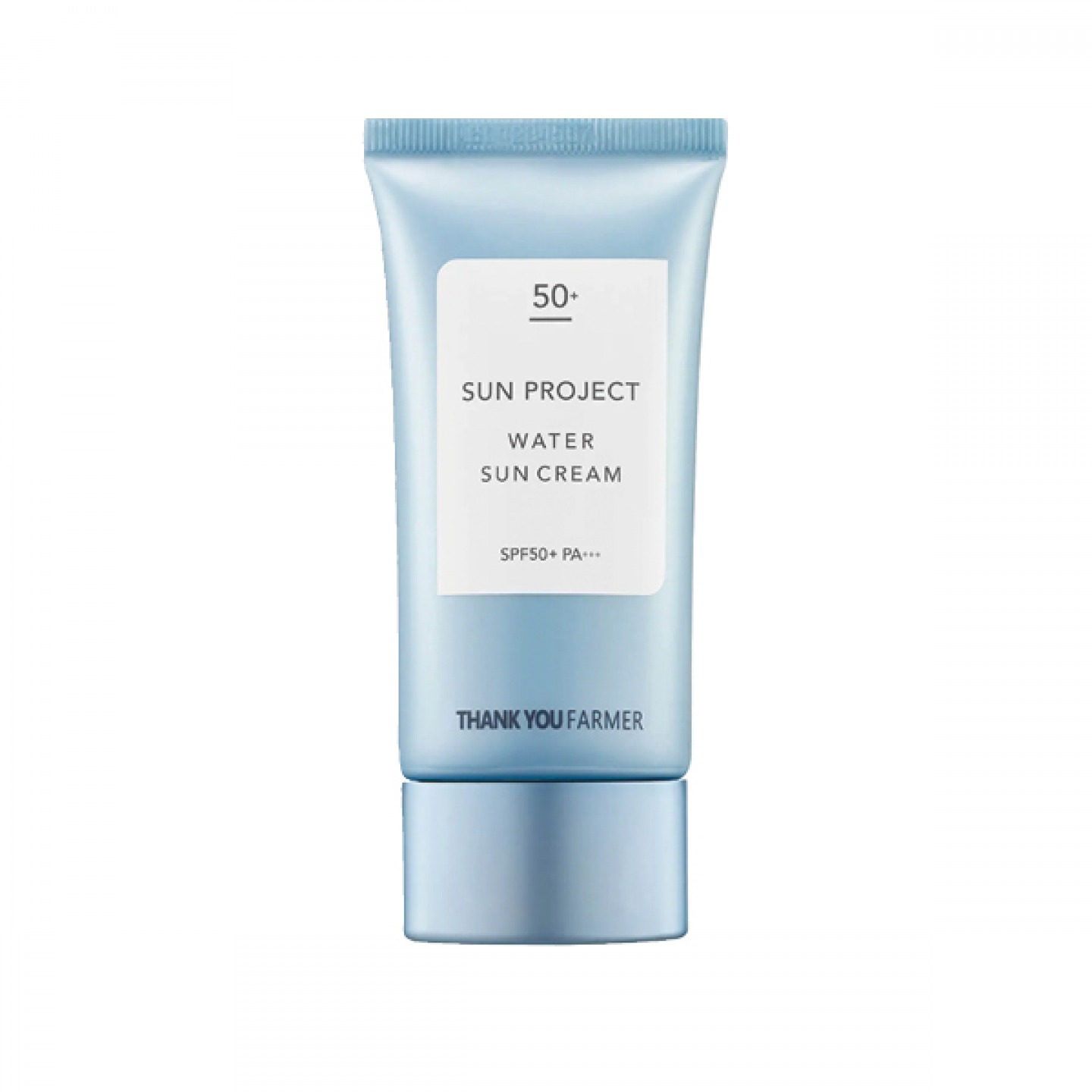 Best Sun Screen with Benefits
An ultra-light texture infuses skin with precious water (thanks to high levels of hyaluronic acid) while deflecting DNA- damaging rays, while the inclusion of mistletoe extract helps stimulate cellular turnover to minimise the damage caused through everyday exposure to the sun and oxidative stress.
Sun Project SPF50, £18 Thank You Farmer
Best Fragrance-Free Sun Screen
Whilst some of us love the smell of sun cream as it brings back so many memories of sun-filled holidays, others do not. This fragrance-free lotion is waterproof up to four hours, is non-polluting, reef-friendly and promises to keep skin hydrated for up to 72 hours.
Sunscreen Fragrance Free Lotion SPF50, £7.99 Bondi Sands