We Catch Up Newcastle's Award-Winning Sustainable Activewear Brand
YANA Active is a Newcastle-based activewear brand founded by sister-duo Sophie and Charlotte Wilson
With a belief that every brand has a responsibility to support the planet and reduce consumer consumption, conscious creation is at the heart of YANA. Now as YANA heads towards its third anniversary they're also celebrating being named Sustainability Entrepreneur of the Year at the Great British Entrepreneur Awards 2022. We caught up with Sophie to find out more about this amazing achievement, and how they got here.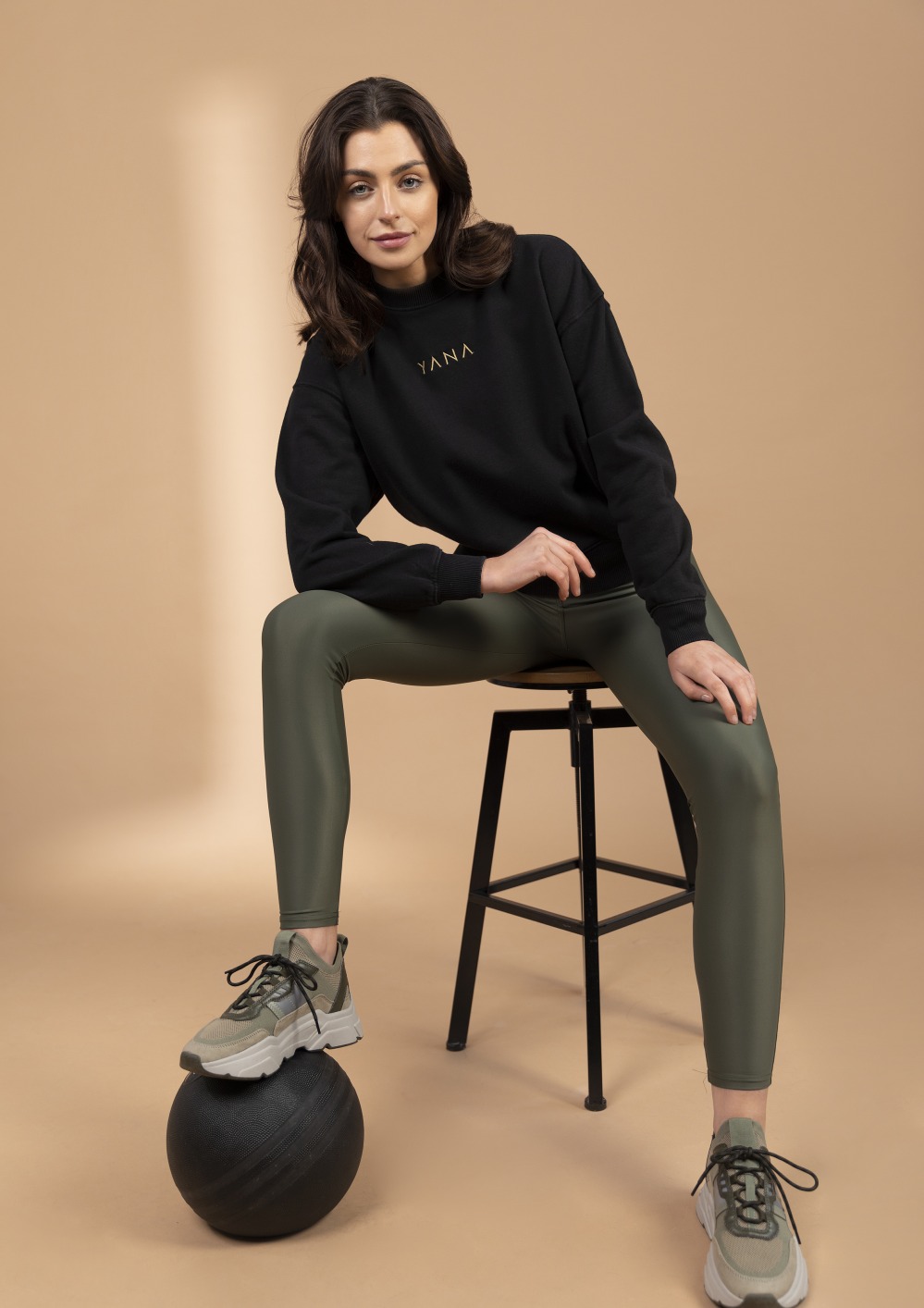 It's almost three years since we last spoke to you, what (if anything) has changed about YANA Active since then?
I think when we first spoke we'd only just launched the business and since then we've really tried to build on everything that we are as a brand. When you launch any business you're still finding your feet but we've really stuck to our core ethos values which are community, empowerment and sustainability and we've tried to bring them throughout. Our whole thing is to empower women and create activewear that helps them perform but also to feel good whilst looking good.

We're also all about being an activewear brand that pulls together the community. This side of it has always been important for us, so we've done a lot with Women's Aid, various different fundraisers over the years, a lot of free fitness events teaming up with local fitness studios across the North East and offering women opportunities to come and try out some new activities. This is all done with the aim of bringing like-minded women together to do a bit of exercise, meet new people and just have fun really. So I think largely we haven't changed, we've just come into our own and really developed as a brand.

How have you found developing the brand?
I think with any business you learn a lot as you go on. There are decisions you make when you first launch which, when you look back three years later, you might never do again but that's all part of the learning process. It's a constant learning curve even every day, and the biggest lessons are learning from when things went well and when things don't go well. Having a clear idea of where you want to be with the business and how you want to move forward is the most important thing.

Also, Charlotte and I do everything in the business and I've learnt asking for help when you need it is really important. We both work full time still so getting people into the business to help with the areas that you need help with is key. For example, we've had PR and marketing support over the years, or Northumbria Uni has been great in helping us with their incubator for graduate entrepreneurs. So it's really just using the help around you and trying to learn from what you've done.
How do you implement sustainability in YANA?
Right from when we set off we always wanted to bring sustainability into the brand and try to minimise our carbon footprint. The majority of our products are manufactured here in the UK for example all of our technical garments and performance wear, but we also had an aspiration to use recycled fabrics where we could. We couldn't do that at the very get-go just because they're so expensive to manufacture with and you have to order them in really big quantities, however, in 2021 we launched our 2.0 collection which was something completely new that we tried to do and was a really big collection for us. We used a recycled fabric called ECONYL and it's basically ocean waste so things like fishing nets, rope, and carpets. They're dredged from the ocean, cleaned and then they're made into yarn which is made into fabric that we can then make activewear from. That's made in a plant in Italy, then we buy it in and manufacture those products in our factory in Hartlepool. So we've really stuck to what we wanted to set out as a brand which was being sustainable.
It's paying off as you've just won Sustainability Entrepreneur of the Year at this year's Great British Entrepreneur Awards – tell us about that
We were shortlisted for two awards this year, the Family Business of the Year and the Sustainability Entrepreneur of the Year, and we won the second. The awards do was at the Grosvenor House in London and we thought we'd actually go down to the event because we were up for two and imagine if we win one then we're not there, we'll be so gutted. It was just really exciting being in the room and the table around us were super excited for us to win. It was even nicer that the two of us could do that together as well because it recognises all of the hard work that we've put into the brand over not just the past three years but all of the pre-work that we'd done as well, so it was just really special.

The Great British Entrepreneur Awards are really prestigious and we were quite shocked because there were other brands in our category from across the country that we thought would win, but to win it for the North East was super exciting and we're just really proud of our achievement. I think it's a testament to all of the little things that go towards making a sustainable brand. For us it's not just about manufacturing in the UK, it's about educating our customers on why shopping sustainably is important for our plane. It's about all of the little things that go into that from using recycled cups when we do an event to the packaging we use. While the manufacturing side is a huge part of it it's not everything, there's also the education side of it too and thinking about all the finer details that feed into that. So for us, it just really solidified for us why it's important to be sustainable. We've only got one planet and quite frankly we've got to look after it.
'We've only got one planet and quite frankly we've got to look after it'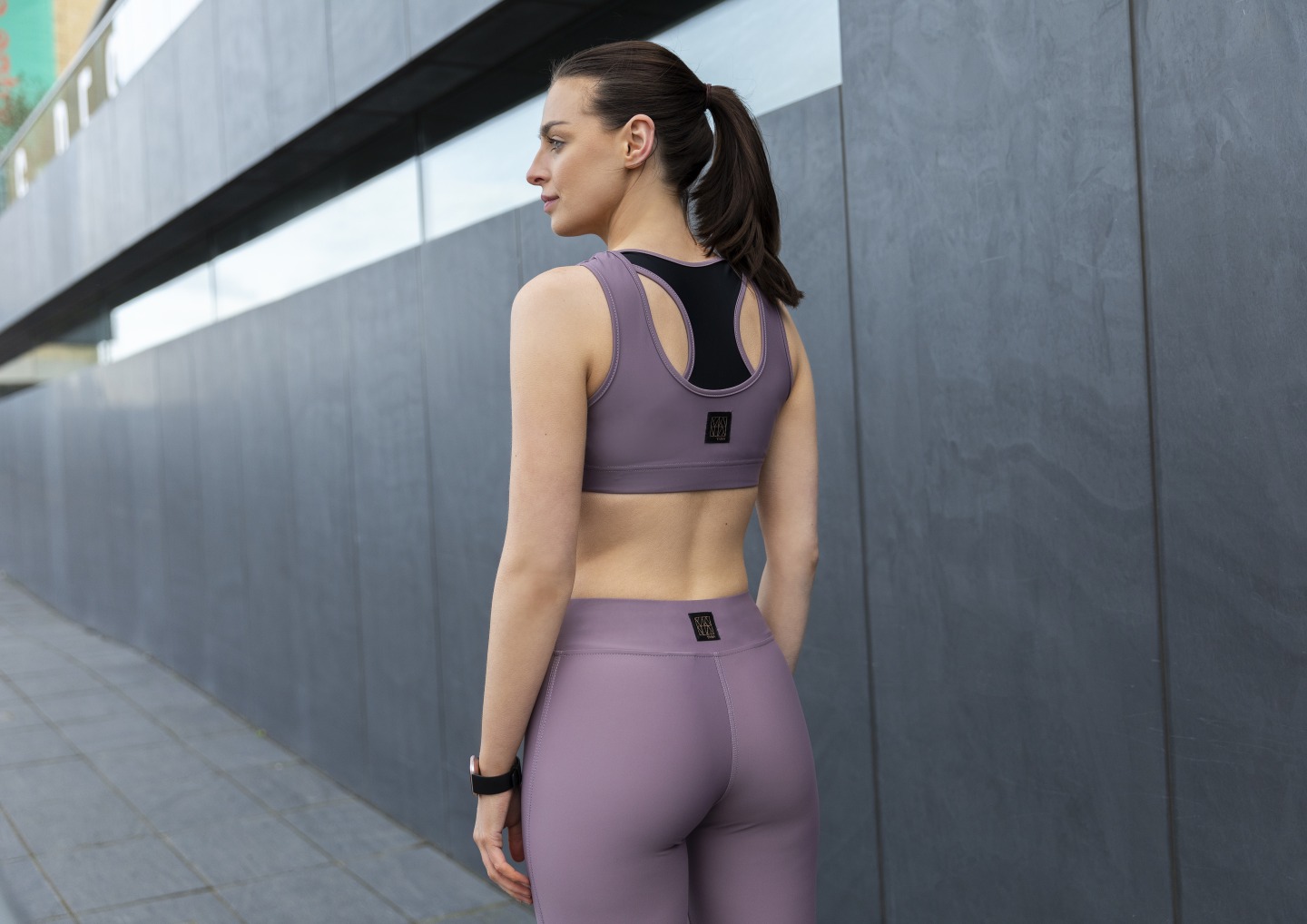 What are your hopes and plans for 2023?
We are regrouping at the minute but we're going to look to do a really special collection for going into spring/summer next year. I won't reveal too much but we've got some big plans. We're certainly looking at how we can grow our presence and we've got some big events lined up for next year that we'll be going to. In terms of our product offering we're just really refining it using all of the feedback that we've had over the past three years. So from different fits of clothes to the materials used, all those kind of things are going into the new collection and we're seeing what we can actually do with that in regards to what our customers want and what they love in our products. I think it'll be an exciting year and at some point we'll be looking to expand the brand quite significantly. Also I would imagine at some point over the next year we'll be looking for an investor into the brand.

We've had such great support from the North East, be it having a pop-up shop in Fenwick for over a year even though we're not a fast fashion brand and can't keep putting new stock in, or the awesome fitness businesses around that we've partnered with and who really want to see us succeed, or just all of our customers around the North East as well as further afield who have all just been amazing. The feedback that we get on the brand as a whole and what we're trying to achieve, not just the products, is really special. People recognise that we're not just trying to be another activewear brand that straps a logo on a pair of leggings which so many do. We're trying to do things the right way, the conscious way and the sustainable way.
yanaactive.co.uk