Cool Car Gizmos You Didn't Know You Needed
We've rounded up five cool gadgets for your pride and joy...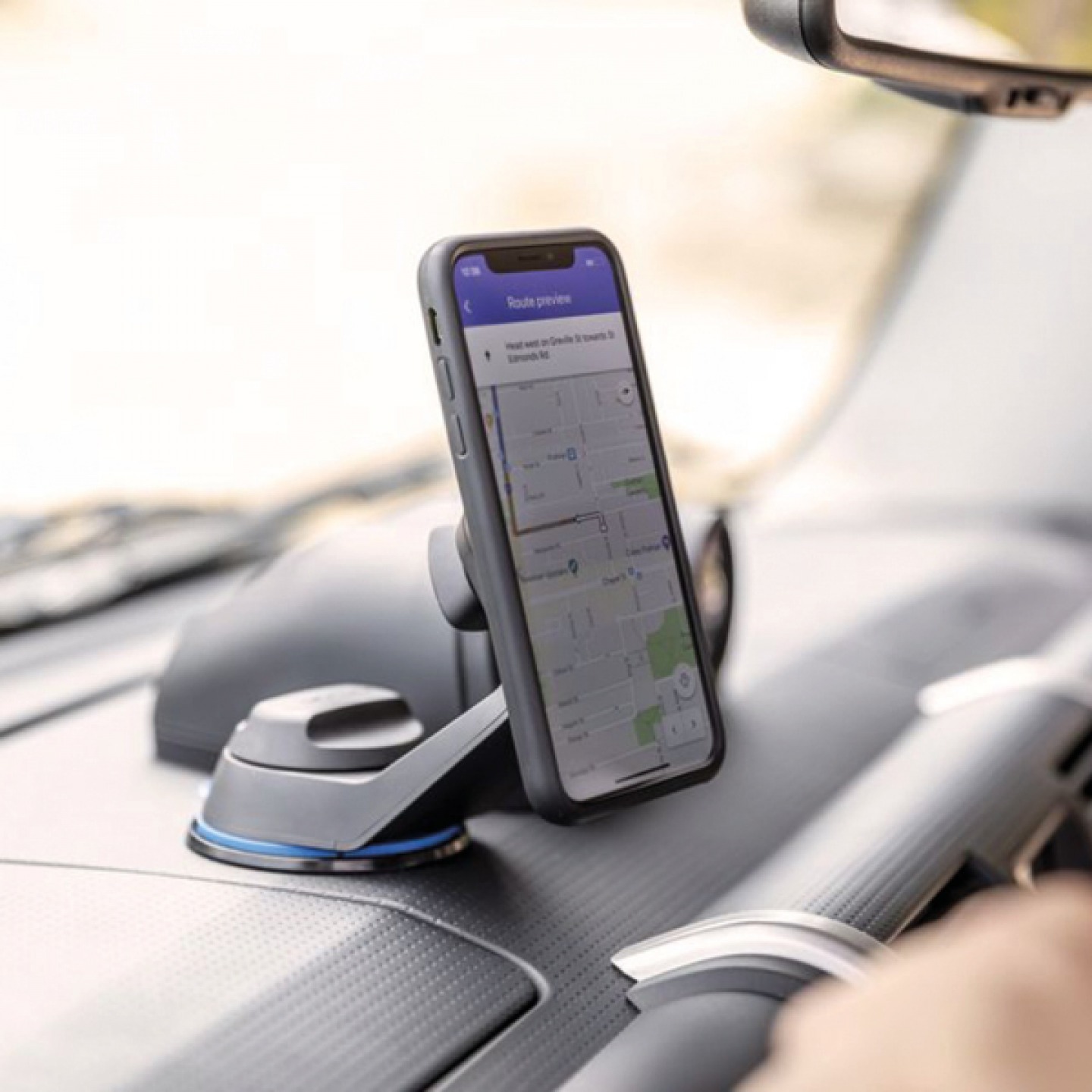 The Phone Mount
Sorry android users, this is strictly an iPhone accessory (though you can easily find similar android-compatible stands on the market). This bit of kit comes with a twist lock phone case and an ultra-firm stand, perfect for hands free docking on long drives that require GPS navigation.
Hands-free car kit, £62.90 quadlockcase.co.uk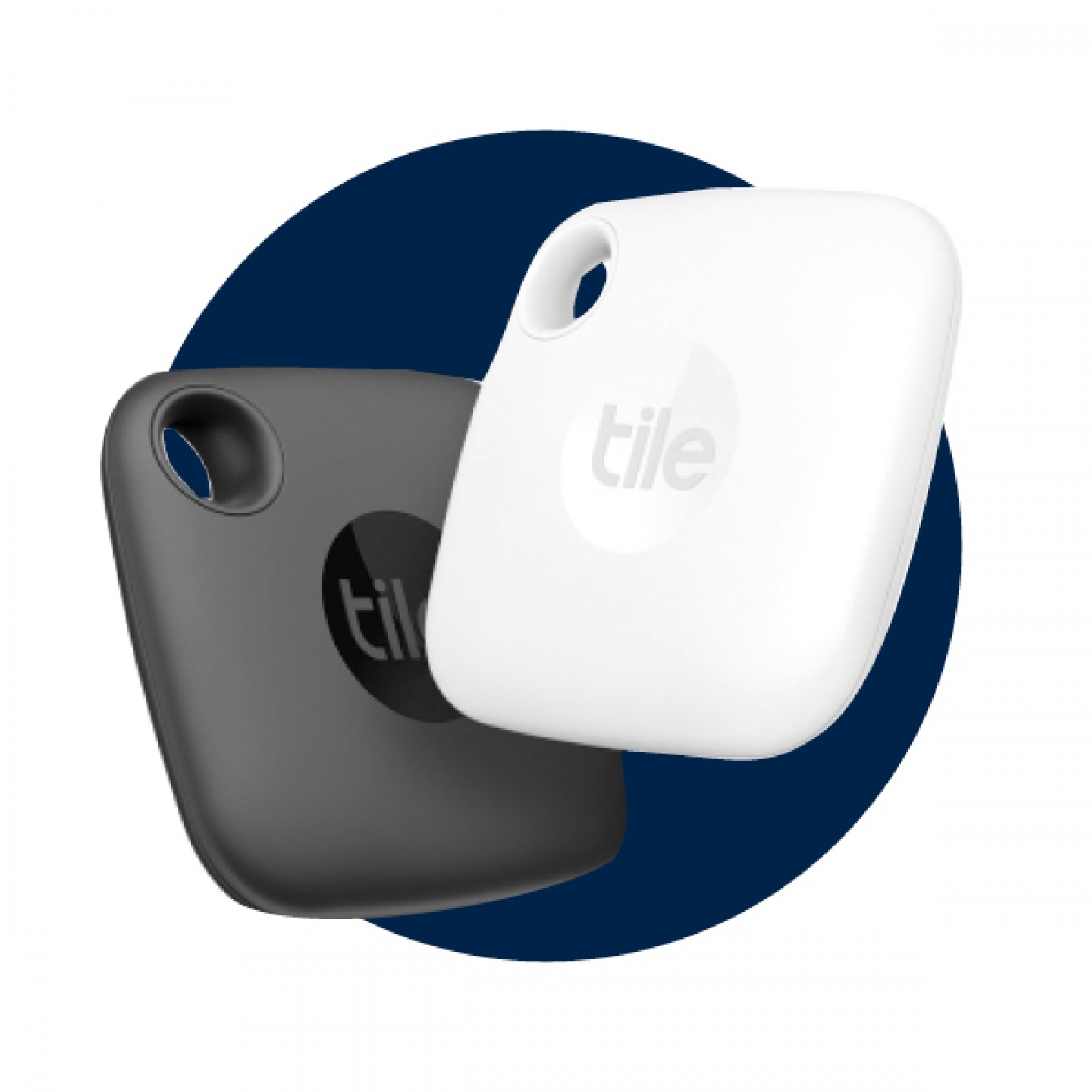 The Keychain Gadget
Tile's Mate keychain tracker is the ultimate solution to never losing your car keys again. We've all fallen victim to running around the house trying to find our keys before work, but this little tracker pairs with an app on your phone so that a precise GPS location can be followed to where they're hiding.
Tracker, £19.99 uk.tile.com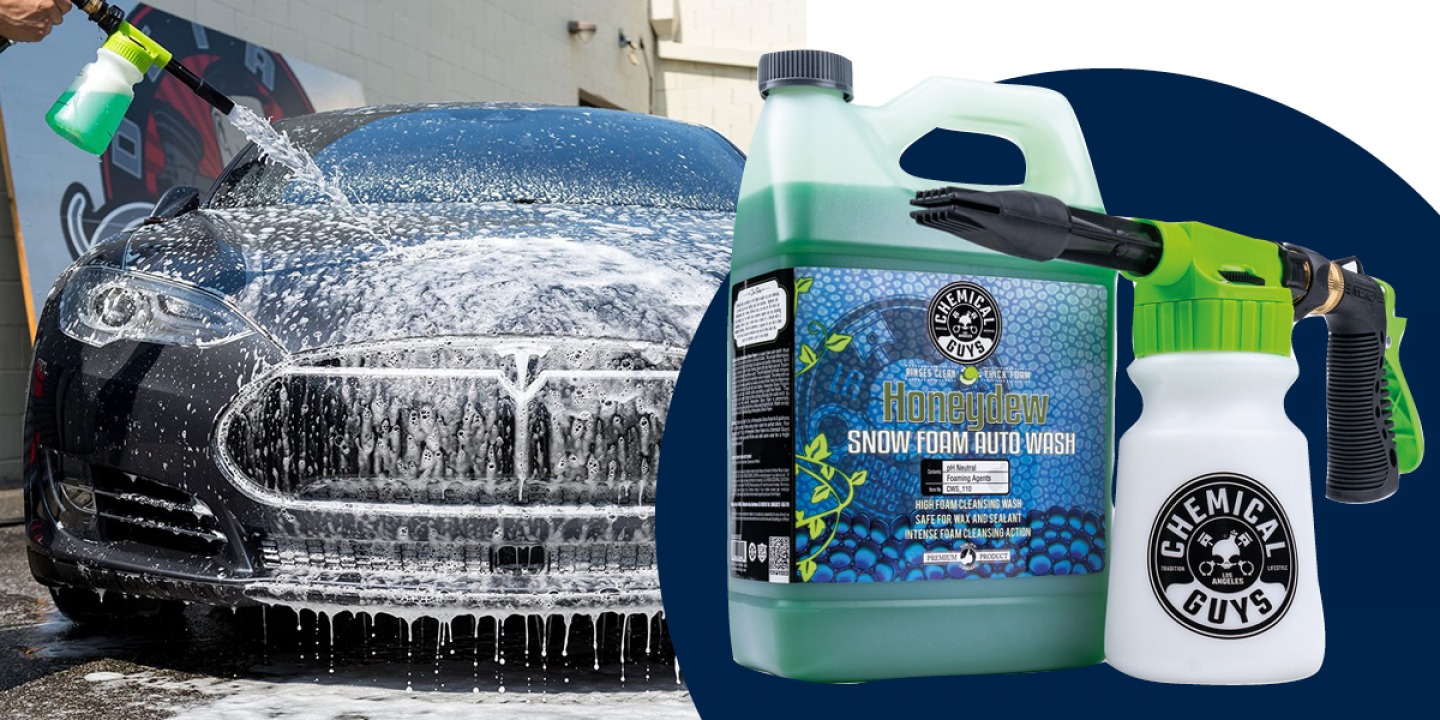 The Foam Gun
The most fun way to clean your car? We think so. This foam gun breaks down stuck-on dirt and makes car washing less physically strenuous. Simply load-up the gun and pull the trigger – you can even hold it sideways if you want as a treat.
Foam gun, £90.88 chemicalguys.co.uk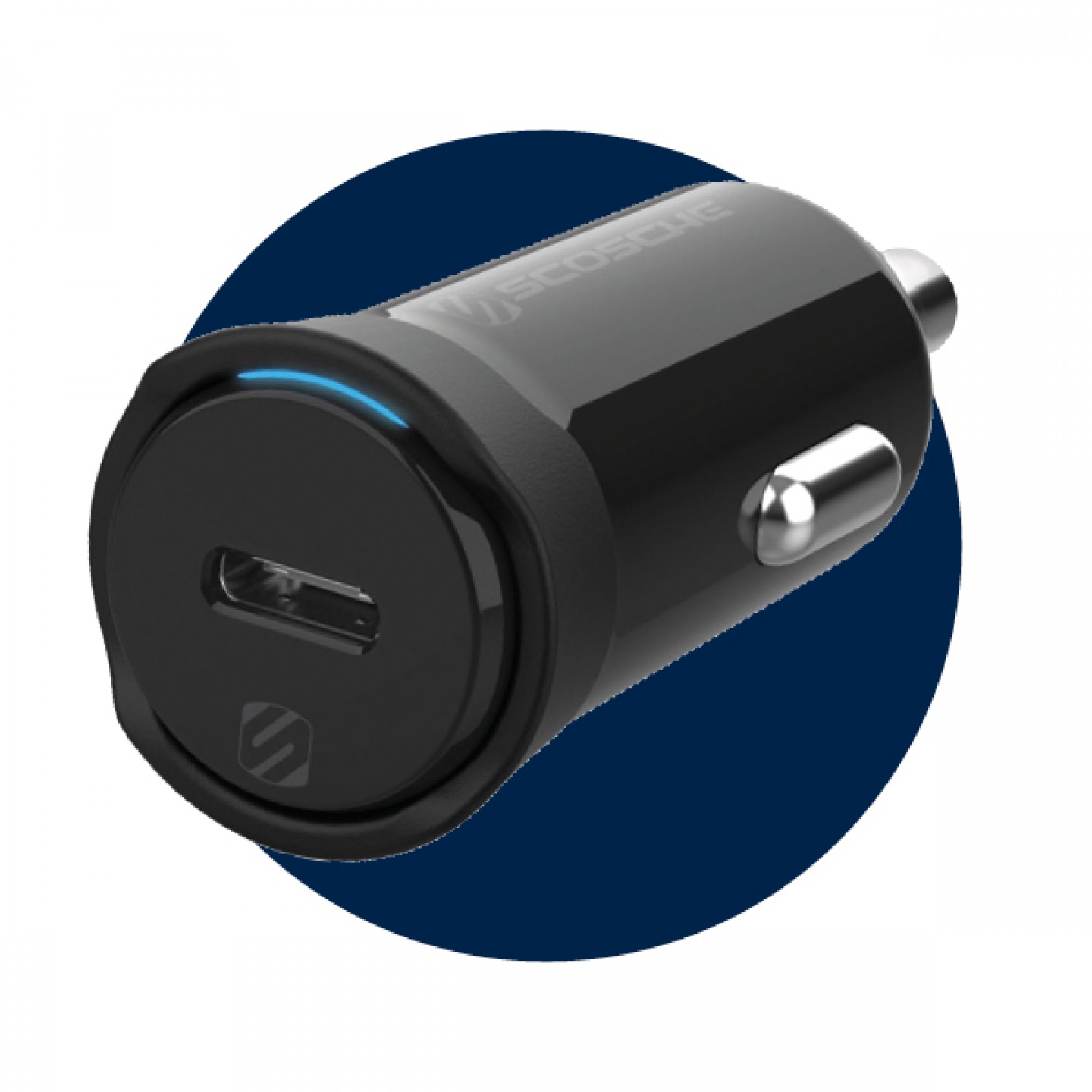 The Charger
This car phone charger is perfect for charging up modern devices quickly, always handy to have in case you find yourself running out of juice on a big road trip.
Car charger, Scosche £30 at Halfords, branches regionwide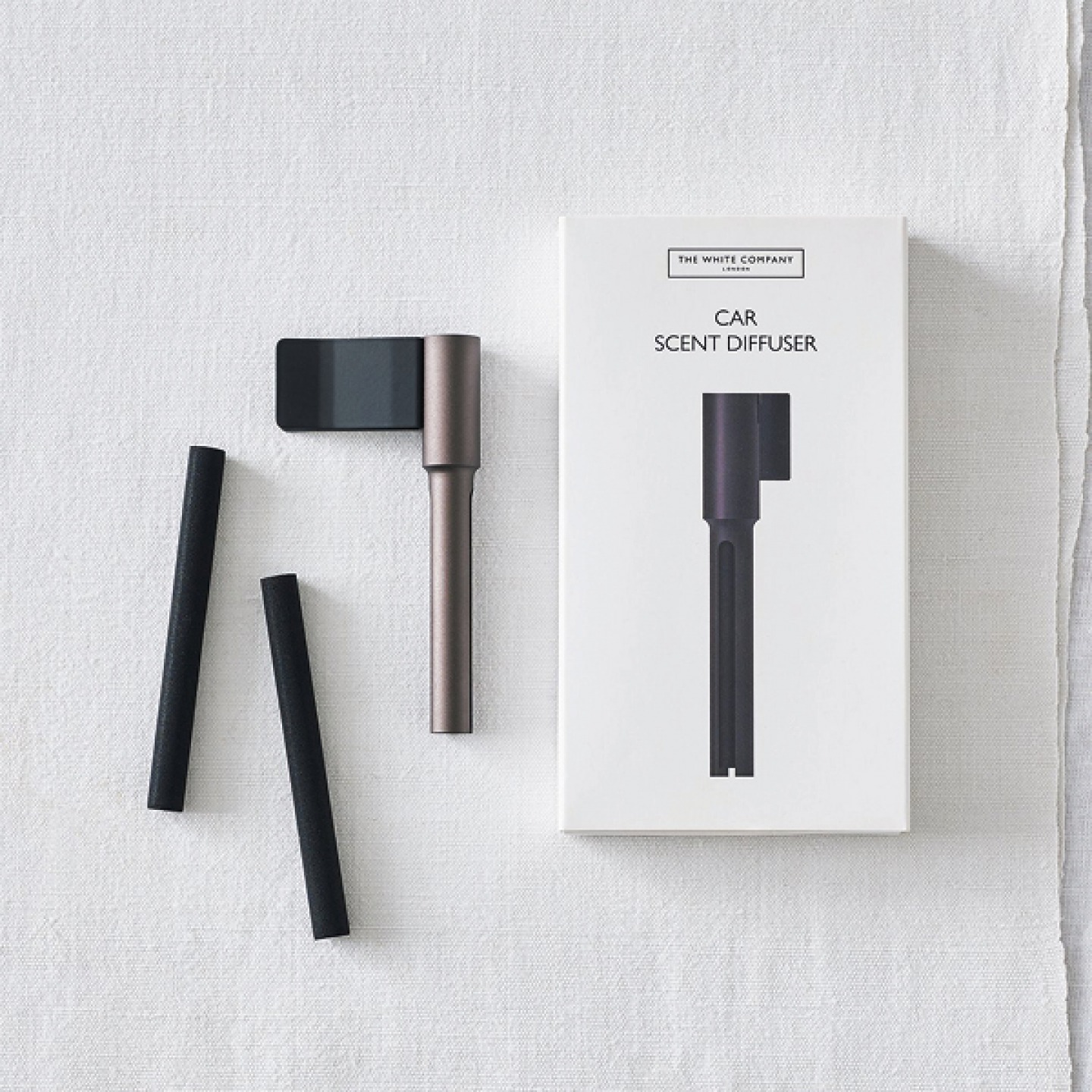 The Diffuser
Essentially a boujee car air freshener, this car scent diffuser clips straight onto your air vents to release fragrance oil-fuelled scents on the go.
Diffuser, £15 The White Company, Newcastle