The Coolest Artists Coming to Our Christmas Fair at York Racecourse
These fantastic artists will be showcasing their work at our York Christmas Fair
From amazing animal art to characterful creations inspired by the county, there'll be plenty of cool art on display.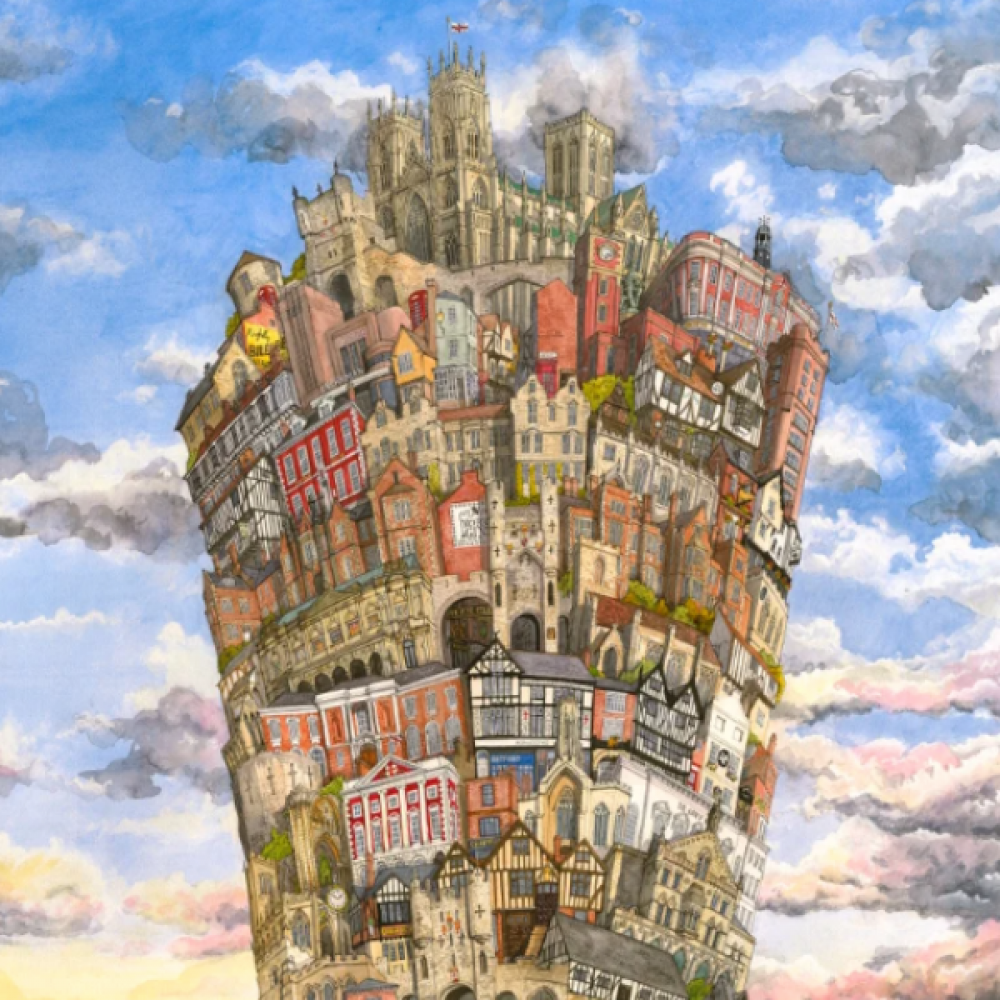 Matthew Ellwood Art
34 Front Street, Frosterley, Weardale DL13 2QS
01388 526696
matthewellwood.com
Matthew's Tower paintings merge together culturally and historically significant landmarks and buildings that characterise cities, towns and areas we know and love, capturing the spirit of a place and its people.
Katrina Mansfield Artist
katrinamansfieldartist.co.uk
Katrina creates fluid art animal ink paintings using alcohol ink on Yupo paper. From cute owls to majestic deer, her artwork is always vibrant – a beautiful and bright addition to anyone's home.
Anna Cook Paperart
annacookpaperart.co.uk
The beauty of the natural world comes to life through York-based artist Anna Cook's paper art as she captures the personalities of her favourite woodland creatures. She's inspired by botanical drawings of animals, the natural world, and the expressive personalities of woodland creatures captured in their natural habitats.
Lauren's Cows
laurenscows.com
Lauren's Cows was founded in 2012 off the back of a single painting – a painting of a cow by self-taught Yorkshire artist Lauren Terry. Since then the business has grown with her contemporary cow art prints and paintings hanging on walls worldwide. A mother-daughter business, Lauren's Cows produce homeware as well as cards and original art.
Art & Kindness
artandkindness.co.uk
There's nothing more heartfelt than receiving a card that was created just for you, and Art & Kindness's paint-your-own-card kits provide a unique way to do just that. With everything you need in one box, as well as step-by-step instructions and video tutorials, it couldn't be easier to create eight beautiful hand-painted cards. Plus, all the card and packaging is fully recyclable, biodegradable and manufactured in Yorkshire FSC-certified mills, meaning you can be kind to the planet while being kind to others.


The Point Paper Art Company
07715 002090
pointpaperartcoshop.com
Before the advent of computer-aided design, drawings of woven textile patterns were translated by craftsmen onto special graph paper called point papers, which were then read by textile technicians who cut the weaving instruction cards that were placed onto the weaving looms. Now, the Point Paper Art Company has selected designs from their archive collections to breathe new life into this historical textile craft through wall art and gift items. For those looking to buy an exclusive piece of textile history, their new life-size wall art prints are a collection of just 24 pieces which replicate the original point paper textile documents from their archive.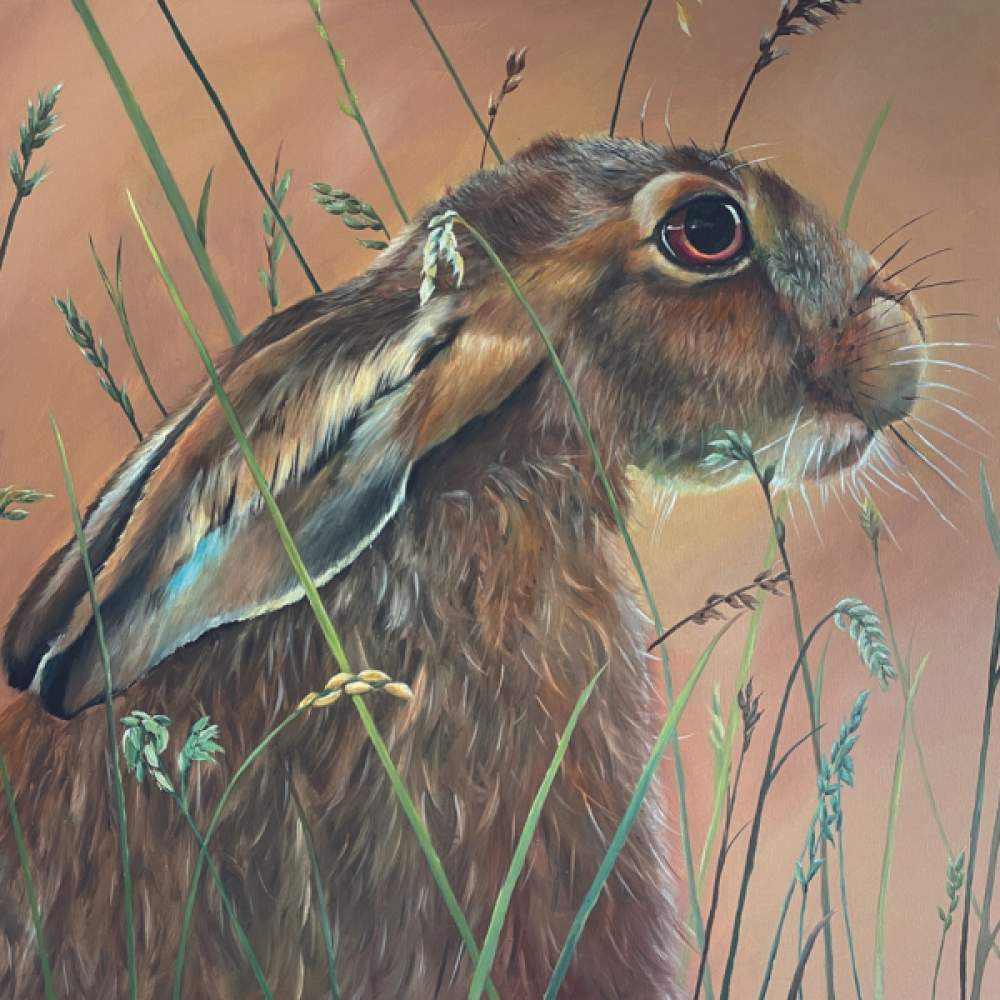 Rosie Smith Artist
rosiesmithartist.com
Rosie is an artist based in South Yorkshire. Inspired by her love for travel and nature, Rosie paints expressive wildlife art in both oils and watercolours, using palette knives and varied brush strokes.
Vicki Davidson Art
vickidavidson.com
Nurse and artist Vicki creates dynamic watercolour and pastel prints, capturing wildlife and landscapes throughout the changing seasons. Many of her creations make for beautiful greetings cards. Vicki's work attracts customers from around the world (and even Will Young has bought one of her creations).
Claire Baxter Fine Art Gallery
31 High Street, Pateley Bridge, Harrogate HG3 5JZ
07932 051348
clairebaxterfineart.co.uk
The Claire Baxter Fine Art Gallery opened in 2019 and is situated in a prime location in the heart of Nidderdale – a location and surroundings which inspire Claire's work. Not only is the gallery filled with Claire's original artworks, limited edition prints, greeting cards and one-off pieces you can't find online, it is also home to the work of some of the very best artists from across Yorkshire.