Pawsome Party Treats and What Not to Give Your Dog This Christmas
It's the most wonderful time of the year – happy woofmas!
Here's what you need to know this December.
Naughty Nibbles
As the festivities begin and deliciously rich seasonal foods start to fill our kitchens, for us humans it's a mouth-watering time of year. However, it can be dangerous for dogs and it's important to make sure they don't get their paws on harmful foods.
It's important to keep thinks like chocolate coins, advent calendars, boxes of chocolates and wrapped presents under the tree out of reach as chocolate contains a toxic chemical to dogs (theobromine) which they can't metabolise, making them dangerously sick.
Christmas pudding is often filled with stollen, raisins and dried fruits, and can be toxic, making your dog extremely unwell.
A favourite for most on the Christmas dinner is sage and onion stuffing – watch out for those paws on the table though as onions, leeks, garlic and chives commonly found in stuffing can damage a dog's red blood cells, leading to anaemia.
Christmas is the perfect excuse for a tipple, but make sure to keep away from your four-legged friends as alcohol significantly effects dogs more than humans, leading to vomiting, diarrhoea and sometimes difficulty breathing.
Make sure to keep macadamia nuts locked away and out of reach too, as although tasty for humans, they can cause overheating, weakness and lack of coordination if your dog eats them.
Vets will always tell you it's amazing how many dogs manage to get their paws on a turkey carcass or turkey bones which can get stuck in a dog's throat, or splinter and damage their intestines. Be careful how you dispose of your left overs – you really don't want to spend Boxing Day at an emergency veterinary appointment as they try and extricate those bones!
New Year's Eve is just around the corner and it's time to celebrate. Here are all the party essentials you need for your pups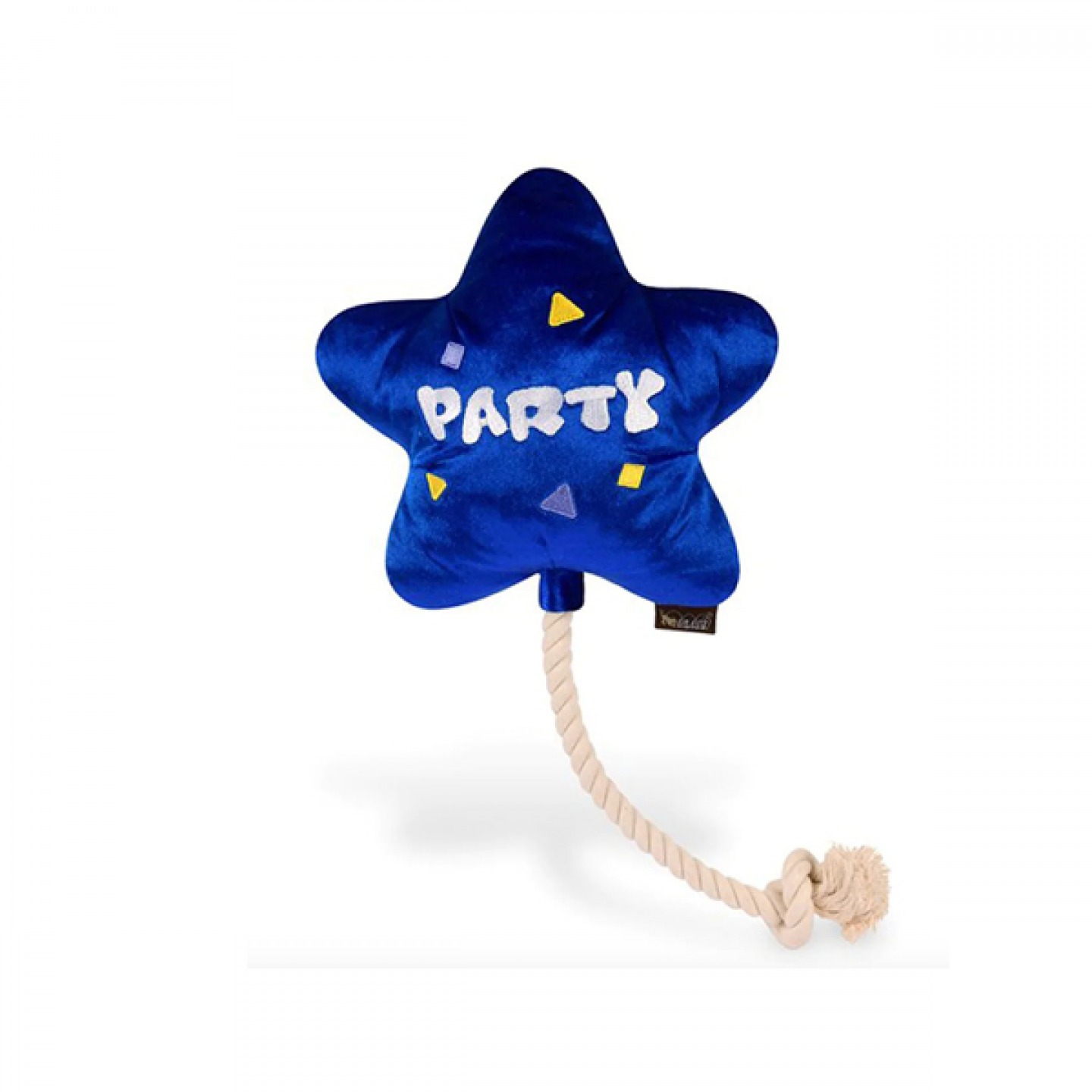 Party time balloon plush toy, £9.99 P.L.A.Y at lordsandlabradors.co.uk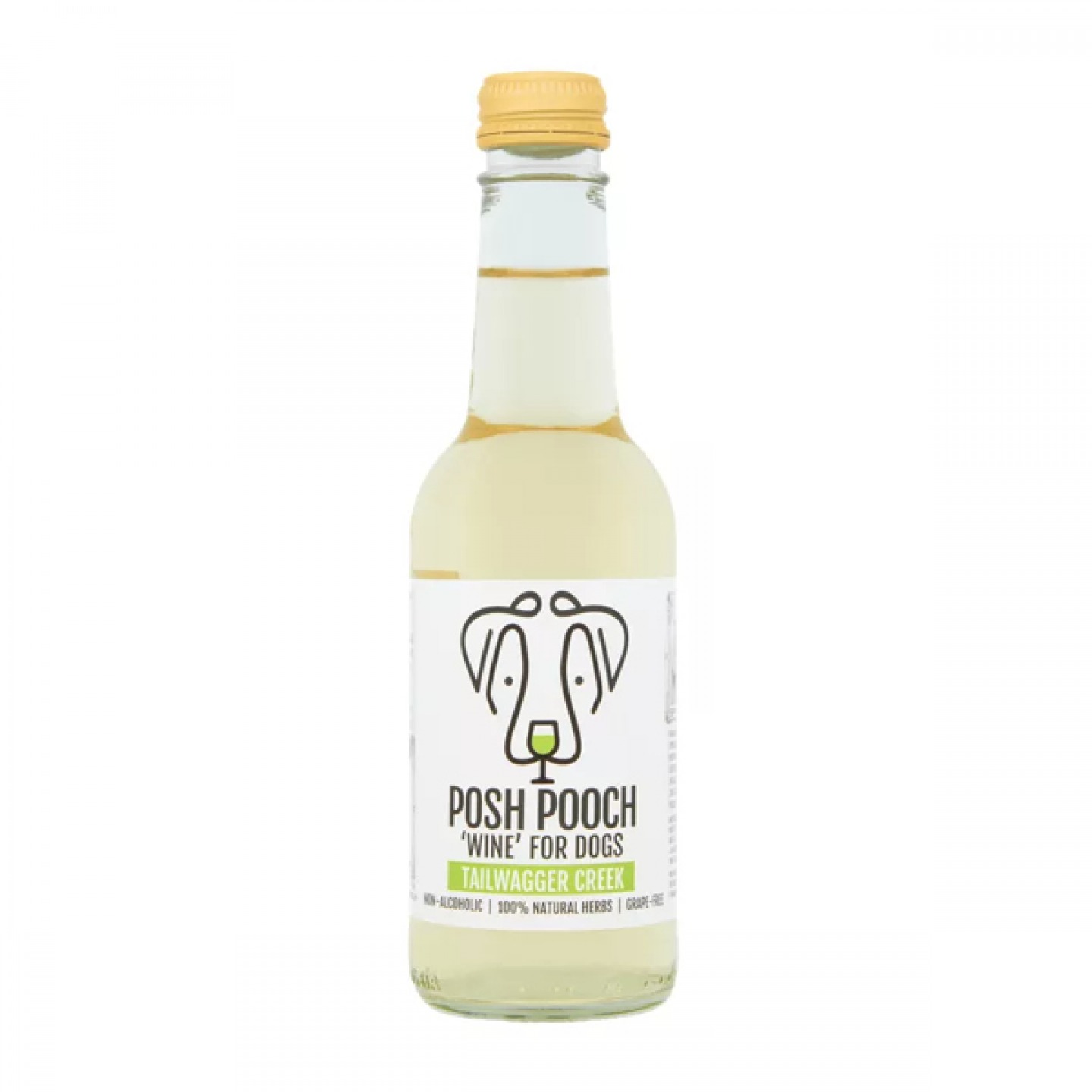 Posh Pooch Tailwagger dog wine, £3.99 Woof and Brew, stockists regionwide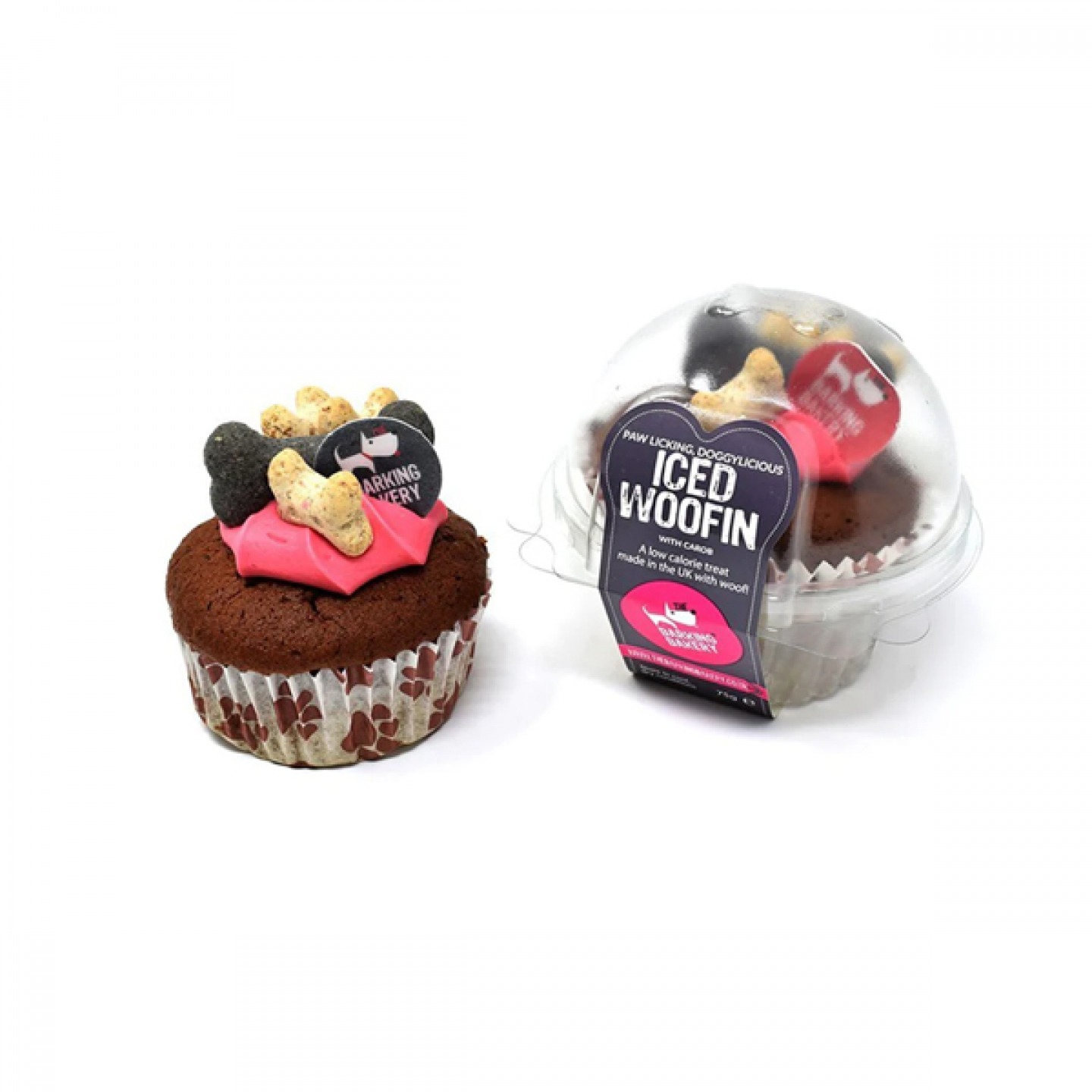 Iced Woofin, £4 Barking Bakery at Direct Pets, Gateshead and Berwick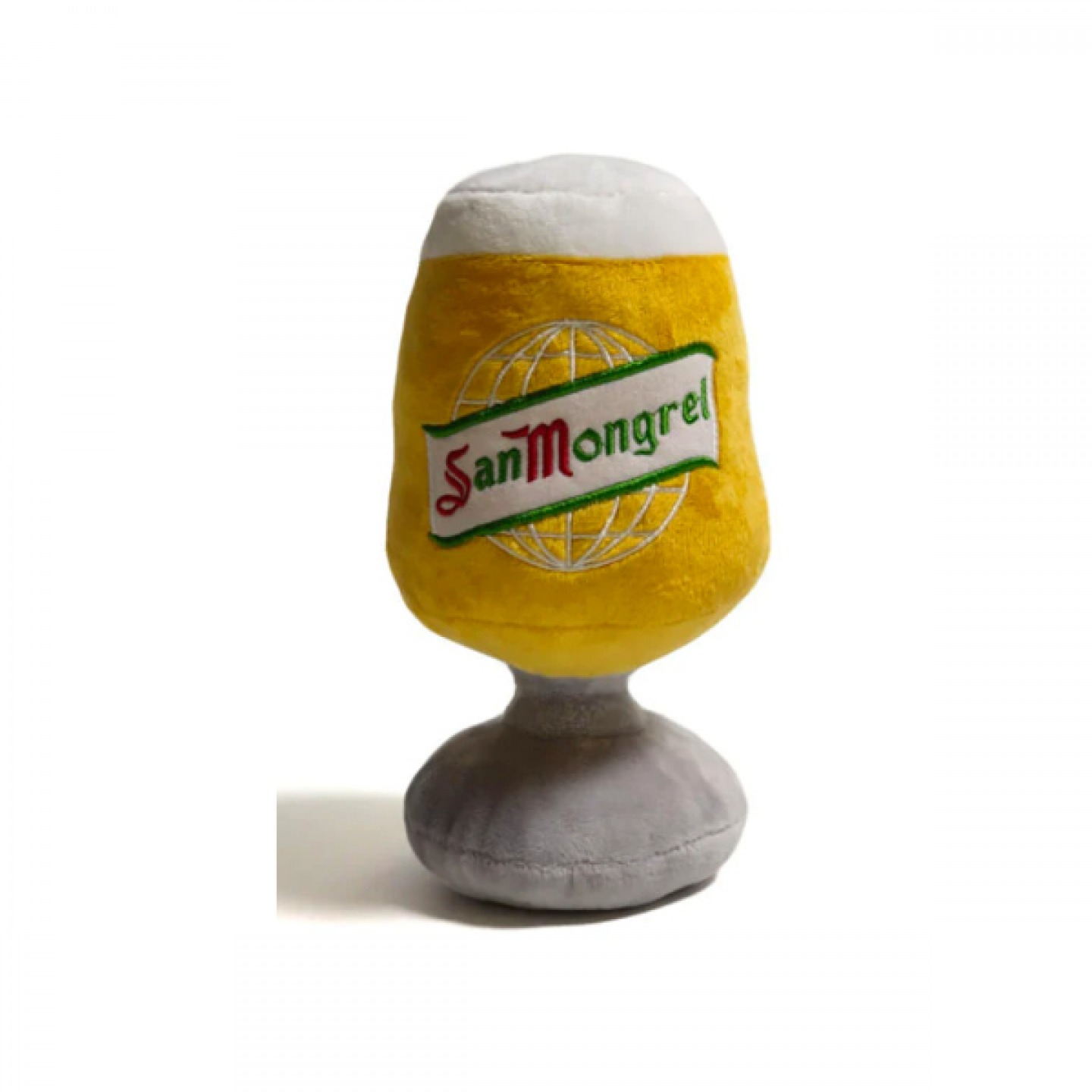 San Mongrel bottle toy, £13.50 Wags and Whiskers Pet Boutique, Stockton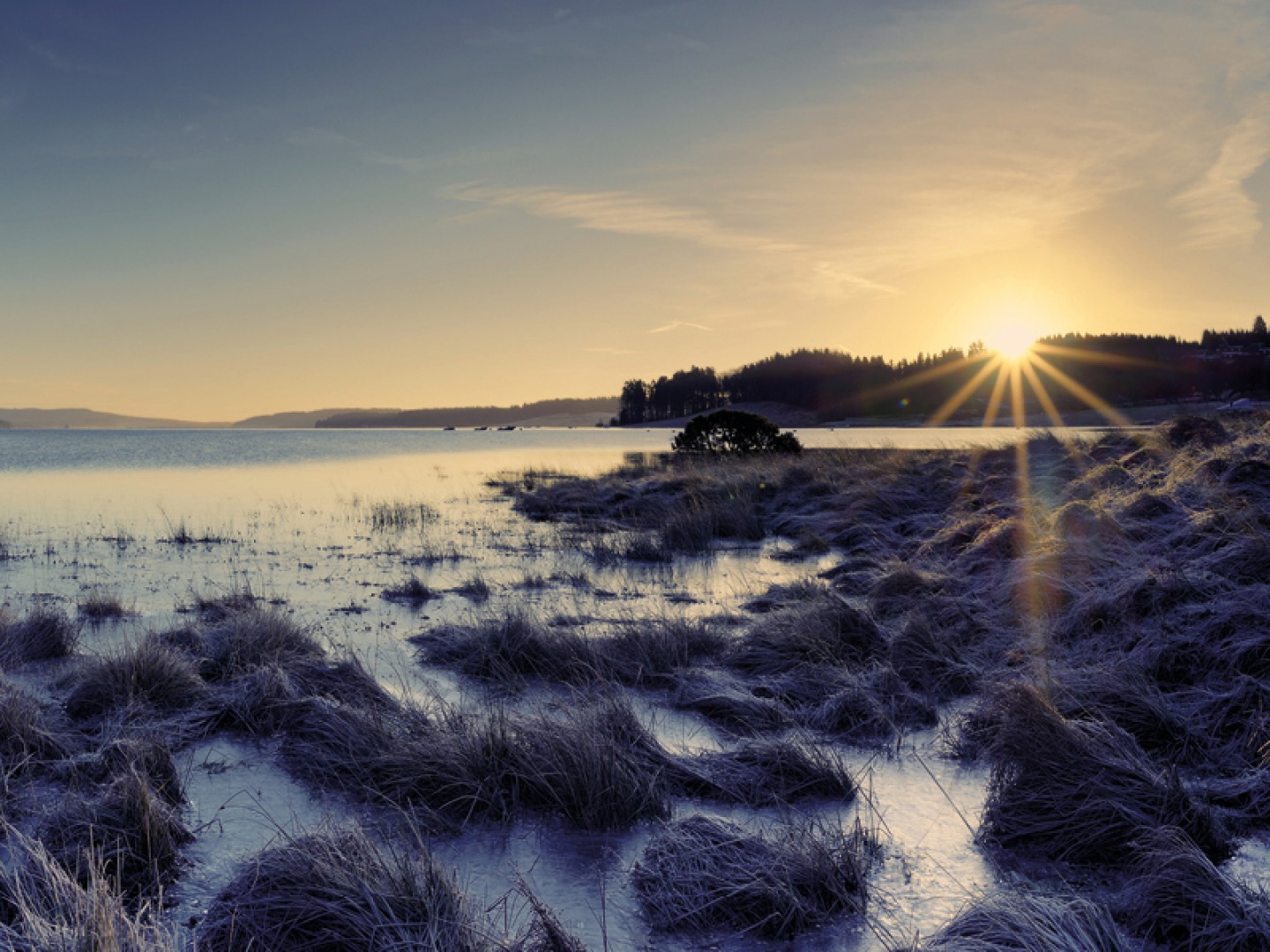 Kielder Water
There's something magical about being amongst the trees and by the water's edge in winter and there's no better place to enjoy a bracing walk than at Kielder Water. With more than 600 square kilometres of forest, 26 miles of shoreline and an abundance of walking routes weaving through the most stunningly beautiful countryside, it's the perfect place for a festive walk with the whole family – including the dogs. For a moderate walk, just over two miles, start at Hawkhope car park at the northern end of Kielder Water and follow the waymarkers for the Lakeside Way path taking you onto the Belling peninsula where you'll have fantastic views across the water. When you come to the fork, turn right and follow the anti-clockwise route around the peninsula. At the Lakeside Way turn right then immediately left to climb the rough track to North Haul Road, taking you back to the car park.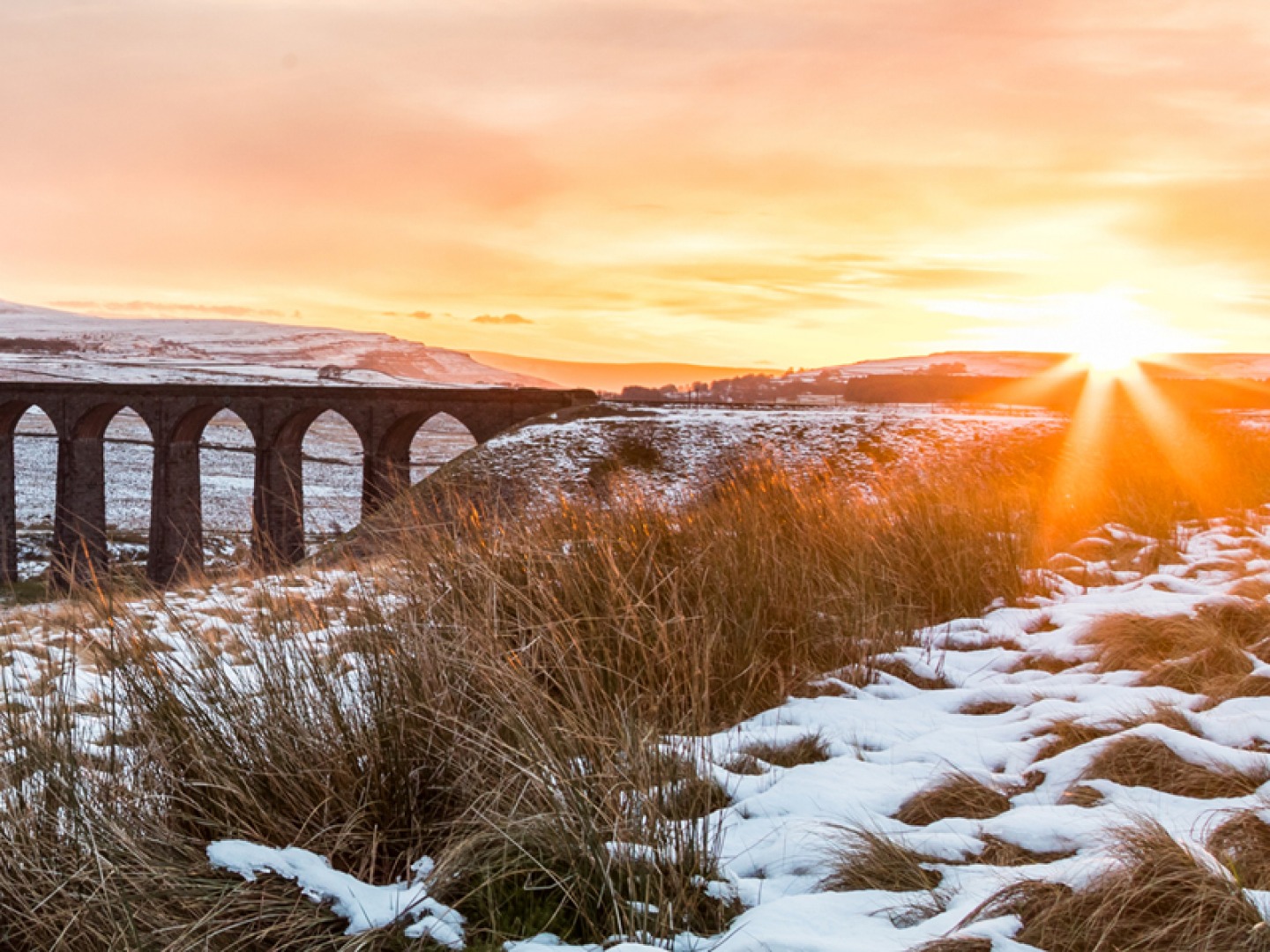 Ribblehead
Known for its three peaks (Whernside, Ingleborough and Pen-y-ghent) as well as the spectacular Ribblehead Viaduct, Ribblehead is a walker's paradise and perfect for dogs (and their owners) looking for a challenge. There's a number of routes you can take, but for a steady circular walk start at Ribblehead station and follow signposts to Whernside where you are met with a spectacular view of the Ribblehead Viaduct. Pass through the boulders and continue on the path and through Winterscales Farm. Once through the farm, continue on to the left, either go over the stile for a diagonal route and across the fields, or take the route to the right for a stile-free walk. Both will lead you to Winterscale Beck where the footpath branches off, passing another farm, and back to Ribblehead Viaduct. Walk beneath the viaduct, through one of the 24 arches and turn right at the boulders before making your way back to the main road.
The Dog House
Having a mini breakaway during the festive period is a treat for the whole family, including our four-legged friends. Whether you want to get away to explore a new city or looking for somewhere remote, or perhaps you're after the perfect staycation by the sea so your dogs can swim and explore, whatever your reason to book a staycation, there's a dog-friendly stay for you. Find our top picks here.