Eight Wonderful Wilderness Pictures Show the Beauty of the North East Countryside
Take a moment to escape to the countryside with these beautiful pictures
There are many blessings to living in the North East, but surely right up there is the rich green and purple landscape of undulating hills and upland moors and the vast, open skies. So when the madness of midsummer makes a mockery of your seaside staycation, you'll still find a wilderness waiting inland.
I sit here on this lonely windswept ridge; Overlooking a wild place; Of peathag and bog and wild heather; Of outcrops of gritstone rock Standing like rotting teeth In ravished gums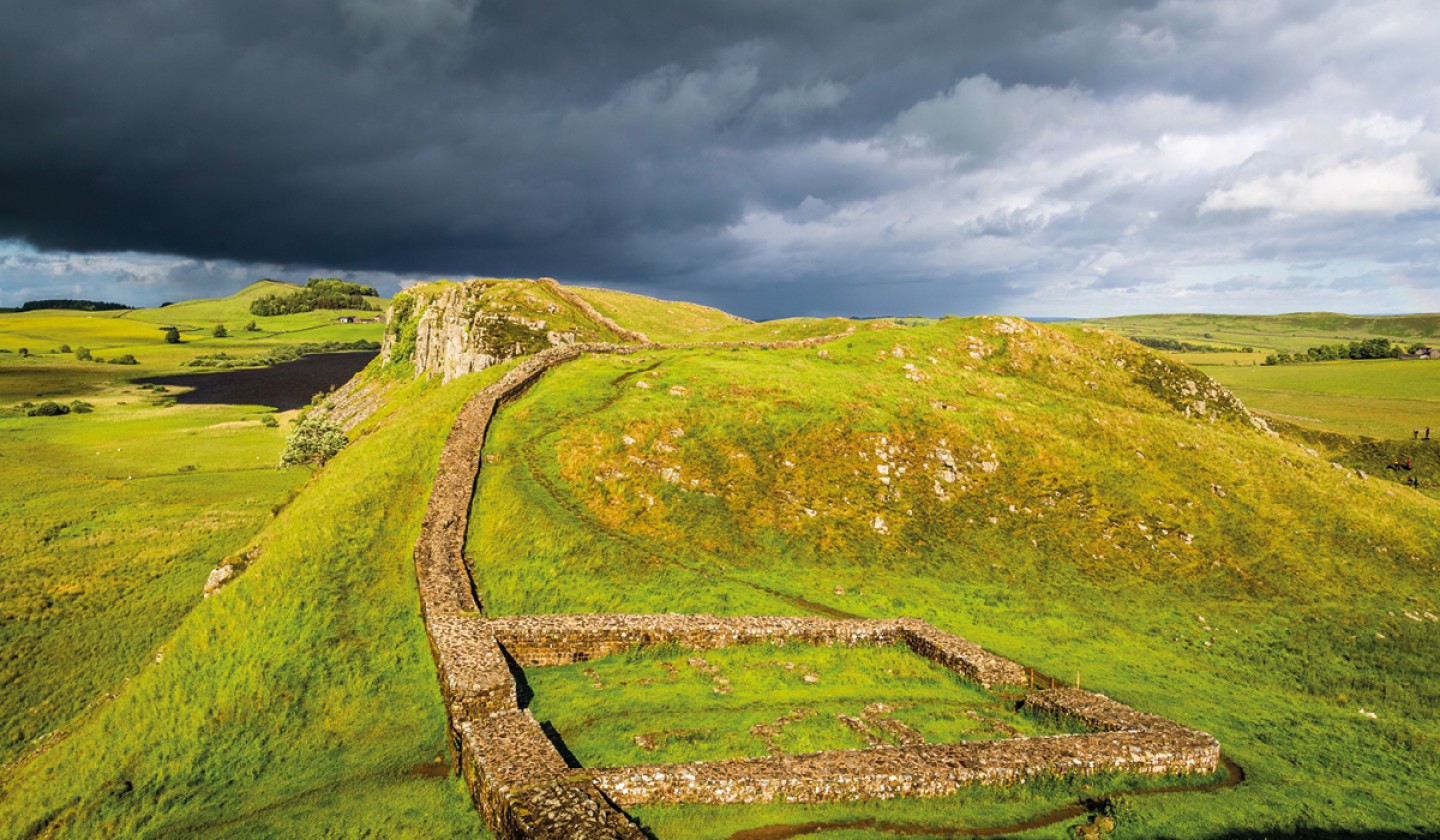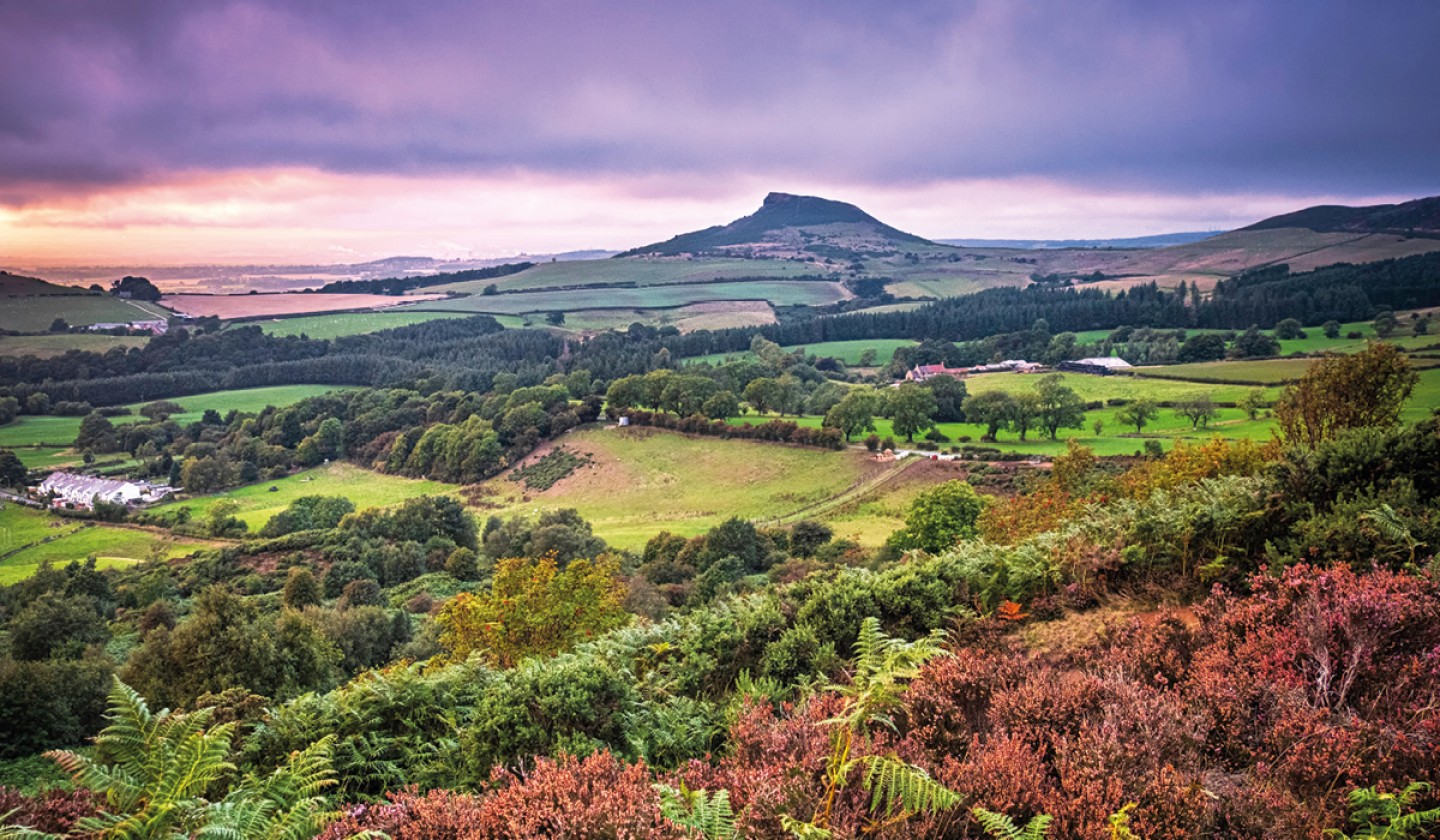 Oh, blessed sleep, that brings in dreams
My native hills to me;
The heathery wilds, the rushing streams,
Where once I wandered free!
'Tis a glimpse of life's sweet morning light,
A bright angelic ray,
That steals into the dusky night,
And fades with waking day!
Oh, the lonely moors, the breezy moors,
And the stormy hills so free;
Oh, the wild, wild moors; the wild, wild moors,
The sweet wild moors for me.

–Edwin Waugh