Five Life-Changing Baby Gadgets for Parents
From self rockers to white noise generators, here are the best gadgets to help you through the first few months
We've rounded up five gadgets that will be very useful for parents with newborn babies. From a handy clip on rocker to a white noise device which aids sleep, we have you covered.
This article contains affiliate links. We may receive a commission on any sales we generate from this piece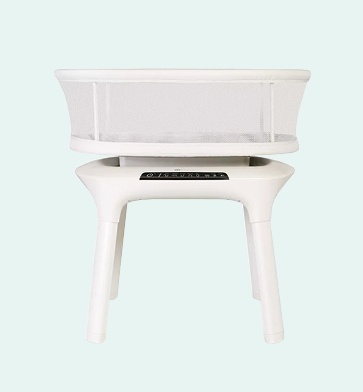 Sleep Bassinet
This baby crib set includes a bassinet, a waterproof mattress and a fitted sheet with a firm, flat sleep surface and mesh sides for visibility and airflow. The five unique motions (car ride, kangaroo, tree swing, rock a bye, and wave) are all designed to soothe and improve sleep.
4moms, mamaRoo
£474.99
Stroller rocker
Designed to help parents on-the-go, this handy clip-on rocker with adjustable speed keeps babies moving and snoozing in their pram when you are out and about, or to buy you a little extra time when you get home after your walk.
Rockit
£39.95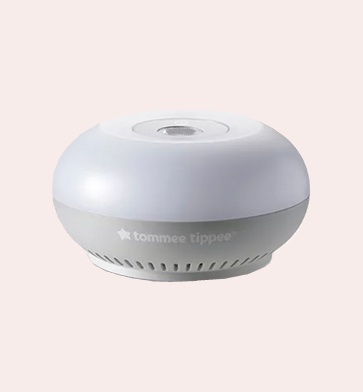 The Dreammaker
White noise has been used as a sleep aid for a while. But instead of downloading the background noise onto your phone, this new device helps babies drift off and helps hide any disturbances that might wake them up. Developed with a world-leading sleep laboratory and sleep scientists at Northumbria University, with an optional pulsing pink glow, The Dreammaker is a unique, patent-pending sleep aid which relaxes your baby, encourages them into a deep sleep and prolongs the length of their sleep. Perfect!
Tommee Tippee
£24.99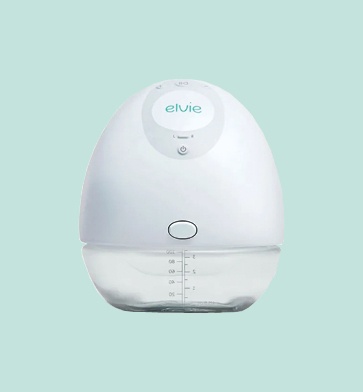 Electronic breast pump
An ultra-quiet, wearable electric breast pump, the Elvie is designed to discreetly slip inside your bra. Controlled through an app on your phone, you can confidently collect breast milk, hands free and without fuss wherever you are. The pump automatically switches from Stimulation into Expression mode when it detects let-down and will pause when the bottle is full. One less thing to think about.
Elvie at JoJo Maman Bébé
£269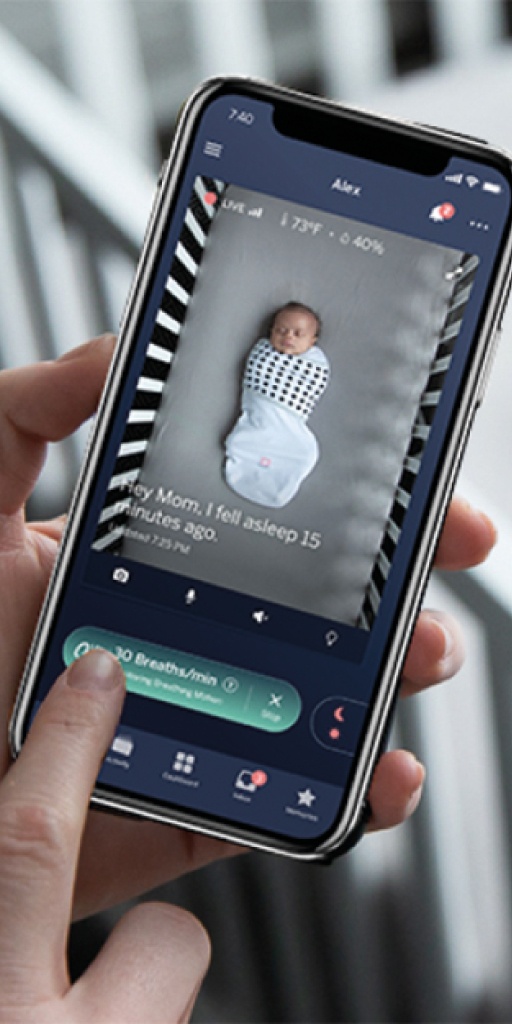 Pro Camera
This cutting-edge camera tracks baby's movements with crystal clear images from in and around the cot, but it also records data about their sleep patterns including their breathing and reaction to sound. With real time analytics, a split screen monitor and two-way talk, plus a dimmable light, it connects to your phone so there's no need to carry a separate monitor around or worry about signal.
Nanit
£299