Five Minutes with Hilarious Sunderland Comedian, Matt Reed
Living North shoots some quick-fire questions at this witty North East-based comedian
Matt Reed has been storming the North East comedy circuit for decades, but he's soon to be performing his biggest one-man comedy gig, well, ever. Before he takes the stand with his new show, 'Local Funnyman Matt Reed' at Tyne Theatre and Opera House on 14th January, we speak to him to find out what makes him tick.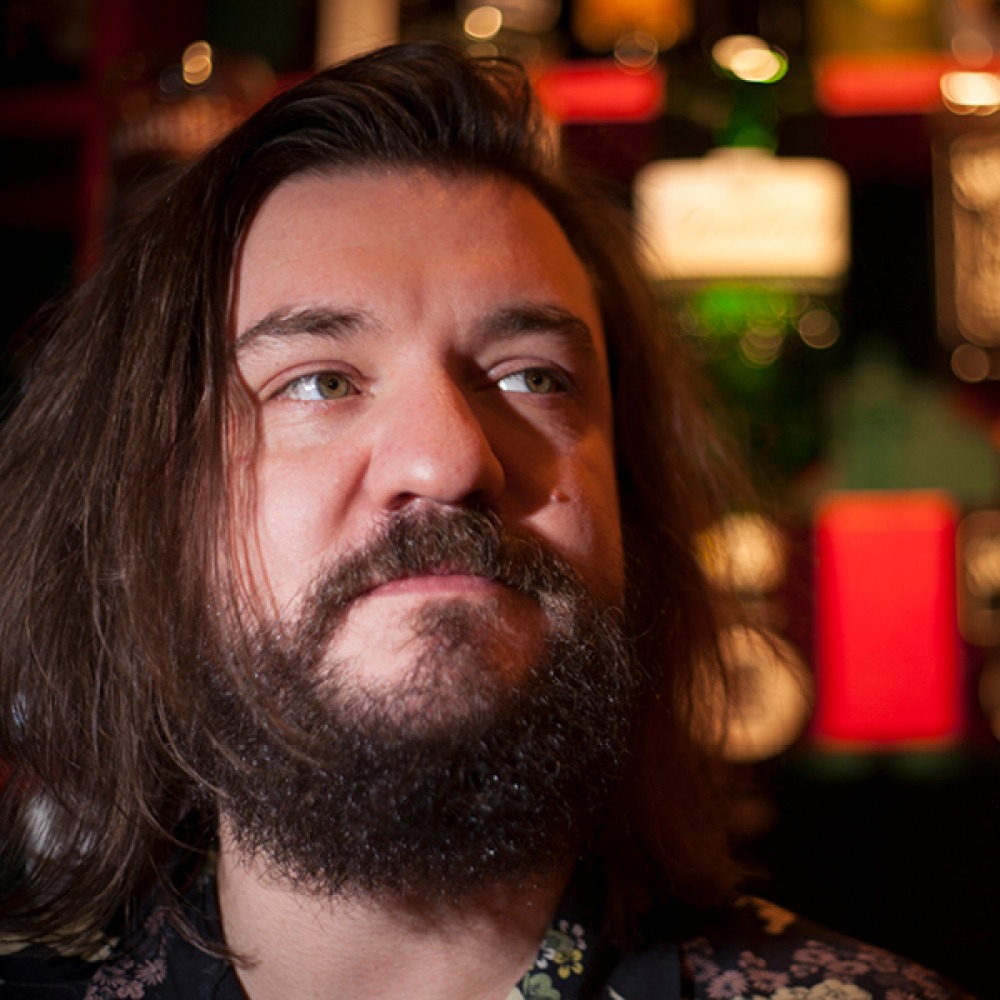 Favourite comedy venues in the North East?
The Stand and Stockton Arc, definitely.
Best comedy you've watched recently (stand-up or otherwise)?
Sean McLoughlin, The Comedy Store at Durham Gala – I think he's brilliant. And Sammy Dobson's one man show at Laurel's in Whitley Bay was absolutely phenomenal.
'Good comedy punches up.' TRUE or FALSE?
True I think. I'd definitely say so.
Dad jokes or knock knock jokes?
Dad jokes – I love a good dad joke.
Which are more annoying? People that won't stop talking about NFTs or people that won't stop telling you to invest in crypto-currencies?
Oh, NFTs definitely. Crypto guys tend to hassle us more, so I'll give it to them so they cut me some slack.
Best venue you've ever played?
Reading Festival at the comedy tent, just before Ed Burn came on. Camp Festival as well – I came on and got told off by the police for nearly inciting a riot for saying that there weren't many security guards protecting the local castle. They weren't too happy about that, I just said it looked easy to raid!
Funniest audience interaction you've had?
I do a show called Matt Reed's Joke Box at the Stockton Arc where people bring stuff in, and a woman came up on stage because she had a tattoo of me on her back. As far as I'm concerned, the more people that get tattoos of me the better – I might start a cult.
Something you always feel bad for laughing at?
People falling offer, it's always such an embarrassing feeling when you fall over in front of people – and that never stops being funny. Especially if they try and stop themselves falling over for a long time first.
Snog, Marry, Avoid – The Simpsons, South Park, Family Guy?
Avoid Family Guy because it's had its day, snog South Park, and marry The Simpsons because it's nice and familiar and we can reminisce about when it was good.
Musical comedies, yay or nay?
Oh yeah, I used to do a musical double act where I'd do songs! Bo Burnham is doing some amazing things at the moment, and Flight of the Conchords too. Tim Minchin is also one of the loveliest people in the world, I met him when I didn't Altitude in Austria and he was so funny.
Words of advice for aspiring comedians?
Yeah, don't bother – please. We don't want you. We are full. It's hard enough getting work already.