Meet the Woman Who Went from Working in HR to Becoming an Actor and Celebrant
We meet a woman who, faced with difficulties, has tried to help others navigate those emotions and come out stronger
Life isn't easy. Very few, if any of us, breeze through unscathed. Yet, it does seem that some of us get a much tougher ride. Some of us really do get more than our fair share of hurt and loss and hardship.
I have never been too sure of the adage, 'what doesn't break you makes you stronger', and yet, having to find a way to survive, having to find a way to make sure you don't sink, must surely make you stronger and wiser and hopefully kinder. And for those who then choose to help others, I have the greatest respect.
Melanie Dagg is one such woman. A woman who has had many acts; HR specialist, actress, celebrant and facilitator for Gateway Women. A woman who has had to learn to navigate more than her fair share of life's challenges and who has ultimately chosen to share that knowledge with others.
Melanie, who was born and brought up in Ashington, had always wanted to be an actor. 'Even from being very small. Even though no one in my family was, but it was something in me, I knew it was what I wanted to do,' she explains. However, she was painfully shy as a child and refused to join any groups, be it Brownies, gymnastics or otherwise. She laughs as she recalls announcing her plans to be an actress. 'My parents must have thought, I wonder how that's going to work!'
Yet Mel was determined to follow her dream. At 18, she set off for London to study English Literature and Drama, full of hope. In her first week she was sexually assaulted on campus. She came home. 'It completely set me off course. I chose to do English Lit at Newcastle, so I felt safe and was near home. Drama went completely by the wayside.'
After completing her degree, for all she still dreamed of going to drama school, she 'just didn't have the courage,' she says. 'The trauma of being attacked the first time I had ever left home stayed with me much longer than I realised at the time.' Unsure of what career path to take, Mel took a qualification in personnel and ended up working in HR for a couple of years before being headhunted for a role in a railway consultancy.
The role was a busy one and after a few years Mel found that the pressure was getting to her. She had rediscovered her love of acting by joining The People's Theatre in Newcastle and when it was suggested that maybe she should ease up on her extra-curricular activities in order to lighten her load, she clearly remembers thinking, 'Well, I can't give up the acting, that's the bit I love!'
Ultimately, it was her boss who encouraged her to chase her dream and apply to drama schools. 'He was a big believer in people following their dreams, because that was what he was doing. So whenever I had a performance review we would talk about my acting!' laughs Mel. 'He actively encouraged me because he thought it was something I needed to do.'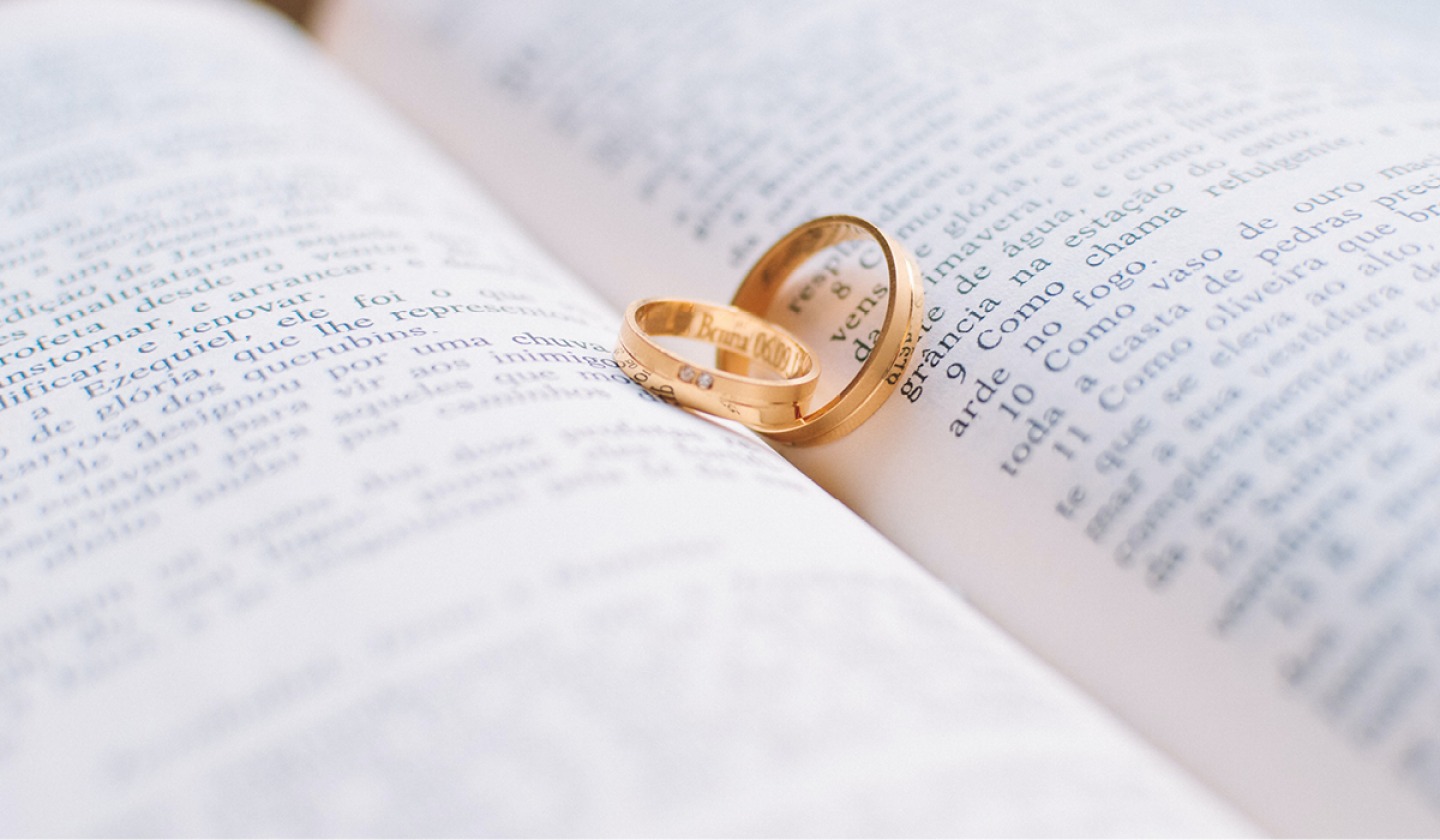 The timing was perfect as Mel had recently got married and her husband had the opportunity of a job in London. She was accepted onto a postgraduate course at the Drama Studio and although very different to her previous nine-to-five job, it certainly wasn't easier. Mel had a two-hour commute from Hitchin, where they were living, into and back from drama school each day. She laughs, almost hysterically, as she recalls what it was like to finally realise her dream. 'You're in this bubble, where you're doing the thing you love. You explore all these different scripts and characters, and then you come out the other end and you're like "There's no work. This is awful. What do I do now?"'
This lack of work is, unfortunately, the harsh reality for most actors. It was a situation that was arguably further compounded by Mel moving from London to York, again for her husband's job. So, many years of being a jobbing actor followed, taking work when it was offered but also working during quieter times as a storyteller and a facilitator in schools, at Alnwick Castle and Gardens and Seven Stories.
It was during this time, between the ages of 38 and 43, that Mel went through an intense period of hurt and loss. After gruelling rounds of IVF, she finally became pregnant, only to lose the baby. More fertility treatment followed and was ultimately unsuccessful. Not only this, but during this time Mel lost her father to dementia and her father-in-law to cancer.
'I really went through what I guess you would call an identity crisis,' says Mel. This identity crisis led her to a search for meaning, to literally search online for a way forward. 'I was just doing a search for "childless women who are happy", that's what I actually put in the search bar,' she says. 'And I found Gateway Women – that was the only thing I found at that point. It was quite a new organisation.'
Melanie instinctively signed up for a Reignite workshop in London. These workshops were set up to support women who were childless, not through choice, to understand that they were dealing with profound grief; grief that isn't always recognised by society, or even by the woman herself. Workshops that brought women together to realise that they were not isolated, and they were not alone.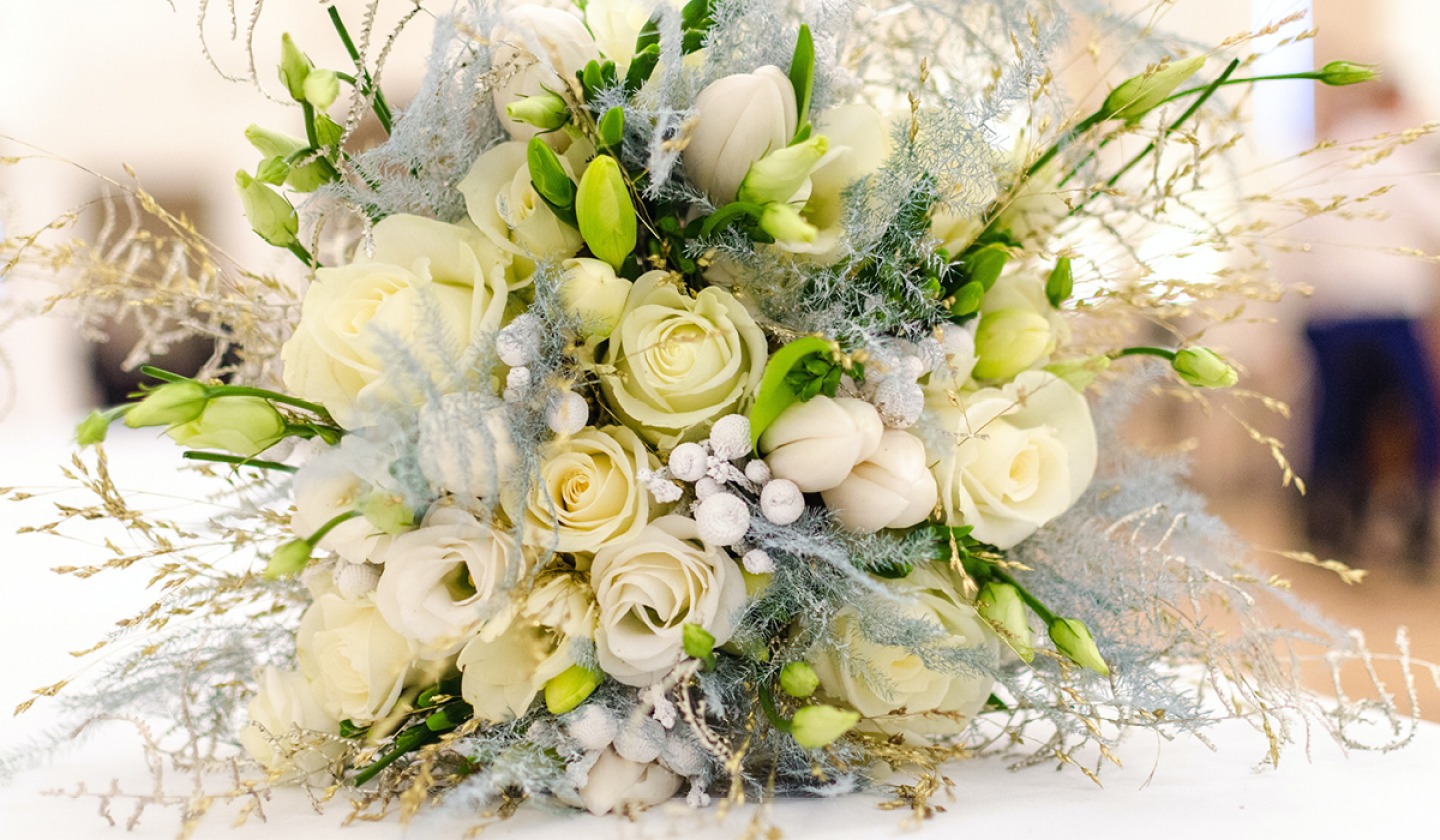 Mel was impressed at the way the course challenged the stereotypes around childless women and encouraged those taking part to start gently thinking about what they might do with their lives, to offer a glimmer of hope and to start the process of imagining another way to live a life without the loneliness, depression and grief.
The founder of Gateway Women, Jody Day, was impressed by Mel and approached her to become a workshop facilitator, both in London and online. Additionally, Mel set up a meet-up group up here: an opportunity for women to meet up as friends, have coffee together, or try out different activities, and chat about their lives. 'You'll find in a lot of social situations people will talk about their kids because that's their life,' she explains. 'But if you are childless sometimes you find it hard to add anything to the conversation, and sometimes people won't try to draw you out and ask you questions. If you say you are childless the conversation kind of dies.'
As I said, I have the utmost respect for those who chose to give back, but often such givers can forget about themselves along the way. An important aspect of the support offered by Gateway is to encourage women to think, 'what do you want to do with your life?'. 'It doesn't have to be big and amazing; you don't have to go and work in an orphanage,' Mel says. 'It can just be "well, I want to have a really beautiful garden and that's where I'm going to find my joy".' Eventually, Mel became aware that she wasn't really doing this for herself: 'I was working a lot, but I wasn't really looking for what I could do for me.'
So, she asked herself what it was that would bring joy to her life, and she kept coming back to a course she had seen to train to become a civil celebrant. A course she had wanted to do for months, but kept putting off. 'So, I just booked it, and loved it,' she laughs.
And so begins a whole new career for Melanie Dagg; interestingly, once again serving others. Although now that Mel is busy providing personal and tailor made wedding and funeral ceremonies, she finds herself inundated with acting opportunities! A busy and full life. A life filled with joy.
Finally, I ask Mel what she would most like to get across to anyone reading this article. She was keen to emphasise that midlife, and menopause, can be a really difficult time for those who are childless not through choice. Even if you have already come to terms with the fact, even if you have done the grief work, it can just hit you. It's so final. Yet, she says, there is hope. 'The pain of not having a child doesn't go away but it gets easier, and you do find joy in other things. There is a whole world out there to explore.'
melaniedcelebrant.co.uk