Next launches Paint: Five Tips for Transforming Your Home this Spring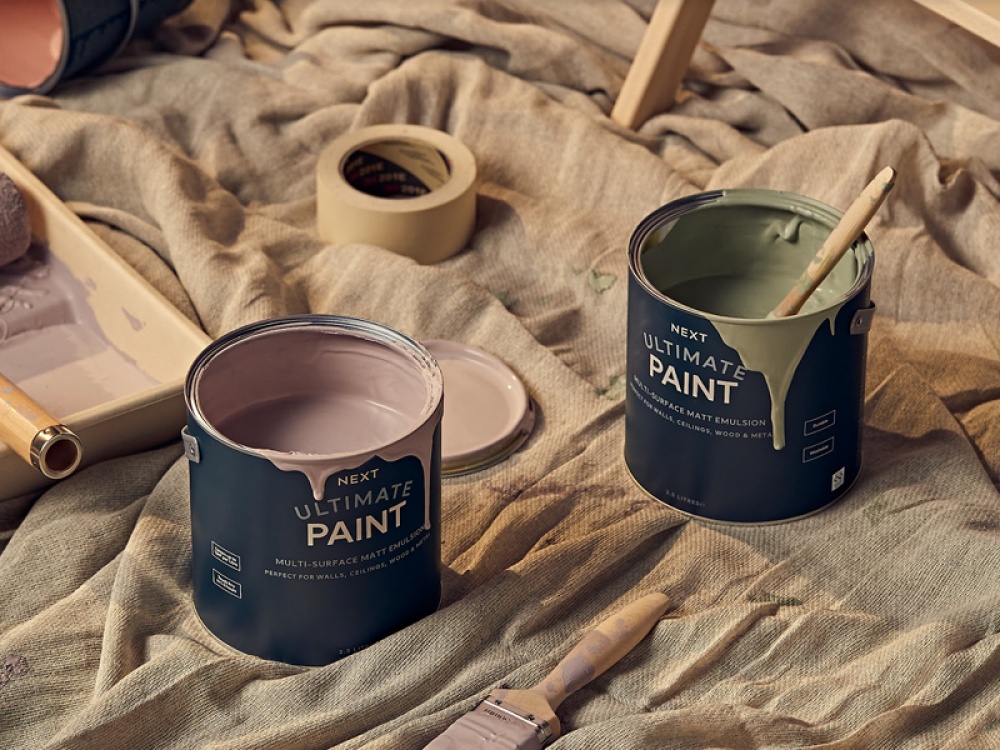 Partnership
Next's paint and wallpaper range has everything you need to help you transform your space this spring
On top of their extensive homeware collection, Next now offer a complete paint and wallpaper decorating range to help you revitalise your home, with everything you need to update your kitchen, living room, bedroom or hallway. Taking inspiration from their chic collection, we've got five top tips to help you transform your home this spring.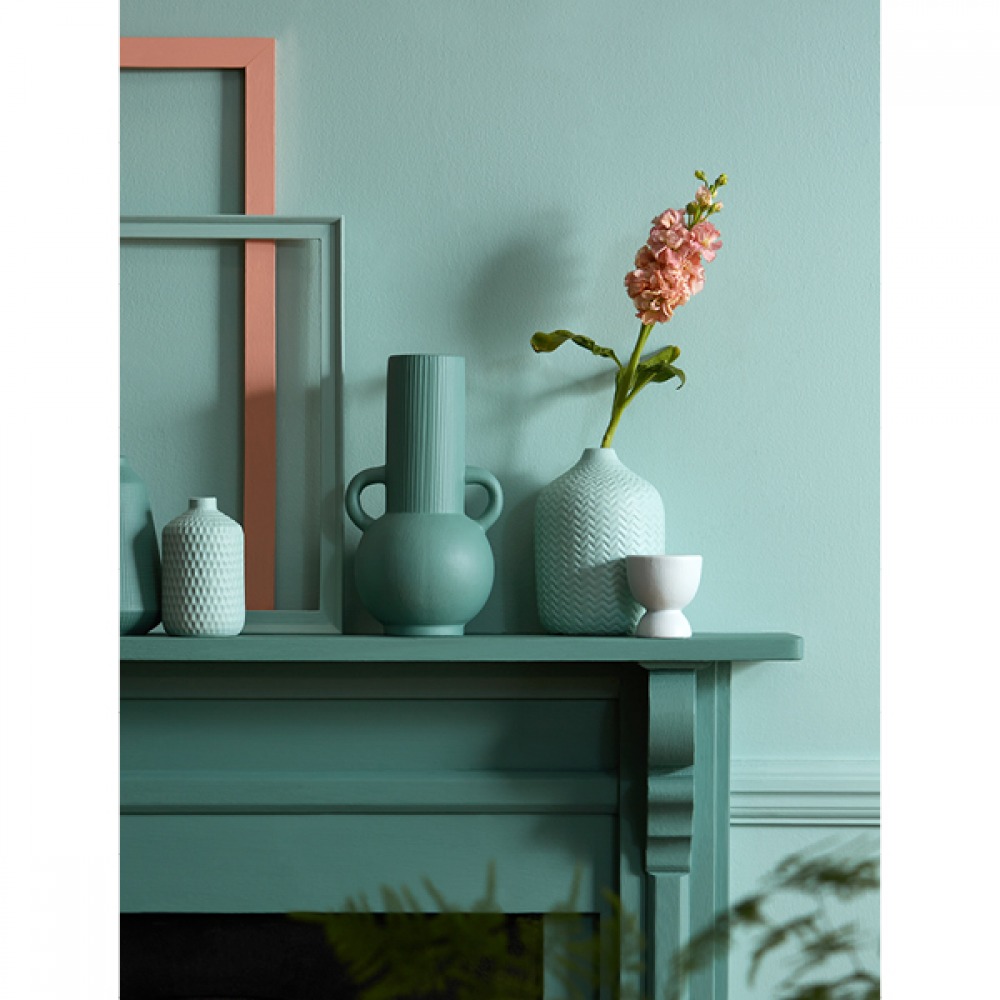 1. Go Bold with One Colour Throughout
Next's Ultimate Paint is a multi-surface matt emulsion, which can be used on walls, wood, radiators and metal. This season, go bold and paint your walls, doors and radiator all the same colour for a really eye-catching look – without having to buy different types of paint for each surface.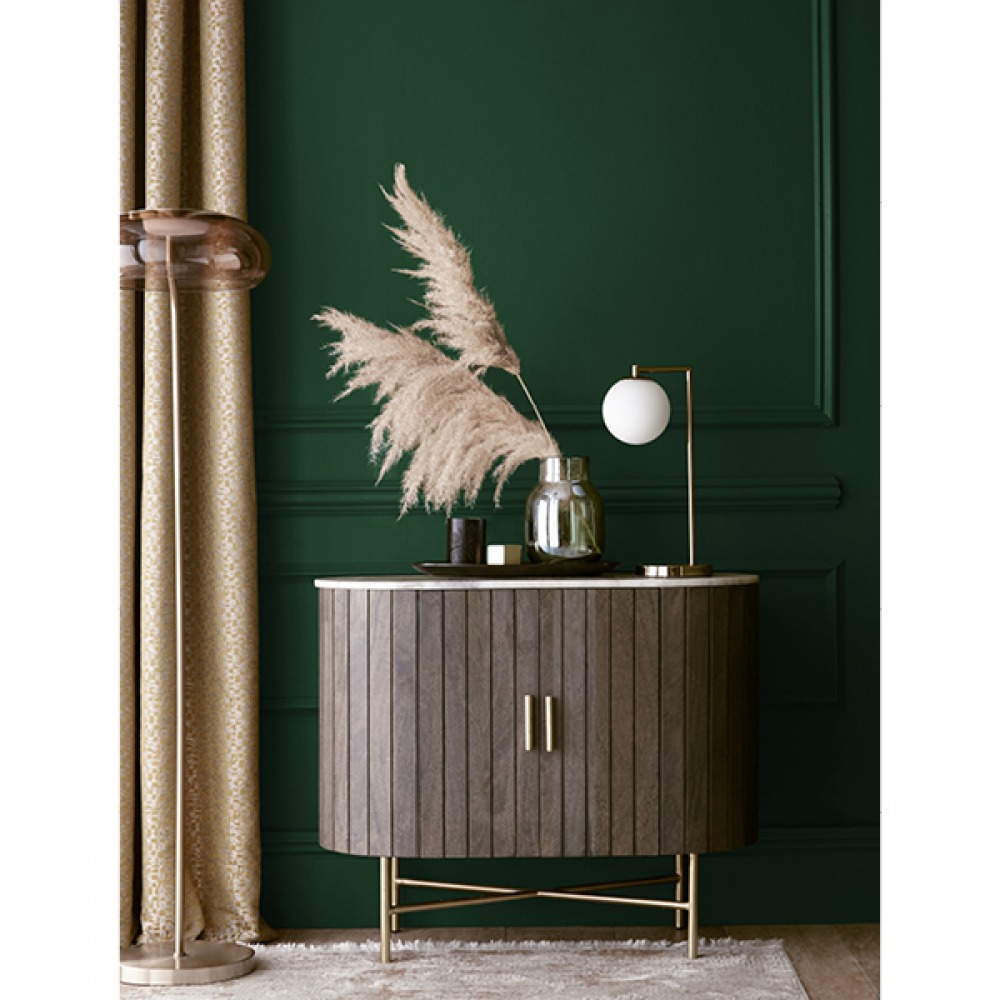 2. Choose a Timeless Colour
Next's range includes plenty of chic on-trend hues (think Warm Greige, Rose Pink and Deep Teal) but our favourite are their timeless and classic dark colours. From deep Ochre Yellow to Plum Purple, Deep Navy Blue and even a rich Bottle Green, dark paint is in, and these classic colours won't date. If by some chance you can't find your perfect match among Next's own collection, Next also stock a wide range of quality paint brands including the likes of Laura Ashley, Cox & Cox, Sanderson, Graham and Brown and more - explore the ranges here.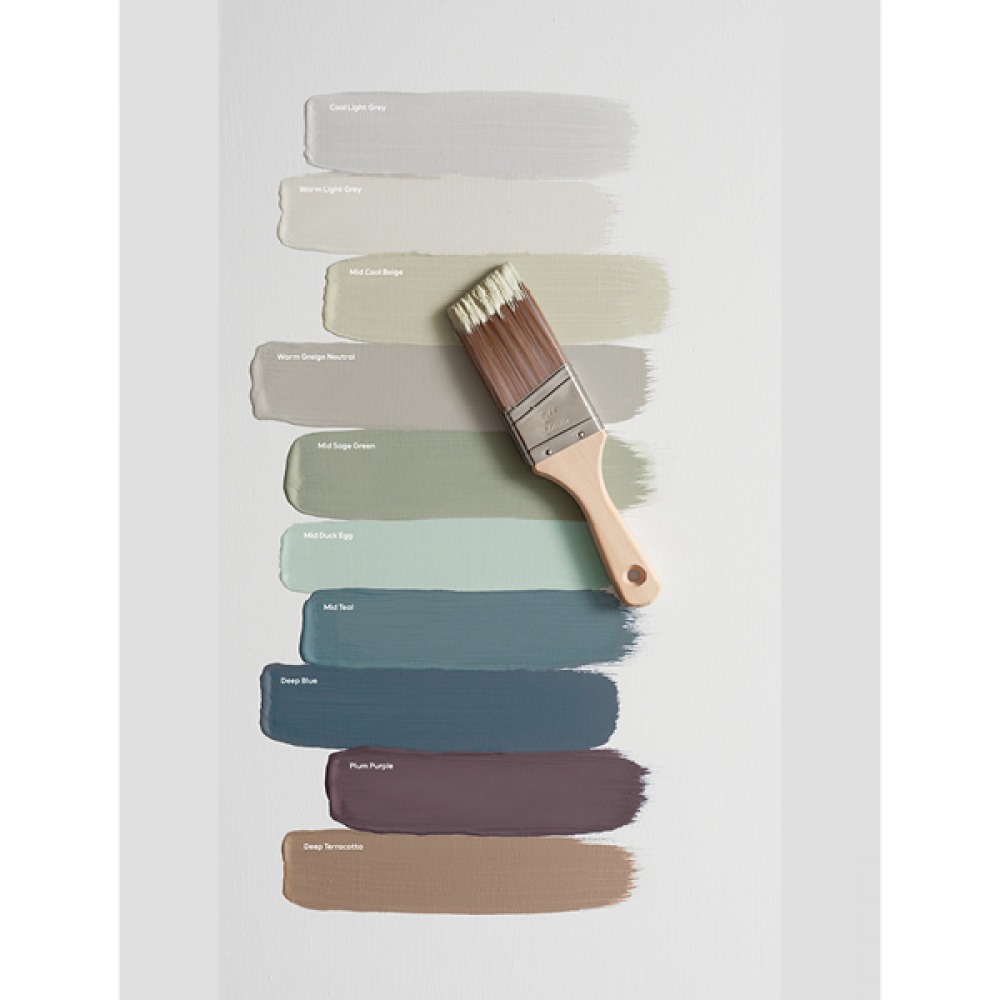 3. Try Before You Buy
Choosing your paint colour is simple with Next's Peel & Stick true-colour samples. Move them around your space and try them at different times of day so you can see how the colour will look in different lights (all without damaging your walls). No more messy patches painted all over the place – the only problem will be making your choice from Next's fabulous colour range.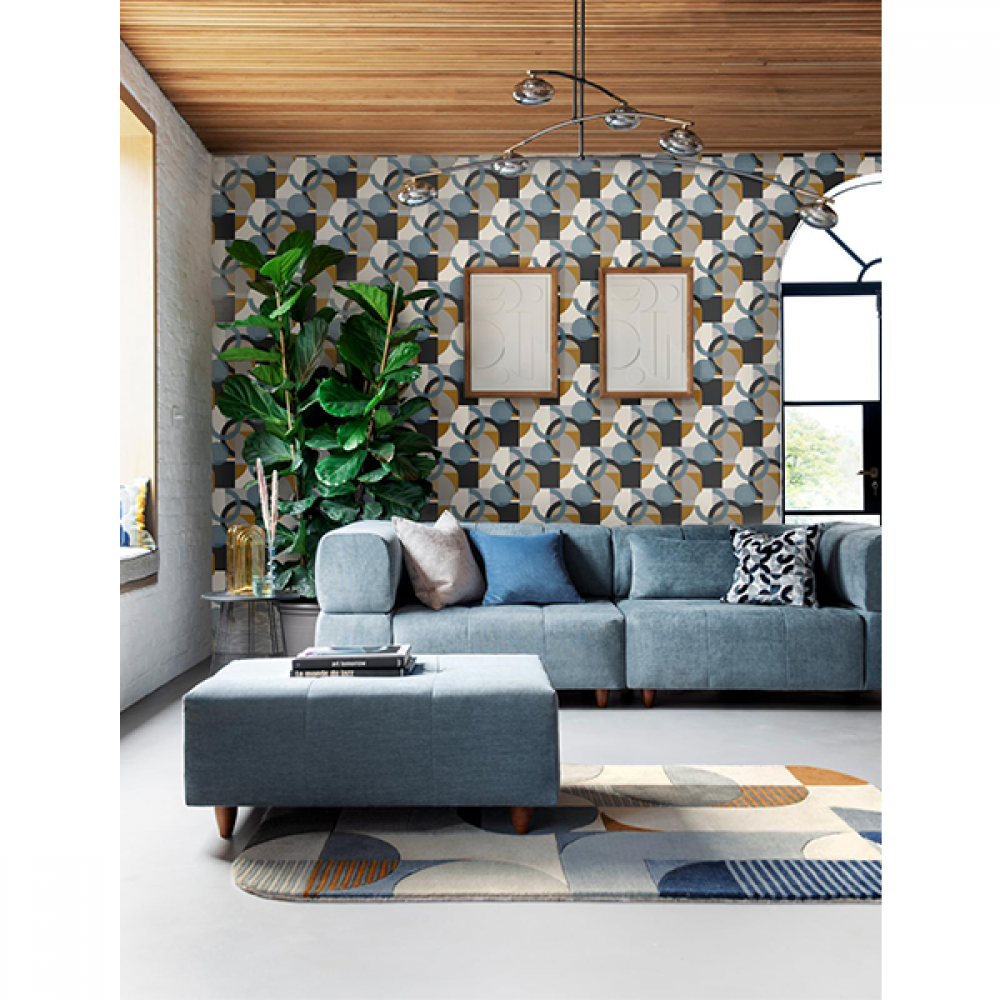 4. Pick the Easy Path for Wallpapering
Next's wallpaper range is 'paste the wall' which is a much quicker and easier way to work. They also offer paint that complements the wallpaper if you're thinking of using both, whether you're papering a feature wall and painting the rest, or just looking for the perfect paint colour for woodwork or ceilings.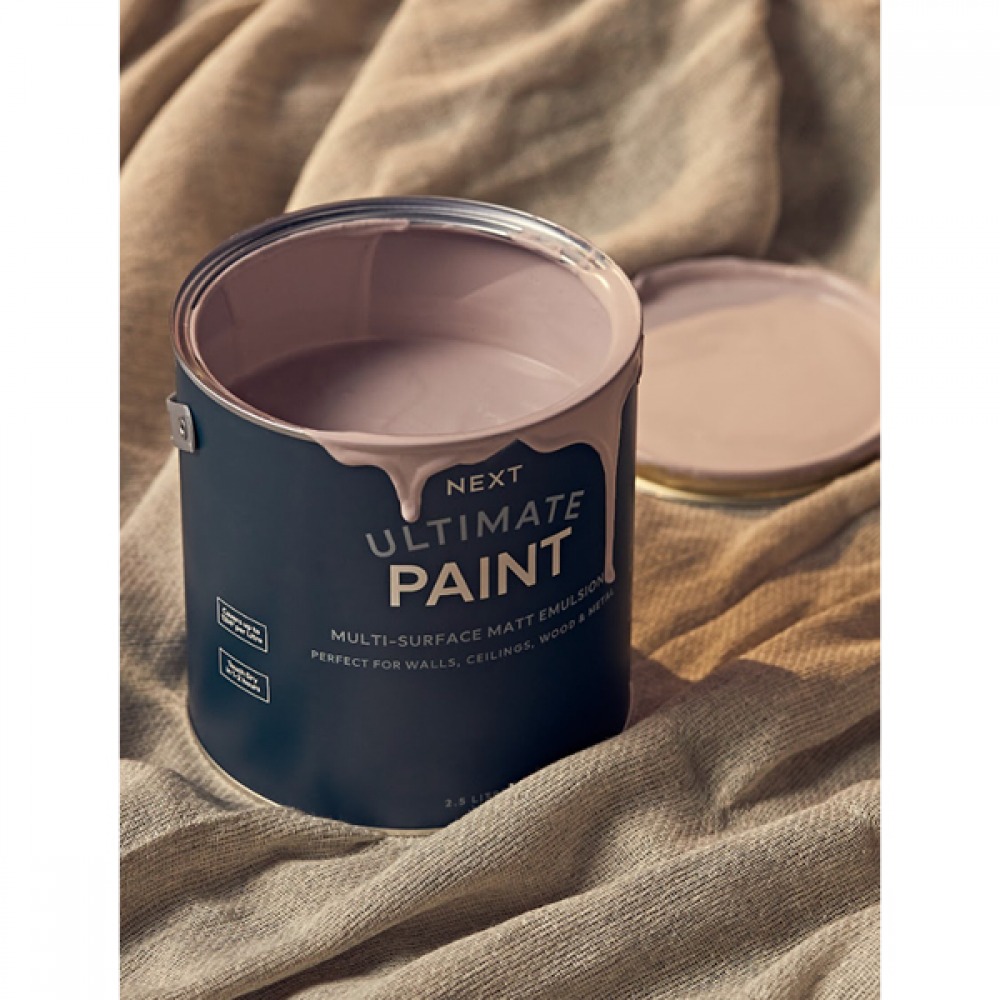 5. Make Sure It'll Last
Next's paint is durable, washable, not prone to scuffing or marks and can be easily cleaned – plus it's touch dry in just a couple of hours. Their tins are recyclable too, so not only will you not need to redecorate any time soon, you can feel good about being good to the planet too.
To help you find your look, Next are offering one lucky Living North reader a £250 voucher to be spent in store or online. For your chance to win head to livingnorth.com