Four Top North East Butchers to Get the Best Meat on National Butchers' Week
National Butchers' Week takes place from 7-13th March and here's where to get the best meat across the North East
From premium steaks to fresh cuts of lamb and beef, these are the best places to get meat straight from the butcher's block.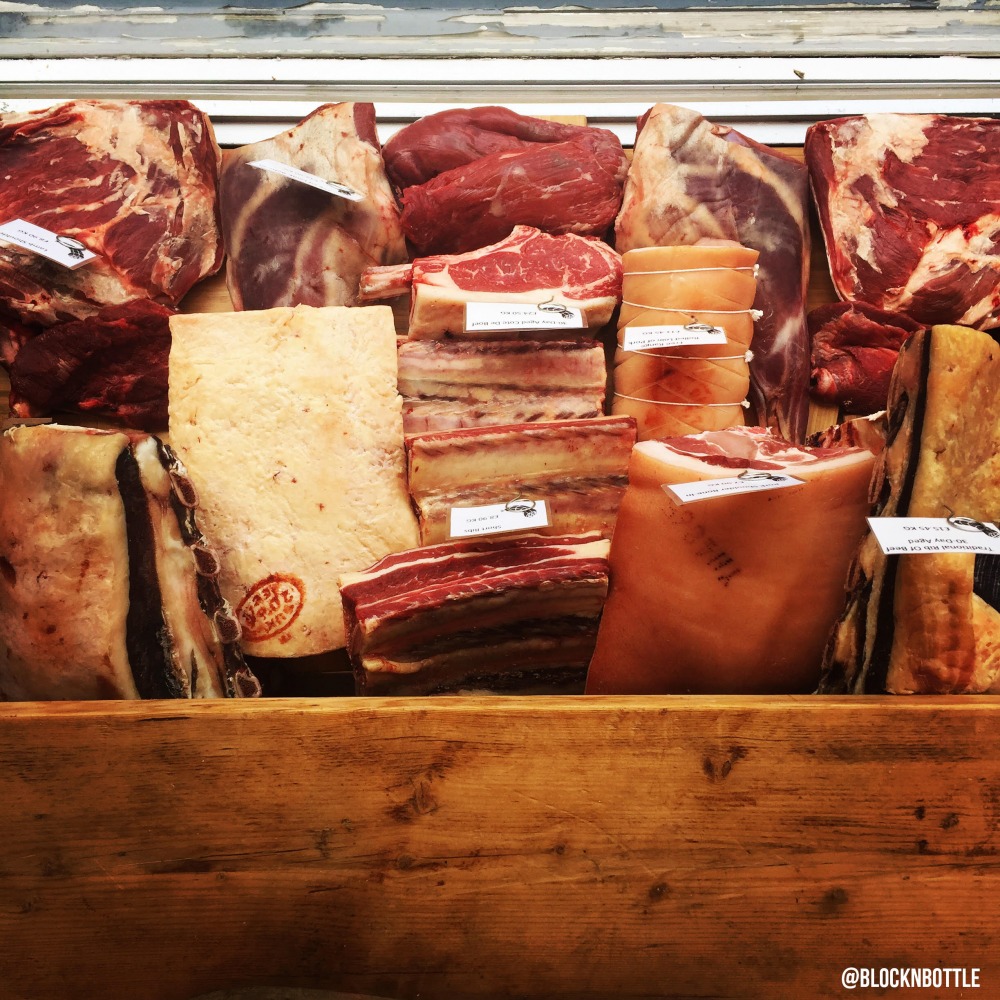 TURNBULL'S NORTHUMBRIAN FOOD
Having built a reputation for producing and supplying fine food and quality meat since 1880, Turnbull's Northumbrian Foods is now run by the sixth generation of family custodians, and Turnbull's is proud to be known as one of Britain's Best Butchers. Visit the Deli or Food Hall (both based in Alnwick) to pick up a range of quality meats including beef, lamb, game and poultry.
NICHOLSONS BUTCHERS
Offering everything you would expect from a top notch, traditional butcher that has been in the business for more than 100 years, Nicholsons are on hand to offer expert advice alongside fresh, quality cuts of meat. Shop online or visit the Whitley Bay shop.
BLOCK & BOTTLE
The UK's first dedicated free-range butcher and craft beer bottle shop, Block & Bottle in Heaton is the place to visit this National Butchers' Week. The award-winning team here source local free-range, grass-fed meat as well as hand-crafting delicious charcuterie.
CASTLE BANK BUTCHERS
Since opening their first shop in 1978, Castle Bank Butchers have expanded to outlets across the region including Corbridge, Barnard Castle, Crook and Stanhope. At each butchery (and online) you'll find premium quality meat from local farms, as well as award-winning homemade pies and pastries.