The Gift of Travel: Dreamy Destinations for Winter Sun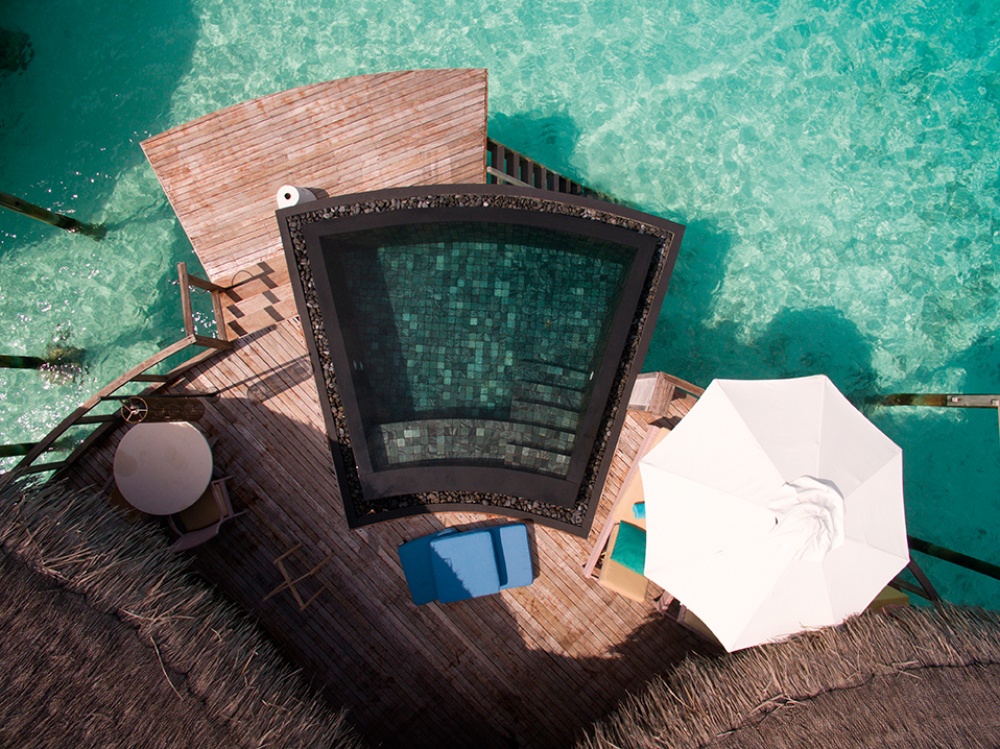 Partnership
As the colder weather sets in, the temptation to escape is stronger than ever. So, if you've been dreaming of a luxury holiday while curled up at home, now is the time to book with Ventur Luxury Travel
Whether you're longing for a barefoot island retreat, or a luxury stay that is big on style, the expert advisors at Ventur Luxury Travel have handpicked the best long-haul destinations to deliver a dose of sunshine, with tips to ensure your holiday is super special, steeped in luxury, and more memorable than ever.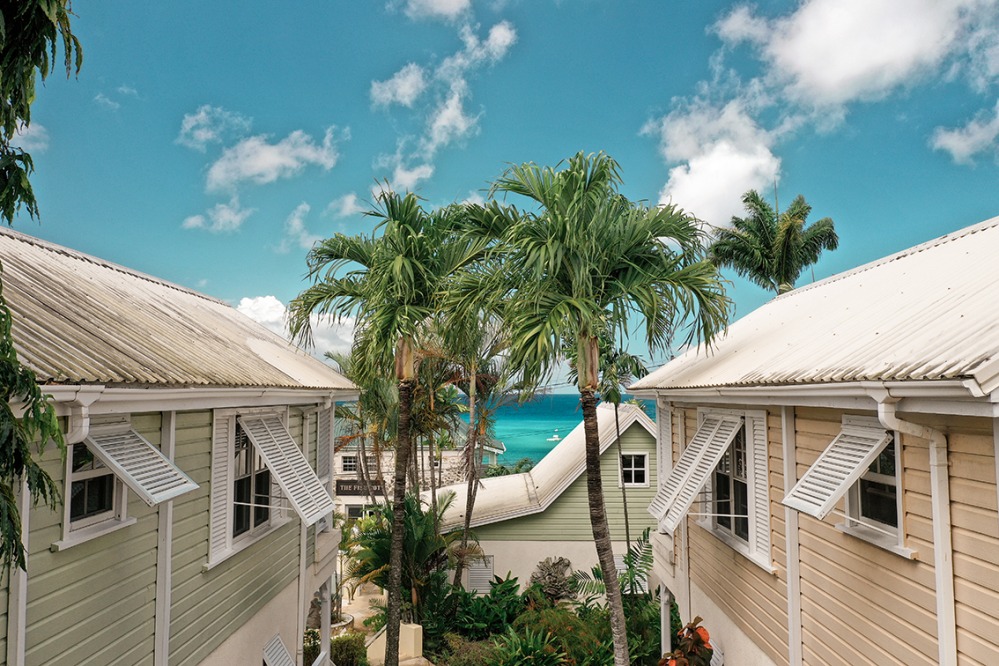 Caribbean
Antigua
With a sandy beach for every day of the year, Antigua is the place to go for watersports; perfect for family fun. Many of Antigua's villas are interconnecting too, making it ideal for extended families.
Insider tip: For the perfect sunset experience head to Shirley Heights Lookout, for its famous barbecue, rum punch, and local steel band. Swimming with stingrays is also a must!
St Lucia
If it's romance you're after, St Lucia is the one, with mountain views, beaches, and hot springs. There's something for every couple, from detoxing in a mud bath to hiking through the mountains.
Insider tip: Take a trip to the Pitons (a UNESCO World Heritage site) where, as well as breathtaking views, guests can enjoy cocktails delivered by zip wire at one of the resort's hotels.
Barbados
Best for independent travellers and avid foodies, Barbados is one of few islands with an abundance of fine dining. It's also the perfect spot for golfers, with spectacular courses complete with sea views.
Insider tip: For an authentic taste of Barbados, don't miss Fish Friday at Oistins where locals gather for the steel band, barbecue and live music. If you ask us, swimming with turtles and a visit to the rum vault are a must.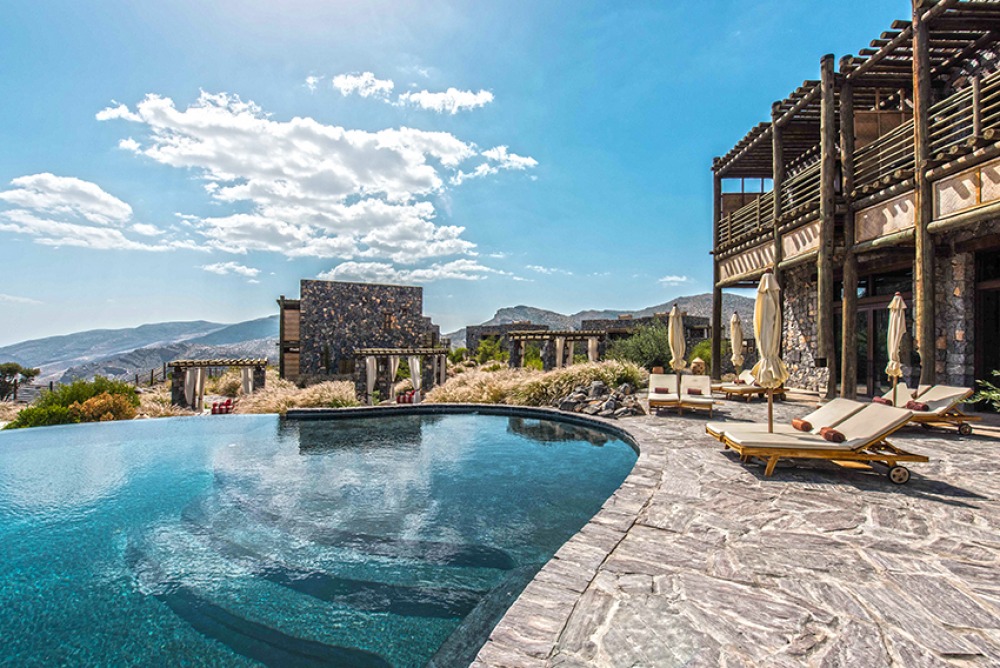 Middle East
Dubai
With luxury by the bucketload, Dubai offers something to take everyone's breath away. Home of the world's tallest building and largest water park, there's a sense of grandeur around every corner.
Insider tip: The observation deck at the Burj Khalifa is a must, with the option to zip wire down. Alternatively, visit the Miracle Gardens off-road in a 4x4 for a picnic in the dunes or have a go at sand surfing.
Oman
Escape the hustle and bustle in Oman, combining stunning mountain retreats with luxury beach resorts. With such diverse scenery, it's perfect for both culture vultures and families looking to combine beach with a sense of place.
Insider tip: Immersive experiences are aplenty from paragliding from the cliffs to Zighy bay beach to sleeping under the stars at a desert camp. Or, for ultimate opulence, take a tour of the awe-inspiring Grand Mosque (Muscat).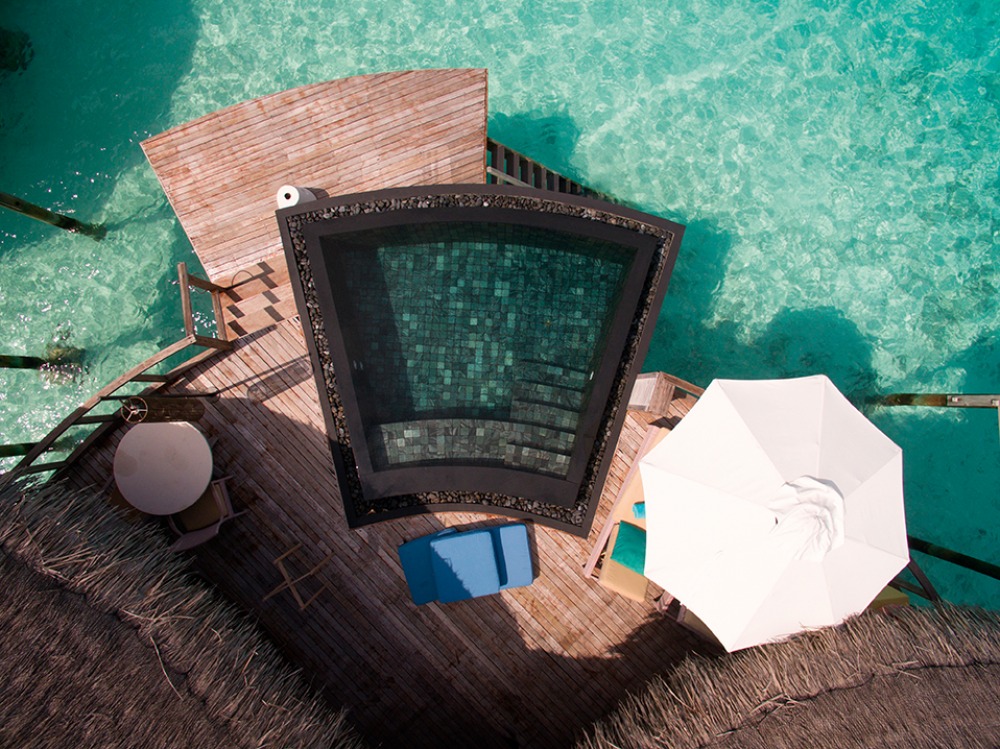 Indian Ocean
Maldives
A picture-perfect slice of heaven, the Maldives is a diver's paradise, making it ideal for couples and families alike. Pick from 200 islands accessible by boat or seaplane and discover why the Maldives is crowned the queen of exclusive island escapes.
Insider tip: For the best diving opportunities, choose an island with its own house reef. Each island is unique so we advise talking to our experts to find the best to suit your exact requirements.
To find out more about the destinations featured, or to book an appointment with Ventur Luxury Travel visit ventur.luxury, speak with an expert on 01423 872516 or email enquiries@ventur.luxury.