Go Under the Stars with These Spell-binding Events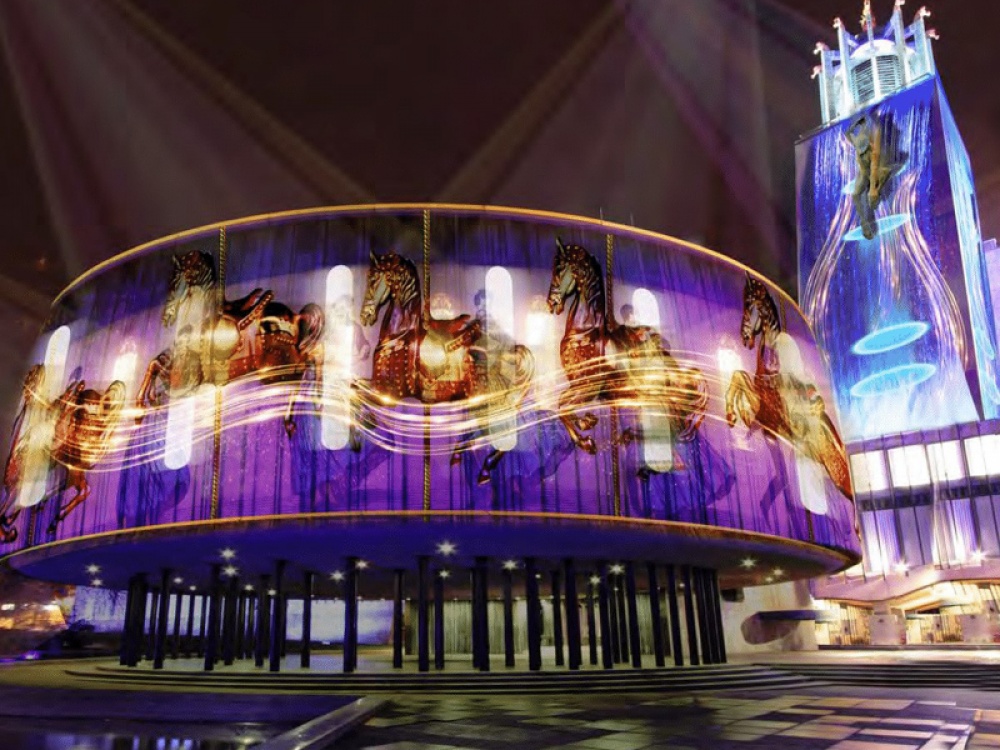 Partnership
Have you noticed that the skies have been behaving strangely?
A blaze of shooting stars, the Northern Lights more visible than before, comets flying and constellations burning brightly? Something or someone is stirring in the night sky….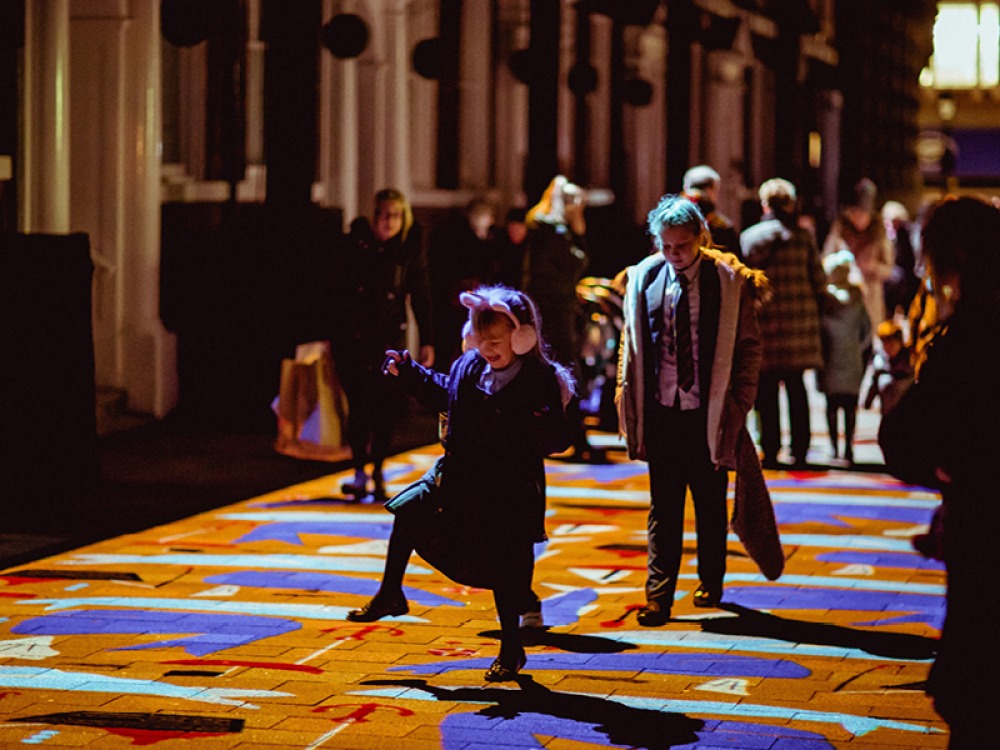 North of the Tyne, Under the Stars tells the tale of a mysterious visitor, a story-weaver called down from the stars to travel the area and spin a new story all about Newcastle, Northumberland and North Tyneside.
The story-weaver will be visiting Blyth, North Shields, Wallsend, Byker, Fenham and Hexham on her quest, before gathering up all of the ingredients she has collected and inviting us to the festival finalé in Newcastle to witness the magic she has woven from all the tales that she has heard.
See the city in a dazzling new light as spectacular projections play out across iconic buildings and streets, inspired by the diversity, beauty, heritage, landscape and people of the North of the Tyne.
Look forward to a series of spellbinding outdoor events, blending spectacular projection, fire and music with a sprinkling of magic. Inspired by local stories and landscapes from across Newcastle, Northumberland and North Tyneside.
Neighbourhood Events
Friday 18th & Saturday 19th February, 6pm–9pm
Ridley Park, Blyth and Northumberland Park, North Shields
Friday 25th & Saturday 26th February, 6pm–9pm
Richardson Dees Park, Wallsend and Ballast Hills, Byker
Friday 4th & Saturday 5th March, 6pm–9pm
Nuns Moor Park, Fenham and Abbey Grounds, Hexham
Festival Finale
Thursday 10th–Sunday 13th March, 6.30pm–10pm
Newcastle City Centre
Free events, no booking required. Suitable for all ages.
Visit www.undernorthtynestars.co.uk for more information or follow @NTUnderStars on social media.
Produced by Pinwheel and DAT Events and commissioned by the North of Tyne Combined Authority. The Festival Finale is supported by Newcastle City Council.