Head to Dalton Park for Family Fun this Half Term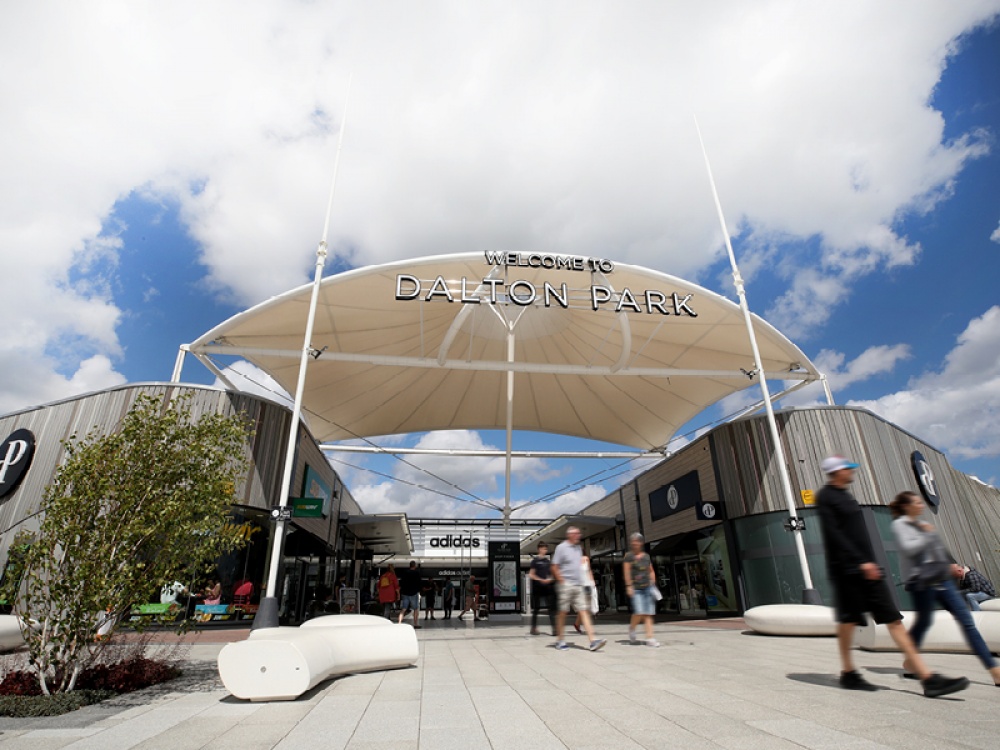 Partnership
It's time to blow away the winter cobwebs…
Enjoy some quality time with your family at Dalton Park.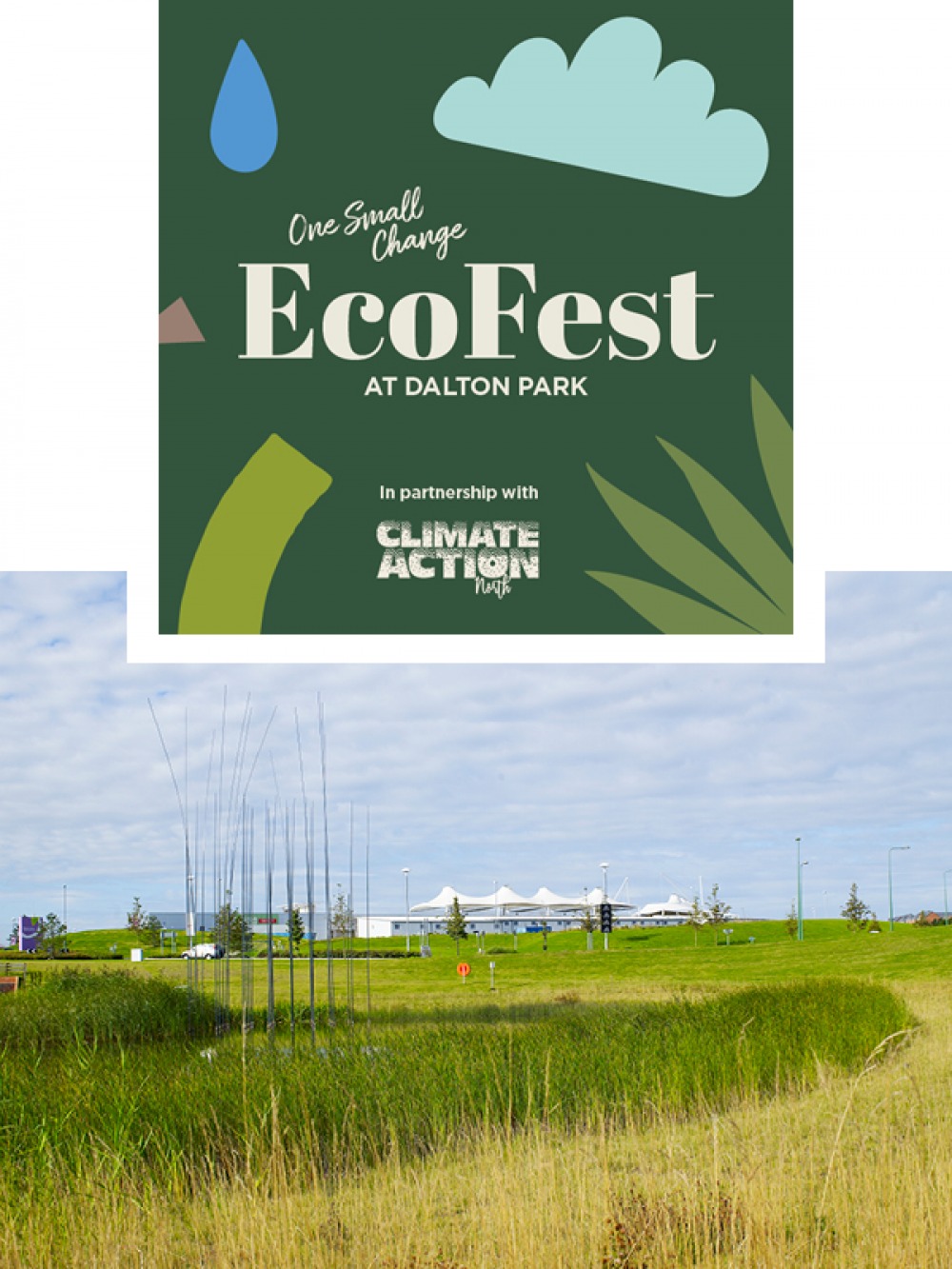 Make 'One Small Change' at EcoFest
Dalton Park are delighted to be bringing you their first major event of 2022 with a brand-new concept – EcoFest! The two-day free festival is part of the 'One Small Change' campaign in partnership with Climate Action North and will showcase small changes everyone can make to reduce their environmental impact. Taking place on Saturday 26th and Sunday 27th February next to the M&S outlet, there are a variety of exciting activities to keep everyone entertained.
Find the full line up here.
Pay a visit to the Parkland
Get some fresh air in 55 acres of landscaped parkland, just across from Dalton Park. You'll find three signposted walks with a whole host of wildlife habitats. Choose from three routes depending on your ability – look out for ducks and geese as they stop at the lake on their way to nearby wetlands and wading birds such as Grey Heron in the reedy shallows. Did you know, the largest lake at Dalton Park acts as a balancing pond, storing water during times of high rainfall and releasing it slowly back into the Dalton Dene?
Download your map here.
Stay and play for a while
Dalton Park's free play area is the perfect place for little ones to let off some steam. Packed with exciting and interactive equipment, it includes a number of accessible, inclusive features such as an extra wide slide, easy access ramps and an in-ground roundabout suitable for wheelchairs. Children can also enjoy games and puzzles, musical elements and get into role play with a shop counter and captain's wheel.
More information can be found here.
Shop till you drop
There are brands and bargains for everyone at Dalton Park. From Radley to Regatta and Molton Brown to Ben Sherman (and everything in between) you'll find offers at up to 60 percent off RRP for every member of the family.
Browse the brands here.
Eat, drink and be merry
Whatever you get up to at Dalton Park, there are plenty of options when it is time for a pitstop.
Take a look here to see what's on offer when it comes to fabulous food and drink at Dalton Park.