The Best Ways to Spend Your February Days
From superb sport to starry skies, there's plenty to look forward to this February
Whether you're treating your valentine or celebrating the arts, here's what you need on your radar before the shortest month of the year whizzes by.
Watch: The Winter Olympic Games Beijing 2022 (4th–20th February).
This month, we're supporting our local sporting heroes including Yorkshire's own snowboarder Katie Ormerod, the overall World Cup Slopestyle champ, who's making a serious comeback following her 2018 injury. But don't forget to add The BRIT Awards to your watchlist too. It's on TV on 8th February and Sam Fender will be performing. He's vowed to give his next award to Low Lights Tavern in North Shields if (when!) he wins.
Book: Tickets for a fabulous family show.
A lonely carpenter wishes for his puppet to come to life – and the magic of a wishing well means his dream comes true. Pinocchio is playful and mischievous – but has he got what it takes to be a real boy? You can join him on his adventure at Northern Stage on 25th February in this retelling of the classic tale to find out.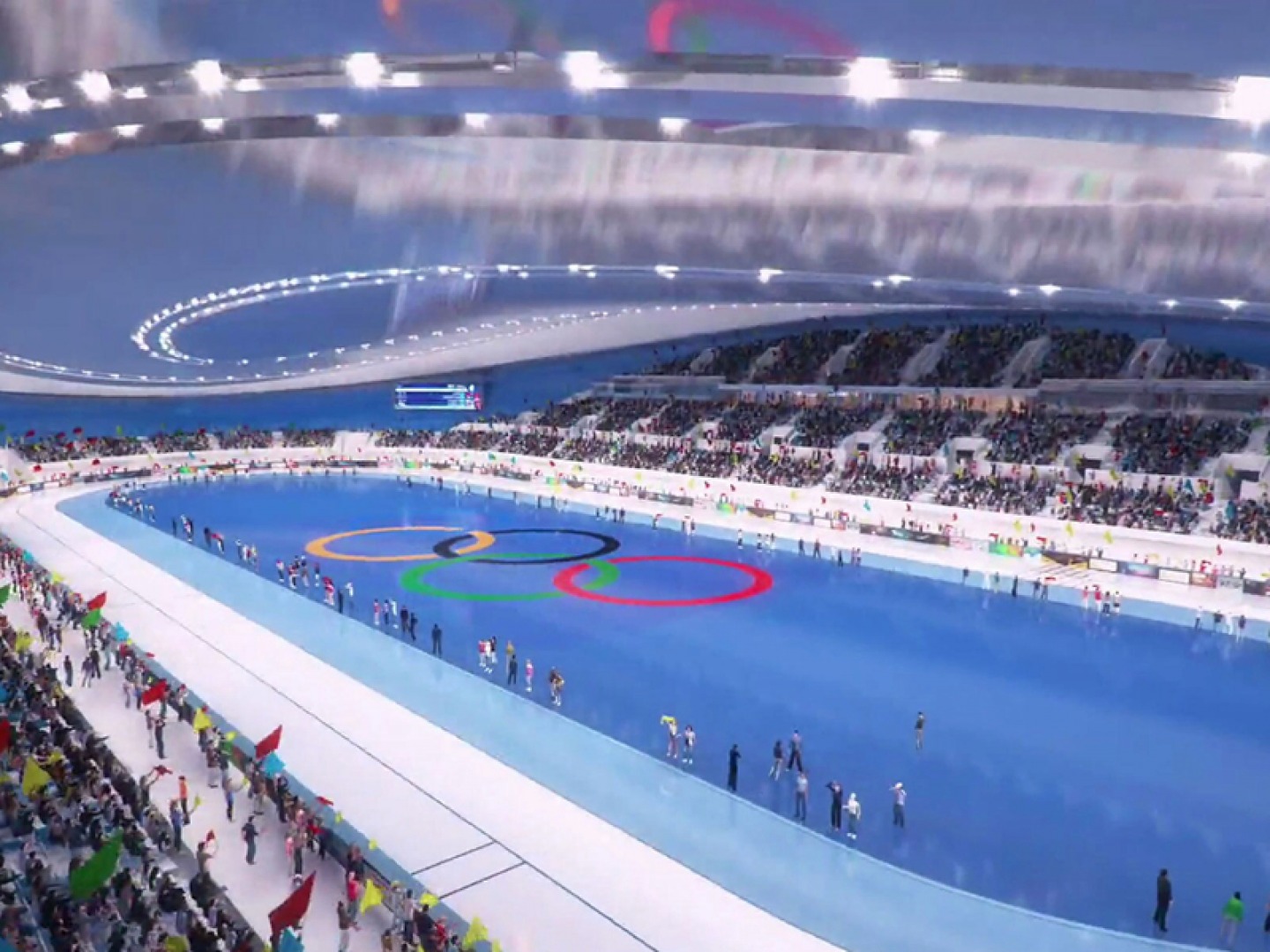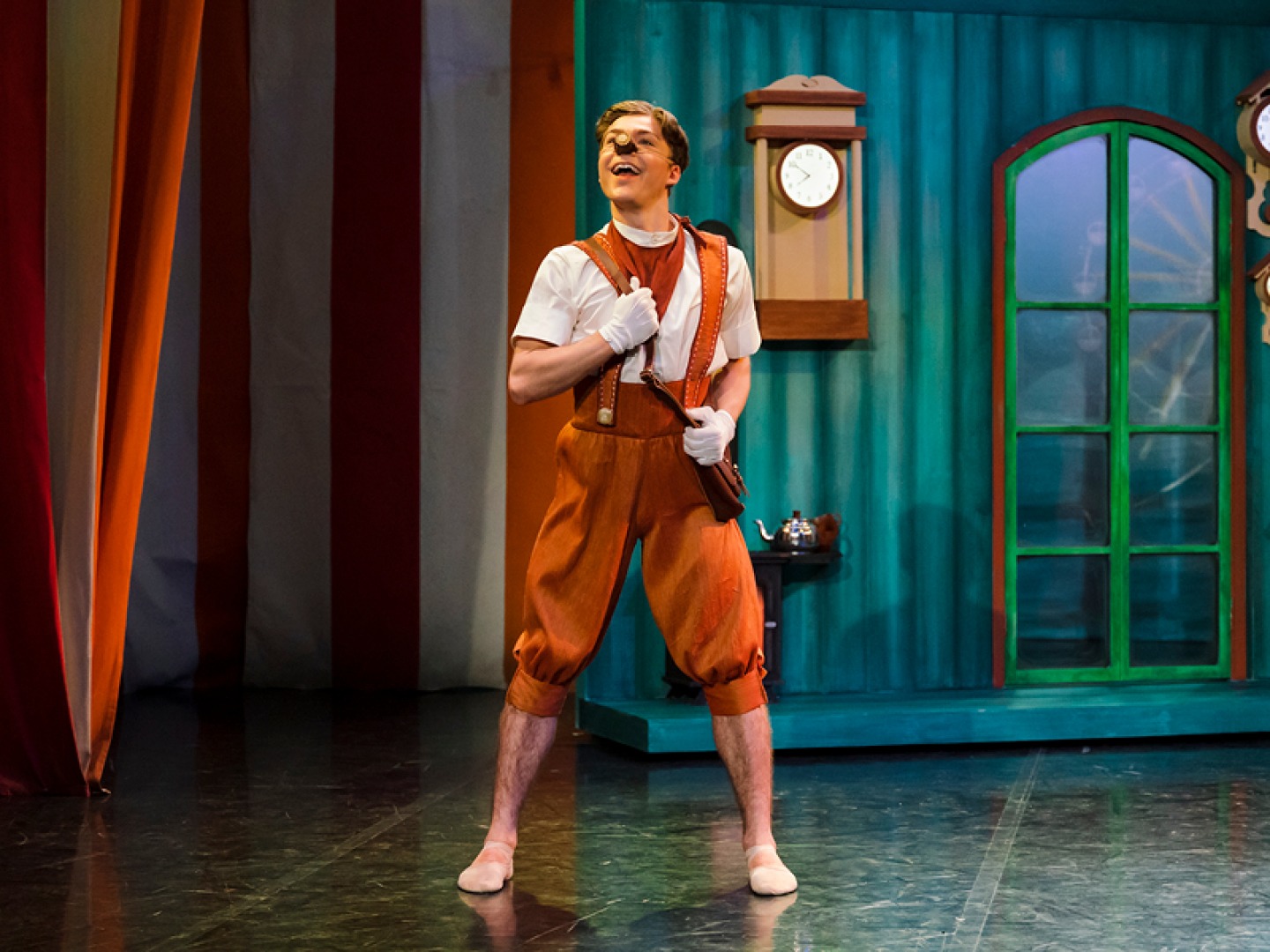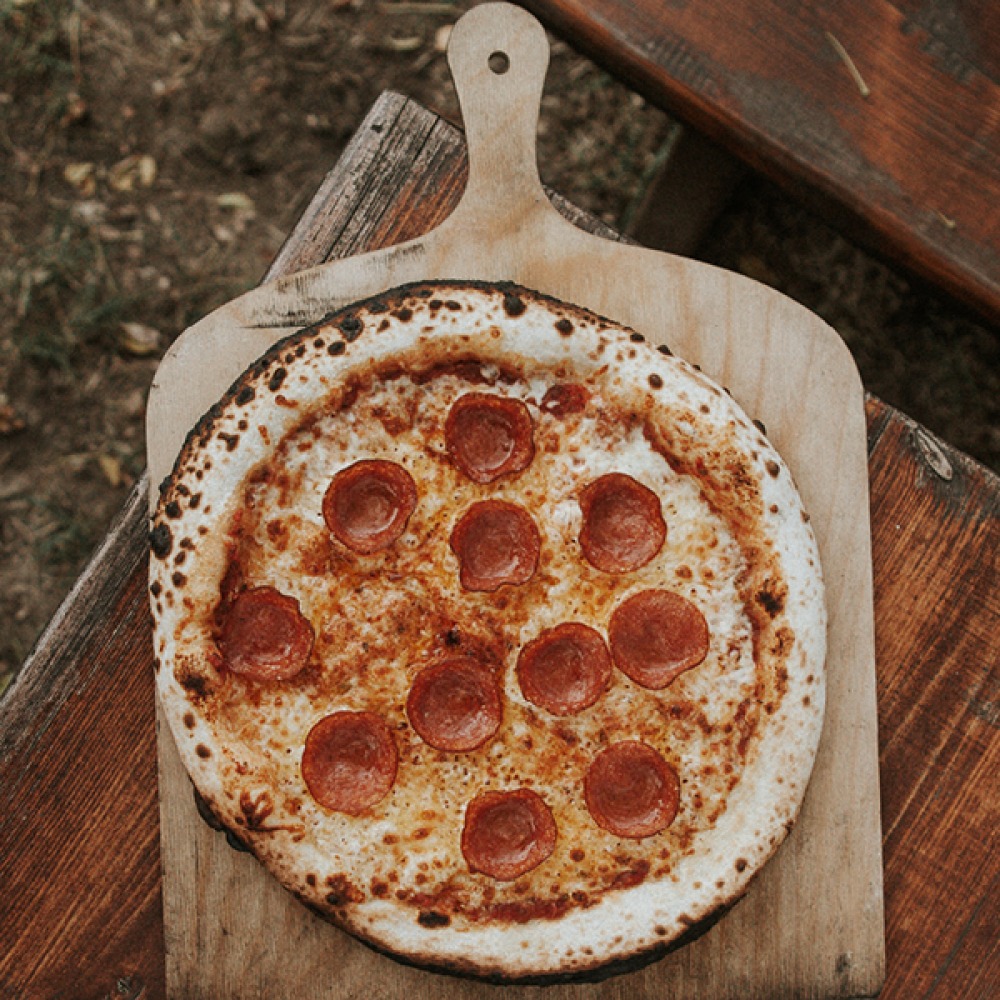 Cook: Pizza!
National Pizza Day is on 9th February… but don't order in; get creative in the kitchen. Here's the perfect dough recipe, and our favourite pepperoni classic.
Read: Beth O'Leary's The Flat Share, as picked for you by LJ Ross.
It tells the tale of Tiffy and Leon, who share an apartment, but have never met – a unique state of affairs brought about by their mutual desperation to find an affordable place to live which suits their differing lifestyles. Leon, who works nightshifts, will use the apartment during the day while Tiffy is at the office, and she will use it at all other times while Leon is at work. They begin writing to one another through post-it notes and, soon enough, they're falling in love. So what are LJ's thoughts? 'At first glance, you'd be forgiven for thinking this was a light rom-com and not much else – but you'd be mistaken. The Flat Share is utterly heartwarming despite having its darker moments – including the author's exploration of manipulative relationships and the residual fall-out – which is what makes the book relatable and the characters believable. It's packed full of everyday, observational humour, but the easy, free-flowing style of writing is the real winner of the day and makes the story so readable. Perfect to pick up and fall into at the end of a long day, and a long January!'
Listen to: To Carry a Whale
Before he heads back out on tour, listen to To Carry a Whale, arguably York's Benjamin Francis Leftwich's most emotional album yet. It's the first of Benjamin's albums written and recorded entirely sober – so be ready for an emotional ride. See Benjamin on tour at The Foundry, Sheffield on 24th February, York City Church on 25th February and The Parish, Huddersfield on 26th February. Get your tickets here.
Head to: Whitley Bay for its first ever all-day crime fiction festival.
Bay Tales is a new venture aiming to bring the very best in crime fiction to the region, celebrating the work of authors and connecting them with readers at this live event. Join them at Playhouse Whitley Bay on 12th February for a day of author panels, Q&As with your favourite crime writers and a few surprises.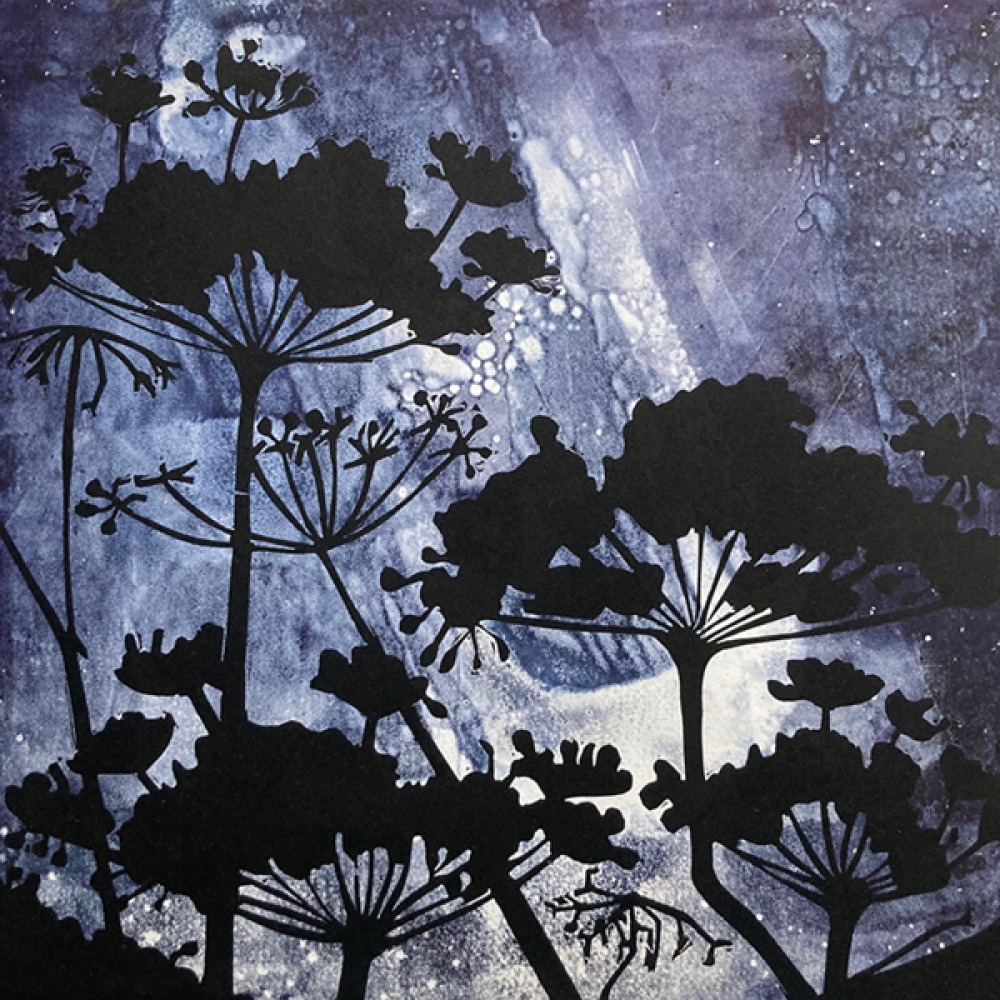 Don't Miss: The Starscapes exhibition.
As part of Yorkshire's Dark Skies Festival, it will begin with a special pre-booked preview on 18th February and then run from 19th February until April at the Inspired by… gallery in The Moors National Park Centre, Danby.
Don't Forget: Valentine's Day!
Don't forget to treat your loved one. Look no further than livingnorth.com for all your inspiration from what to wear to where to go, and the best alternative date nights imaginable!