Where and How to Celebrate Chinese New Year
From parties to good food – here's how to celebrate the Year of the Tiger
Chinese New Year falls on 1st February, although the celebrations typically last for more than two weeks and the final day is marked by the Lantern Festival (when many send paper lanterns into the sky).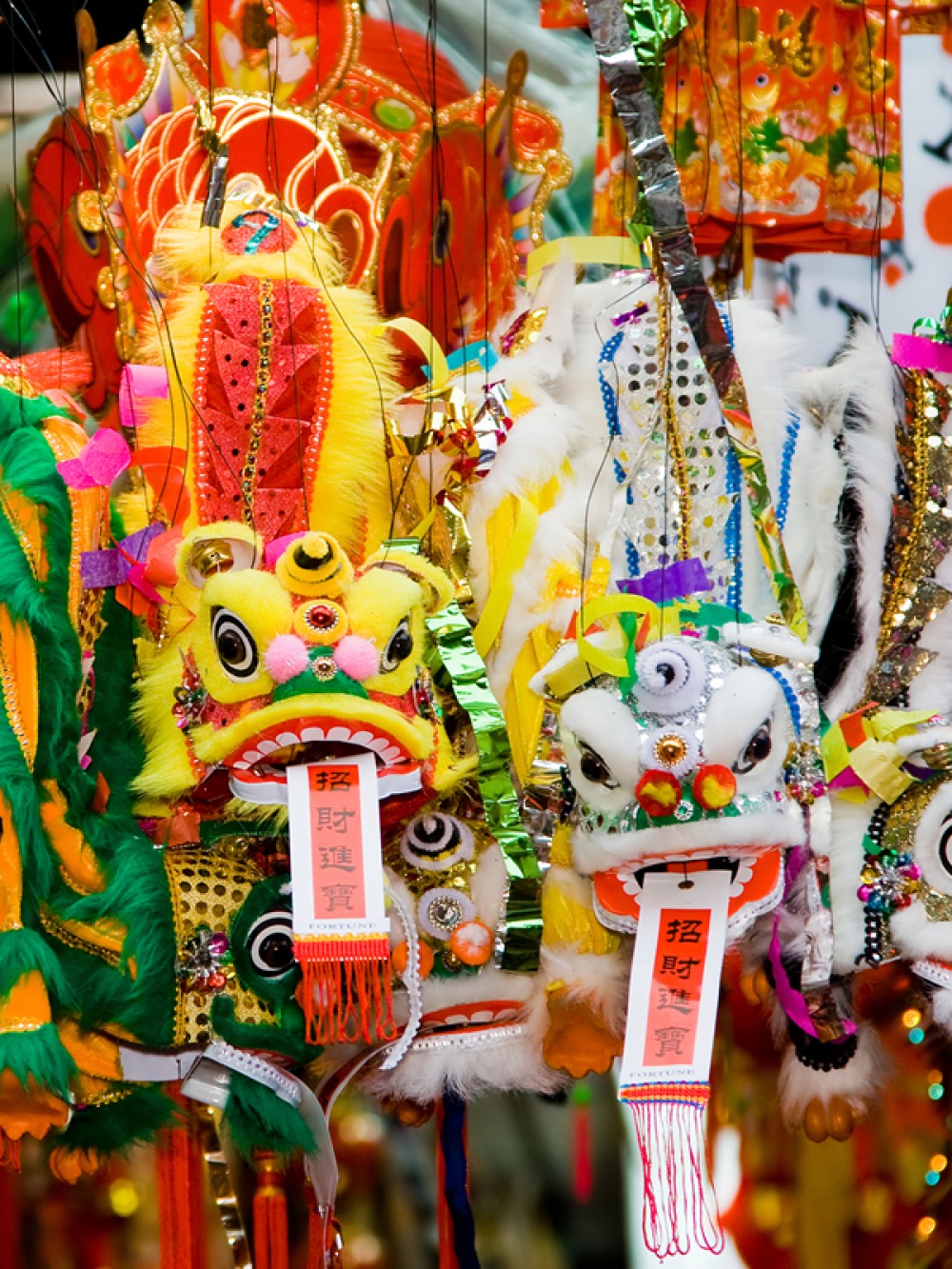 Each new year on the Chinese calendar is linked to one of 12 zodiac animals – and this year it's all about the tiger. Recognised as king of all beasts in China, the tiger is known for being competitive, courageous, emotional and authoritative.

The colour which features throughout Chinese new year celebrations is red. This comes from the origins of the festival when a mythical lion-like monster, Nian, preyed on villagers and was only deterred by the colour red and the sound of loud drumming and firecrackers. The aim of the noisemakers was to scare off any evil spirits before the coming of spring.

Customs can differ, but may include sharing red money-filled envelopes with children and unmarried adults to bring them luck, decorating the house with oranges and lotus flowers, and eating round savoury dumplings that symbolise never-ending fortune.

Your birth year determines your Chinese zodiac sign, but because the dates of the Chinese New Year change every year, people born in January or February will need to pay special attention to their birth date as well as their birth year.
Rat: 1948, 1960, 1972, 1984, 1996
Ox: 1949, 1961, 1973, 1985, 1997
Tiger: 1950, 1962, 1974, 1986, 1998
Rabbit: 1951, 1963, 1975, 1987, 1999
Dragon: 1952, 1964, 1976, 1988, 2000
Snake: 1953, 1965, 1977, 1989, 2001
Horse: 1954, 1966, 1978, 1990, 2002
Goat: 1955, 1967, 1979, 1991, 2003
Monkey: 1956, 1968, 1980, 1992, 2004
Rooster: 1957, 1969, 1981, 1993, 2005
Dog: 1958, 1970, 1982, 1994, 2006
Pig: 1959, 1971, 1983, 1995, 2007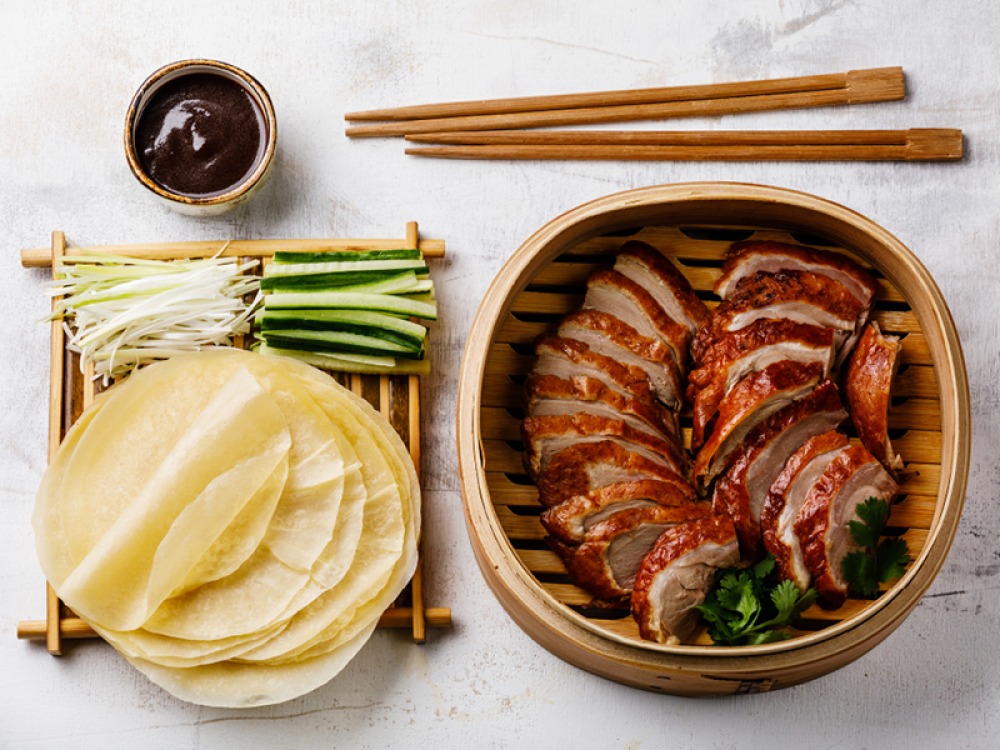 The Chinese community in the North East and Yorkshire will be celebrating the new year with parades, performances and presents. Here are just a few events you can get involved in.

On 1st February, join Gina Lazenby at Conscious Café Skipton for a celebration and supper to welcome in the Year of the Tiger with discussions about how we might sustain our own courage this year.

Representatives from the Student Union at the University of Sunderland will be hosting an event at the city campus on Chester Road on 4th February. Chinese lion dance performances will brighten up the city, along with games and music. The university will also provide a free buffet consisting of authentic Cantonese classics – think spring rolls, dumplings and noodles.

In Leeds, K-Pop Party UK are taking over Revolución de Cuba on 4th February to celebrate with a lunar new year-themed party, where you can dance the night away with the best and latest KPOP music with DJ Emkay from Seoul, Korea. Tickets are selling fast!

Celebrations will be taking place in various locations within the city of Durham on 5th February with events for children and presentations by school pupils and university students. There'll be a Chinese lion dance procession and performances in Market Place and throughout the city, as well as craft stalls, storytelling and calligraphy.

Staying in? Why not celebrate with these three authentic Chinese dishes

And all that's left to say is a Happy Chinese New Year from all of us at Living North.