Everything You'll Want to Do this Weekend
A new year means new adventures
Getting off on the right foot, here are the best things to do over the first weekend of 2022.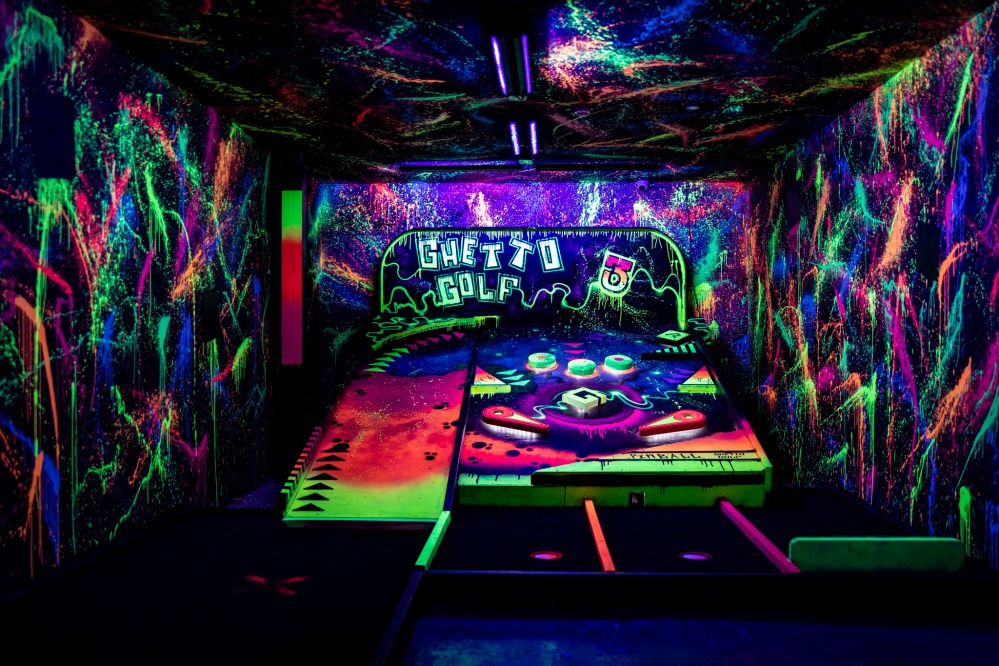 Missed out on your Christmas work-do thanks to Covid? Here are some fun group activities to reclaim the festivities with your work pals this January…
Ghetto Golf, Newcastle
Ghetto Golf is a crazy-golf course that takes the definition of 'crazy' to a whole new level, with an 18-hole course, manic street art, boozy cocktails and resident street food. Filled to the brim with pop culture references and inventive hole designs (favourites include a recreation of the Jeremy Kyle set and a giant pinball machine), Ghetto Golf is a hilarious night of mucking about with mates and colleagues alike.
ghettogolf.co.uk
Church – Temple of Fun, Sheffield
An industrial building designed by famous Victorian architect William John Hale – the Temple of Fun is the ultimate games bar situated in the heart of Sheffield. Enjoy a huge selection of contemporary craft beers whilst reclining back with various PlayStation and Nintendo gaming pods, retro arcade machines such as 'TMNT – Turtles in Time' and 'Mortal Kombat II', or simply a couple of games of pool. Church is more than a bar – it's a beautifully designed games hall of historical architecture, great beers, 100 percent vegan street food, and enough retro entertainment to get lost in for hours.
templeof.fun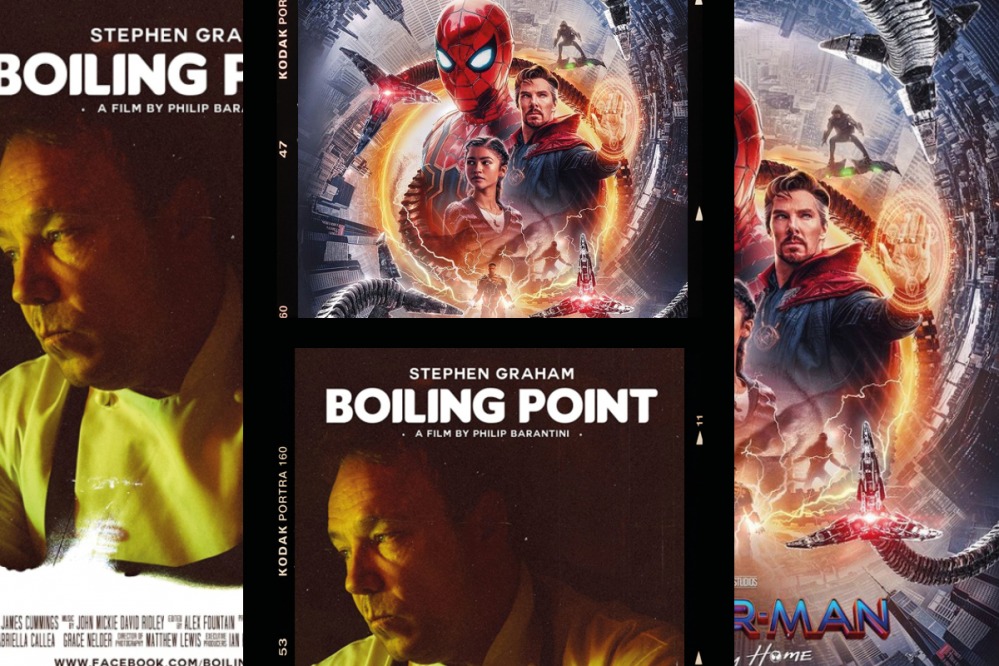 Unmissable films to watch before they leave the box office…
Spiderman No Way Home
The final film in rising star Tom Holland's 'Home' trilogy, Spiderman No Way Home sees the return of famed Hollywood veterans from previous generations of Spiderman films: Willem Defoe, Alfred Molina, Jamie Foxx, Thomas Haden Church, and Rhys Ifans. This multiverse family blockbuster pays homage to three generations of the iconic superhero, tying them up in a nostalgic cinema experience that must be seen to be believed.
Boiling Point
This Is England actor Stephen Graham stars in this single-take thriller, following tan emotionally-scarred chef struggling to bring his team together on one of the busiest nights of the year. Stephen Graham is no stranger to intense emotional performances, with his latest project looking like no exception to his winning recipe of aggression and explosive fragility. The second film by director Philip Barantini, Boiling Point finally sees a commercial UK release in cinemas this January.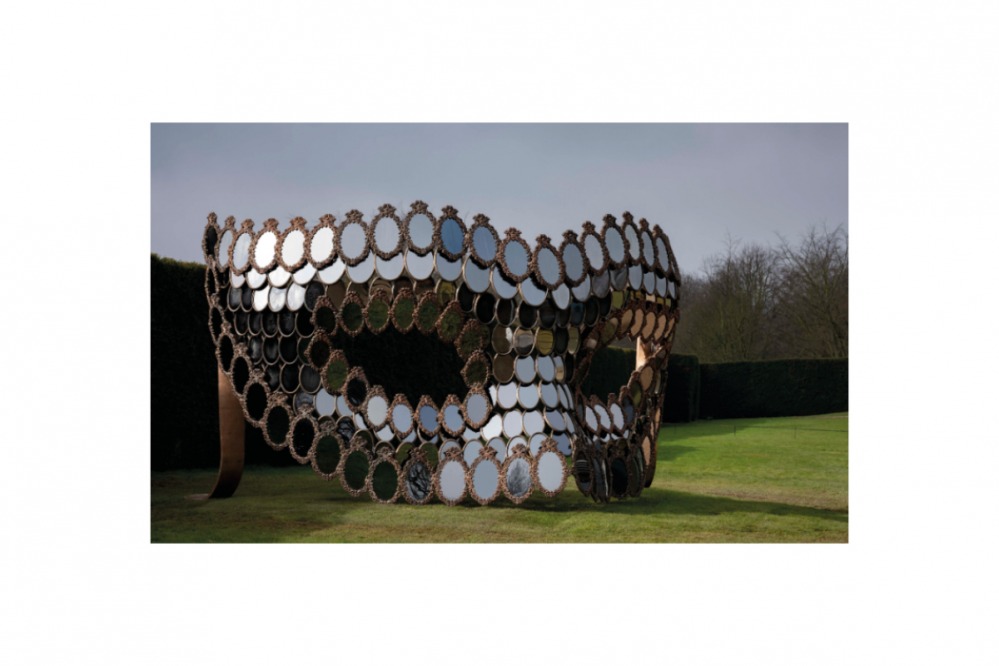 Get a booster top-up of culture…
Northern Gallery for Contemporary Art, Sunderland
This weekend is your final chance to experience Stuart Whipps' exhibition, a daring short film called The Carboniferous Epoch. A 14 minute artistic exploration of the North East after World War Two, The Carboniferous Epoch explores how Northumbria's newest towns have survived through poverty and consumption. It's an acclaimed and beautifully directed retrospection, examining how parliaments past dared to remodel the future in a world left changed irrevocably after the war.
sunderlandculture.org.uk
Yorkshire Sculpture Park
The UK's largest exhibition by Portuguese artist Jonas Vasconcelos has been extended until 9th January, making this your last chance to see these vivid, monumental structures erected out of everyday domestic items – think pans, hub caps, fabrics and cutlery. This acclaimed artist is a contemporary visionary, showcasing his works in an open field space that is the perfect venue to socially distance while injecting some well-needed culture into your January itinerary.
ysp.org.uk