Fab Festive Things To Do This Weekend
Seven romantic and festive activities to thaw your icy hearts before Christmas Day.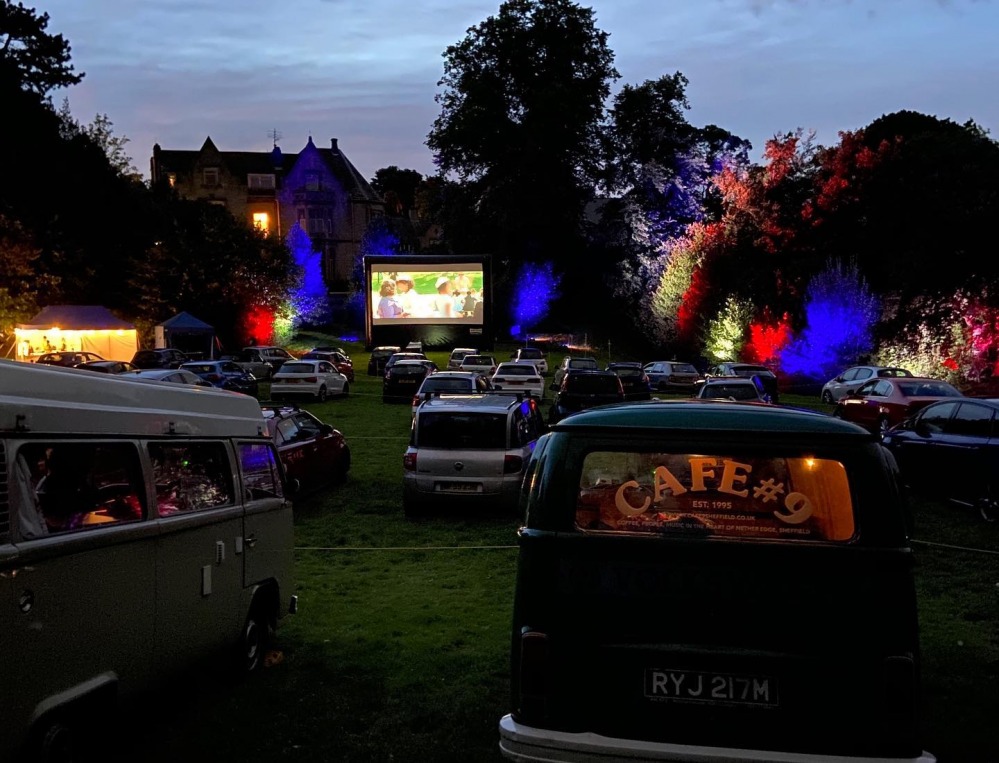 Unleash your inner child with these fabulously festive cinema screenings…
The Muppet Christmas Carol, Gosforth Civic Centre
Gosforth Civic Centre is pulling the most nostalgic of tricks out the bag this year, enticing Christmas lovers with a screening of the Muppets rendition of the classic Charles Dickens story, A Christmas Carol. The original is great, we all know it. The Muppets version? It's phenomenal. A Christmas favourite with the humour and aww-factor dialled up to 11, this will make the most wholesome of evenings for a fun date or family evening out.
22nd December
eventbrite.co.uk
Love Actually, The Village Screen Pop-Up Cinema, Rotherham
The Village Screen Pop-Up Cinema is treating us to an intimate showing of everyone's favourite Christmas rom-com, Love Actually. As well as another brilliant excuse to fall in love with Hugh Grant before Christmas, the pop-up is a drive-through cinema – which just adds to the intimate (and safe) atmosphere. Before the film starts guests will be spoilt rotten by festive live music, delicious street food, seasonal snacks, mulled wine – and it's pretty clear there'll be no shortage of Christmas cheer in Rotherham this weekend.
18th December
thevillagescreen.seetickets.com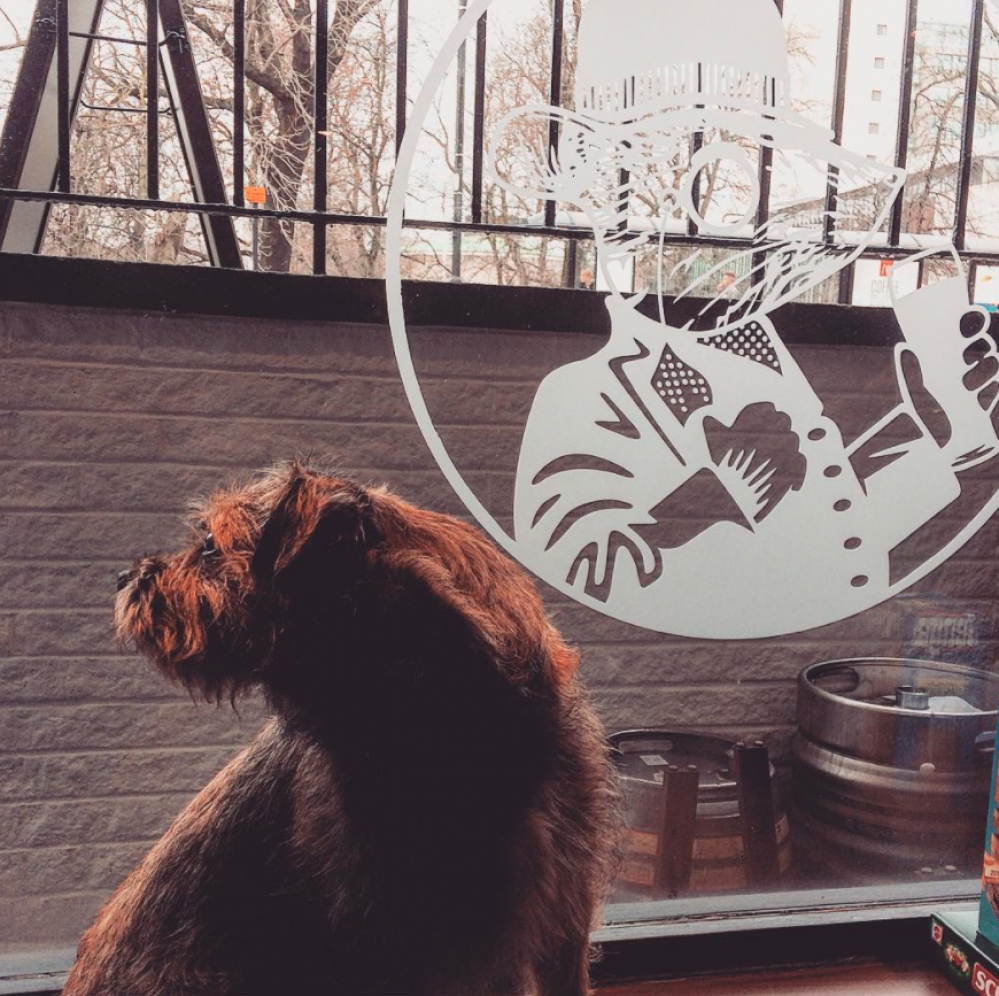 Thirsty? Here are some intimate watering holes to cosy up in…
The Town Mouse, Newcastle
The Town Mouse is about as small a micro pub as you'll come across, with low ceilings and a long open plan seating area containing more charm than most pubs 10x the size. The Town Mouse has that intimate homely feeling which makes all the difference on a wintery night. Both comforting and lively, this hidden gem opposite St Thomas' church is well worth the trip for a tipple with some ambiance.
townmousealehouse.co.uk/
The Fat Cat, Sheffield
Built in 1850 with an illustrious real ale history, The Fat Cat is a tiny traditional pub that serves a tremendous range of cask ales and delicious food. The first pub in Sheffield to feature a guest beer policy for small independent brewers, The Fat Cat has always loved doing things for others, sharing the love of local with thirsty patrons. After all, isn't sharing the spirit of Christmas? Made unmissable by the large Jarvis Cocker painting on its external wall, The Fat Cat is an adorably quaint pub to shelter from the snow in.
thefatcat.co.uk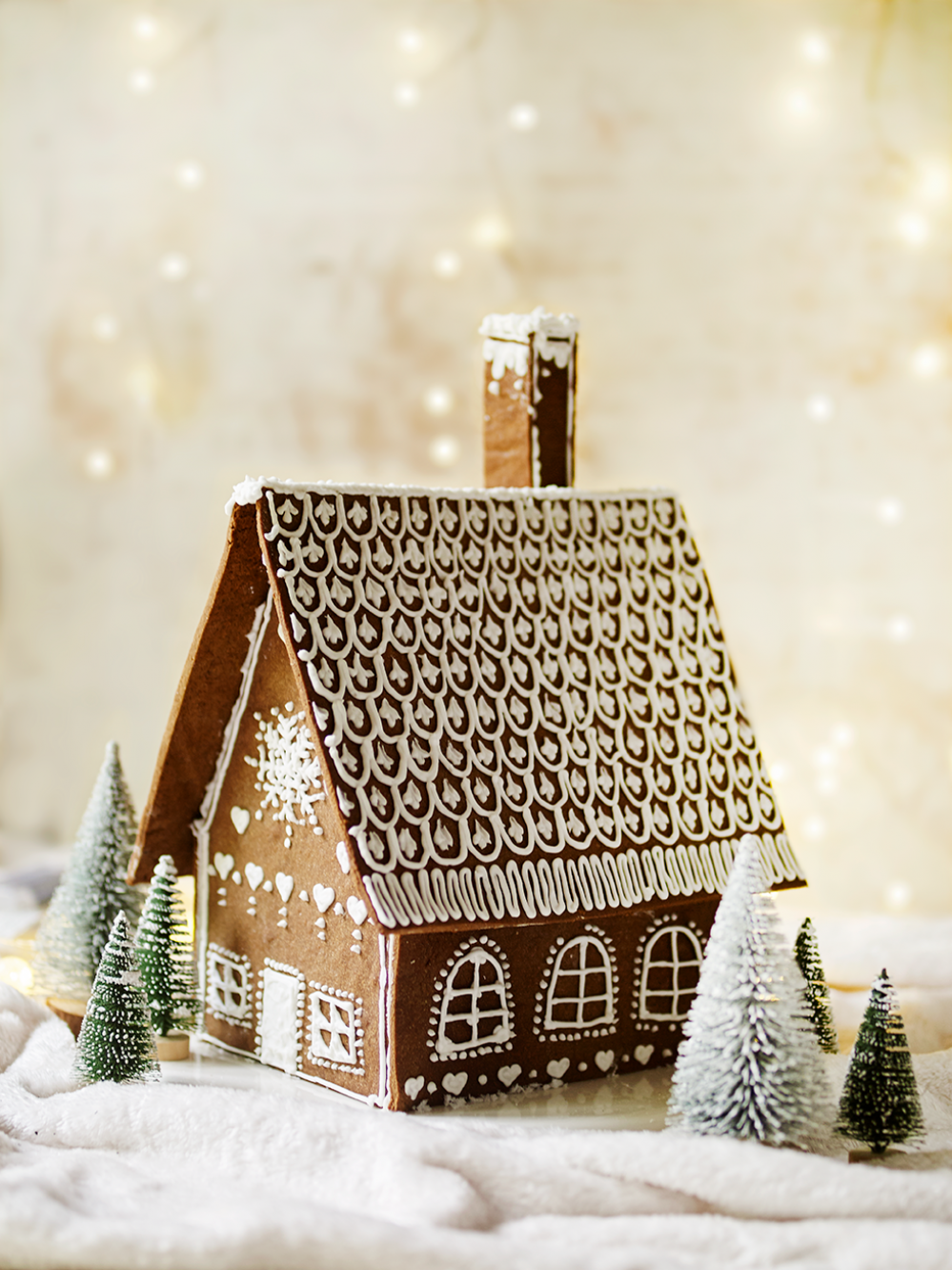 Glorious Christmas treats to soak up that tipple…
Handmade Gingerbread House Recipe
Have a punt at crafting this beautifully detailed handmade gingerbread chalet this Christmas. The main issue with this activity is that it looks so good it'd genuinely be a shame to eat it, but with gingerbread this perfectly soft and festive we doubt it'll still be standing by Christmas morning. For full details on how to make it just follow the link here.
The Ouseburn Christmas Market Food Vendors
Do you like your food as heart warming as the gingerbread house but without the instruction manual? Look no further, the annual Ouseburn Christmas Market (Newcastle's more bohemian Christmas market offering) will be hosting a range of delicious food vendors to feast upon whilst you peruse the many local artisan stalls. This event only runs one weekend a year, so don't miss out.
18th and 19th December
Shambles Food Court, York
Inside the historic Shambles Market is the Shambles Food Court, a collection of fantastic street food vendors that have set up shop to help you refuel when rushing through a stint of last minute Christmas shopping. The market offers lots of different types of dishes, including, but not limited to, crepes, burgers, pizzas, Greek and Indian street food. You'll even find there's live entertainment too to really get you in the festive mood.