Hello Autumn! Here's Everything You'll Want to Do this October
Fantastic sport, superb shows and our not-to-be-missed Christmas Fair…
There's plenty to do this October.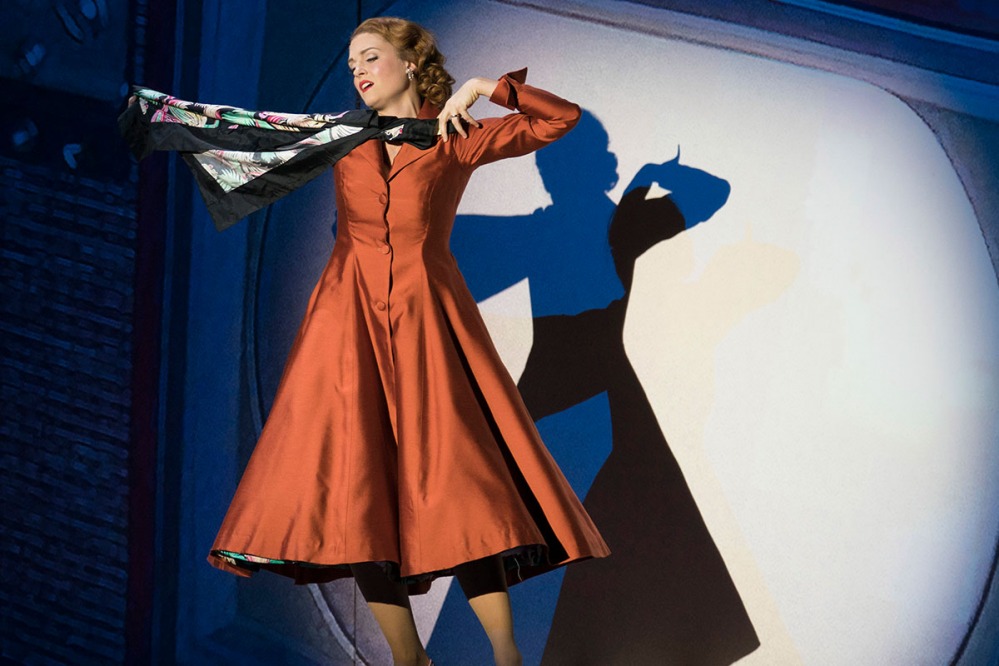 See a show: It's 1986, Thatcher's Britain: jobs and hope are scarce but the party must go on. On the 35th anniversary of Jim Cartwright's joyous and anarchic masterpiece, with special permission, the residents of Road are relocating to the North East. We meet them as they prepare to head out for a night on the tiles. It's a vibrant, funny and moving show celebrating community and the incredible resilience of the human spirit. 'Road', from 8th–30th October, will be Northern Stage's new artistic director Natalie Ibu's first show here.
Opera North also returns to the stage this October (from the 2nd) with a scorching new production of Bizet's much-loved Carmen, and a Bernstein double-bill featuring Trouble in Tahiti and the rarely-performed West Side Story Symphonic Dances with Phoenix Dance Theatre. The season opens in Leeds before touring to Newcastle with some great offers for young people, and anyone trying opera for the first time.
Read a classic: Northumberland-born LJ Ross is the bestselling author of the DCI Ryan murder mystery series. Each month, she shares an exclusive Book Club pick with Living North readers. In a slight departure from the norm, this month's recommended reading comes in the form of Truman Capote's non-fictional classic, In Cold Blood. First published in 1966, it recounts the 1959 murders of four members of the Clutter family in a small farming community in Kansas. Capote began writing about the murders soon after they were reported, travelling to Kansas with his friend and fellow author, Harper Lee, eventually taking six years to complete his novel – although the killers, Richard Hickock and Perry Smith, were caught six weeks after the crime was perpetrated.
LJ'S THOUGHTS: 'Generally considered to be one of the finest true crime novels ever published, In Cold Blood is a chilling tale and a good example of 'New Journalism' – a style of writing whereby the author writes the story while it is still developing in real life. Capote conducted thorough research, including interviewing both killers prior to their eventual execution, and the level of detail really shines through as he recounts the tale of Hickock and Wells who, having recently been paroled from the Kansas State Penitentiary, drove 400 miles to the Clutter farm on the strength of – as it turned out – inaccurate intel from Hickock's former cell-mate, who had worked for the Clutter family and had told him they kept a safe stuffed full of cash, ripe for the picking. In the end, the two left the scene with only a portable radio, a pair of binoculars and less than 50 dollars in cash. Capote's style is eminently readable and draws the reader in, such that we become eager to understand the kind of dastardly minds capable of committing such a raw, pre-meditated crime. For fans of crime fiction, this is a must read!'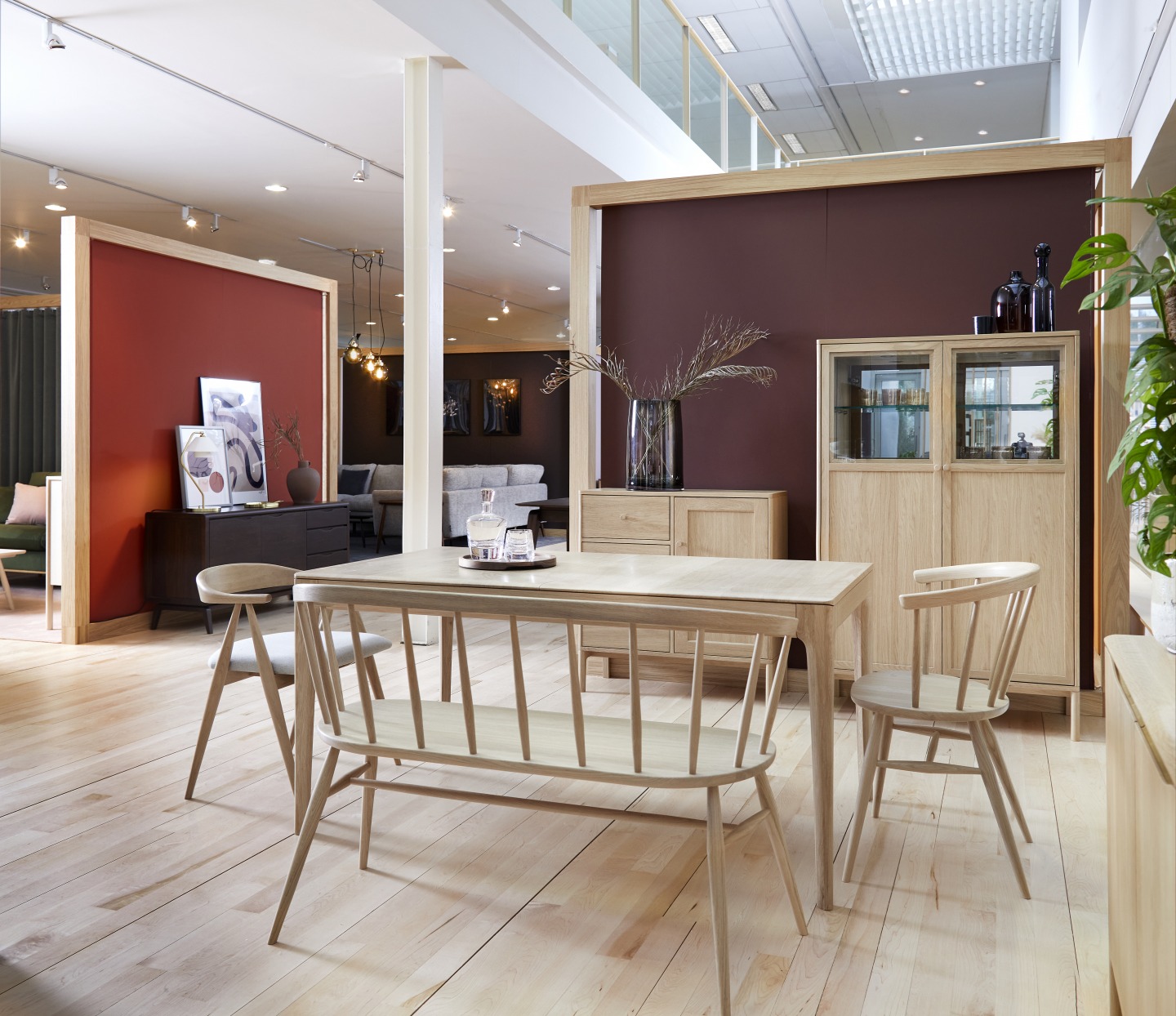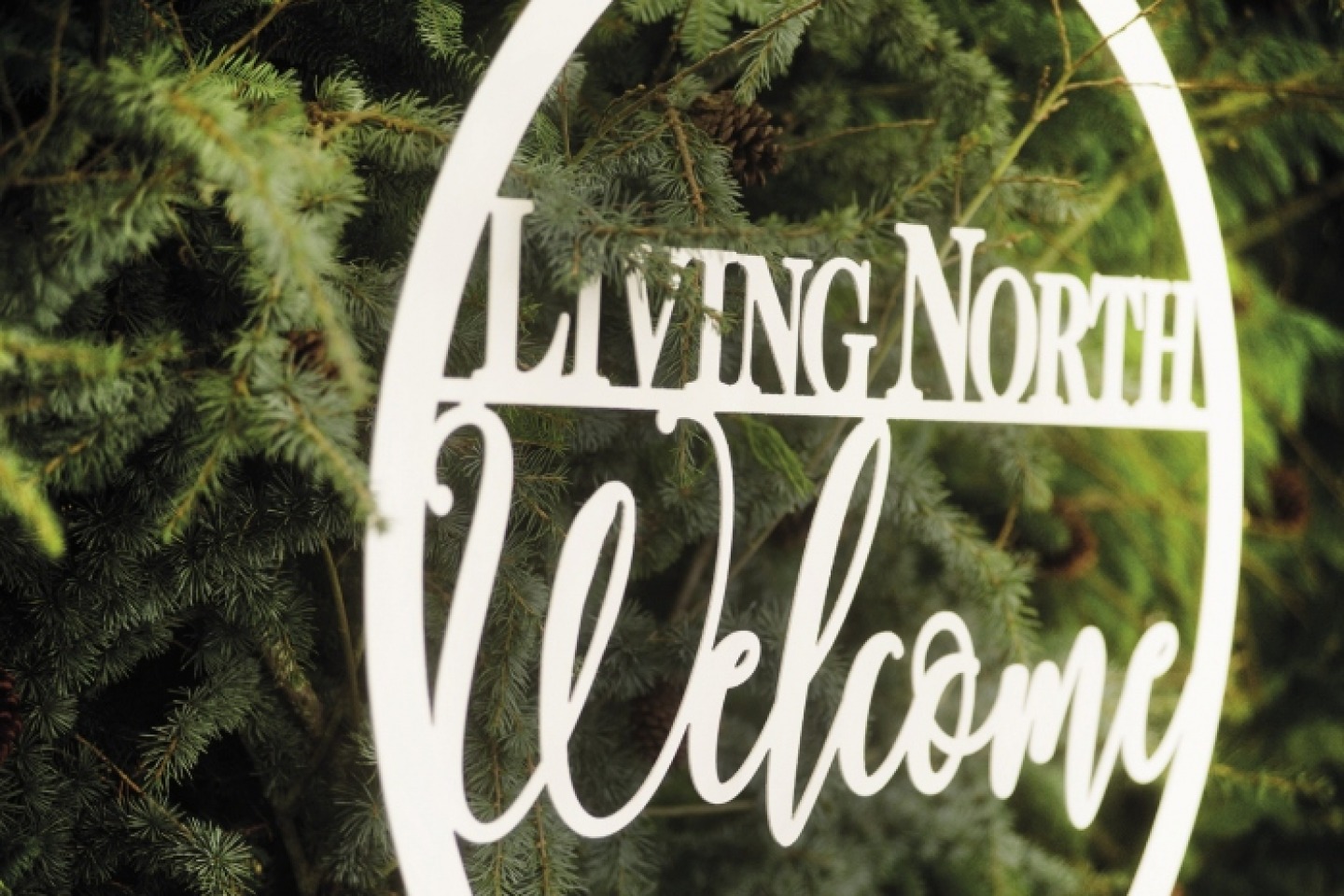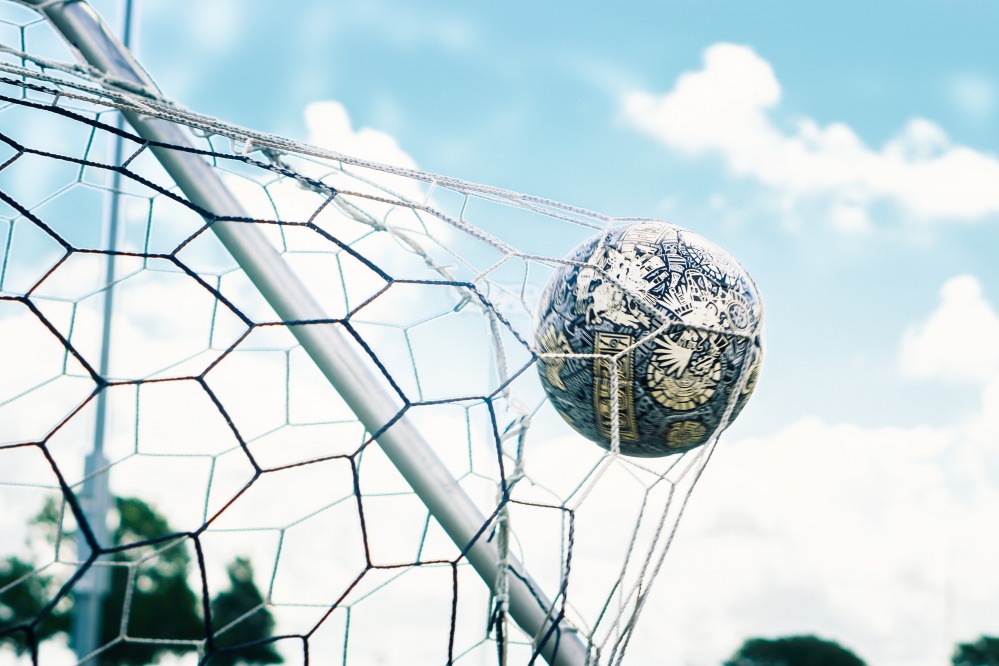 Go to the Fair: From 28th–31st October Living North's North East Christmas Fair will be back at the newly, extensively-refurbished Newcastle Racecourse, Gosforth Park. With a host of unique stands selling products you simply can't find on the high street, 2021 promises to be a shopping extravaganza like no other. Our exhibitors have been working hard during our one-year enforced absence to craft even more amazing gifts and treats, and are excited to be able to showcase them at last. It's a great opportunity to support local and British brands, and you'll be able to find special and unique gifts for the fussiest of friends and family from our exceptional line up of small businesses and designer-makers. Get into the festive spirit and shop 'til you drop as you browse our amazing exhibitors. We can't wait to see you there! Book your tickets here now.
Get into the spooky spirit: It's Halloween month! Make sure to get your hands on our November issues, keep up to date at livingnorth.com and don't forget to subscribe to our bi-weekly e-letter to find the most spook-tacular events for all the family, the best places to pick your pumpkins, and what to make with the leftovers.
Watch a game: The football season is getting into its stride and, with Yorkshire teams involved in all top-flight divisions, it's a great time to embrace our national sport. Spare a thought for the smaller clubs too – it's a brilliant way to support the sport at grassroots level. Here are some fixtures to note in your diary: Doncaster Rovers v Milton Keynes Dons, 2nd October at Keepmoat Stadium, Doncaster; Hull City v Middlesbrough, 2nd October at The MKM Stadium, Hull; and Sheffield United v Stoke City, 16th October at Bramall Lane, Sheffield. Meanwhile, don't mention penalties around St James' Park after a frustrating start to the new season. Club games come thick and fast and international fixtures are back too – a brace of fixtures featuring London high flyers will test the Toon further. Add Newcastle United v Tottenham Hotspur on 17th October at St James' Park, Newcastle to your list.
Win: To celebrate the launch of its new-look studios in five Barker and Stonehouse stores, ercol is giving one lucky Living North reader the chance to win one of the brand's newest designs, the Heritage Loveseat, worth £799. Enter here.