Keep Yourself Entertained this Weekend
What to do as we settle into September
Here's how to keep yourself entertained this weekend.
On your marks, get set…
Great North Run weekend is upon us, and whether you're watching from the sidelines, on TV or actually taking part, we know you'll share our excitement in welcoming one of Britain's most amazing events back to the North East. It kicks off on Friday with the 5k run on the Quayside, followed by the Junior and Mini GNR on Saturday. Across the weekend, Tyneside Cinema will be screening the all-new Great North Run film, 'Great North: A Run, A River, A Region' – featuring some famous faces including Ant & Dec, Alan Shearer and Sting, and celebrating the event's 40-year run. On the day itself, the race will be started by NHS staff who have worked so hard throughout the pandemic. We wish everyone taking part in the GNR Weekend lots of luck!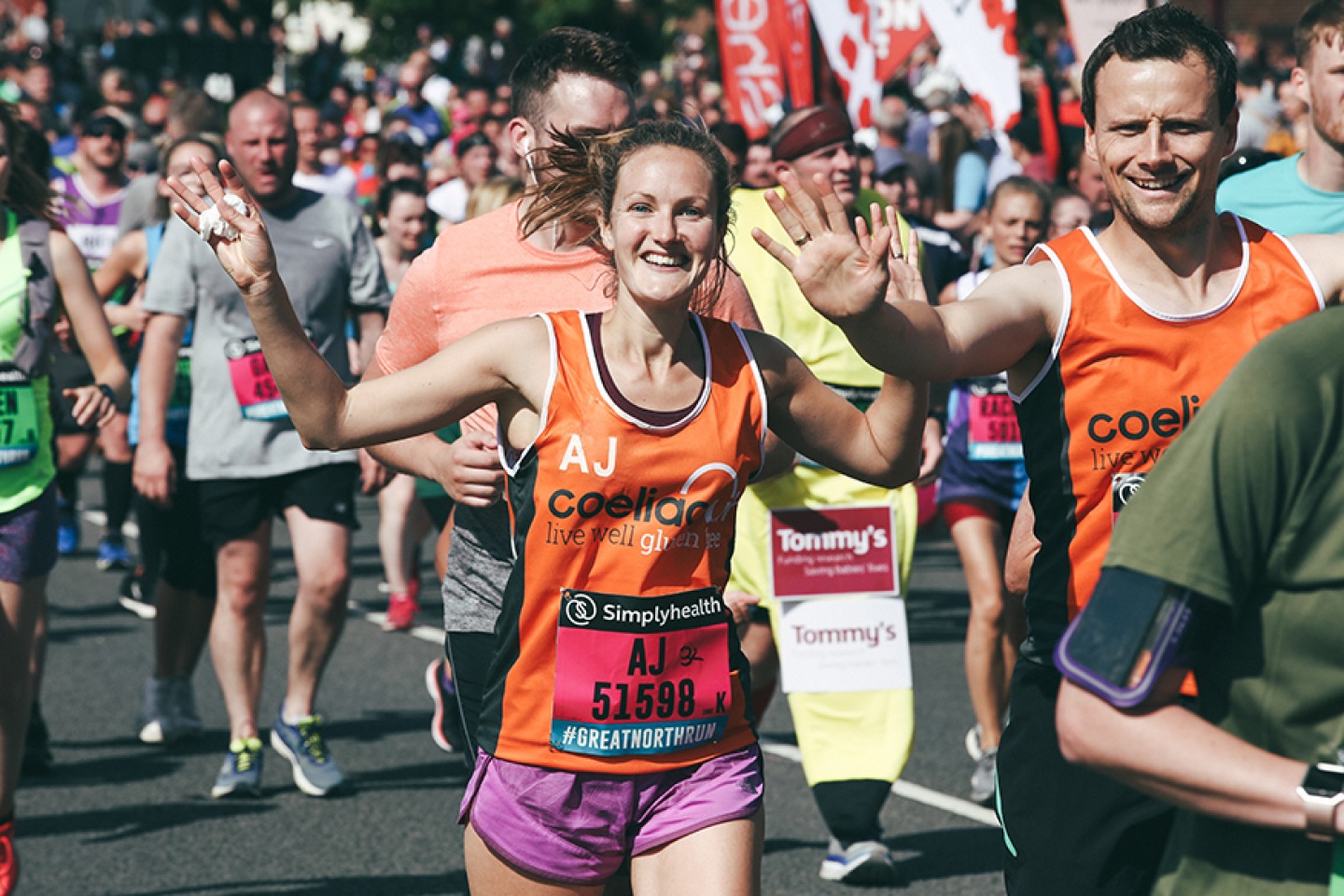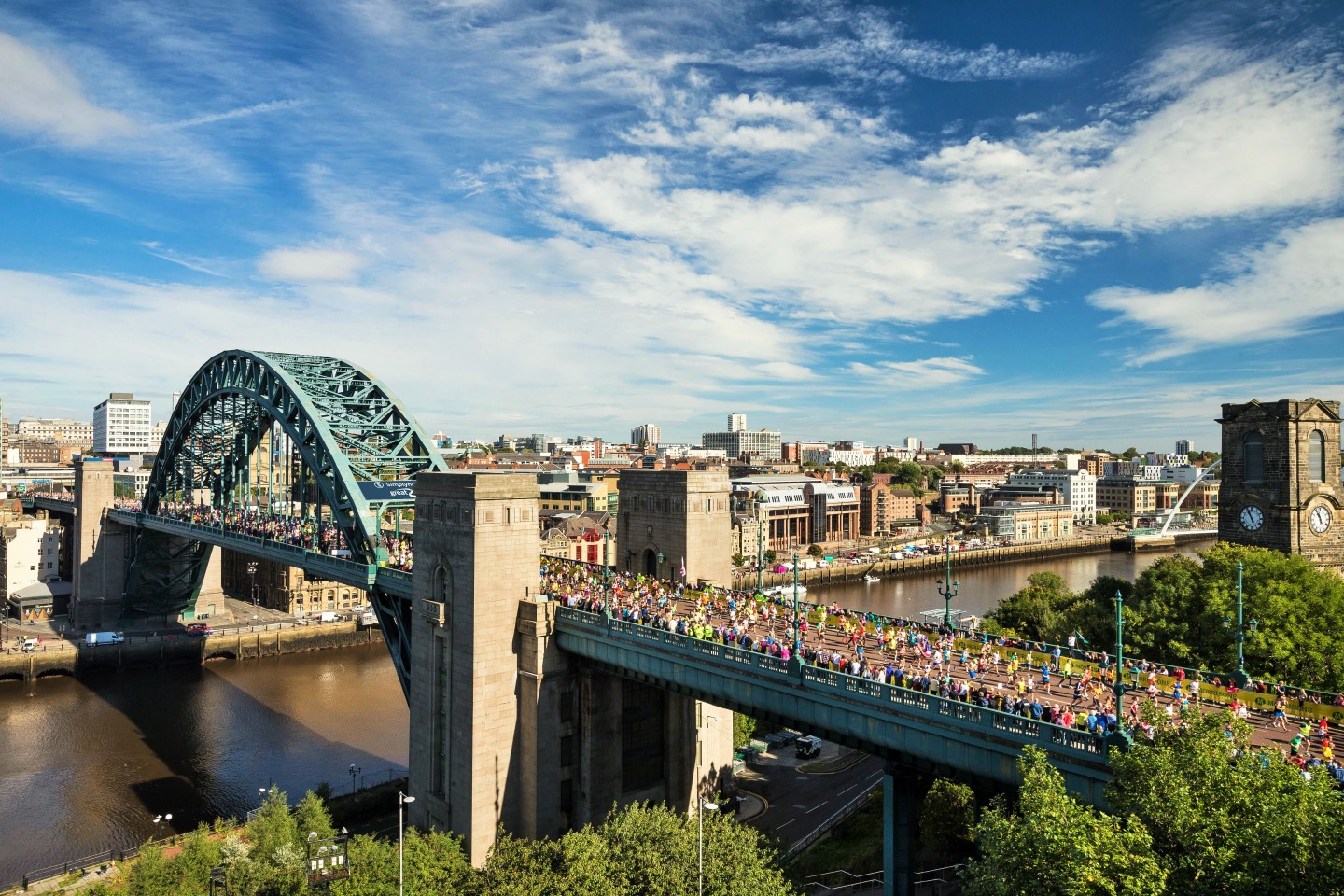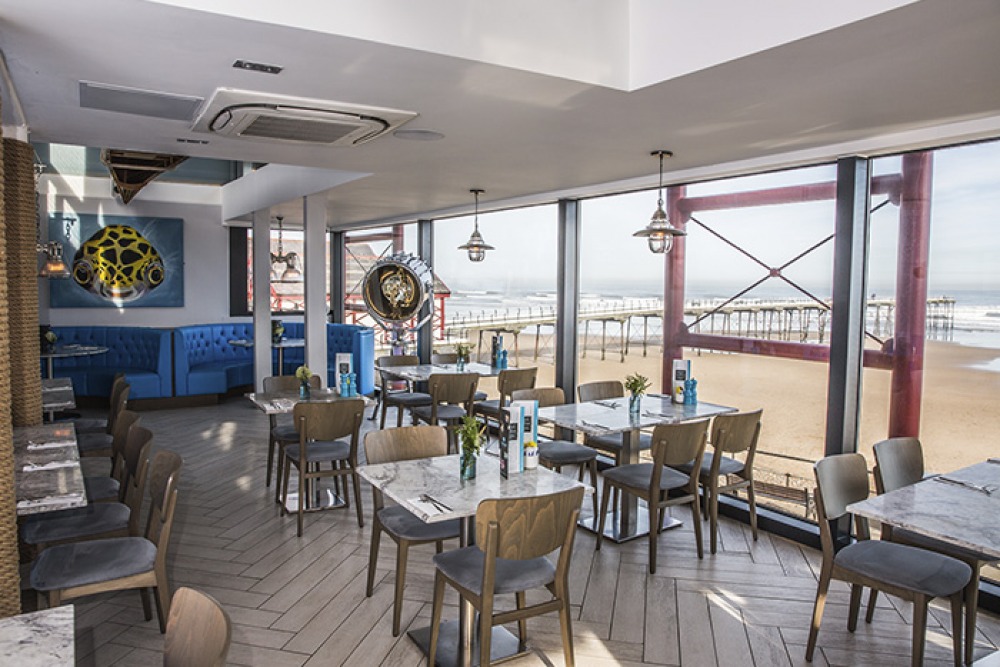 Sit back, relax and enjoy some good food…
Nothing beats great food after a long working week. So treat yourself to a spot of relaxed dining with our list of delectable dining destinations across the North East and Yorkshire, where you can chill out and enjoy some top-notch food.
Take things inside…
After soaking up the last of the summer sun during this week's mini heatwave, the forecast for the weekend looks to be a little more autumnal. But we've got you covered – here's our ultimate rainy-day guide for a dose of cool culture across the North East and Yorkshire as the weather takes a turn.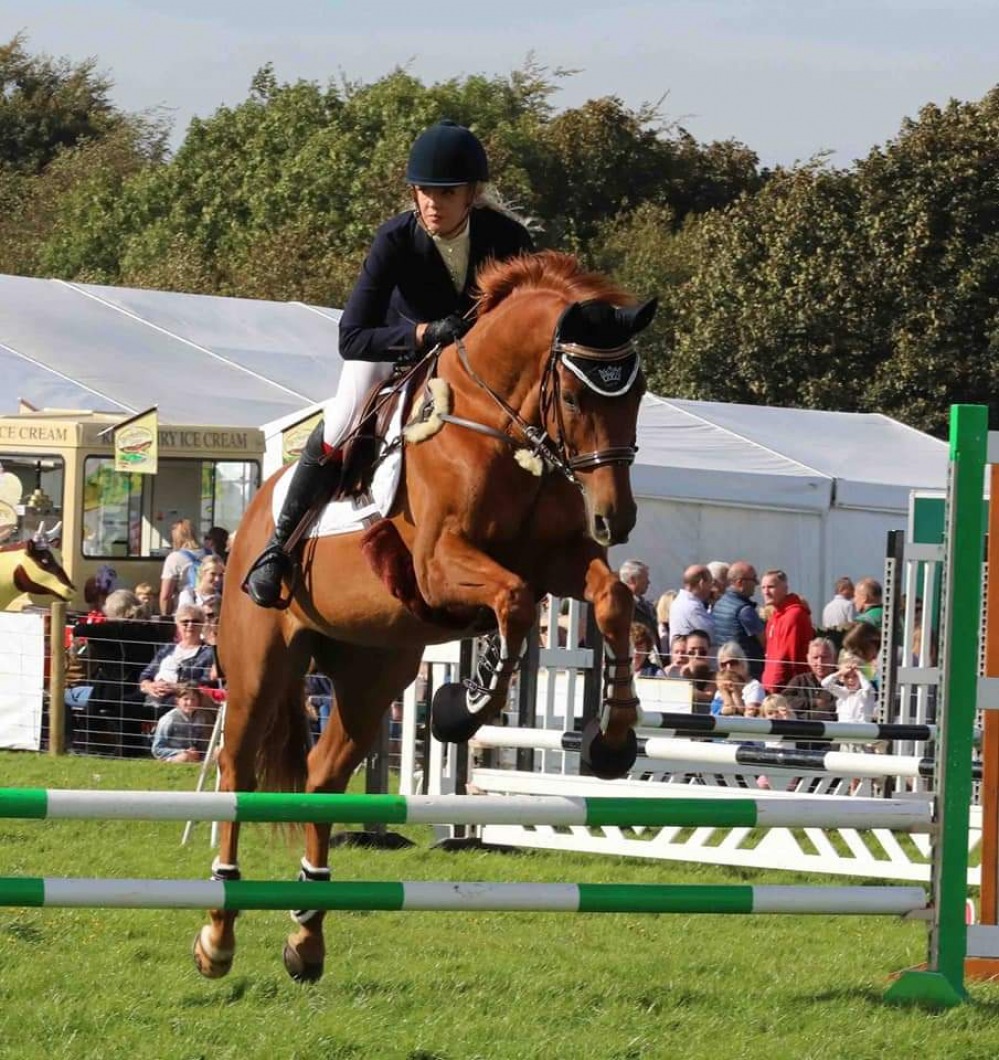 Horse around…
It's not too late to secure your place at some action-packed events across Yorkshire this weekend. The Penistone Show takes place this Saturday, with so much to see and do, including live entertainment, show jumping, cooking demonstrations and best in show. There's also Cazoo St Leger Day at Doncaster Racecourse, offering up a mix of great racing and festival-feels to keep the whole family entertained.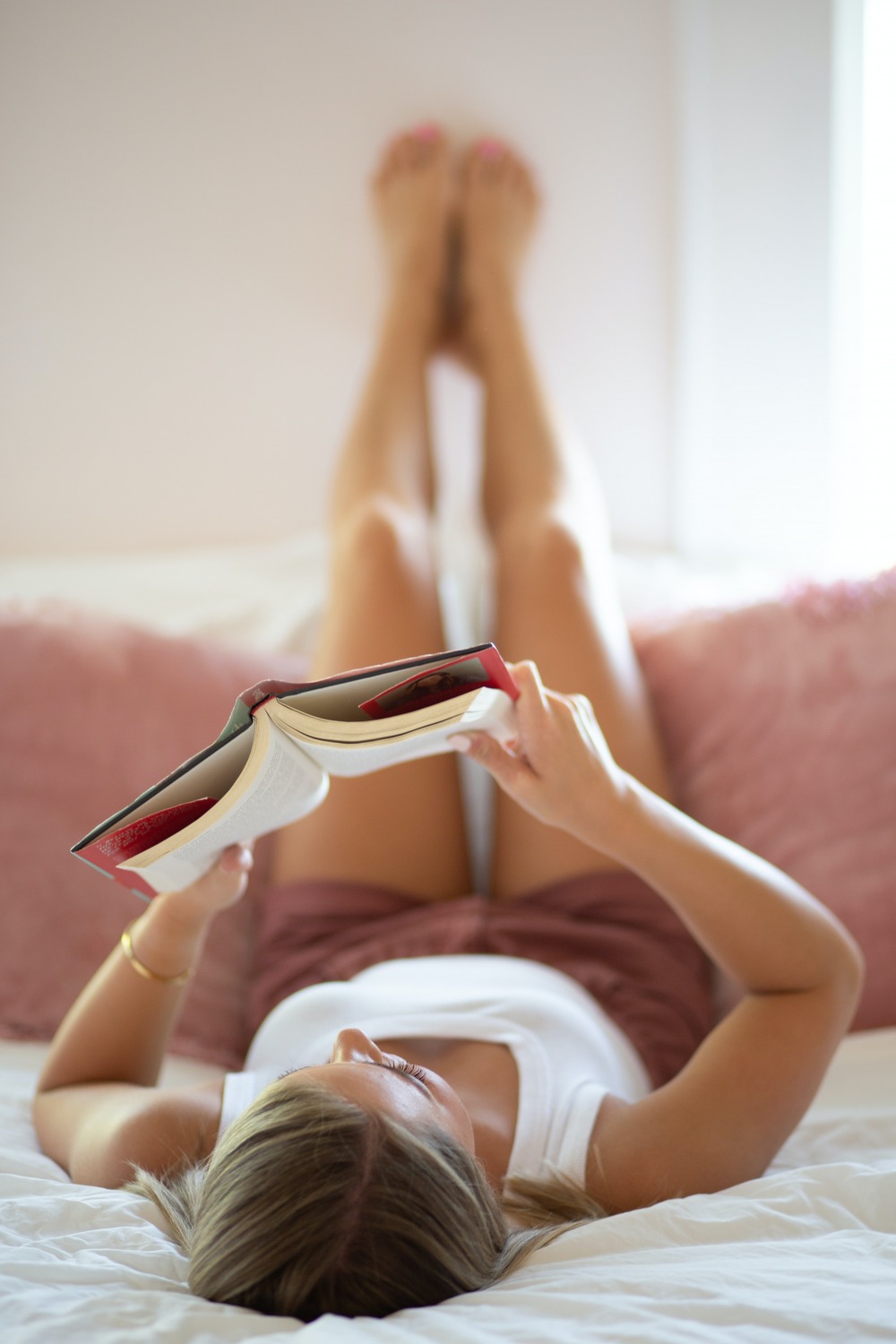 Get reading…
So the school holidays are over – which may mean you have an extra half hour or two to spare in your day. If you're looking to escape, be sure to pick up one of these great reads, or get ahead of the game with these books – before they hit the big screen – here.
Listen to this…
There's no better way to unwind than immersing yourself in a good podcast. Keep yourself entertained with these brilliant screen-savvy podcasts, or if you're looking for a good laugh, you can find our list of parody podcasts (with a twist) here.


Have a giggle…
Enjoy the thrill of live entertainment across Yorkshire and the North East this weekend. The Whitby Motown Weekender is warming up to bring you a weekend full of soul and glorious music, complete with live band sessions, dance-floor favourites and marketplace stalls too. There's also Carl Hutchinson's hilarious new show in Durham this Saturday, and it's not too late to grab a ticket here.