Three Screen-Savvy Podcasts
Three of the best
Screen-Savvy Podcasts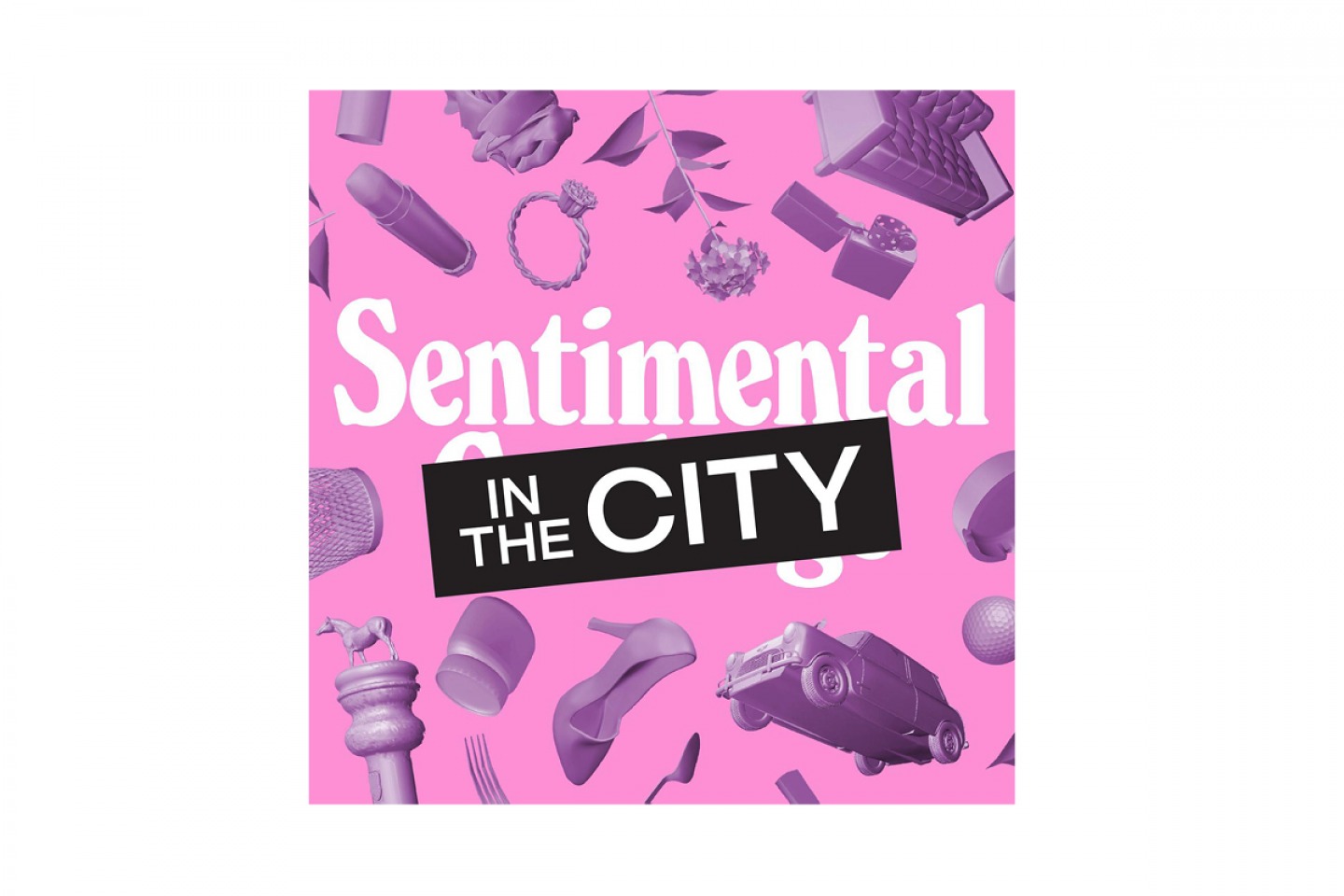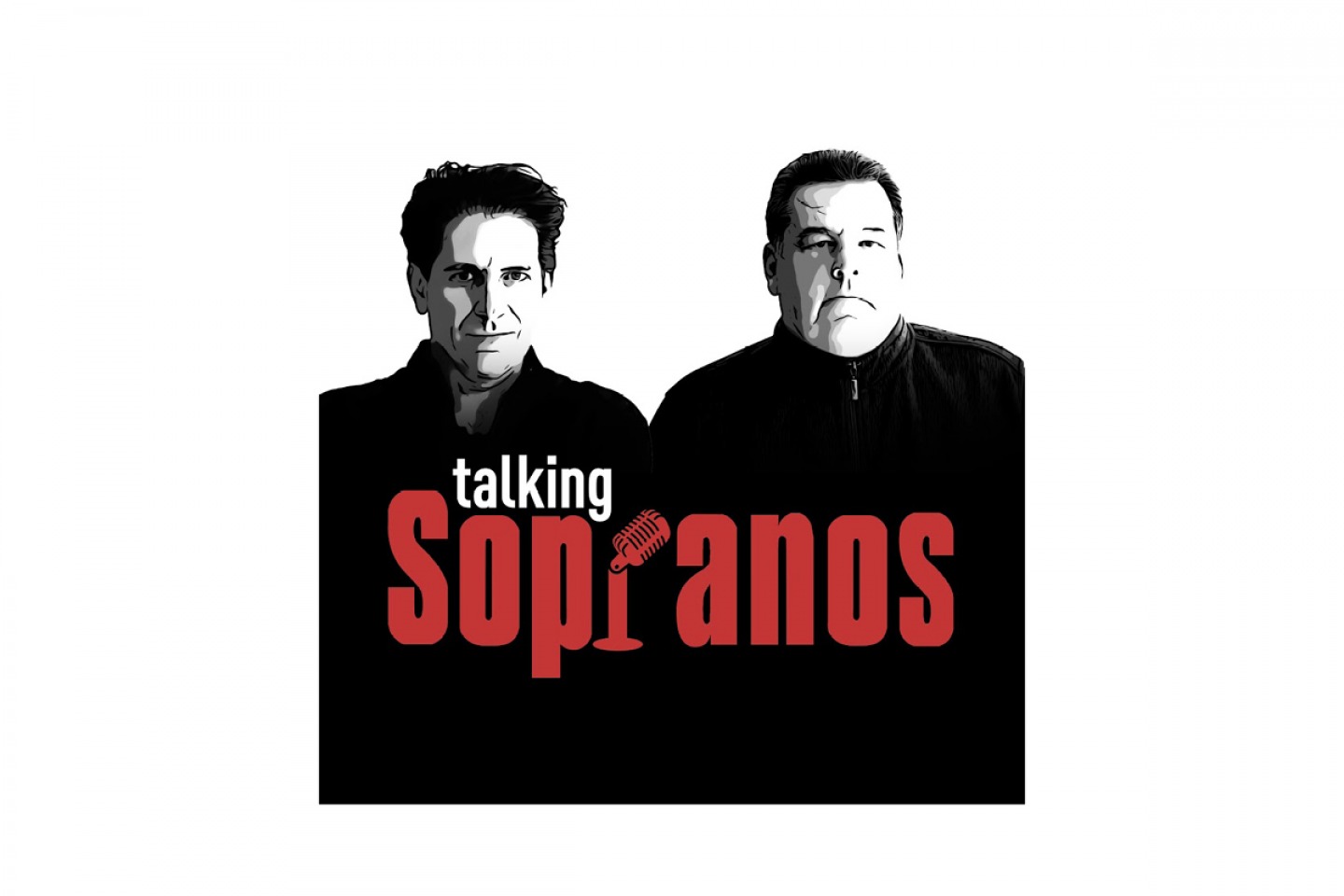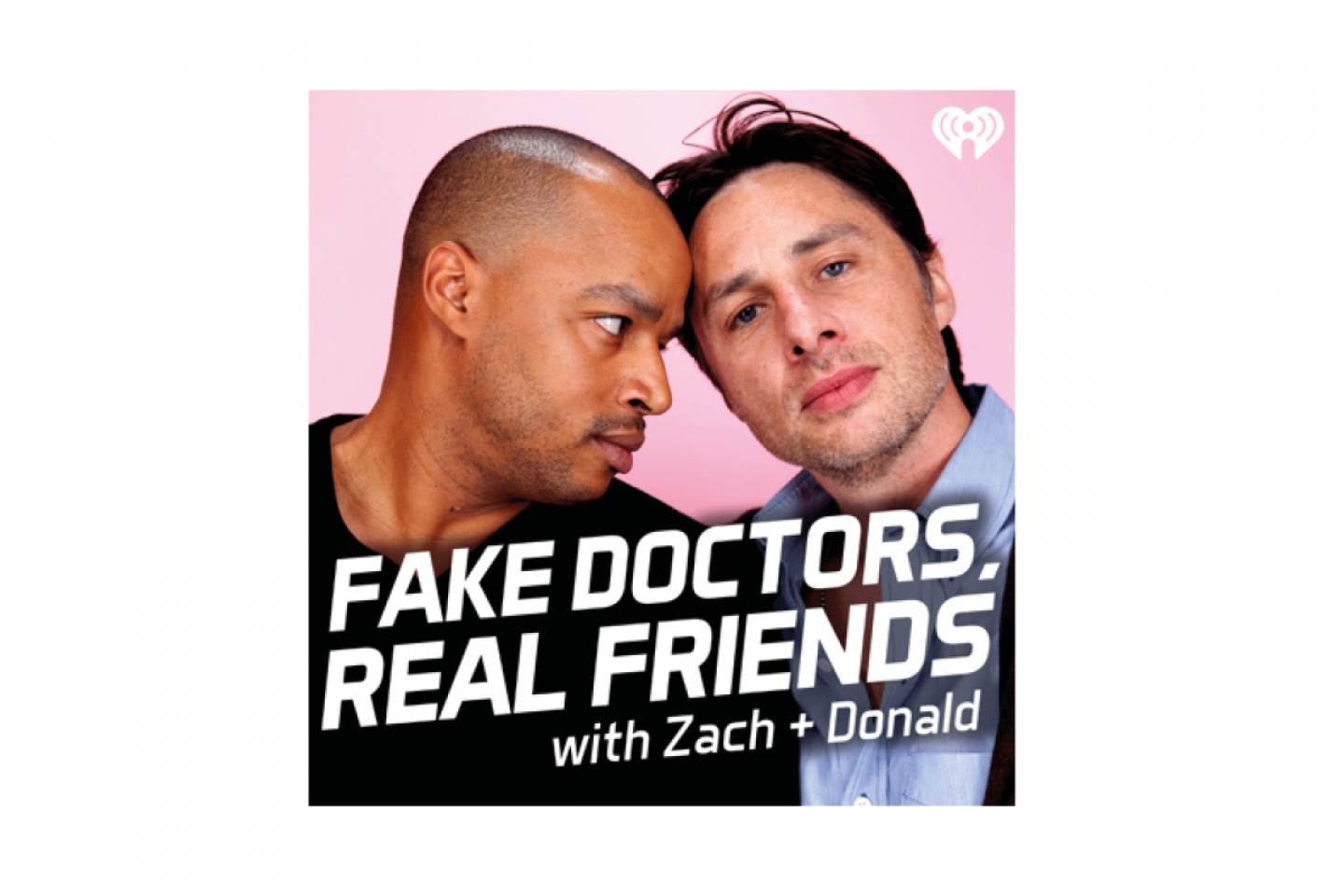 Sentimental in the City
Dolly Alderton and Caroline O'Donoghue host this deep dive into the iconic Sex and The City series. Each episode covers one season, so if you want to get up to date before the reboot comes out, this is a quick and entertaining option, which treats the show as 'the Great American Novel it truly is'.
Fake Doctors, Real Friends
Turk and JD do a podcast now! Scrubs co-stars and real-life best friends Donald Faison and Zach Braff host this episode-by-episode podcast, reliving the hit show and sharing behind the scenes stories. A charming combination of nostalgia and genuine warmth.
Talking Sopranos
If you're one of those people who never really got over Sopranos ending, join co-stars Michael Imperiolo and Steve Schirripa for this re-watch podcast. They also chat about the entertainment business (and the folks they've met along the way) and are joined by plenty of Sopranos cast and crew.