Hot Trends and New Interiors You Need to Know About
From local makers to new designers showrooms, here's what's happening in the world of interiors this month – plus, the new trend you need to try.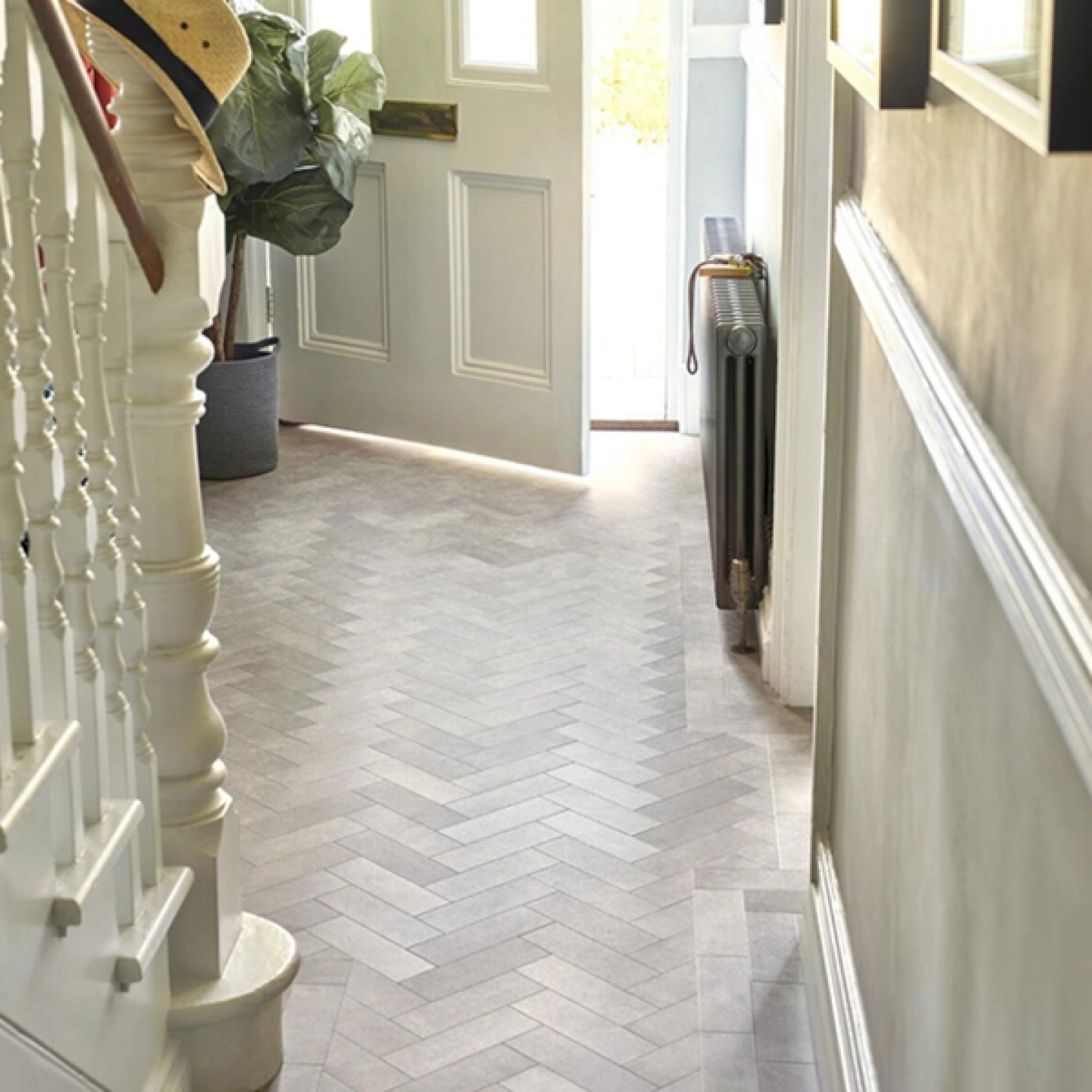 Amtico's Spacia collection comes in two parquet sizes, and is available in 94 different wood and stone designs. Its long-lasting wear layer makes it a great choice. Amtico at Designer Flooring, Kingston Park and Hexham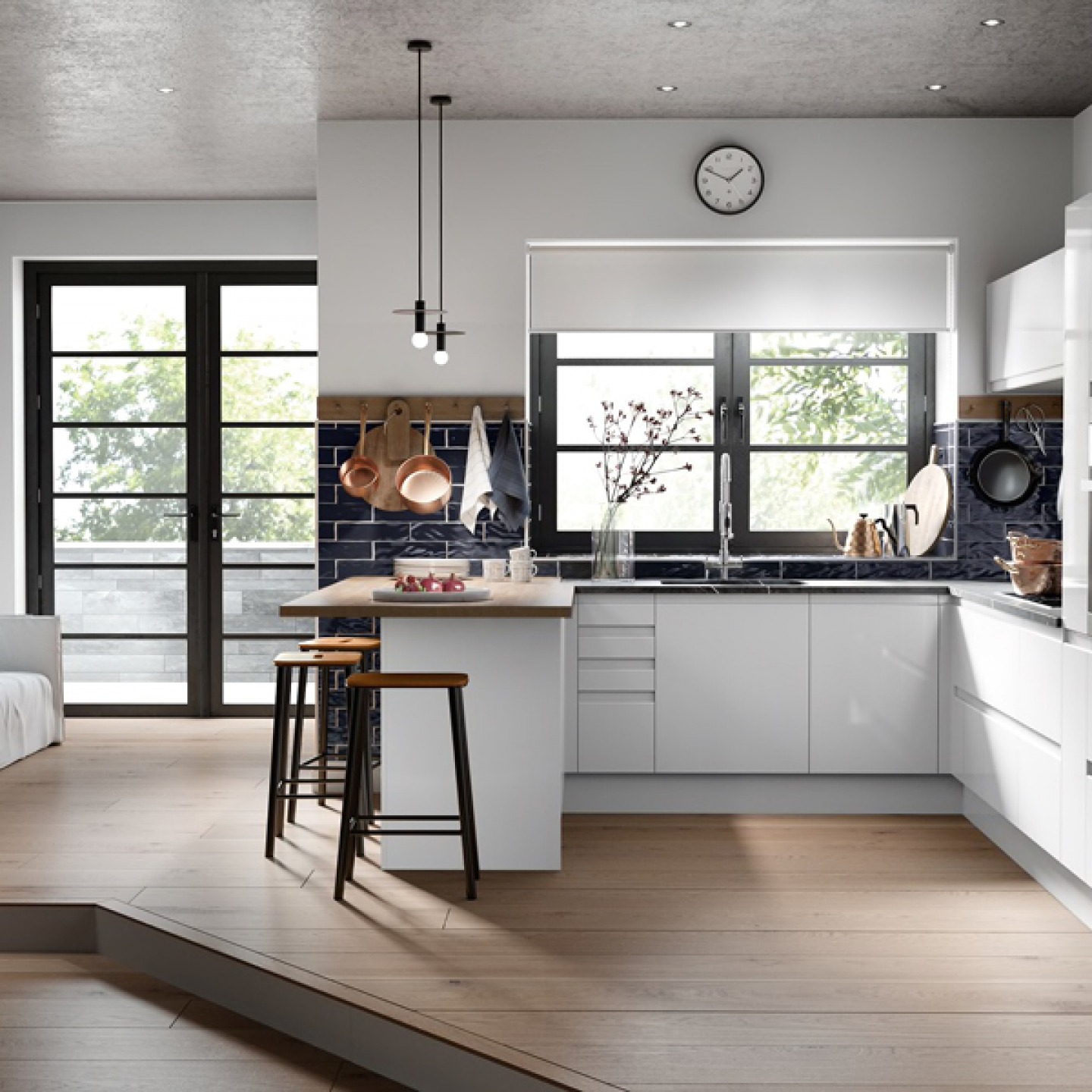 Magnet's new concept kitchen design store opens in Stockton in July, with a focus on design, living, and helping customers to create a kitchen space which is unique to them. As part of the brand's sustainability commitments, the store will even be carbon neutral. Magnet, Stockton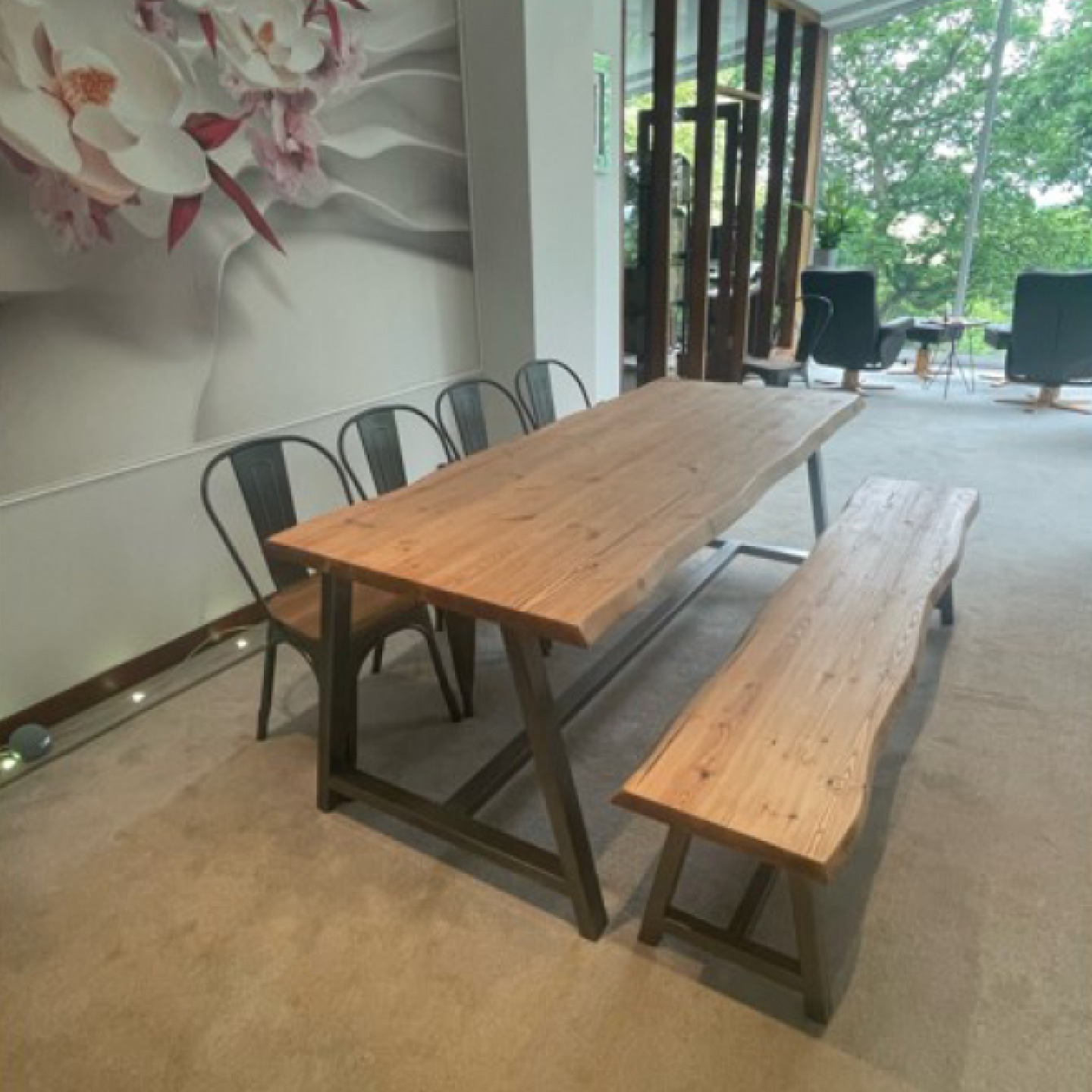 Rustic Revive produce custom, industrial-style furniture, from tables and shelves to sideboards, which you can check out at their showroom in Langley Park. They handcraft their pieces using locally-sourced steel and wood, and we've got our eye on this gorgeous set which includes a table, bench and four chairs. £1,300 Rustic Revive, Langley Park rusticrevive.co.uk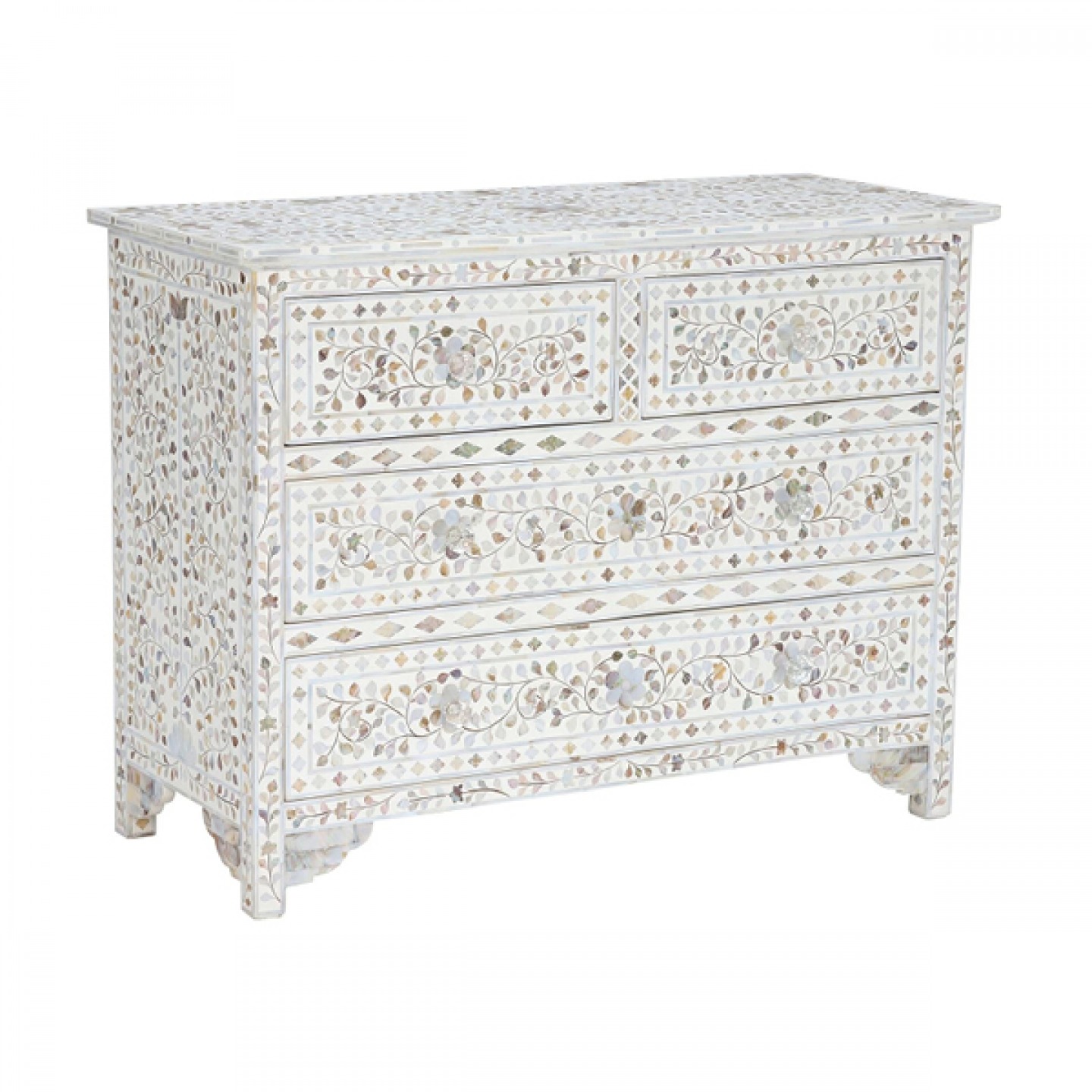 With a bone inlay design and a gorgeous mother of pearl finish, this chest of drawers shimmers from every angle.
Clipper chest of drawers, £1,219 Barker & Stonehouse, branches regionwide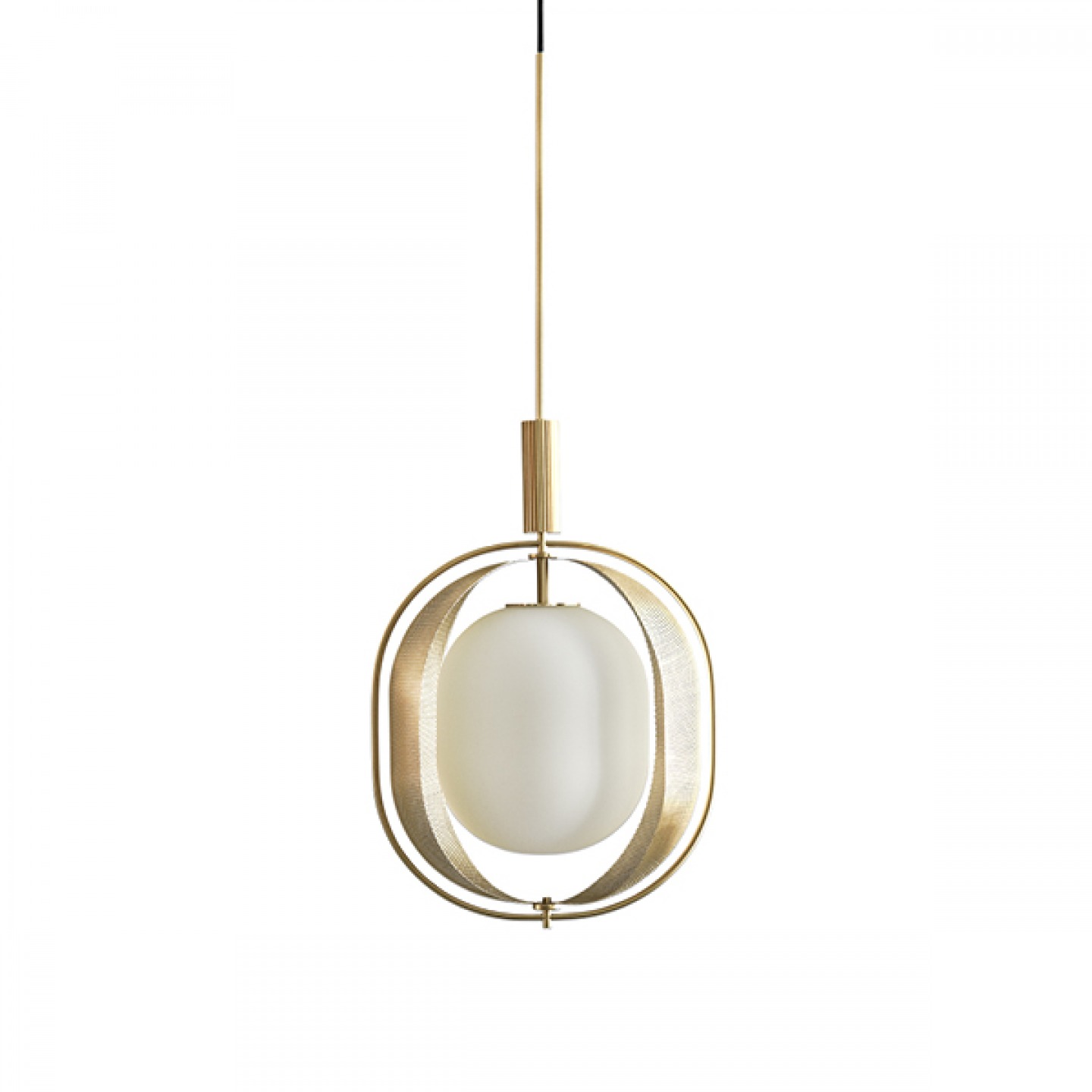 Add a warm, pearlescent glow to your space.
Pearl pendant light, £446 nest.co.uk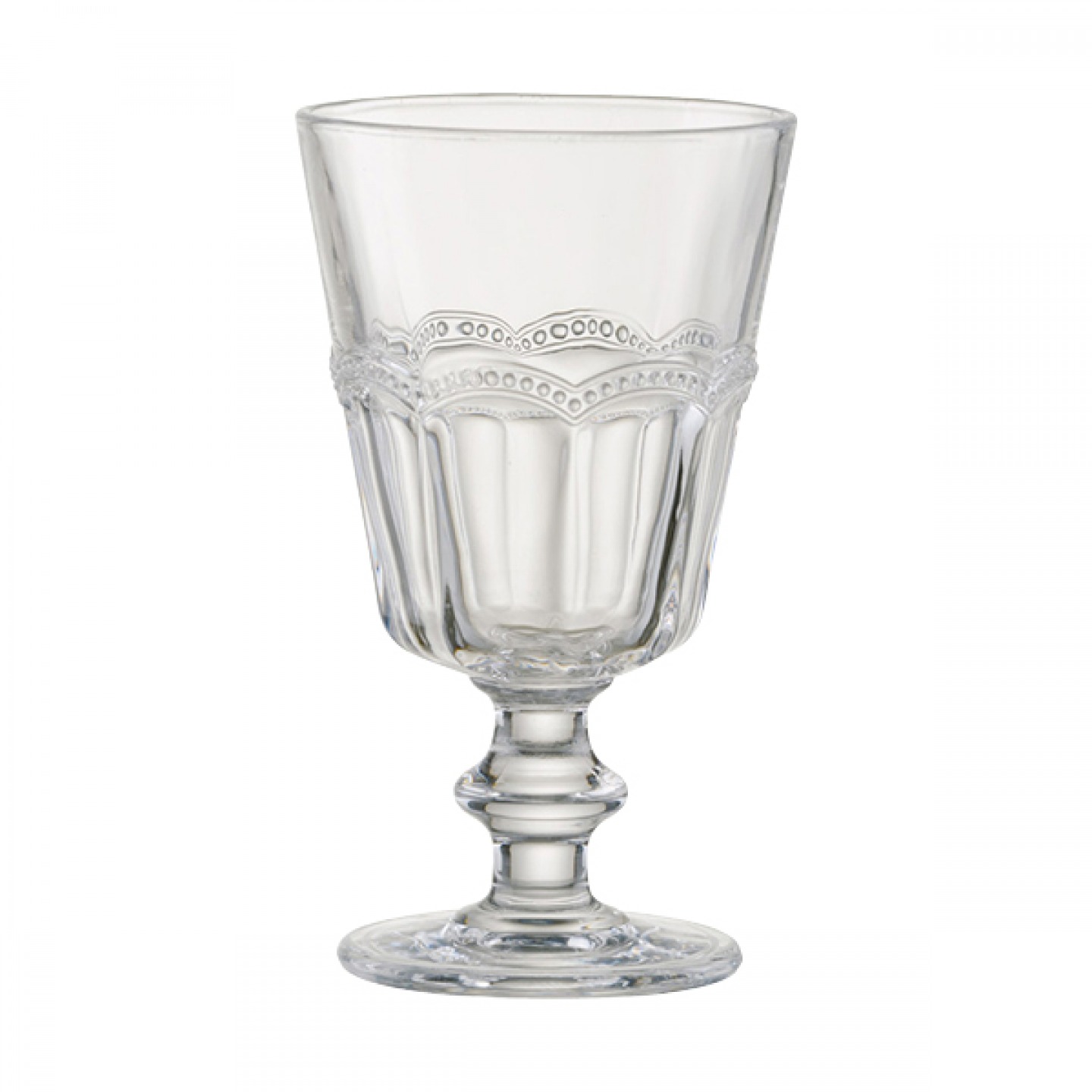 A classic footed goblet is a shape steeped tradition.
Pearl Ridge wine goblets, £24.70 (set of four) notjustjugs.com