How to Make the Most of Summer in Dalby Forest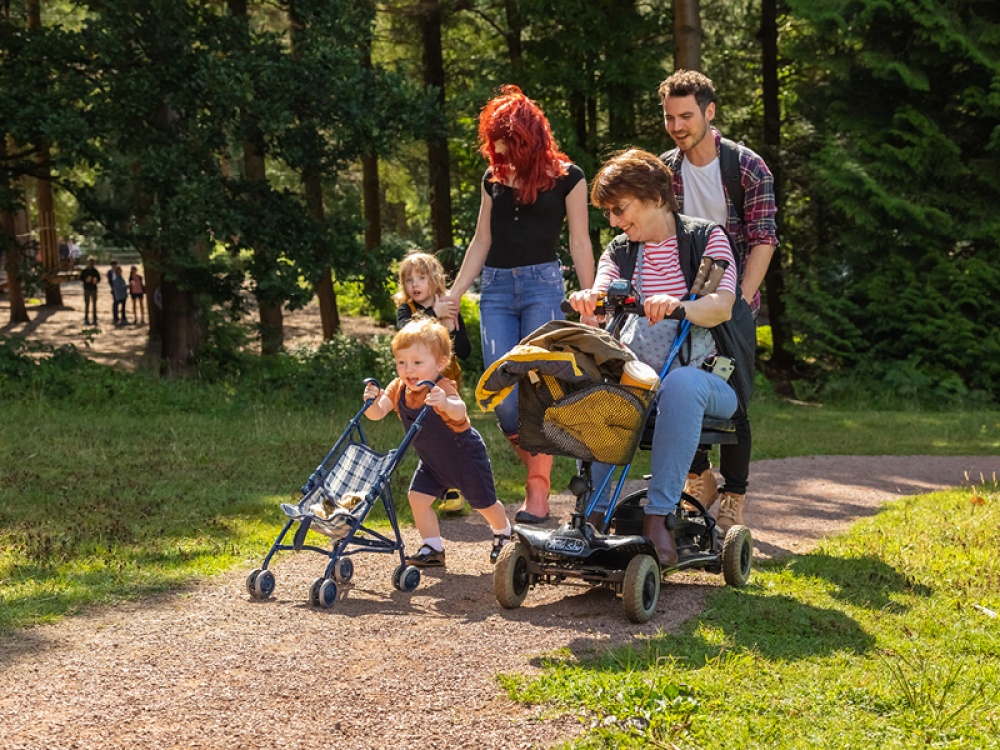 Partnership
With summer now officially upon us, Dalby Forest invites you to unplug from those digital devices and plug into nature
Dalby Forest is an ancient woodland, carved out by glaciers, home to people and wildlife alike – and once even claimed by Kings. Spanning 8,000 hectares of land, Dalby Forest boasts an array of activities, hidden gems and stunning walks, perfect for everyone to enjoy.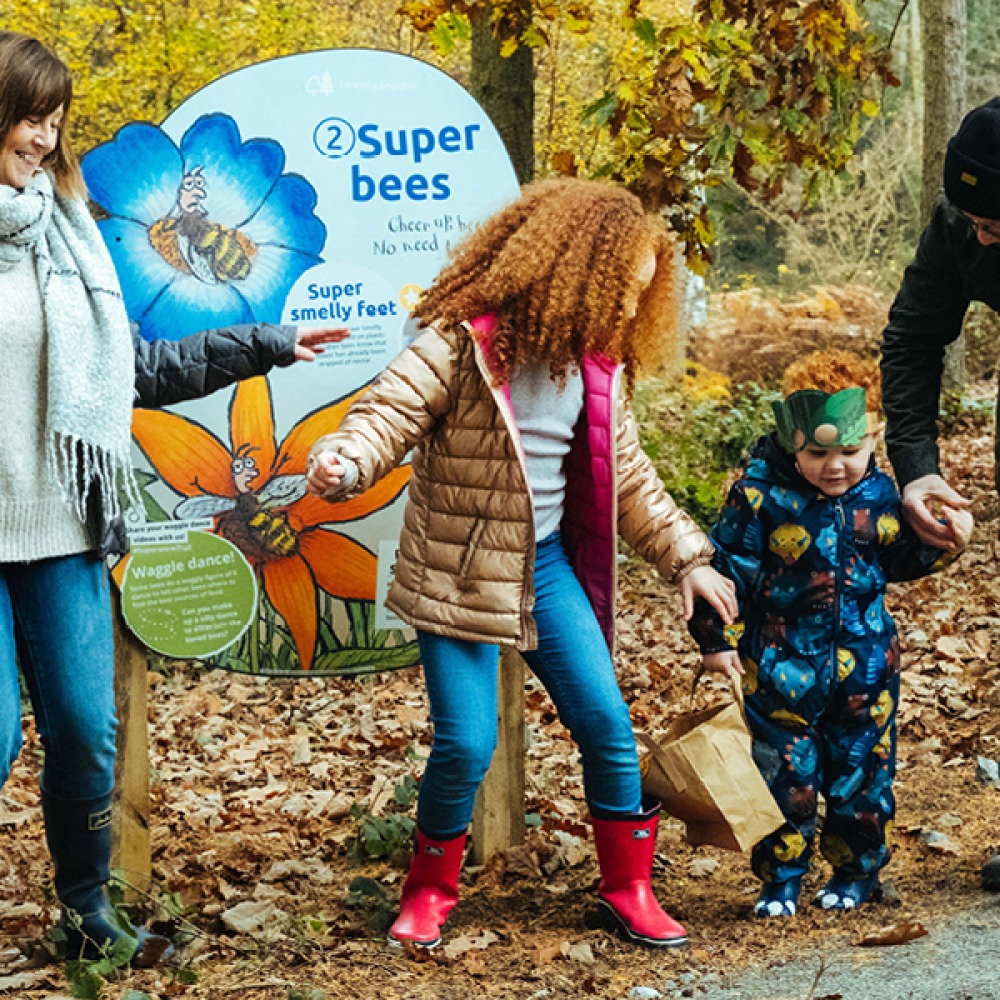 BECOME A FOREST HERO
For those little legs, set off on a forest adventure this summer and enjoy an activity trail based on Julia Donaldson's much-loved book, Superworm. With lots of fun activities to complete, the trail will encourage children to become superheroes of the forest themselves.
Featuring brightly illustrated panels and a trail pack full of fun activities, you'll get to meet some of your favourite characters from the story. Showcasing the unsung heroes of the forest, the trail will inspire your own little superheroes to think about the everyday heroic feats of the minibeasts in the woods and forests around us.
OUT OF THIS WORLD
The sky above the Dalby Observatories is now recognised as one of the best places to enjoy the night sky in the country. Declared a Dark Sky Discovery Site on BBC Two's Stargazing LIVE in January 2013, the Dalby Observatory Site has Milky Way Status.
Discover it for yourself at one of Dalby Forest's stargazing events, happening all throughout the year.
UP, UP AND AWAY!
Dalby Forest boasts an abundance of trees… but have you ever climbed up into them?
Go Ape at Dalby offers a Treetop Challenge, perfect for adventure seekers and daredevils alike. Taking you high above the forest floor, zip, jump and swing your way through the trees.
For the little ones, Go Ape offers a Treetop Adventure. Built for the whole family, this is the ultimate tree top experience of wobbly bridges, intricate crossings and an awesome zip wire finale in Dalby Forest.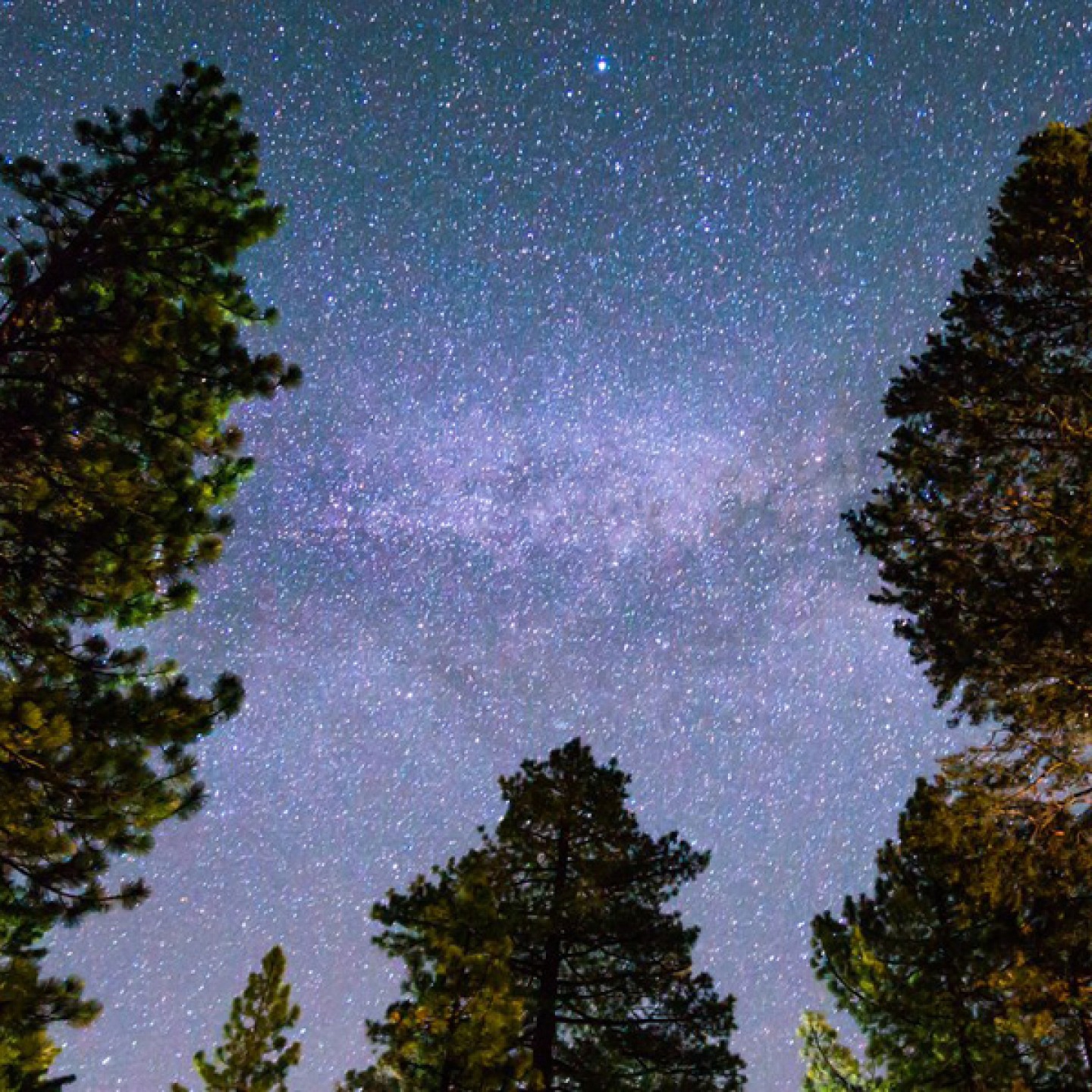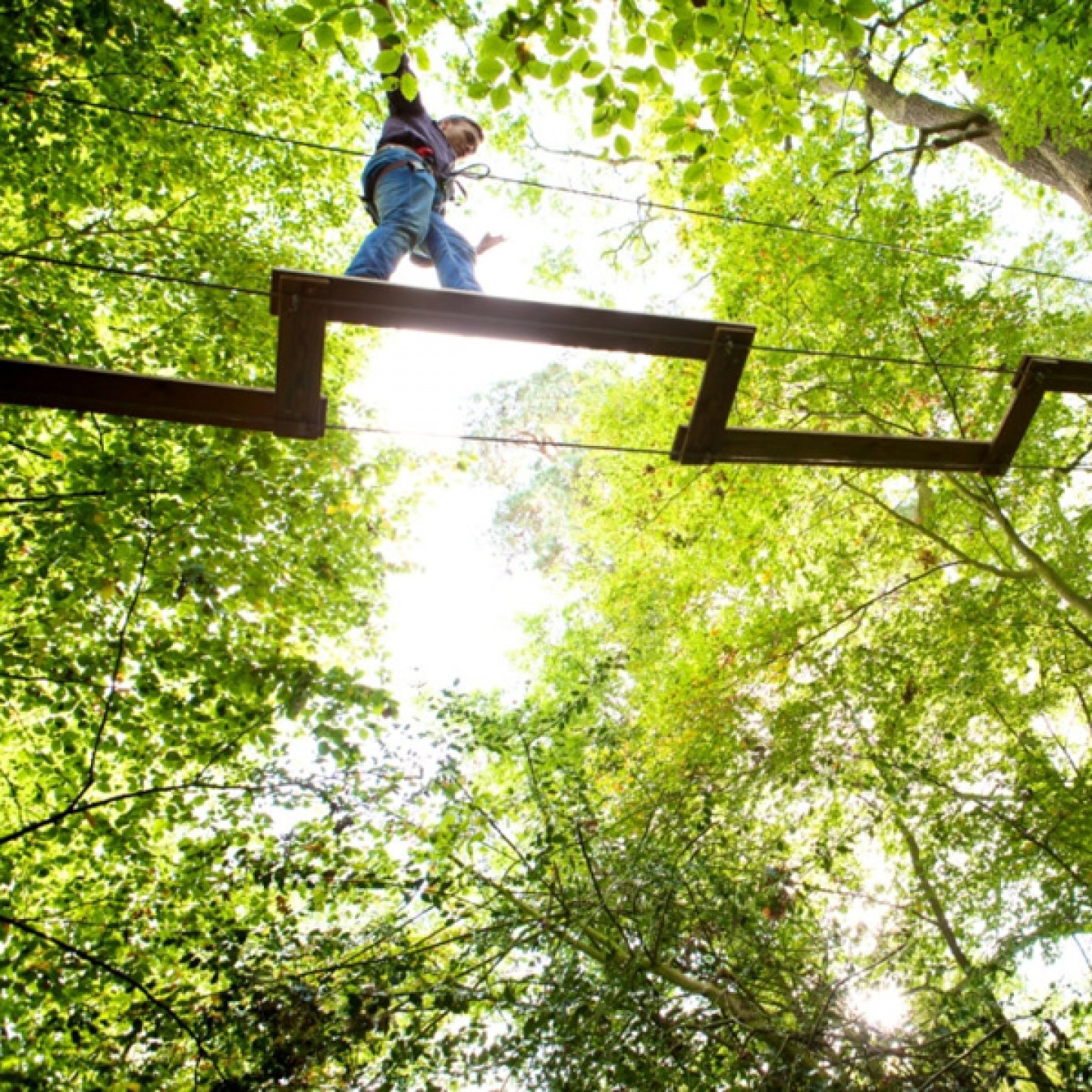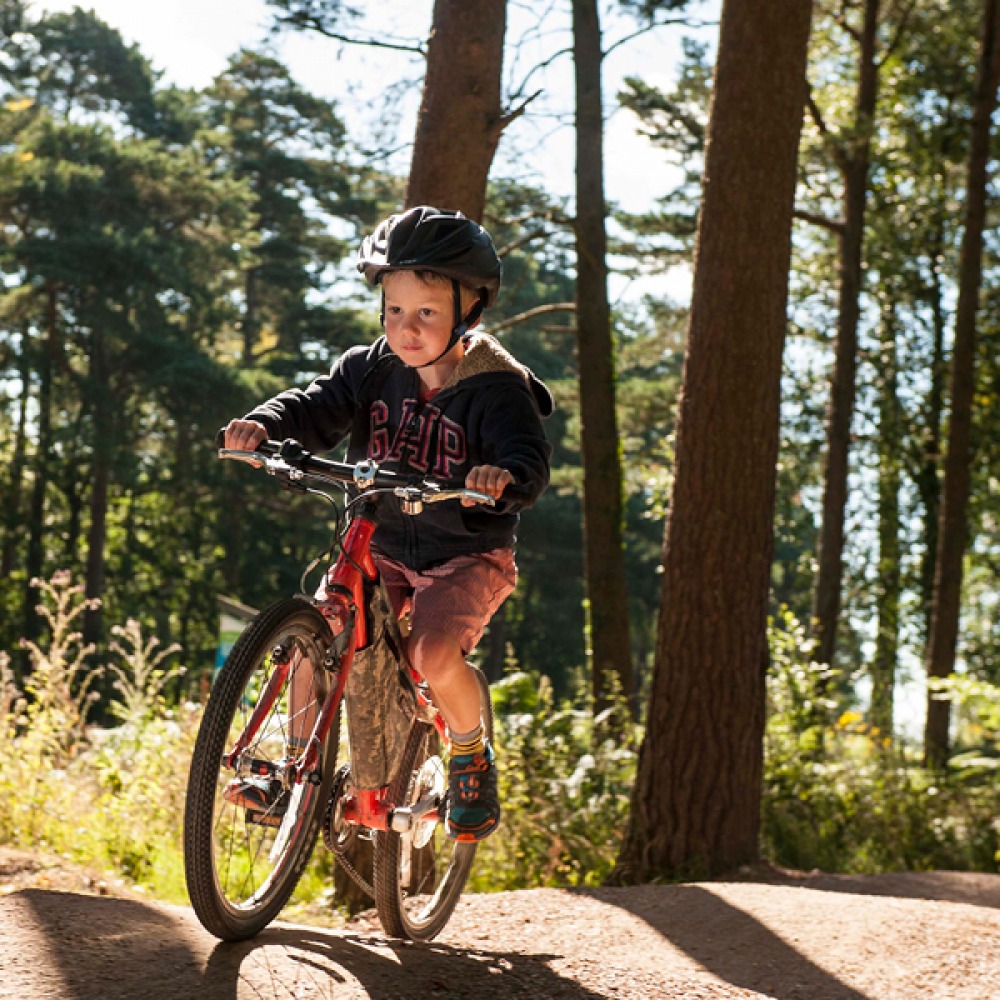 LIFE'S A BEAUTIFUL RIDE
Whether you've just bought your first bike, or you're happy shredding through rock gardens, Dalby Forest offers a fantastic opportunity for natural cycling. Exploring this stunning forest on two wheels will leave you grinning from ear to ear.
Dalby Forest offers an array of cycling trails, from easy and gentle routes taking in the scenery to adrenaline-filled trails and world-class series routes – two wheels never looked more appealing!
Dalby Forest Cycle Hub offer bike hire, training courses and a new fleet of adapted bikes for those with disabilities. E-bikes are also available if you fancy breezing through the trees with ease.
GOOD FOR THE SOUL
Dalby Forest is home to some of Yorkshire's finest walking routes and superb views. With 8,000 hectares of forest, there's plenty of room to explore and lose yourself in the woods.
Whether you're looking for an easy-going stroll, a stomp through the forest with the family, an accessible trail or ticking off one of the more challenging routes, Dalby has something for everyone – and you won't beat those views!
CAN'T GET ENOUGH
If Dalby Forest captures your heart, save money and get free parking for a year, plus a range of great benefits and discounts with membership to Dalby Forest.
By becoming a member, you'll help support all of Forestry England forests and maintain the facilities for you and your family to enjoy. You'll also receive seasonal e-newsletters so you can discover more about local activities and events.