How to make the most of your weekend
Whether you prefer to stay in or go out, you're a lie-in person or an early bird, with lots to celebrate here's everything you'll want to do this weekend
Here's all the inspiration you need to make those most of your days off this weekend.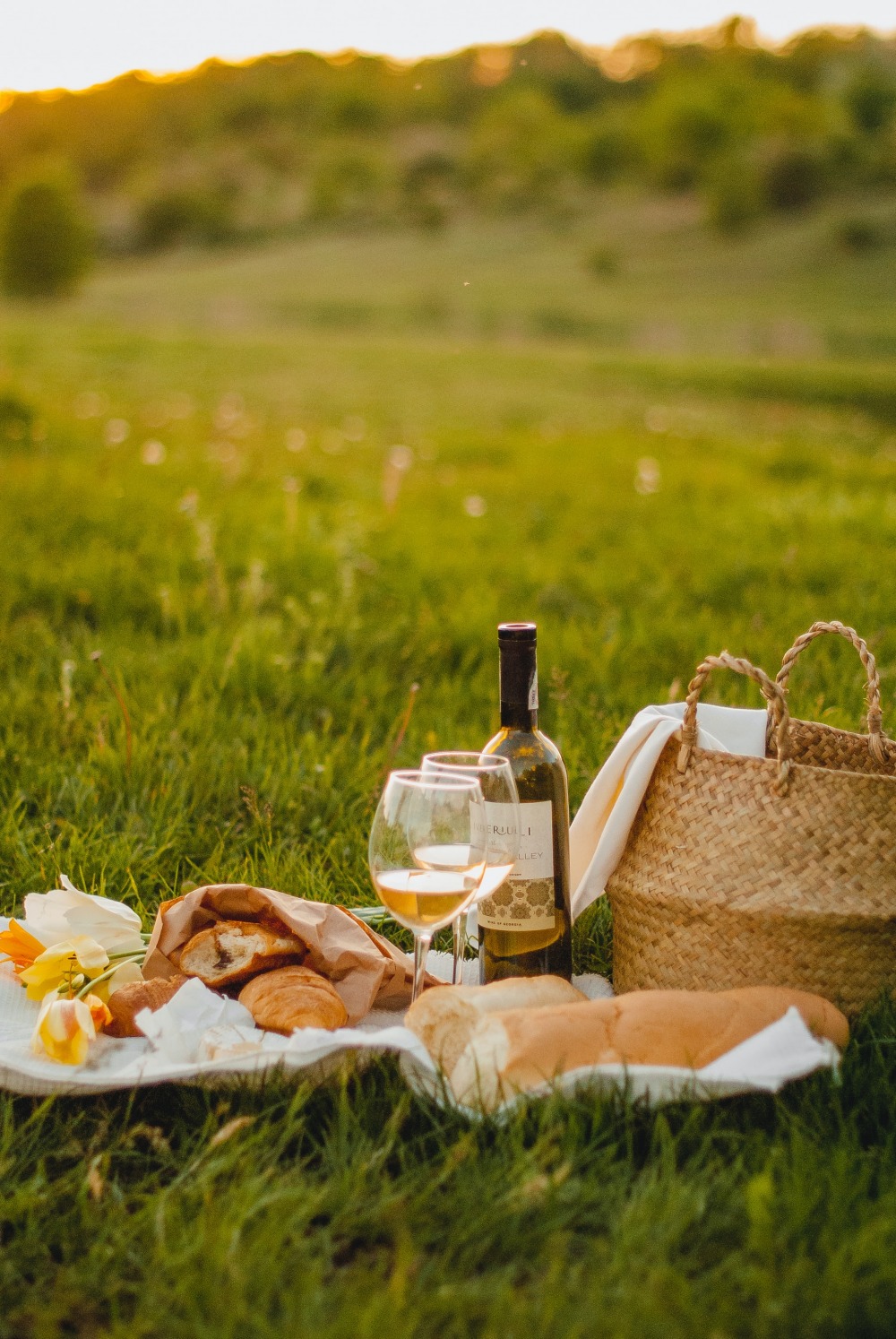 Celebrate International Picnic Day….
It's International Picnic Day today so while the sun's shining, why not try some new places to enjoy your lunch outdoors? Discover our favourite picturesque spots to enjoy a picnic here. And remember not to leave any mess behind!
Have a pint with dad…
For Father's Day why not have a drink in one of the North's best beer gardens. One of Newcastle's most popular bars and music venues, The Tyne Bar offers a long list of drinks including ales, spirits and wine, and its waterside location is the perfect base for sunny days. While for those who like somewhere a bit more traditional, The Fairfax Arms is the epitome of a country inn with local ales on draft and a friendly atmosphere. Or why not make a day of it, bagging a table at former textile mill, Headrow House and share a three-pint pitcher with your old man? For more ideas for where to go for a drink this weekend take at our round-up of the best beer gardens.
Watch the Euros…
Whether you're staying in to watch the match on the sofa or going out to the pub, don't miss the Euros matches this weekend. Most importantly at 8pm today, see England play Scotland to find out if it really is coming home this year. France are playing Hungary at 2pm on Saturday and Italy play Wales at 5pm on Sunday. For full a full list of kick-off times, go here.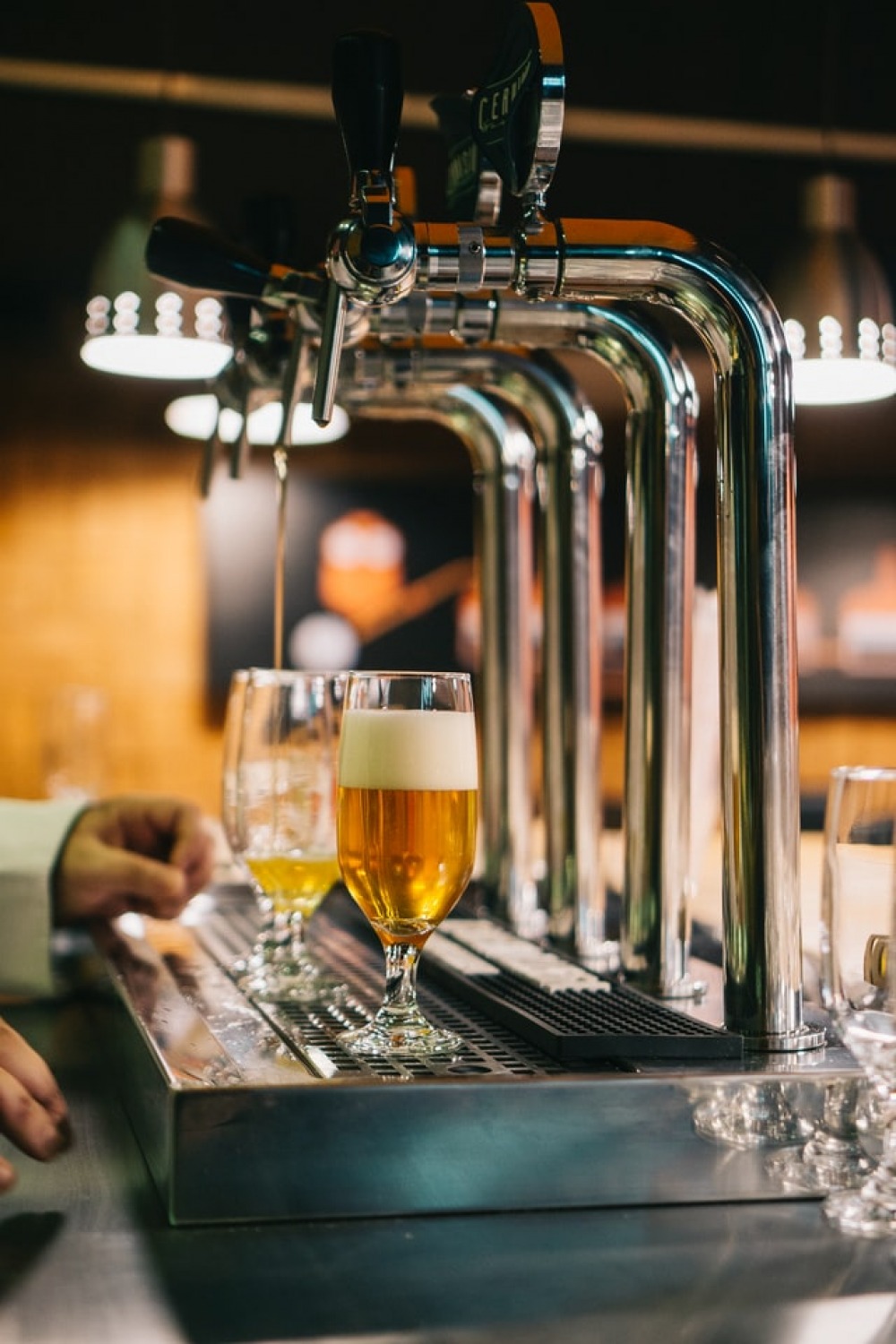 Have a laugh…
With theatres open again, why not head to the Shoe Cake Comedy Club at the Georgian Theatre, Stockton? With 100 percent raw improvised comedy from Chris Lumb, Eddie French and Phil Smith, you're in for a treat. All the games, scenarios, and situations are formed from your suggestions – so you, the audience, can control the show.
Eat good food…
Why not try something new this weekend with a Self-Guided Food Tour in Leeds on Sunday? Perfect for those who want to enjoy a food tour of Leeds at their own pace, at any time. Suitable for two people, you can enjoy generous tastings from six street food traders, discover venues you might not otherwise have found, and learn about the culinary history of Leeds, Yorkshire and beyond.
Grab a book…
If you feel like staying in this weekend, why not grab a page-turner to pass the time. We recommend Messages to Dead Boys by Billy Kelly. This local writer's debut book is an eye-opening series of communications (told through emails, letters and screenshots) which everyone should read for a deeper understanding of the warning signs of suicide. We promise you'll be able to read this in one sitting. Find out what we thought here.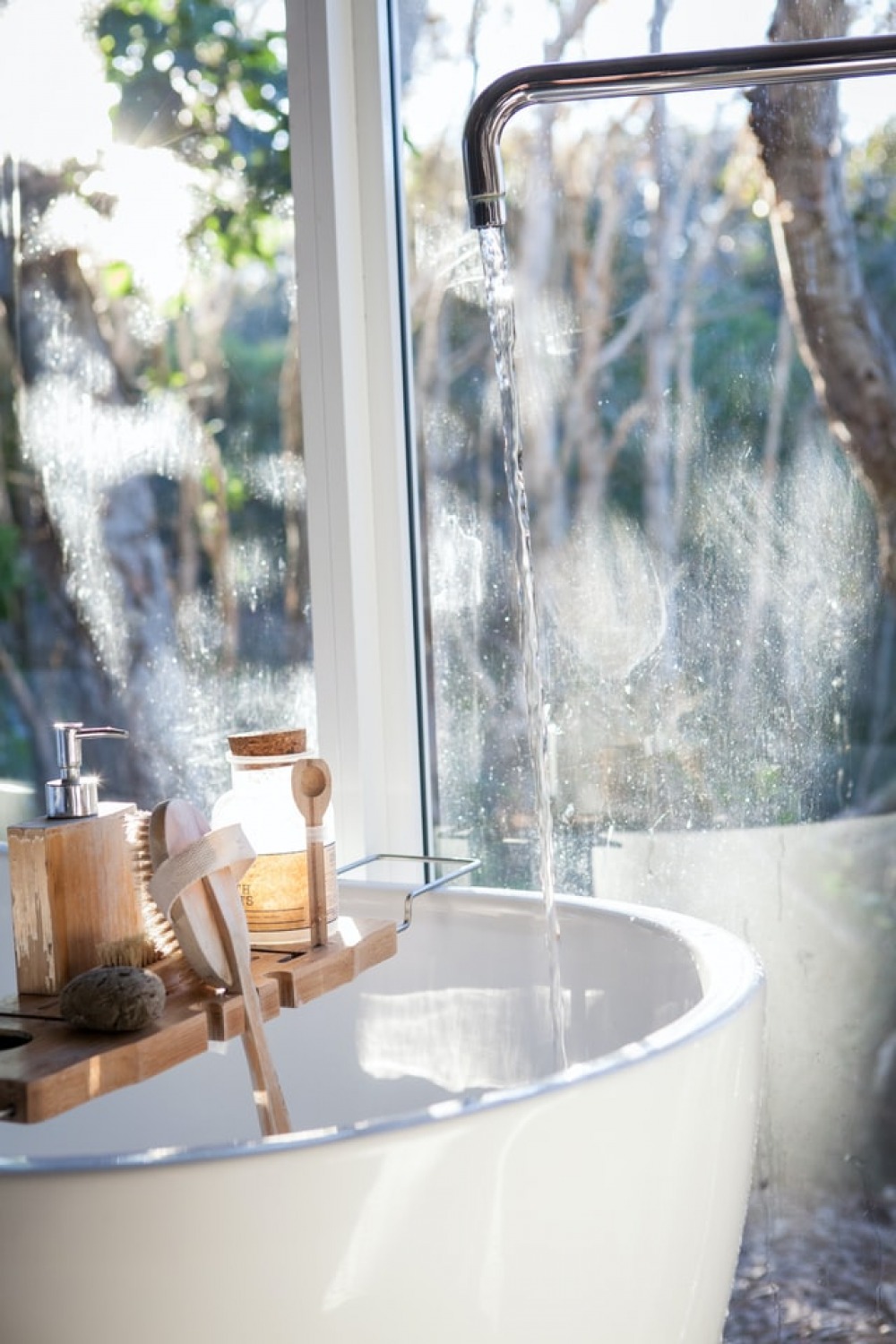 Listen to some live music…
With the release of their new track 'Summertime' today, Leeds-based band The Dunwells will be playing several pop-up performances around their home-town. Aiming to help spread positivity, they will be at different areas around Leeds city centre today, or you can stream the track now. Find out more about The Dunwells here.
Cook something delicious…
Make the most of the nice weather and fire up the barbecue this weekend. For those who want to try something new but need some inspiration, check out some of our favourite recipes here – we've got everything from the meatiest of dishes, to veggie treats, a grilled pudding and even a homemade barbecue sauce. Your mouth will be watering before you've even lit the coals!
Watch the sunrise…
With the summer solstice on Monday 21st June, what better time to set your alarms bright and early to enjoy the sun rise? We think the coast is the best place to see the sun coming up, so here are our top suggestions on where to go on the longest day of the year.
Pamper yourself...
Sit back and relax this weekend – you've earned it. Bring the salon to you by taking a look here at our favourite beauty gadgets to have your go-to-treatments in the comfort of your own home. Whether you prefer a facial, massage or sauna, there's something for everyone. For those feeling lucky, we have teamed up with Foreo to give one Living North reader a Foreo UFO 2 and seven Make My Day face masks. You can enter online here.