Must-See Arts Events for Summer
Save the Date
As galleries and museums reopen, this is where to see (and get involved in) the coolest artwork in the North this summer.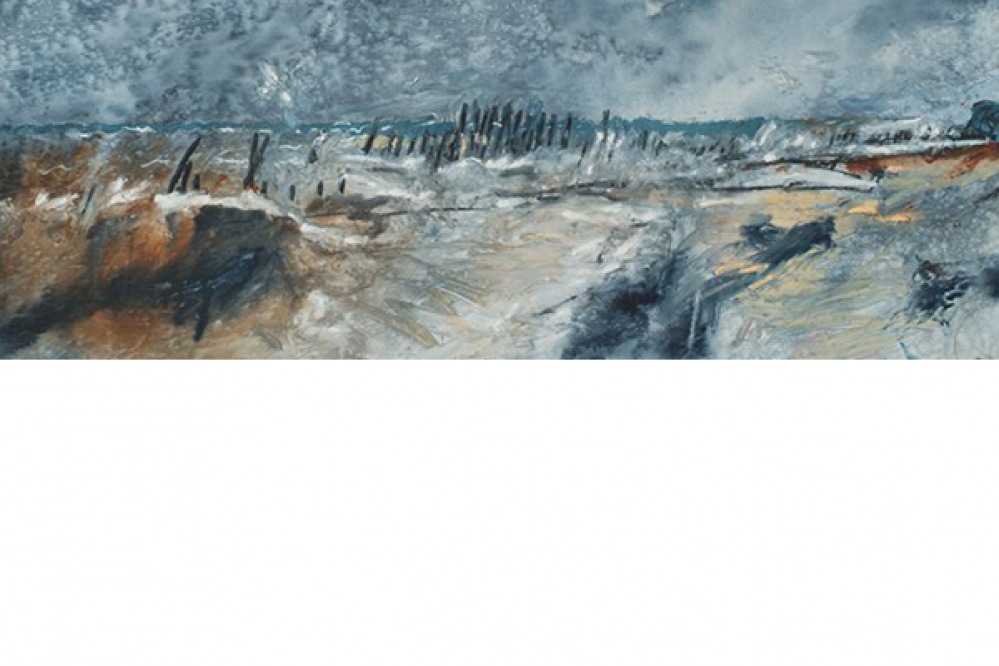 Paintings from Wild Places
13th June – 20th July
Inspired by… Gallery, Danby
01439 772737 northyorkmoors.org.uk
We've really seen the power of nature and how it can make you feel during these hard times. Over a lifetime of work in some of the most challenging of environments, landscape painter Len Tabner shines a light onto our relationship with nature. This major solo exhibition explores both the power of the sea and the impact of industry on the spectacular landscapes of the North.
Sonia Boyce: In the Castle of my Skin
11th June
Middlesbrough Institute of Modern Art (MIMA)
01642 931232 mima.art
In the Castle of My Skin is a solo show of new commissions and existing work by Sonia Boyce. It takes place across a large new sculpture display system based on the crystalline form of the mineral pyrite, or Fool's Gold, and is clad in wallpapers made by Boyce since the early 1990s. This structure houses video, sculpture and paintings by invited artists and pieces from the Middlesbrough Collection. Professor Sonia Boyce OBE has a long association with MIMA, and is the first black woman artist to represent the UK at Venice Biennale in 2021.
Sketching the Museum with Gavin Watson
12th June
The Bowes Museum, Barnard Castle
01833 690606 thebowesmuseum.org.uk
While you can explore the artwork at The Bowes Museum, you can get involved in art too. Join North East painter Gavin Watson to take part in sketching in the grounds, looking at the museum building, the people in the grounds, and taking inspiration from the current exhibition by ceramicist Paul Scott. Taking place on the Queen's official birthday, you will also have the chance to incorporate your sketches into a design for a birthday card for her majesty. If unpredictable weather hits, the event will take place in the Jubilee Room, which boasts excellent views of the grounds.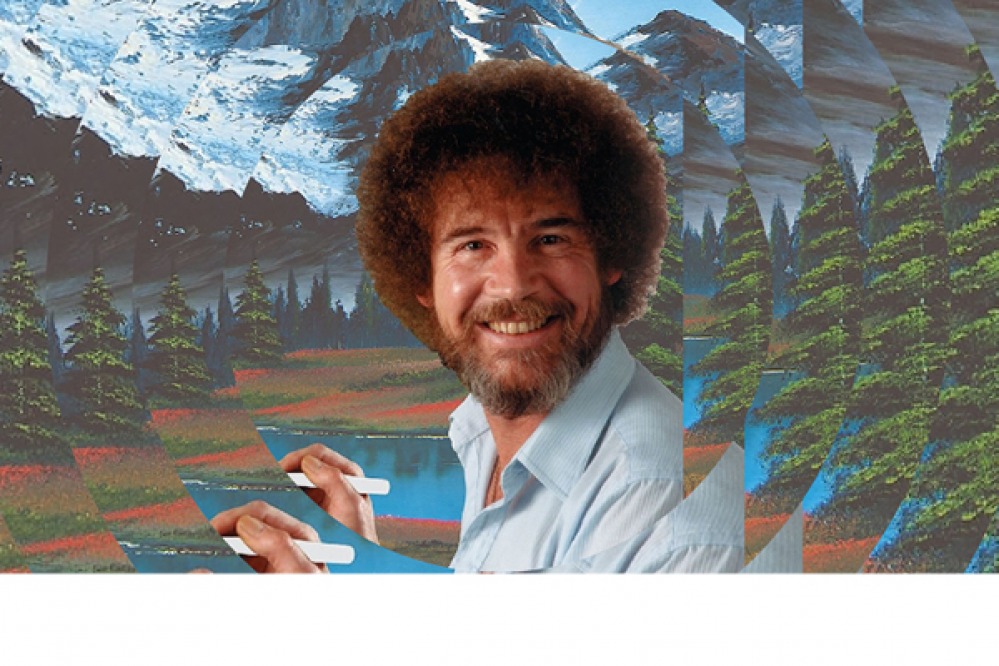 Joy of Painting
17th June

Tyne Bank Brewery, Byker
0191 265 2828 tynebankbrewery.co.uk
Calling all budding artists… join Tyne Bank Brewery in painting along with the legendary Bob Ross projected on their big screen, while sampling their multi-award winning beers. What's not to love? You'll have a canvas, paints and brushes to experiment with and you may be rewarded if you create artwork Bob would approve of.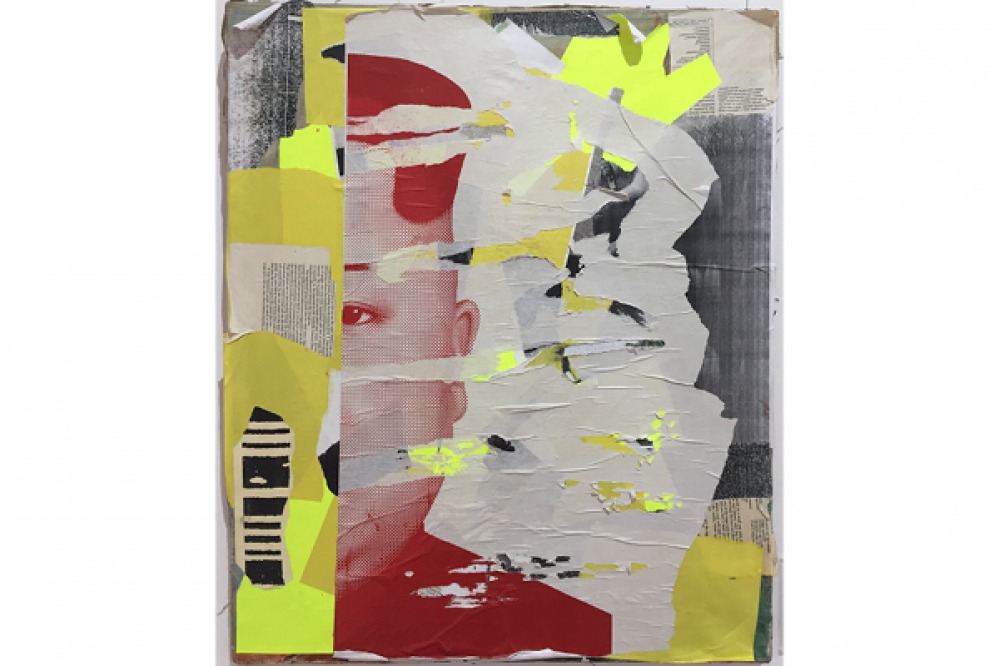 Doing:Undoing
Until 26th June

Hancock Gallery, Newcastle
0191 241 0442 hancockgallery.co.uk
It's your last chance to see the amazing artwork in this group show. Local and international artists Jimmy Turrell, Robin Coleman, Stephen Johnston and Dan Parry Jones examine aspects of popular culture, consumerism and politics throughout their work. Focusing on time and identity, and inspired by the influential Pop Art Movement, this exhibition encourages us to consider how our combined experience of lockdown will shape our future. We spoke to Jimmy Turrell when he joined Doing:unDoing last year.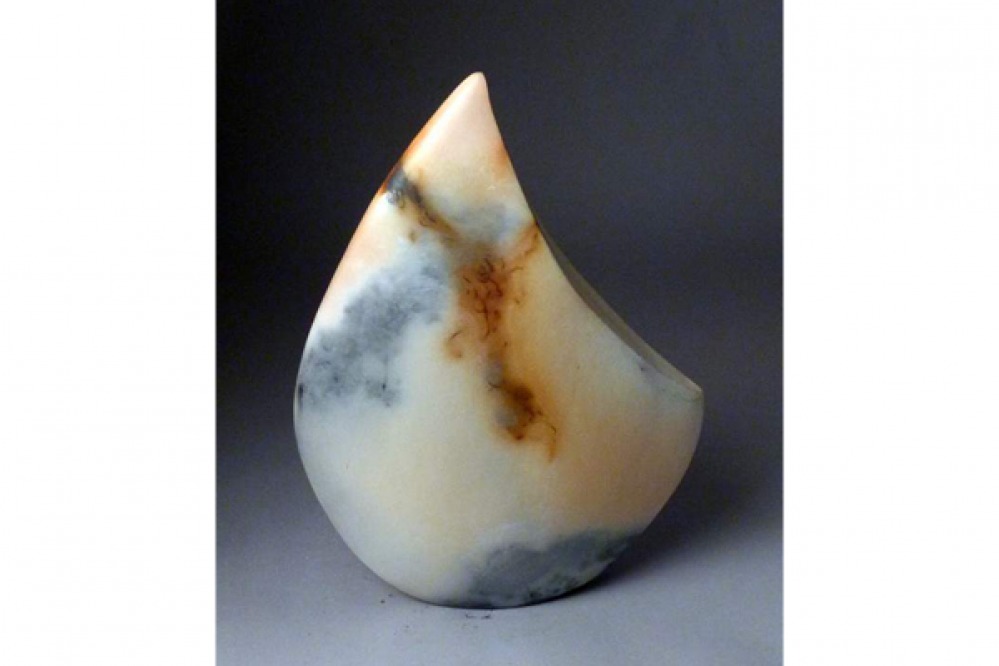 Andrew Crane & Steph Jamieson
Throughout June
Dennis Kilgallon Sculpture and Gallery, Hexham
07496 754601 denniskilgallon.co.uk
This month, Dennis Kilgallon's gallery is displaying the work of two inspirational artists. Andrew Crane, who lives in Northumberland, trained at The Central School of Art and Design in graphics and typography, and it was there that he developed a love for letters and numbers. You can see them in his artwork, where they tell a story in paint. Steph Jamieson lives and works in the North Pennines. She loves wilderness and desert-like landscapes and her collections of work, Smoke Fired, Garden and Figures, are distinct but connected and reflect her love of texture.
Paint the Town in Sound
Until 6th July
Sunderland Museum & Winter Gardens
0191 561 2323 sunderlandmuseum.org.uk
Paint the Town in Sound explores the timeless relationship between art and music. This online exhibition examines the direct links forged between musicians and artists, taking Sunderland-based band Field Music's own collaborations as a starting point to explore wider trends. Featuring artwork by artists including Helen Cammock, Jeremy Deller, Anthea Hamilton, Mark Leckey and Susan Philipsz, Paint the Town in Sound questions how we engage in acts of self-portraiture through music, be this through songwriting, use of visual art or associations with music subcultures. The artworks in the exhibition, drawn from the Arts Council Collection, offer a fascinating insight into the musical heritage of the region, providing a route to examine our own cultural identity and its relationship to class, politics and place.
Field for the British Isles by Antony Gormley
24th July – 25th September
Northern Gallery for Contemporary Art, Sunderland
0191 515 5555 northerngalleryforcontemporaryart.co.uk
'Field for the British Isles' by Sir Antony Gormley, creator of the Angel of the North, will be coming to Sunderland, on display at Northern Gallery for Contemporary Art at National Glass Centre from July until September this year. The Turner Prize-winning artwork is made up of 40,000 unique clay figures and hasn't been on view in the North East since 1996.
BALTIC Open Submission
Until September
BALTIC, Gateshead
0191 478 1810 baltic.art
BALTIC Centre for Contemporary Art is hosting a major open-call exhibition which will see a display of work from more than 150 artists and makers based in the North East – from people who work collectively, to those who create alone. It will include a wide range of media, including painting, drawing, print, sculpture, ceramic, installation, video and sound works, hoping to bring visibility to art from individuals and collectives that may not previously have been seen by a public audience.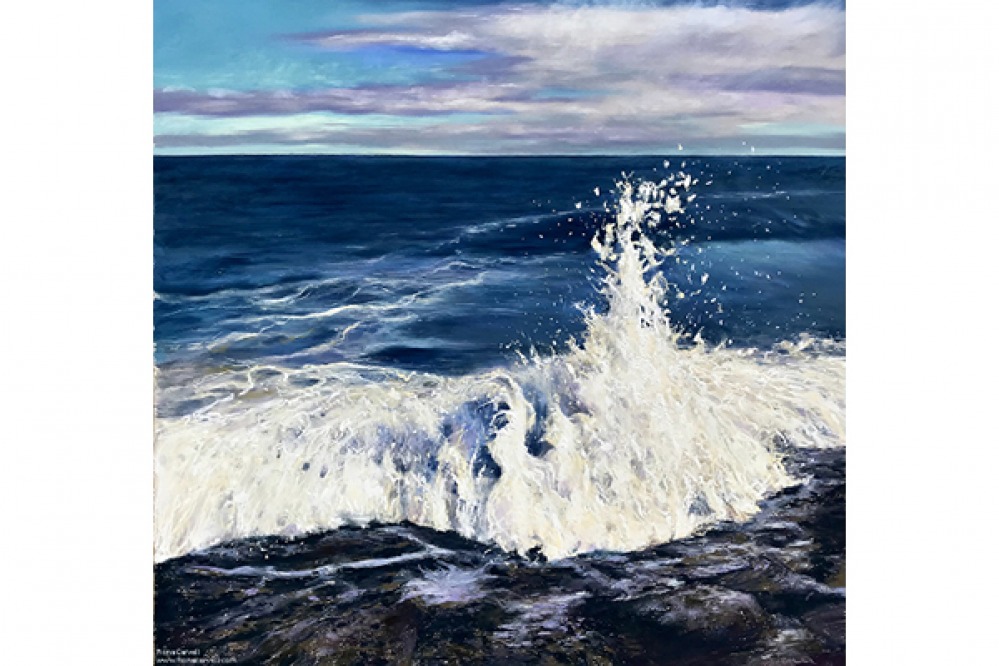 Colour & Light
31st July – 30th September
Gallery Forty5, Felton
01670 783424 feltongallery45.co.uk
It's time to get up-close with artwork again as in-person exhibitions return to Gallery Forty5. You'll have the chance to escape into Fiona Carvell's 'Colour & Light' pastel works in this Felton gallery as you discover her seascape and still life masterpieces.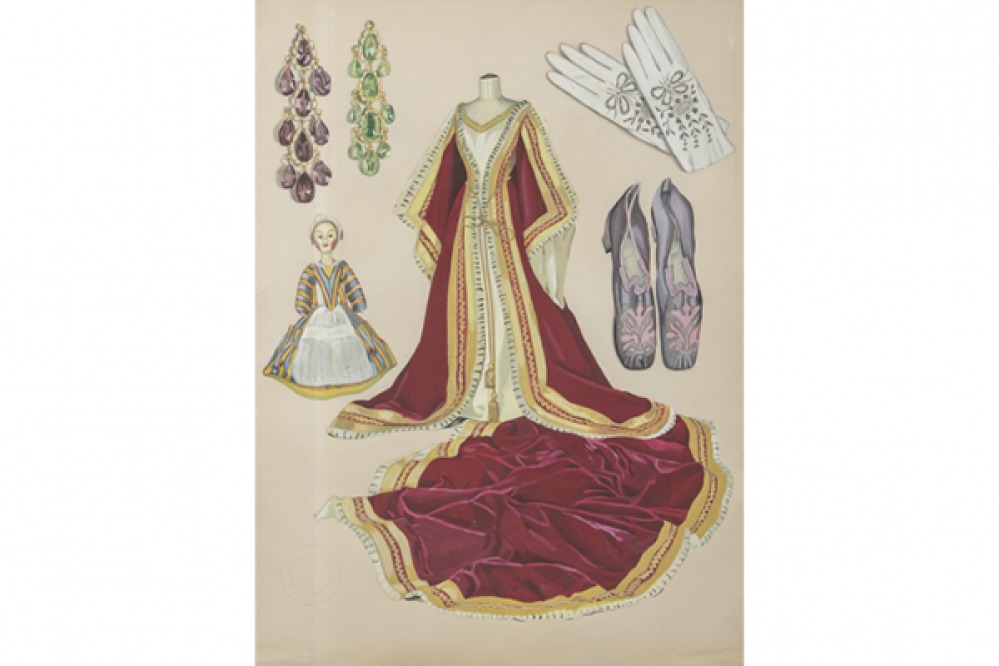 WOW: Women Only Works on Paper
Until December
Laing Art Gallery, Newcastle
0191 278 1611 laingartgallery.org.uk
The Laing is exhibiting WOW: Women Only Works on Paper – a display of more than 50 watercolours and pastels complemented by etchings and screen-prints. The artists (Vanessa Bell, Winifred Knights, Ithell Colquhoun, Annie French, Lucy Kemp-Welch, Thérèse Lessore, Hilda Carline and Paule Vézelay) are combined with some lesser-known female artists working in the first part of the 20th century. The exhibition has been brought together by the renowned art dealer Liss Llewellyn and will be accompanied by a new Liss Llewellyn publication too.