How Sir Ranulph Fiennes Became the World's Greatest Living Explorer
Named by the Guinness Book of Records as 'the world's greatest living explorer', Sir Ranulph Fiennes has announced extra dates for his live tour across the UK – and he's heading to Newcastle and Stockton
He was the first to reach both Poles, the first to cross the Antarctic and Arctic Ocean, and the first to circumnavigate the world along its polar axis – and in this show Sir Ranulph Fiennes shares his stories from some of these extreme adventures, and explains how he got to where he is today.
Living Dangerously spans Ranulph's childhood, army life and early expeditions, right through the Transglobe Expedition to his current Global Reach Challenge – his goal to become the first person in the world to cross both polar ice caps and climb the highest mountain on each of the seven continents.
Keen explorers are sure to want to know why and how Ranulph became 'the world's greatest living explorer'. 'It was very kind of the Guinness Book of Records to choose me,' Ranulph says, of this title. 'The world's greatest living musician was nominated at that time as Paul McCartney based on the number of records he had ever sold. Exploration was based on the number of discoveries. By the 70s, we're talking about us doing the first journey around Earth without flying.'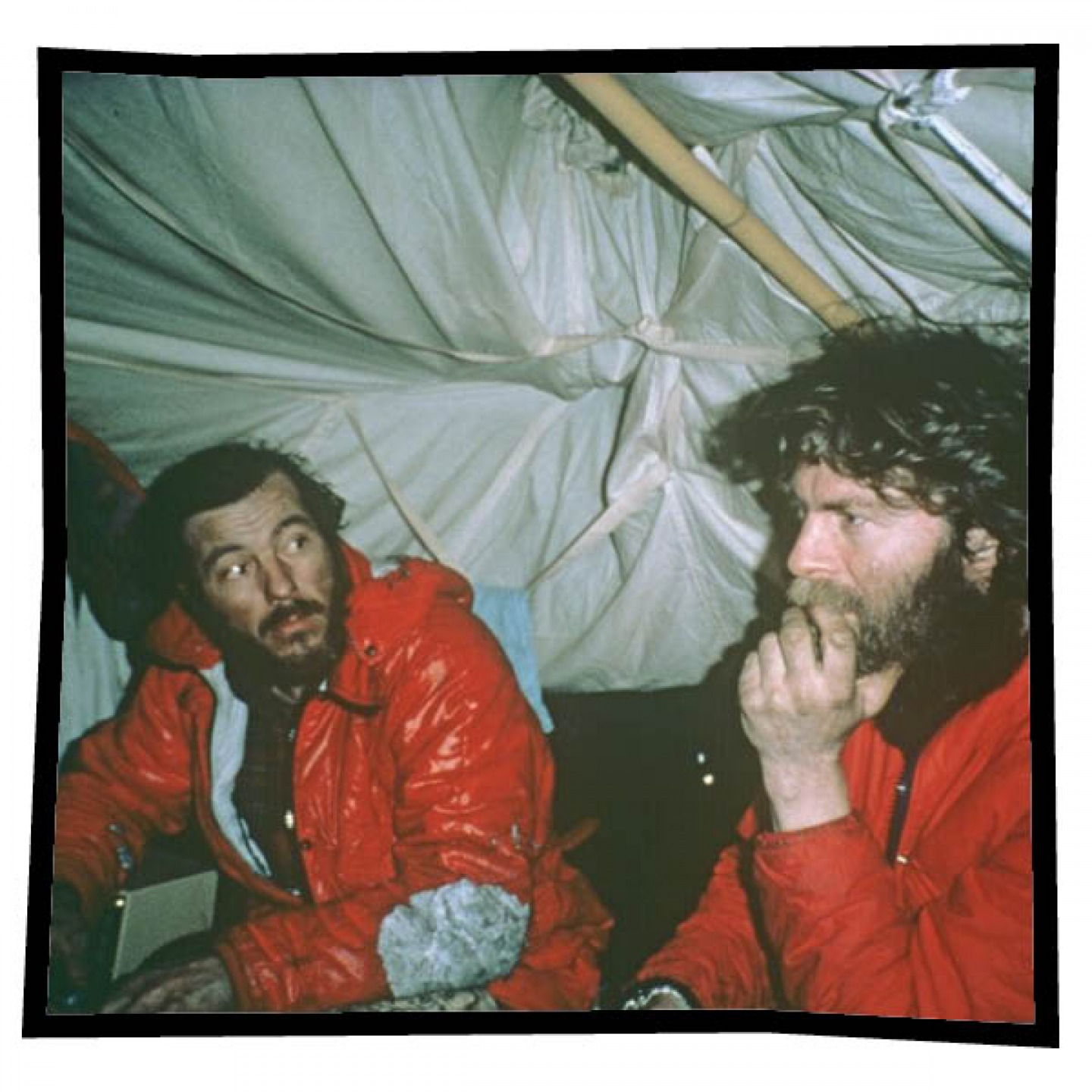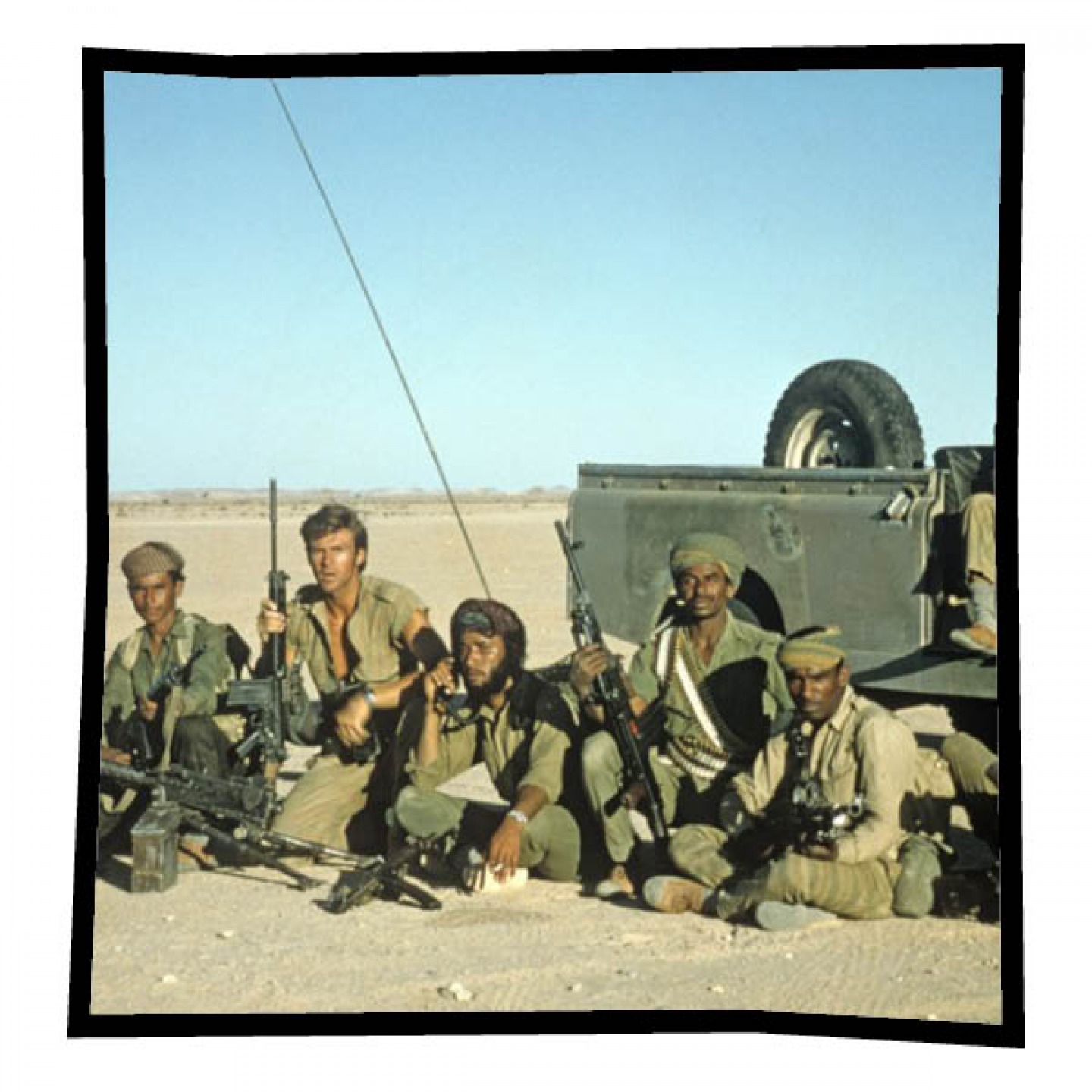 But why take on these challenging expeditions? 'Lack of A Levels!' Ranulph laughs. 'Joking apart, the army was what I wanted to do. My dad was killed four months before I was born in the Second World War and when he was killed, his elder brother had already been killed in war. Their mum, my grandma, was South African and she decided to go back to South Africa. In her 80s she persuaded my mum and my three elder sisters to go out with her to South Africa.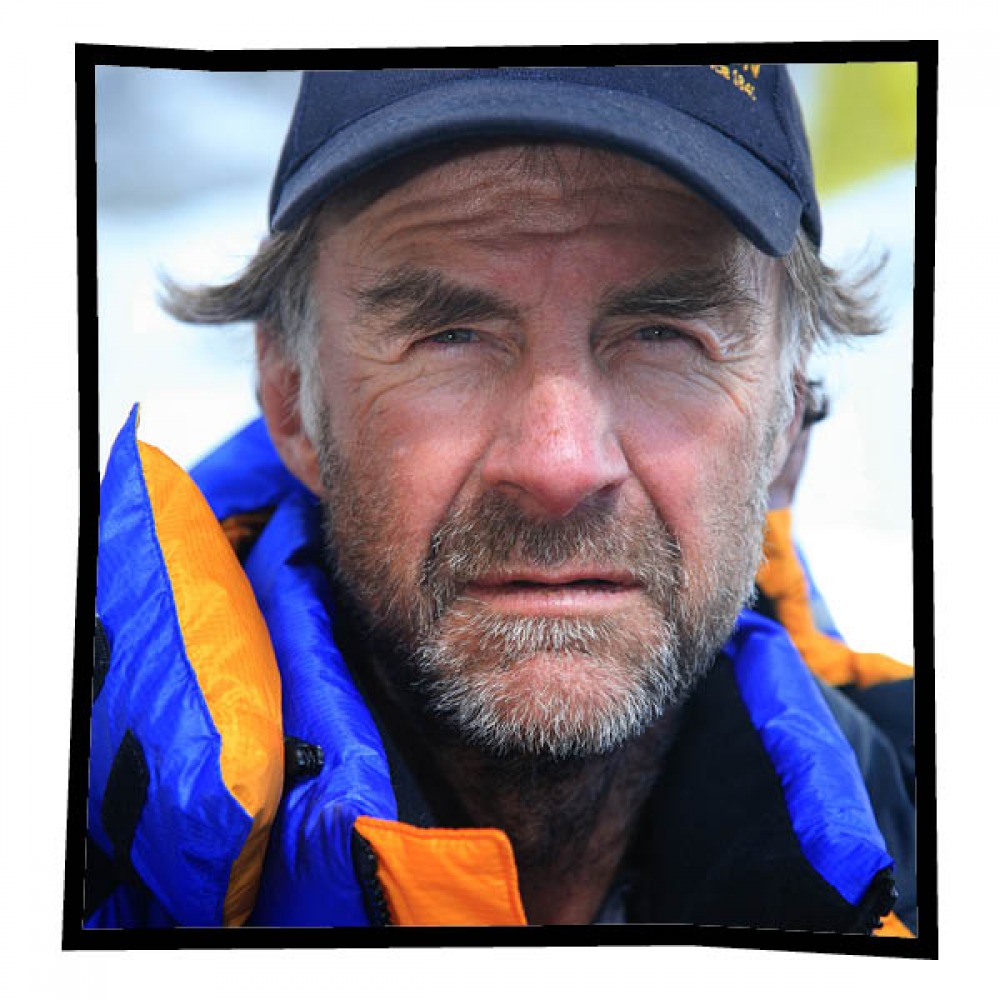 'Aged one or two I was taken out to Cape Town and I was there for 11 or 12 years, then came back to England. All I wanted to do is what my dad had done, which is commanding a Scottish regiment. But to be a regular British officer, never mind get up to the colonel rank (which is what my aim was), you needed to go to Sandhurst College. I just couldn't get my A Levels so I had to go to a cadet school instead. If you do that, you can get a short service commission of about eight years, so that's what I did. I thought, never mind, I'll somehow get to colonel anyway, but I didn't and when my time was up I got married to my late wife and she decided what we could do to make a living.'
As part of the British army in Germany, Ranulph had been put in charge of training the Scots in adventure training (canoeing and climbing for example). 'She said: "why don't we do that?",' Ranulph recalls. 'In those days there were only four TV channels in Britain and The World About Us series was watched at peak viewing times, and featured mostly expeditions. She decided we would do a really big expedition and get the BBC filming it. That would mean we'd get sponsors. I thought, why not? We followed her idea, and it worked!'
Ranulph has achieved plenty since then and when asked about his greatest achievements, he highlights the world records (geographical and physical) that he's attempted with his team. 'Everybody who has been a part of our expeditions volunteered to take part,' he explains. 'I've never paid them anything at any time and yet they are still coming along 50 years after we've started.'
Tickets for Sir Ranulph Fiennes: Living Dangerously are on sale now. Book yours for Newcastle's Tyne Theatre & Opera House on 3rd November or Stockton Globe on 13th December.