How to Support Your Child Going Back to School After the Summer Holidays
We've created a guide to helping parents prepare and support their children going back to school this week
For many parents the three little words 'back to school' can bring about mixed feelings. Yet while you can (and should) be proud of surviving the summer holidays, this time of year can bring its own challenges. Here we help with everything from buying school supplies to choosing subjects, and everything in between, to help the back to school process go smoothly.
Smooth Sailing Back to School
It's normal for children to be anxious about starting a new school year. Whether it's nerves mixed with excitement, or just straight fear, here are six tips to reduce back-to-school anxiety, for parents and children.
1. Talk to your child about going to school. Focus on the positives of going back – seeing friends, joining after-school clubs, or talking to their favourite teachers.
2. Take them shopping for school supplies so they see going back to school as a treat rather than a chore.
3. Get back on a regular school-based bedtime schedule before school starts – we promise you'll thank us on the first early morning.
4. Arrange a play date with one or more peers before term starts so they've got a familiar face to look out for on their first day back.
5. If your child has after-school care, call to confirm schedules and pick-up times. Be sure everyone understands when kids have activities and who is doing the drop-off and pick-up.
6. Accept your child's feelings if they are not happy about going back. We're sure you had similar thoughts about giving up a day at the beach for hours of sitting at a desk doing work…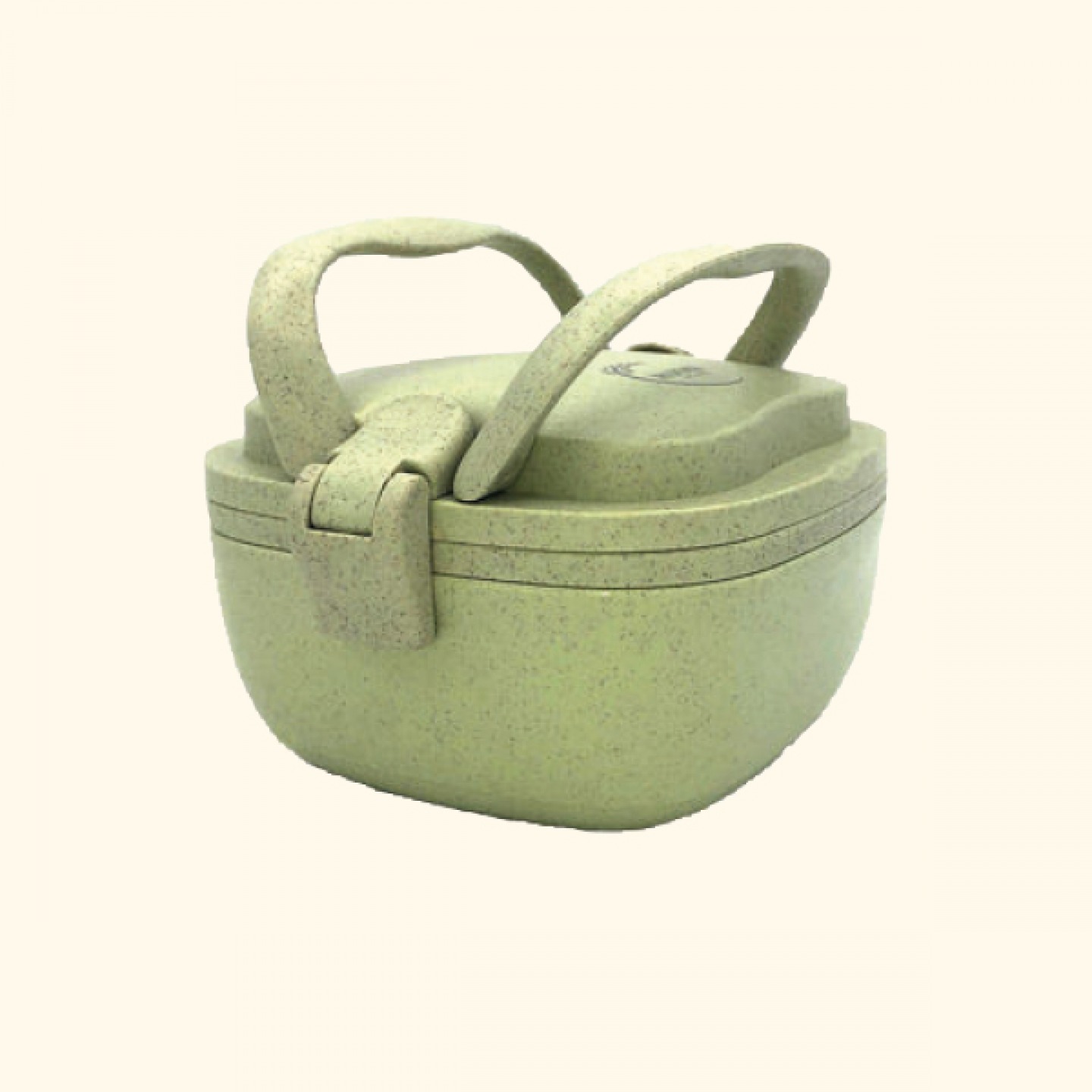 Multi-compartment lunch box
Huski Home at The Naked Pantry, Durham
£14.99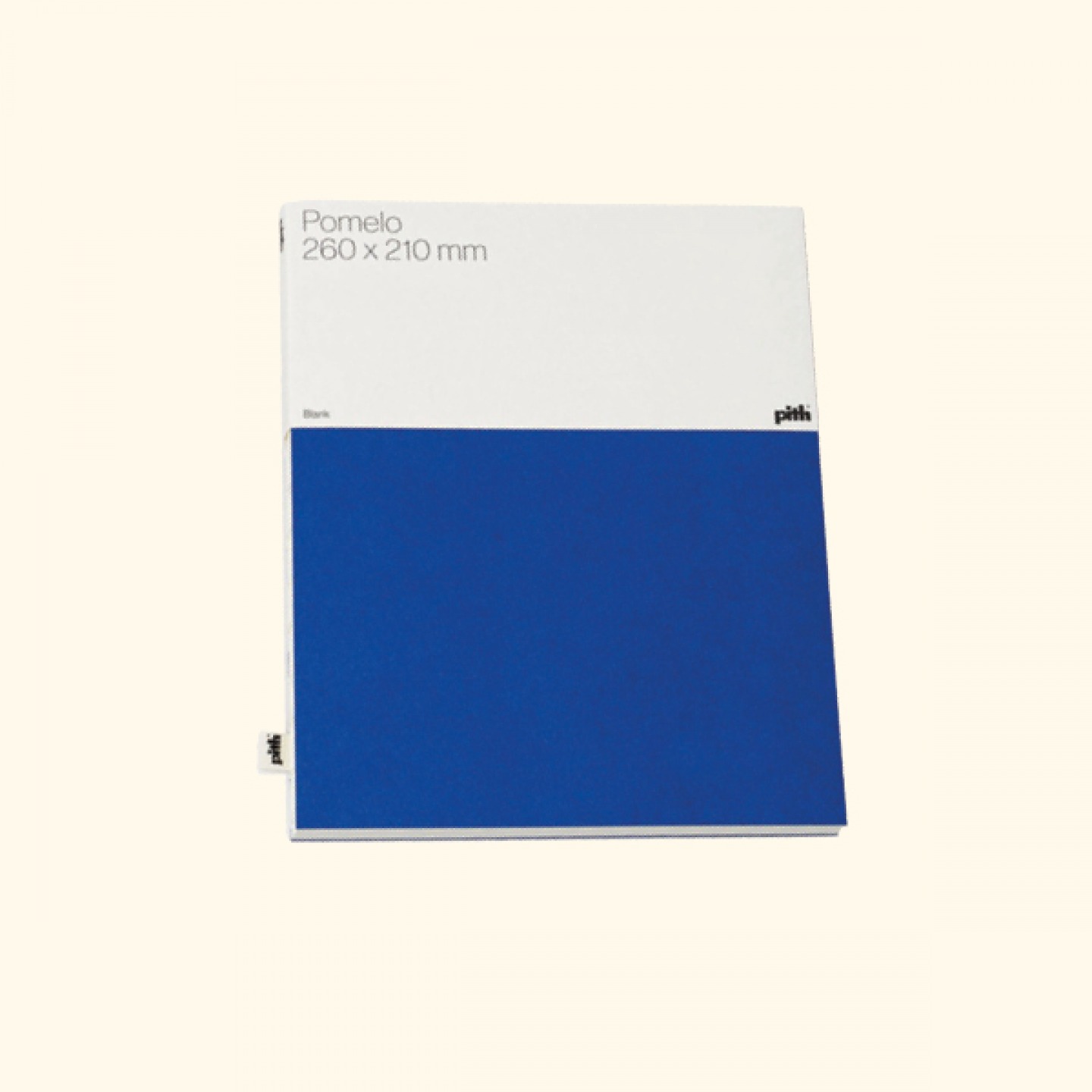 Sustainable notebook
Pith at END, Newcastle
£18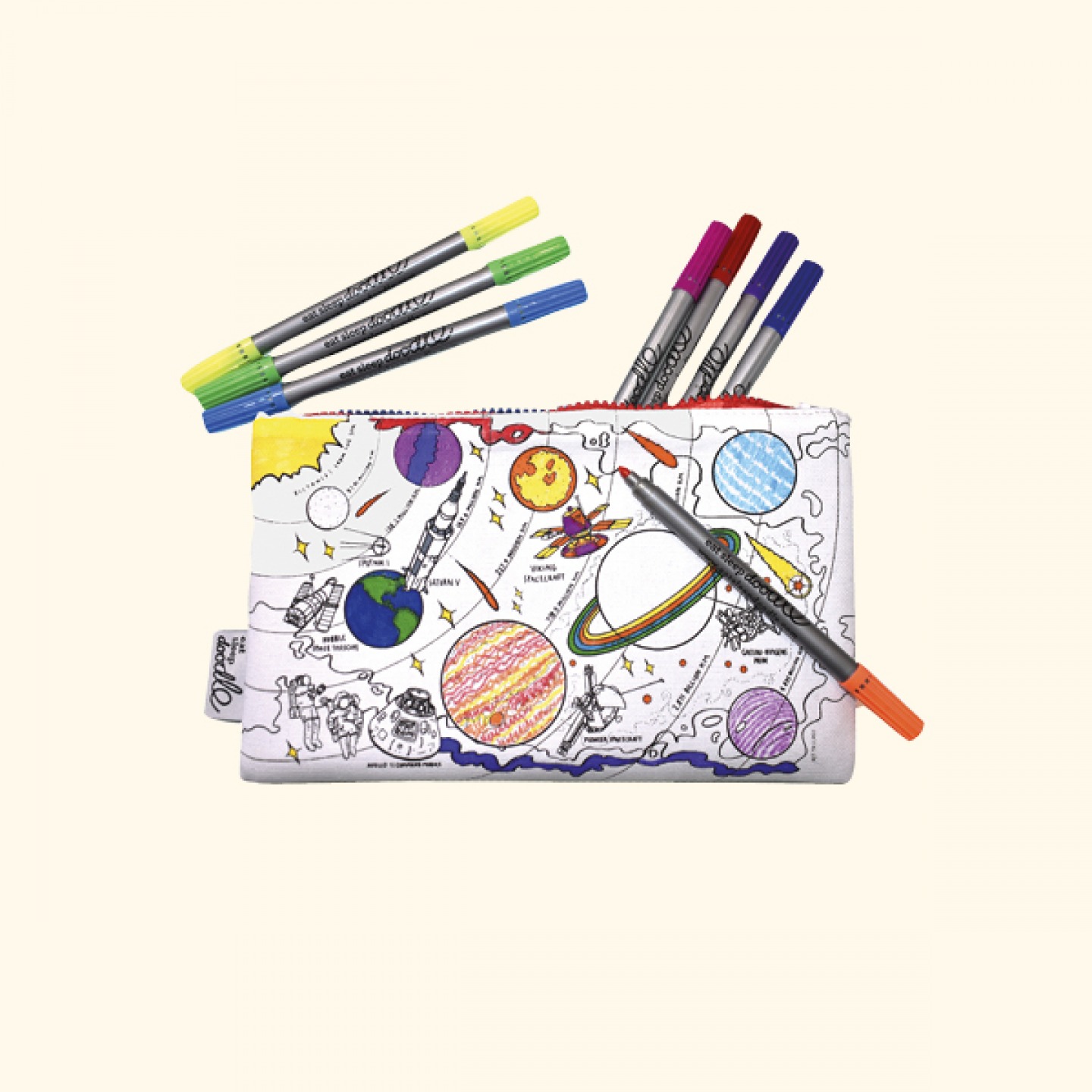 Space Explorer pencil case
eatsleepdoodle.co.uk
£12.95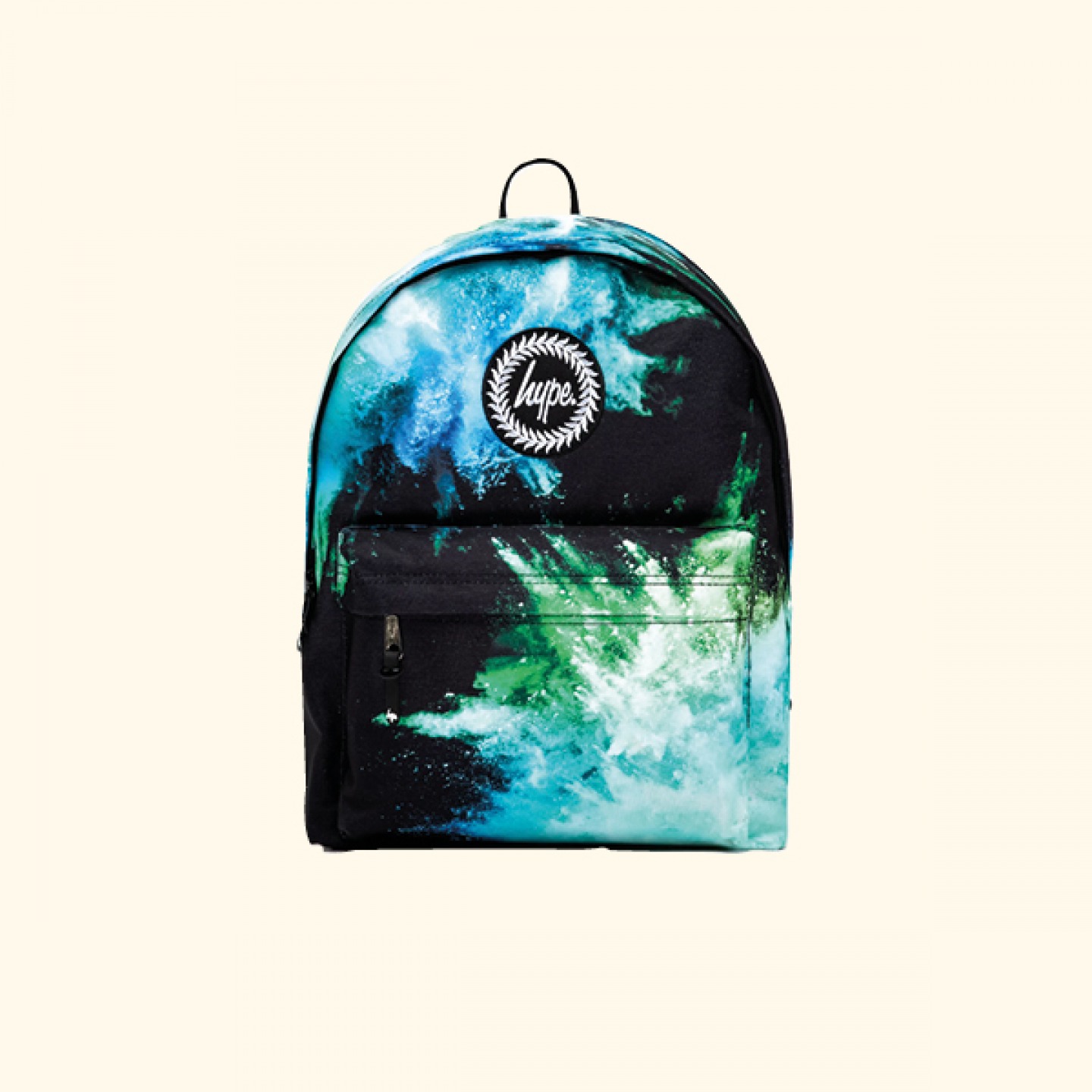 Washable backpack
Hype at Marks & Spencer, branches regionwide
£24.99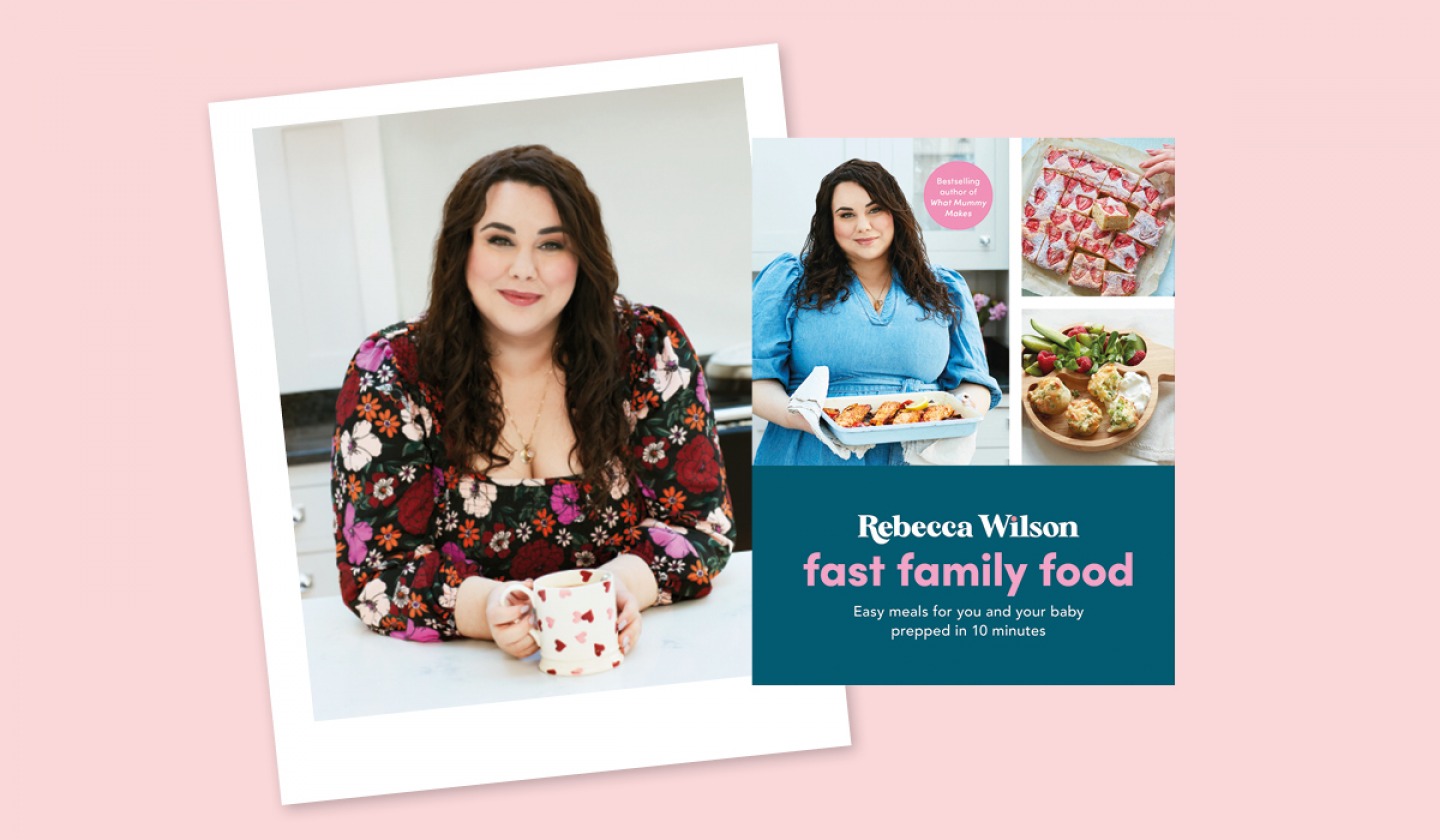 MARVELLOUS MEALTIMES
Motivated to alleviate stress at mealtimes, Rebecca Wilson's new cookbook, Fast Family Food, shares a whole range of simple, healthy and delicious everyday meals that you can cook with just 10 minutes of prep time. Out on 15th September, it features more than 100 recipes which are all suitable for babies from six months and up – perfect for weaning – but also irresistible for older siblings and adults, so work for the whole family too. Chapters include Super-Fast (dishes whipped up in 10 minutes of prep time or less), Batch Cooking (fill up your freezer with batch-cook saviours), comforting Slow Cooker dishes, and No Cook recipes that require neither the oven nor hob!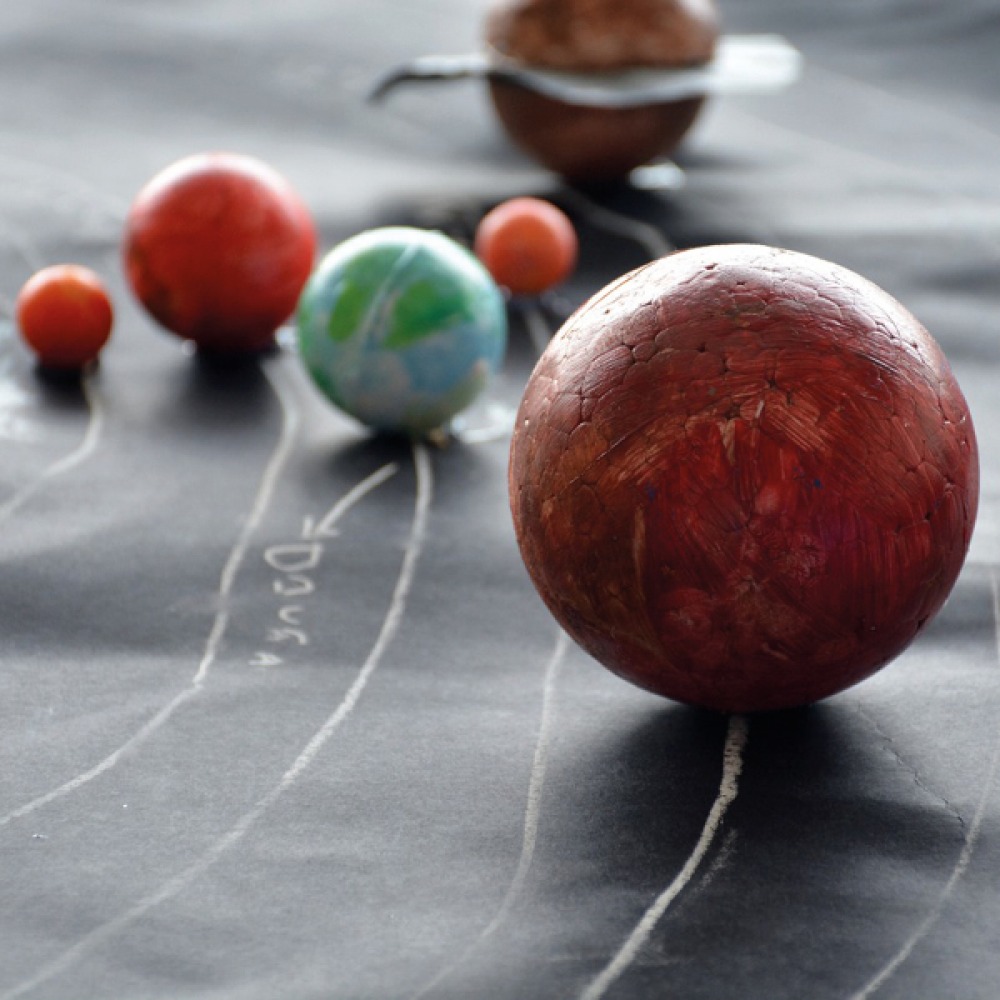 Decisions, Decisions…
For many students it is time to pick their options and if your child has been asked to choose the subjects they want to take, you'll know this can be a tricky time for them, especially if they haven't decided what areas they'd like to specialise in. It's your job as parents first, not to panic and second, to help your child make the right choices for them.

Start by having a conversation with your child, discussing their options and recognising any subjects they have made achievements in. You can also talk to their teachers directly. If your child's teachers have noticed they have particular flair for a subject, or tell you they are struggling, take note – you need to be on the same page.

If your son or daughter isn't sure about which subjects to pick, but has an idea of which area they'd like to work in eventually, identify the kinds of subjects that they would need to do this kind of job.

Help your children think about what they really enjoy and are passionate about. They are far more likely to succeed in these subjects than in those they feel they 'must' study. However, caution them against taking a subject just because their friends are doing it or because they like the teacher, because you never know when either is going to change.

Finally, if you don't agree with the options your son or daughter is choosing, try to compromise, but also remember that ultimately this is their call. As one of the first major decisions about their future, taking a positive and supportive attitude will help empower your child now, and later in life.