Hunt for History at Jorvik Viking Centre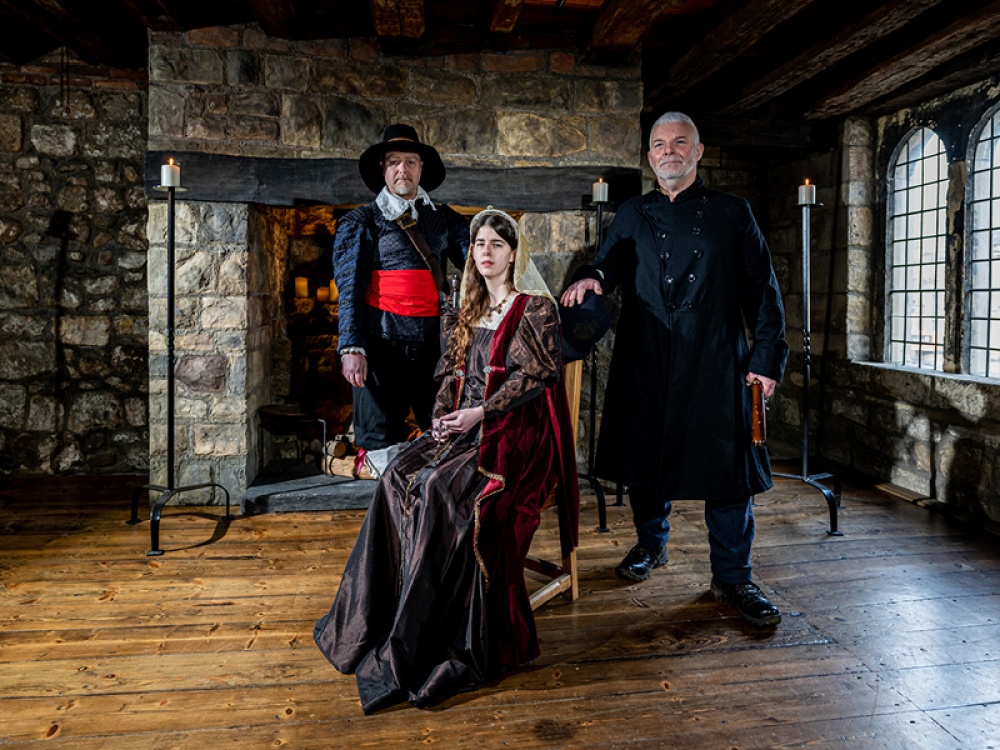 Partnership
From the Romans to the medieval period and beyond to the influential Victorians, York's history offers more than 2,000 years of fascinating stories
This year, explore them above ground, at street level and even by digging down through history with three attractions from the people behind the award-winning JORVIK Viking Centre: City Walls Experience at Micklegate Bar, Barley Hall & Coffee Shop and DIG: An Archaeological Adventure.
City Walls Experience at Micklegate Bar
City Walls Experience at Micklegate Bar is a brand new museum for 2022! York's city walls have stood since Roman times, with the original ramparts and timber palisades replaced by stone walls in the third century AD. Visit Micklegate Bar – one of the historic gateways into the city – to discover 2,000 years of stories involving battles, imprisonment and near destruction. Combine your visit with a guided tour of the walls – City Walls Experience at Micklegate Bar is the perfect place to start your walk around the most intact walls of any English city. City Walls Experience is open from April to October, so make sure you explore this brand new attraction this summer.
Barley Hall & Coffee Shop
Don't forget to explore Barley Hall – a hidden medieval gem. Tucked away down one of the oldest streets in York, this picturesque townhouse was once home to the Priors of Nostell and a Lord Mayor of York. Barley Hall is now lovingly restored to its original splendour with stunning high ceilings, beautiful exposed timber frames, and possibly the only horn window in England. This summer, you can continue your historical exploration of York with a relaxing hot drink in the new Barley Hall Coffee Shop! Immerse yourself in the heritage of this new venue, once home to Thomas Gent's printing shop and an 18th-century coffee house.
What's more, a new exhibition, The Bard at Barley Hall, opens this July. Explore the history of York through the drama of Shakespeare, and learn all about Barley Hall's unexpected role in the revival of Elizabethan theatre in England, with exhibits from York Archaeological Trust's own collections and costumes from movie adaptations of Shakespeare's tragedies and comedies.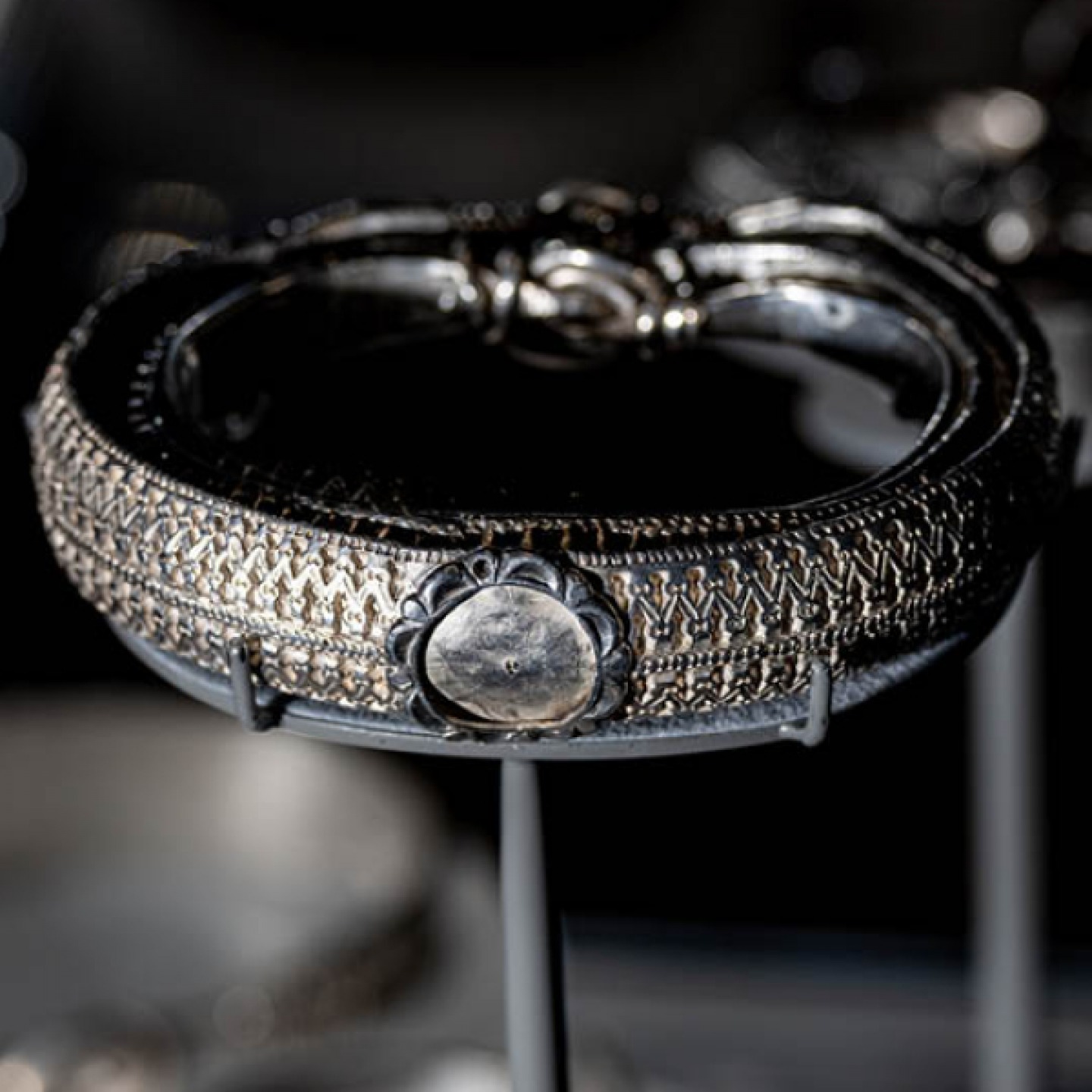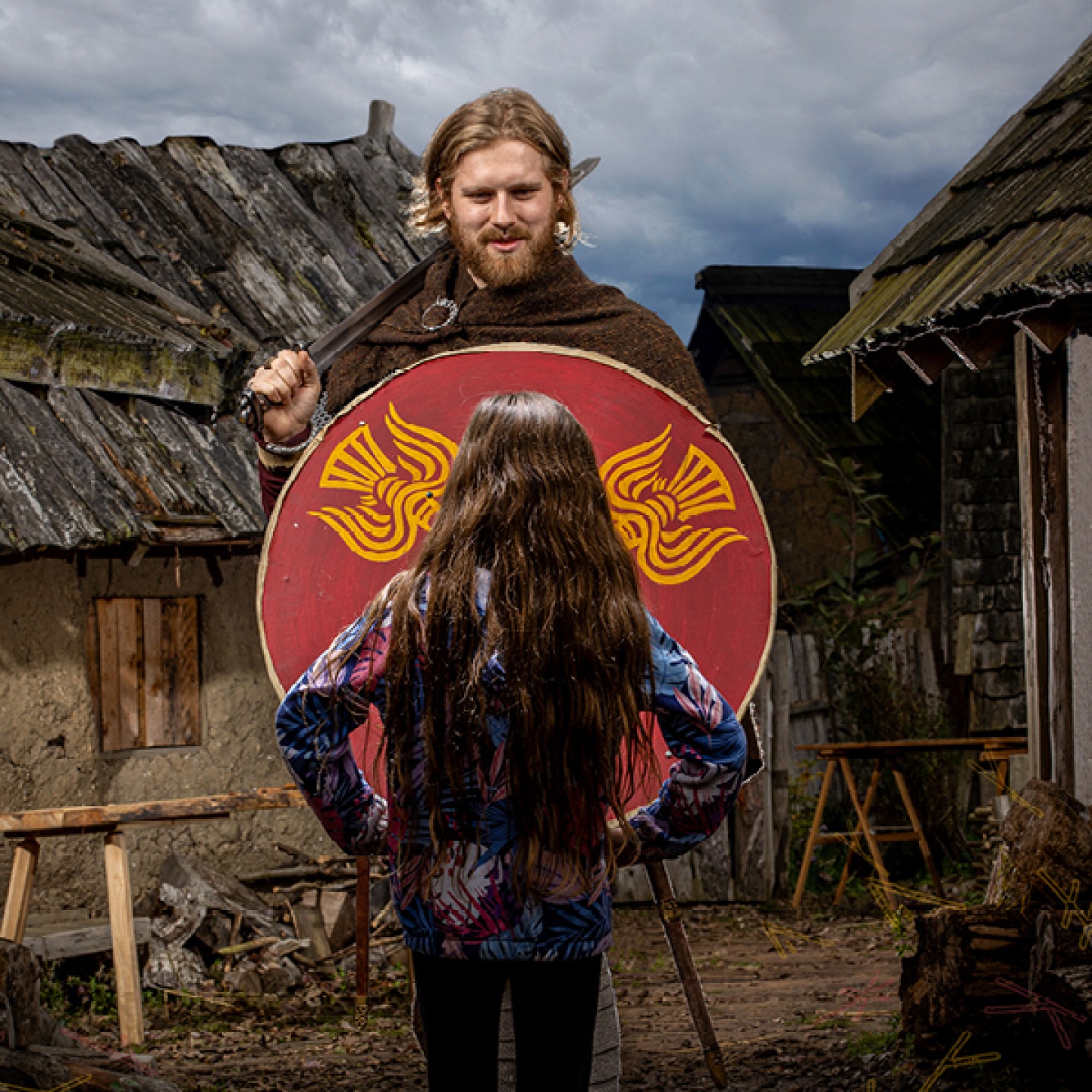 JORVIK Viking Centre
A trip to York isn't complete without a visit to 10th century York. Take in the sights, sounds and smells of the Viking Age, explore the story behind the ground-breaking Coppergate dig and discover remarkably well-preserved Viking artefacts. Don't forget to chat to the friendly Vikings! The residents of Coppergate have a wealth of extra knowledge about Viking-age York, so it's a great opportunity to ask them your burning questions.
Plus, new for 2022, one of the largest hoards ever found in the UK, has arrived at JORVIK. Found in a lead container in Lancashire, the Silverdale Hoard is comprised of more than 200 pieces of silver rings, hacksilver and coins of Anglo-Saxon, Viking and Arabic origin. Providing a fascinating window into AD900 – a time when the trading town of Jorvik was at its peak – this hoard is a must-see in York this summer.
DIG: An Archaeological Adventure
There's also plenty going on at DIG: An Archaeological Adventure! Kids can grab a trowel and get stuck into their replica pits, exploring finds from 2,000 years of York's history. Adults can enjoy some archaeological fun too – the last tour of every day in term time is reserved for an adult-only tour – giving you the chance to chat with the archaeologists and dig deeper into the stories of York's archaeology. A brand new family-friendly exhibition, Ancient Dustbusters, will also be arriving at DIG this summer.
Save money with Pastport tickets
Planning to visit more than one JORVIK Group attraction during your visit? Book online at jorvikvikingcentre.co.uk/save for multi-attraction tickets.