The Top Activities You'll Want to Do This Weekend
Here's LN's pick of the top activities to do this weekend
While the weather may not know what it's doing at the minute, there are lots of great things to do both indoors and out this weekend. From a road trip and a special afternoon tea to a visit to the theatre, there plenty to pick from.
Take a trip…
Tomorrow is National Road Trip Day and we think that's the perfect excuse to get out and about this weekend. Don't know know where to start? Read our interview with Northumberland 250 for their top tips on road tripping around the North East. For more inspiration on the best places to visit follow our guide to the North East and Yorkshire coast or take a look at these four fabulous hiking locations.
Eat this…
It's National Hamburger Day on Saturday so why not follow one of the delicious burger recipes at livingnorth.com – we have everything from chicken, turkey, sweet potato, venison, pork, salmon, or mushroom and even halloumi burger recipes so you're bound to find one you love. Or if you would prefer to go out for your burger fix this weekend, try one of these top burger spots in the North East and Yorkshire. You can thank us later!
Head here…
On Friday and Saturday 'Slice Wars' pizza battle is back at Wylam Brewery, and you don't want to miss this. At this two-day event, you can expect pizza, beer, family, friends, music and more, not to mention people walking around in full Star Wars get-up! With over a dozen pizza spots competing to be crowned winner, competition is fierce this year so be sure to get down and have your say about who makes the best slice around.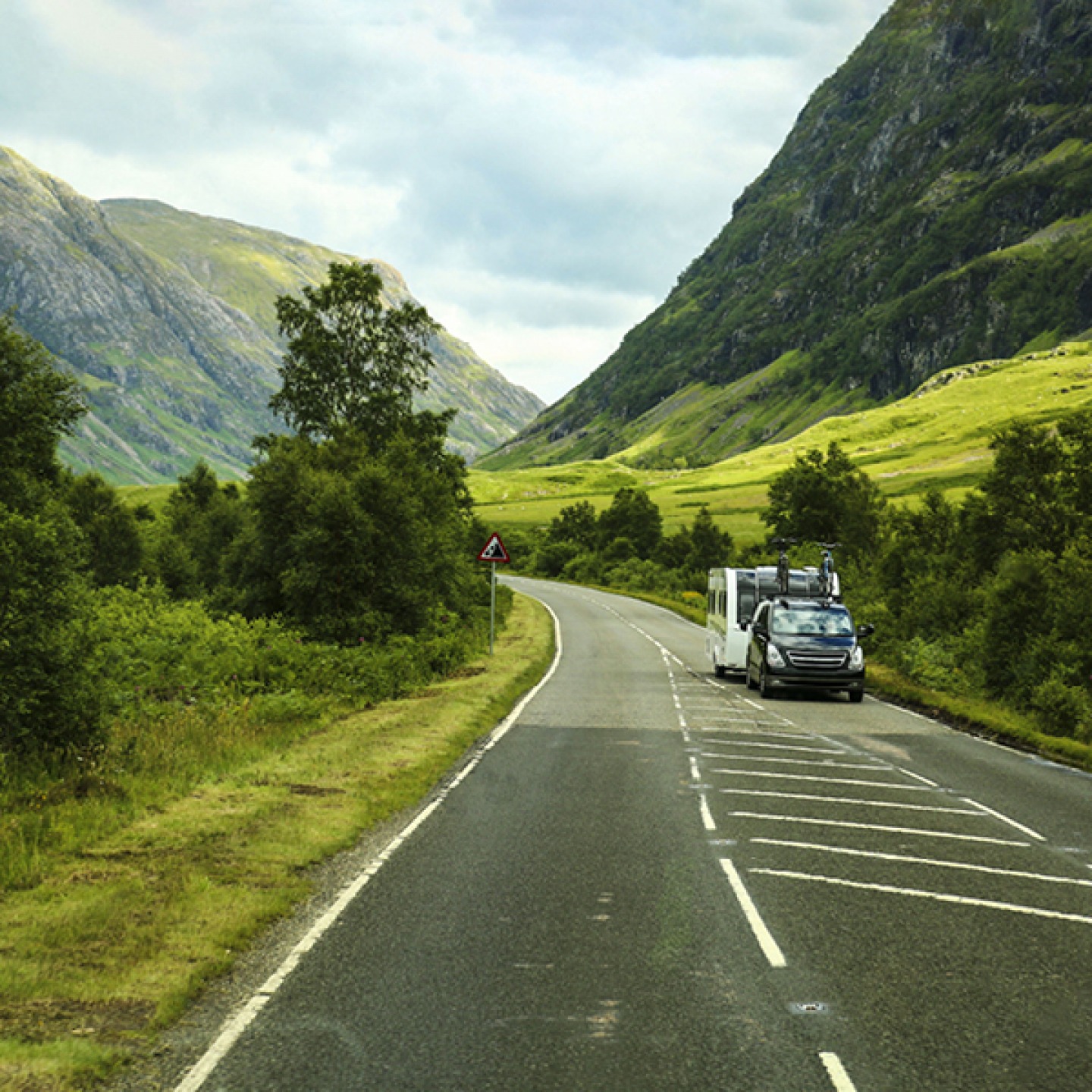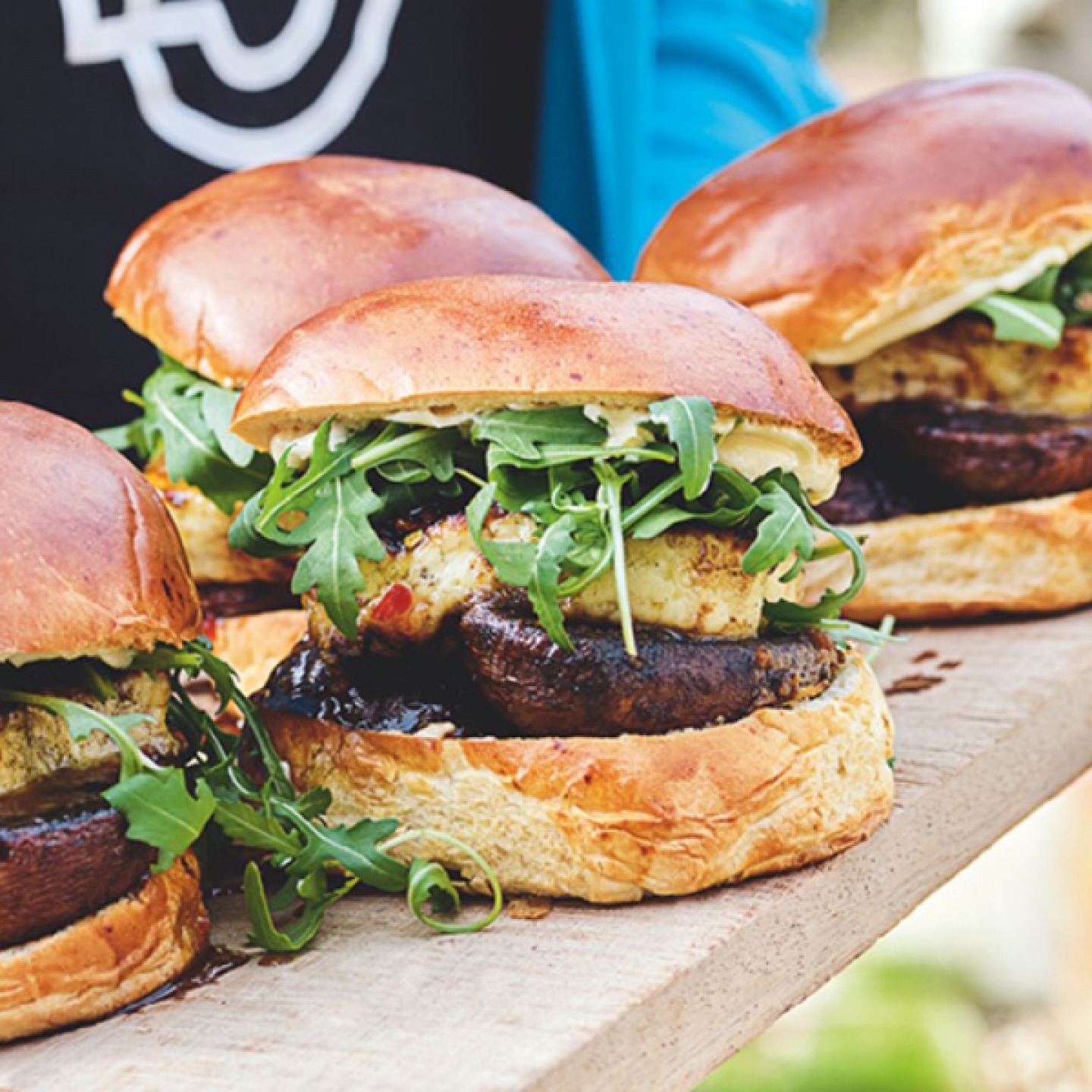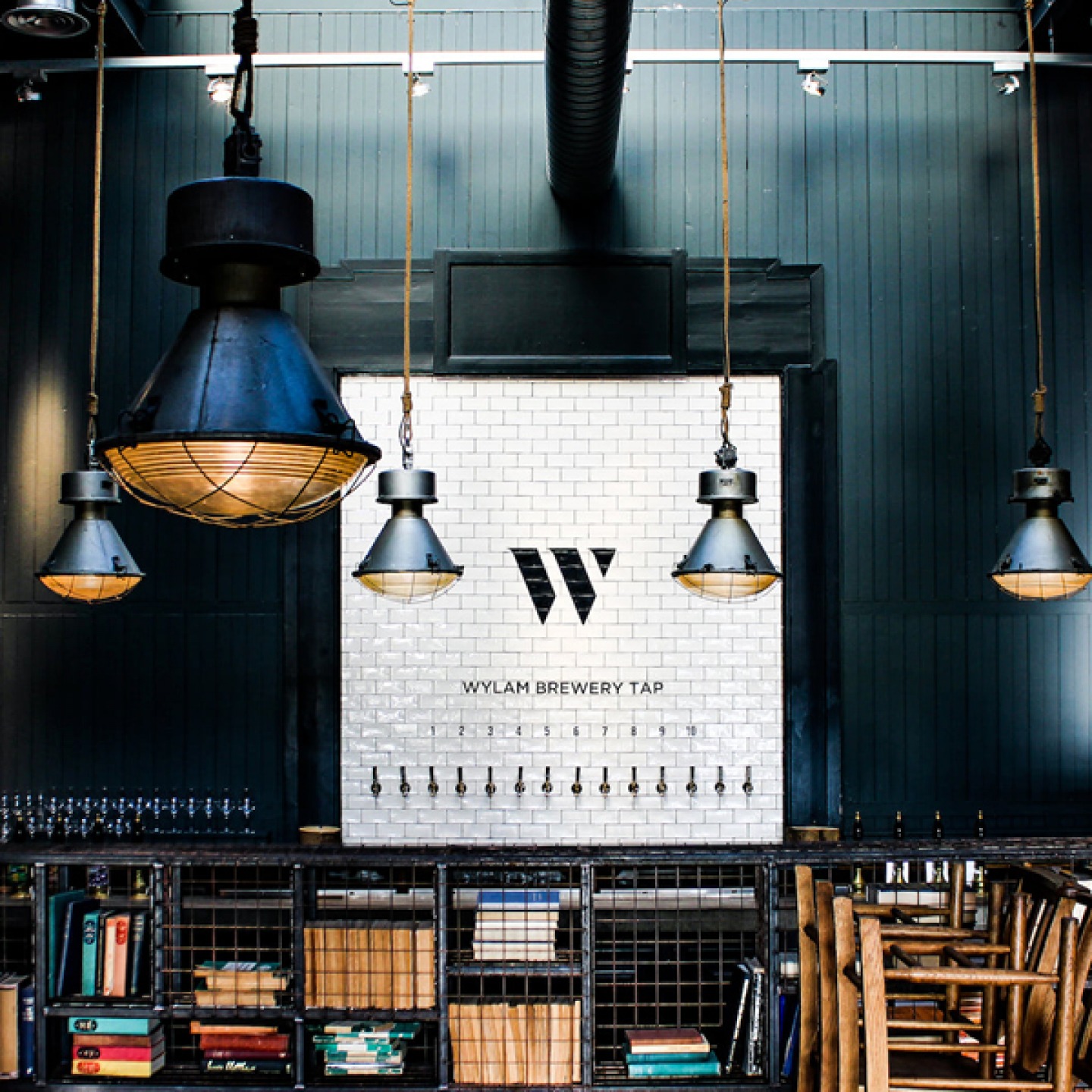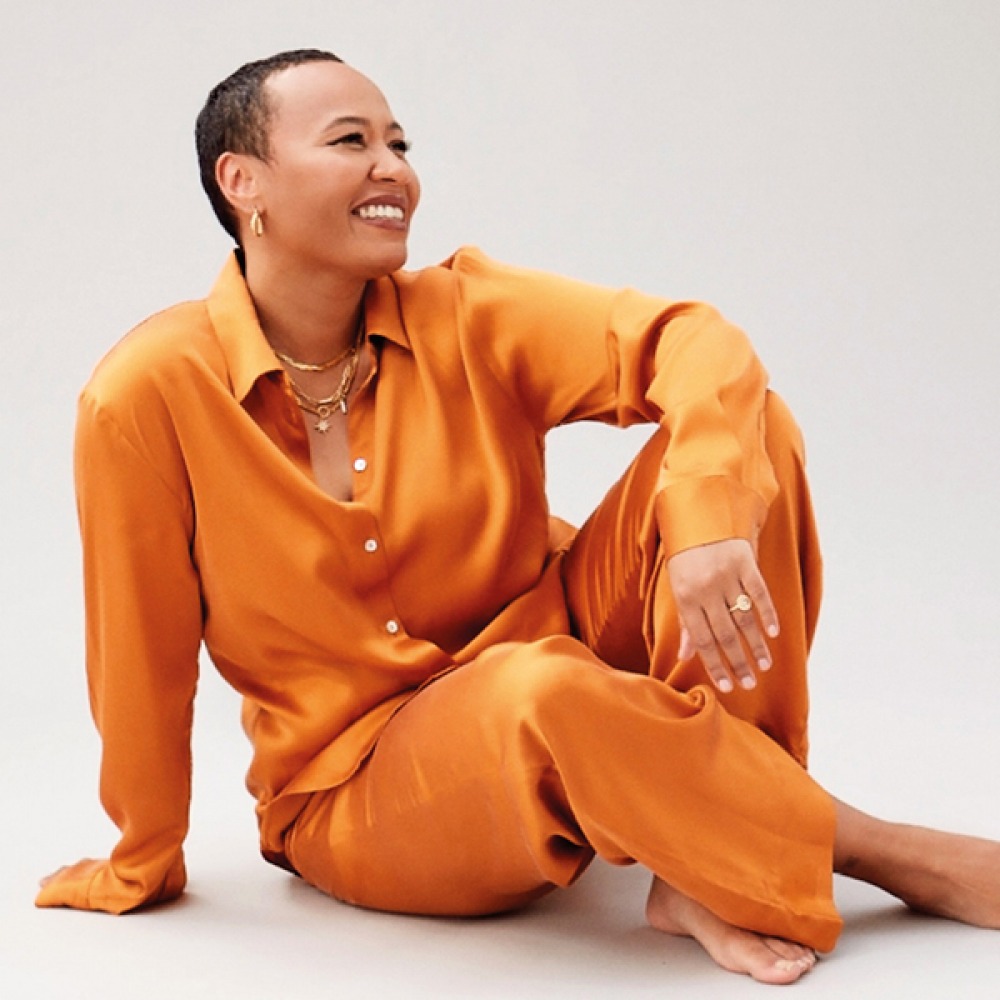 Listen to…
To celebrate the release of her forthcoming album, Let's Say For Instance, Emeli Sandé is touring the UK and Europe and this Saturday she is bringing an intimate acoustic piano show to The Varieties Music Hall in Leeds. The album explores new territory through a combination of classical, disco, nostalgic R&B and more, so you're sure to see Emily flexing her skills as a songwriter, producer and vocalist in new, versatile ways during the performance. Make sure to grab your tickets here.
Go here…
This Friday take part in an exclusive behind the scenes tour in the stunning Big Library of Ushaw, County Durham. This is a fantastic opportunity to discover a part of Ushaw which is not normally open to the public. You'll have the chance to see the magnificent library, designed by Joseph Hansom, and look at some of the rare and unusual books. These include illuminated manuscripts and beautifully-decorated books on botany and history, as well as volumes that are the only known copies in the world. Contact Ushaw directly to register your interest for the tour.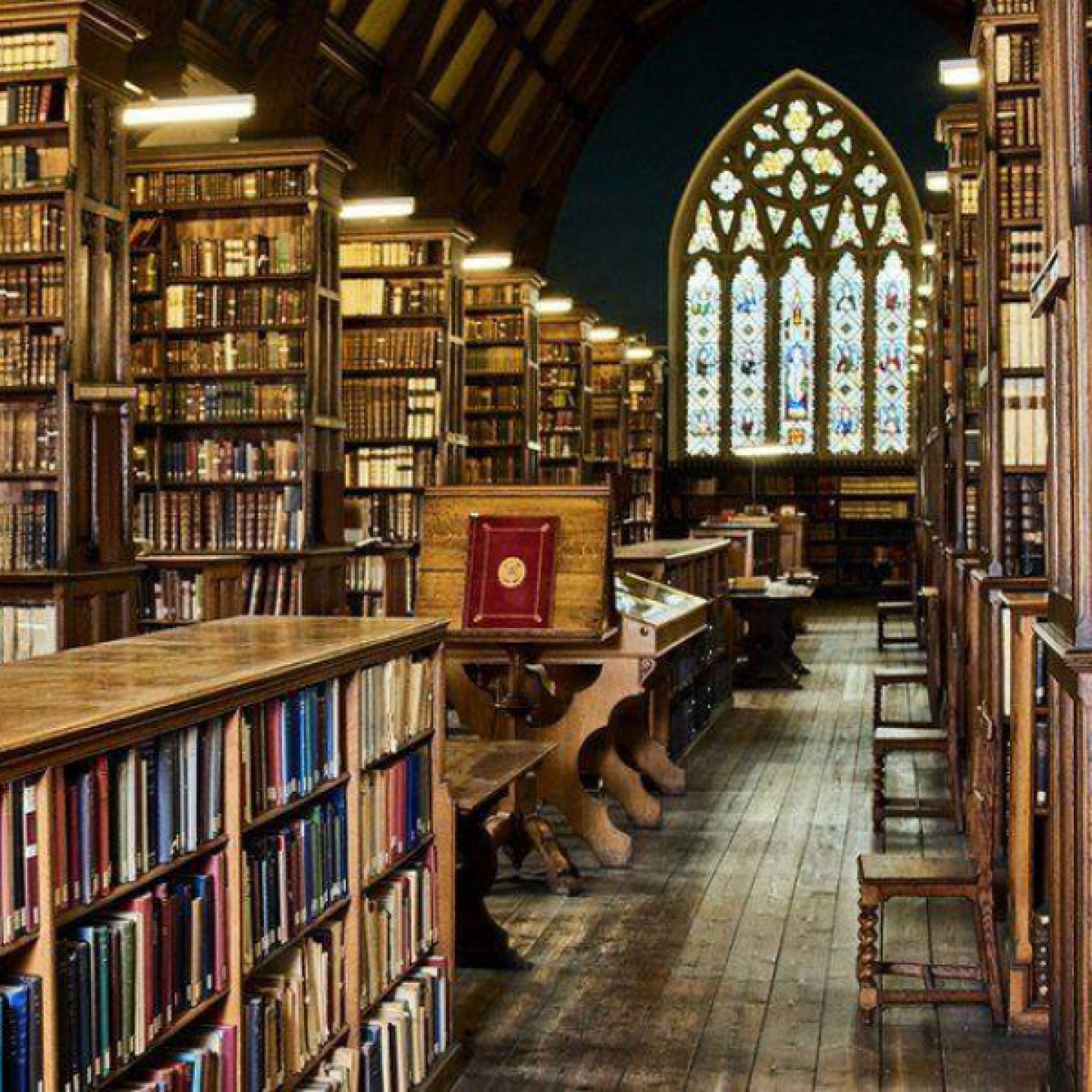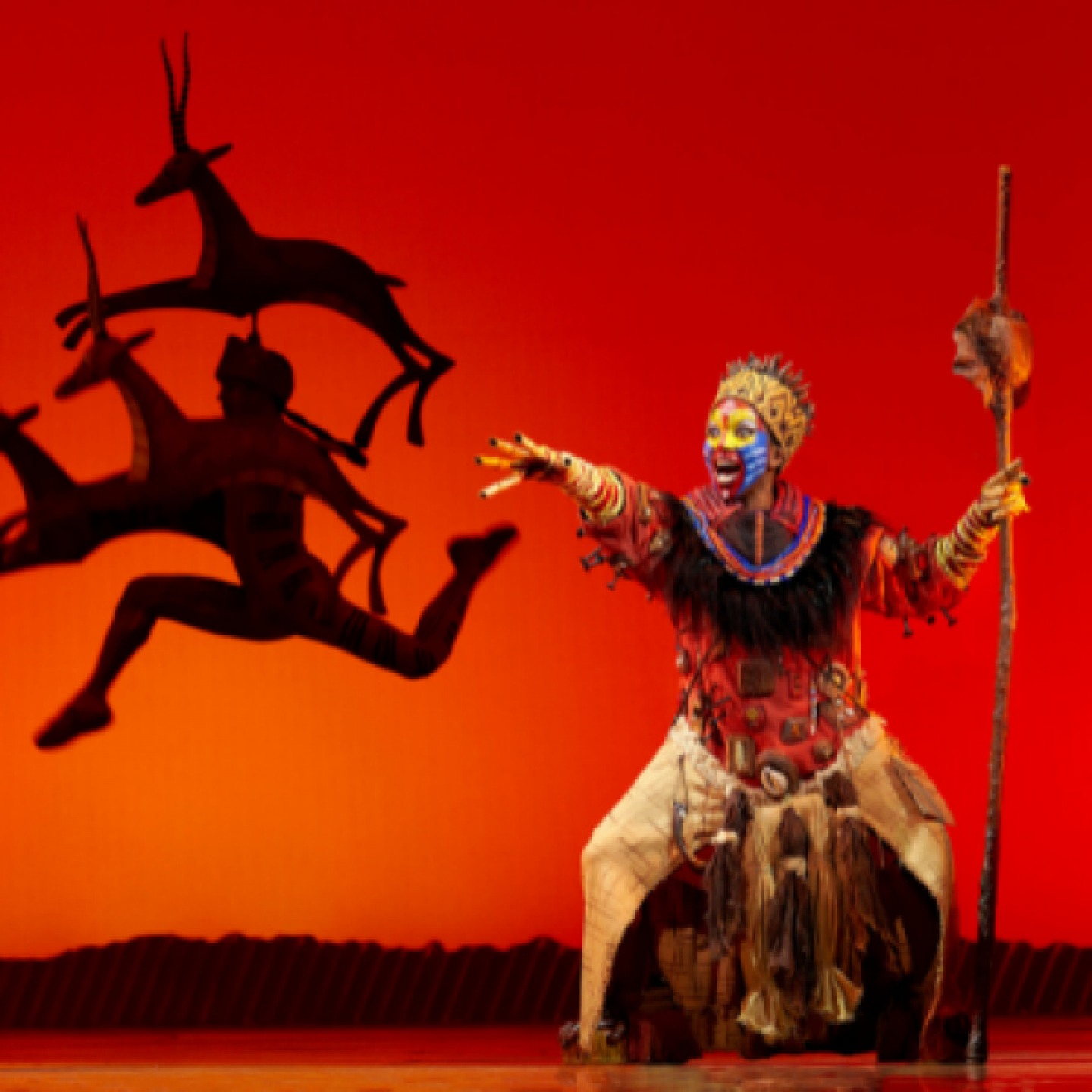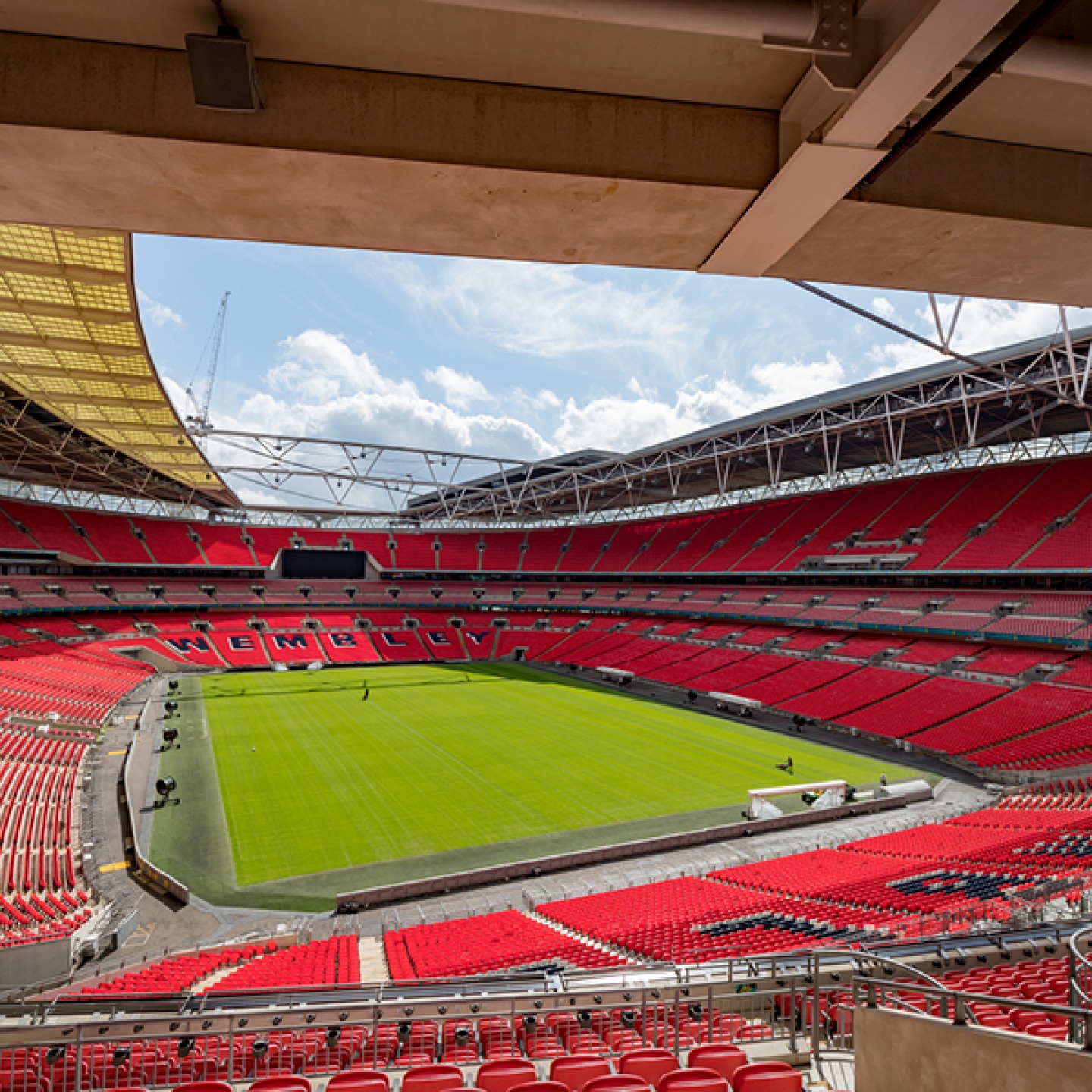 Watch this…
This Friday and Saturday are the last days to watch Disney's award-winning musical The Lion King at the Alhambra Theatre in Bradford. Brilliantly reimagined by acclaimed director Julie Taymor, Disney's beloved film has been transformed into a spectacular theatrical experience that explodes with glorious colours, stunning effects and enchanting music. There are only a few seats remaining for both days so we recommend you book your tickets here.
Don't miss…
Picture this: a beautiful vineyard with 35 rows of vines, mirroring 35 perfectly-dressed tables each with an Afternoon Tea hamper. That's exactly what you'll find at Carlton Towers this Sunday as they're offering pre-booked vineyard afternoon tea to share with your family and friends. If you're feeling even more adventurous why not sign up for their 'Vineyard Talk with Cream Tea Fizz'? This includes an educational tour of the Walled Garden vineyard followed by cream tea and a glass of fizz in the Stables. Make sure to book your tea here as it's sure to be popular.
Support them…
On Sunday, Huddersfield Town are heading to Wembley to play Nottingham Forest. This all-important match will decide who will be promoted to the Premier League so the atmosphere in the stadium is sure to be electric. With a 4.30pm kick off it's set to be a close match that you won't want to miss. After a three-year absence from the league, Huddersfield are determined to win so grab your tickets here to show them your support from the sidelines this weekend.