5 Reasons to Visit Living North LIVE in Newcastle
The North's leading lifestyle and shopping event returns for 2022
The must-visit lifestyle event, Living North LIVE spring fair returns to Newcastle Racecourse from 6th–8th May. Join us for a truly inspirational and enjoyable day out – we've picked out our top five reasons to check out this year's must-not-miss event.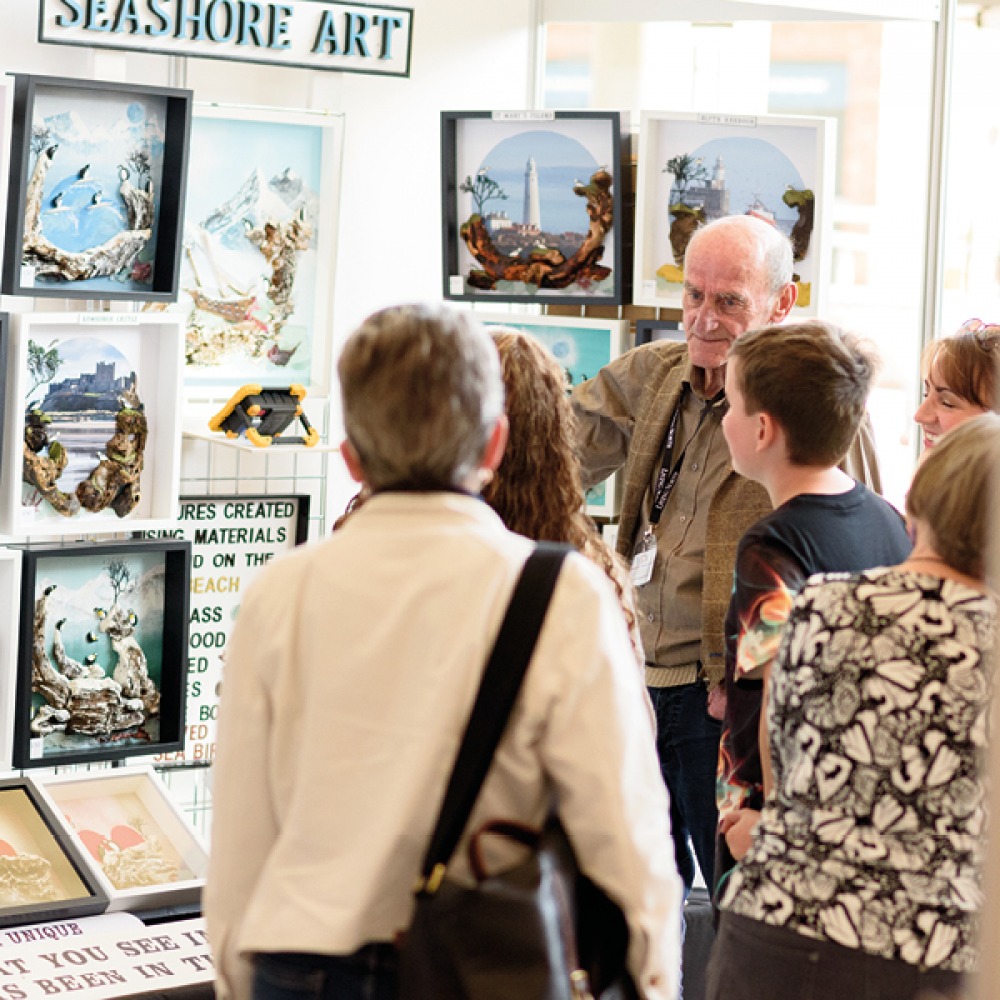 1. Discover unique shopping
Expect to find an eclectic mix of independent designer makers and retailers from near and far bringing you the best in lifestyle and living. From inspirational interiors to original gifts, our Homes, Gardens and Shopping event is the perfect place to find those special things to turn your house into the home you've always wanted. Find accessories to help you stand out from the crowd, discover handmade British products, and enjoy meeting the artisans behind some one-off pieces.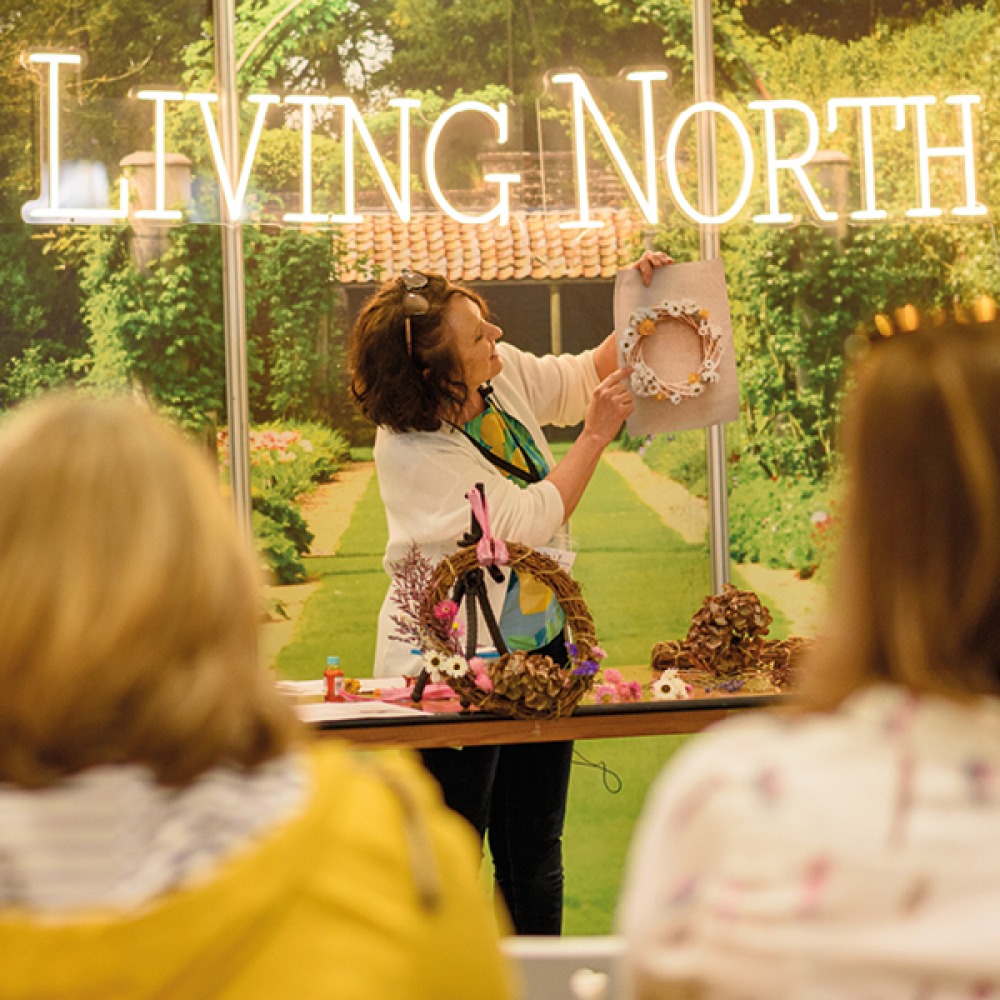 2. Learn something new in the LIVE Lounge
Take time to learn a new skill in our interactive LIVE Lounge, where we have everything from design experts helping you to revamp your home, to tips on how to create the perfect spring wreath. Experts who'll be joining us include our own columnist Elizabeth Joseph, who'll be talking about how to navigate midlife and the menopause; author Gabriella Gordon who will be chatting about how to encourage your children to read (and develop a love of books); and Emma from Adeline and Twine will be giving us a macramé masterclass. Find the full line up here.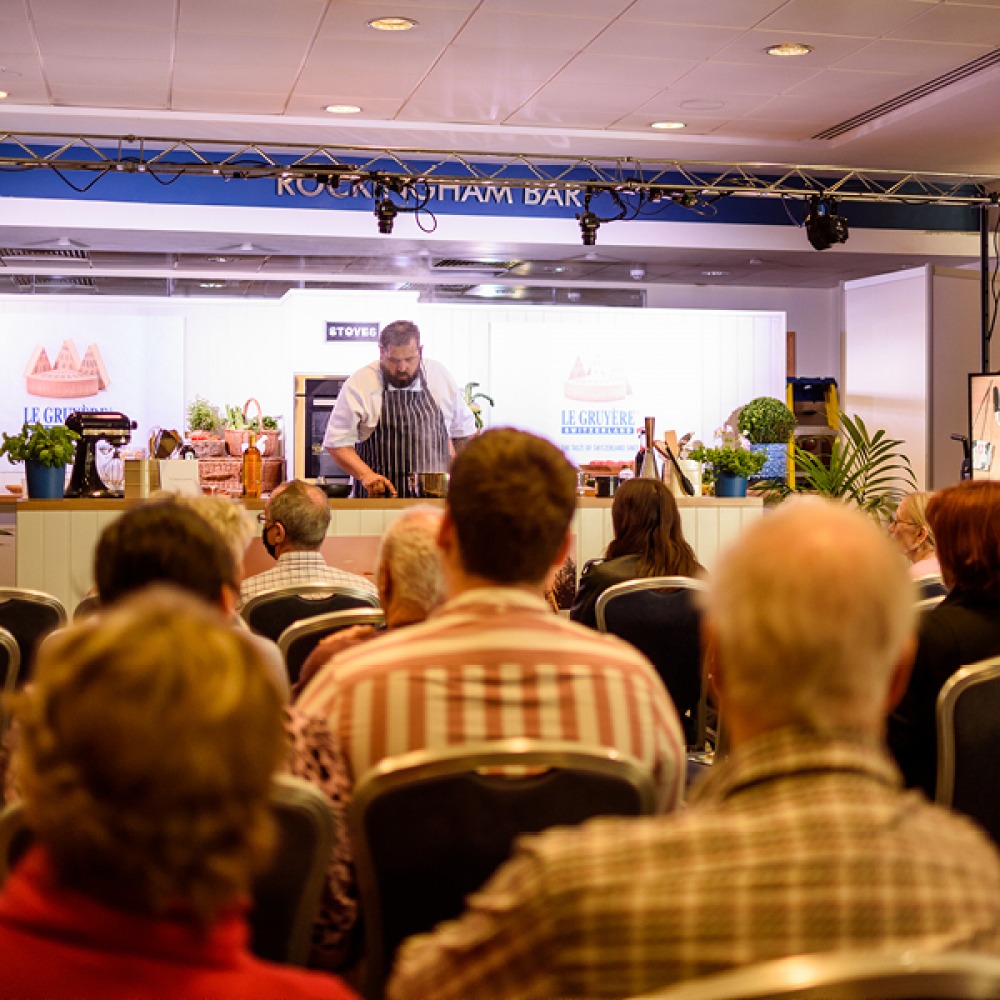 3. See the North East's top chefs in action
In the Chef Demo Kitchen you can learn from the North East's favourite chefs. Richard Sim from The Potted Lobster, Danny Parker from Jesmond Dene House and Chris Wardale from Blackfriars are just some of those who will be showcasing their culinary skills, and you can sample their food and take away some top tips to help you shine in your own kitchen. Check out the full line-up here.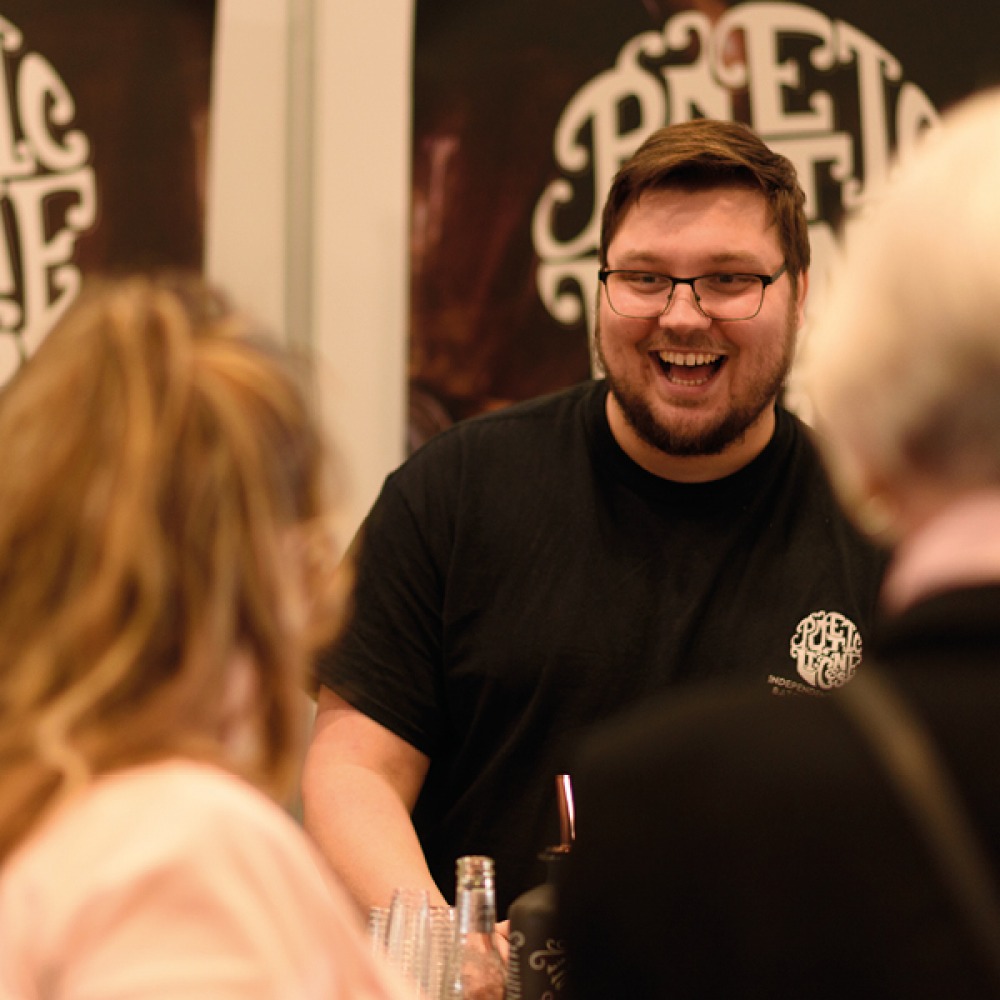 4. Indulge in our fabulous food halls
Our renowned Food Halls return and our fabulous food producers will be on hand with a vast range of artisan produce, from Scotch eggs and handmade pastries to specialist cheese, delicious puddings and of course artisan spirits. Meet the foodies, find new produce and discover some of the best local producers in the North East.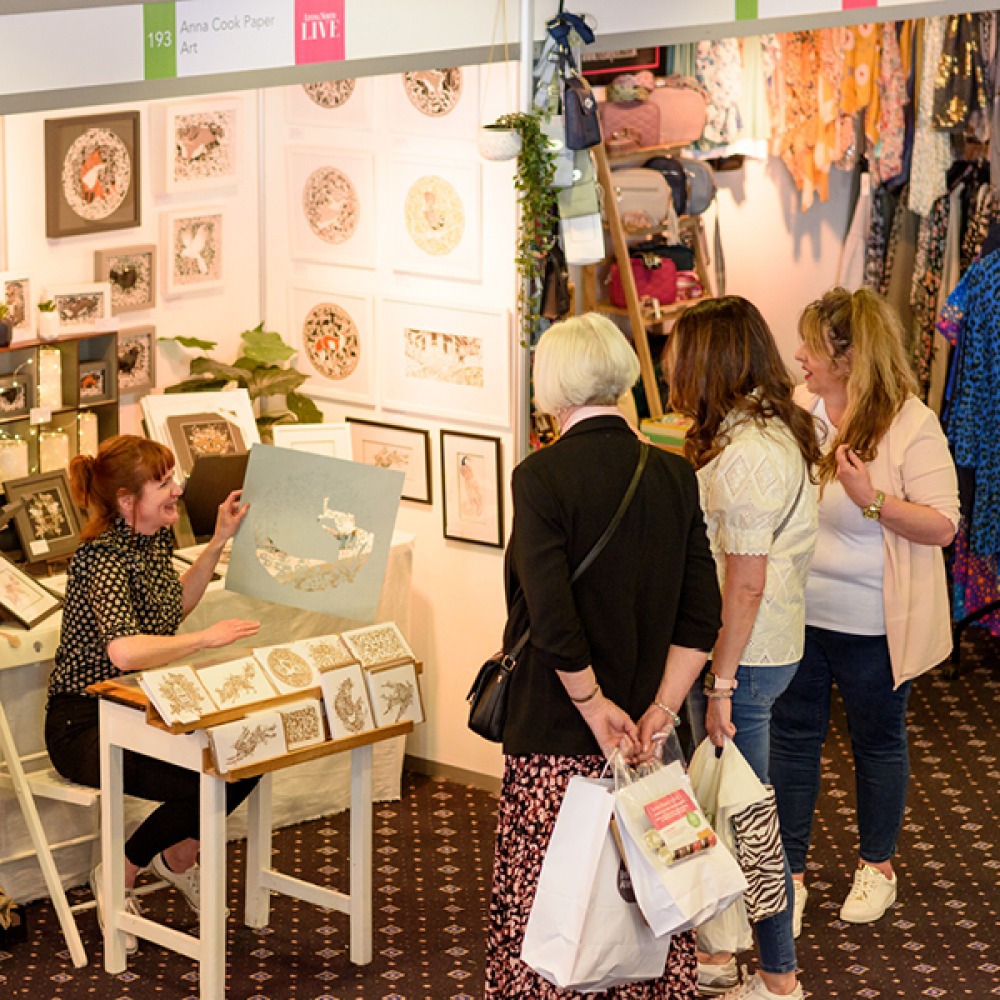 5. It's the perfect spring day out!
Make a real day of it at Living North LIVE. When you need to take a break from all that shopping, we've got plenty of places to sit back and relax. Throughout the weekend you'll be able to enjoy live music, and relax and enjoy a drink with friends in our gorgeous Gin and Prosecco Garden. For light lunches, coffees, drinks and snacks head to our Spring Café, or make your way upstairs to the Brandling Bistro or the Park Restaurant for fabulous views over the Racecourse.
Tickets for Living North LIVE at Newcastle Racecourse are on sale now!
Click here to find out more, or click here to book your discounted early bird tickets today.